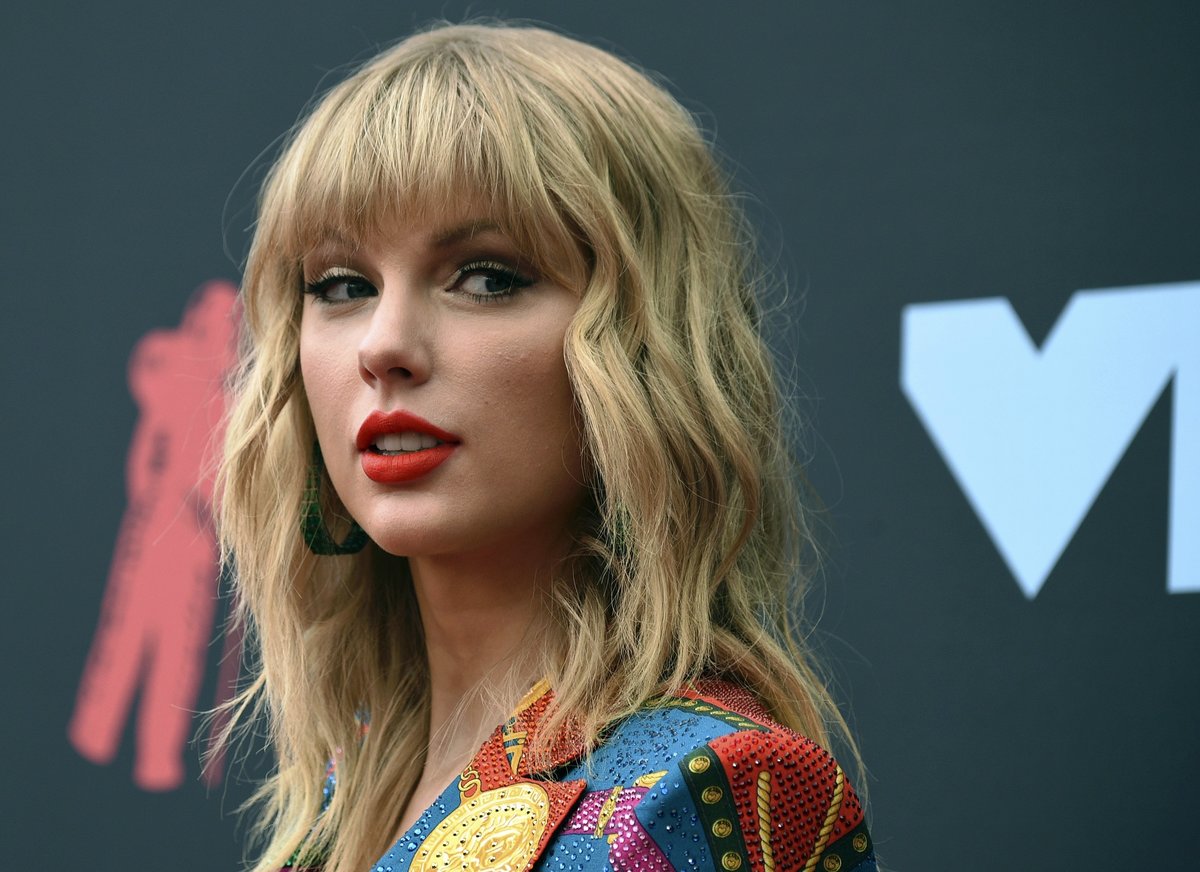 Taylor Swift Urges Fans To Vote Locally Against Police Brutality And Racism
The singer is using her social media platform to speak out against racial injustice.
Taylor Swift is urging fans to help fight racism by voting for local leaders who want to end police brutality and racial injustice.
The singer took to Twitter on Tuesday to tell her 86 million followers: "Racial injustice has been ingrained deeply into local and state governments, and changes MUST be made there. In order for policies to change, we need to elect people who will fight against police brutality and racism of any kind. #BlackLivesMatter."
Swift also went on to share an essay written by Barack Obama about changing local and state policies. Obama writes that, although many of us focus on the presidency and the federal government when it comes to fighting for criminal justice and police reforms, it's local officials who have the largest impact on institutional practices. He argues that bringing about real change in American politics will involve raising awareness through protesting and voting for state and local-level officials who will work towards reforming policies.
Swift also shared a link to the vote.org website, which provides voters in the United States with everything they need to vote.
We need to fight for mail-in voting for the 2020 election. No one should have to choose between their health and having their voice heard. https://t.co/4ImsKW1fQN

— Taylor Swift (@taylorswift13) June 9, 2020
Her comments come after she responded to Donald Trump's threats of violence against Black Lives Matter protestors in May. "After stoking the fires of white supremacy and racism your entire presidency, you have the nerve to feign moral superiority before threatening violence?" Swift wrote. "'When the looting starts the shooting starts'??? We will vote you out in November."
Next up, L'Oréal Paris Has Spoken Out After That Controversial BLM Post And Apologised To Munroe Bergdorf