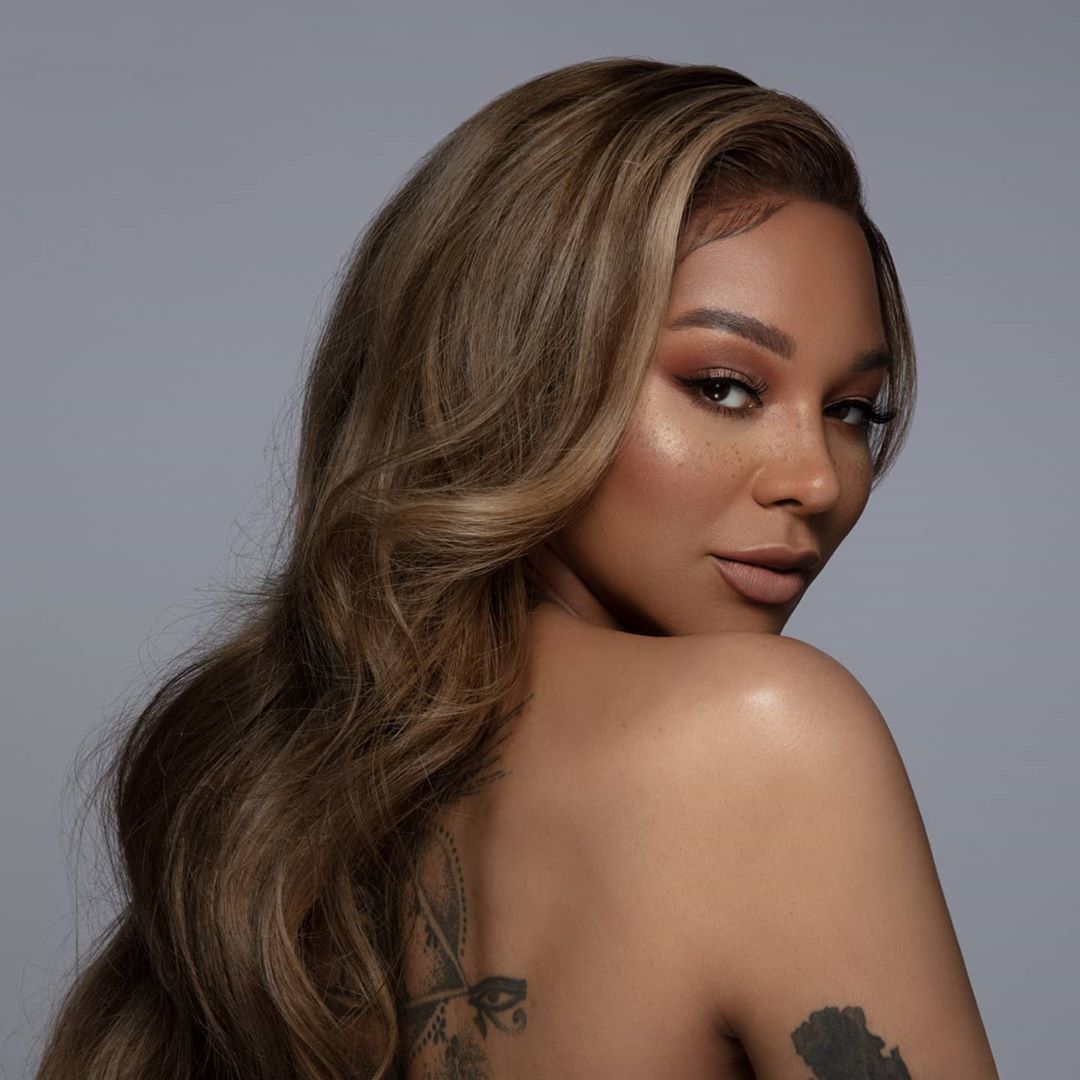 L'Oréal Paris Has Spoken Out After That Controversial BLM Post And Apologised To Munroe Bergdorf
"We all want to contribute to a society in which everyone can live safely, peacefully and equally, and that begins with repairing relationships and moving forward together"
After more than a week of silence from L'Oréal Paris, the beauty brand has finally spoken out, addressing the backlash they faced after posing on their social media in support of the Black Lives Matter movement. Controversy immediately erupted after the beauty conglomerate posted a black square emblazoned with the words "Speaking out is worth it". Many Instagram users, including Munroe Bergdorf herself, were quick to point out that they didn't think that "speaking out" was so worth it when they cut ties with Bergdorf for speaking out against racism.
It was only in 2017 when the brand dropped Bergdorf from their campaigns after she was vocal about "the racial violence of white people". Shortly after the model and activist had become the first openly transgender person to front a campaign for L'Oreal in the UK, the brand swiftly ended their partnership, stating that Bergdorf's comments have been "at odds" with the brand's values.
With such a blatant disregard for the struggles of people of color still fresh in the minds of many, it's no surprise that their seemingly performative display of allyship was met with outrage last week. Many called for the brand to apologize and to be held accountable for the way in which they treated Ms. Bergdorf three years ago.
This morning, Bergdorf released a statement on social media revealing that she had now spoken with Delphine Viguier- who became the Brand President of L'Oreal Paris in June 2019.
"This week, I spoke with L'Oréal Paris new president, Delphine Viguier, who reached out to me directly," she wrote.
"We had an open and constructive conversation, she listened to what I had to say and expressed her regret for how the situation was handled three years ago."
She continued by saying that L'Oréal would release their own statement outlining their plans to make a donation of €25,000 to Mermaids, a charity which supports gender-variant and transgender young people in the UK, and another €25,000 to UK Black Pride.
Bergdorf confirmed that she has been offered, and accepted, a consultancy role to sit on L'Oreal's UK Diversity and Inclusion Advisory Board.
The announcement has already been met with celebration and much praise for Bergdorf who concluded by saying that "it feels good to finally have closure on this matter and I look forward to new beginnings with the L'Oréal team."
So, take note brands, because this is what accountability looks like.
Next up, 10 Black-Owned Beauty Brands To Support Now And Forever