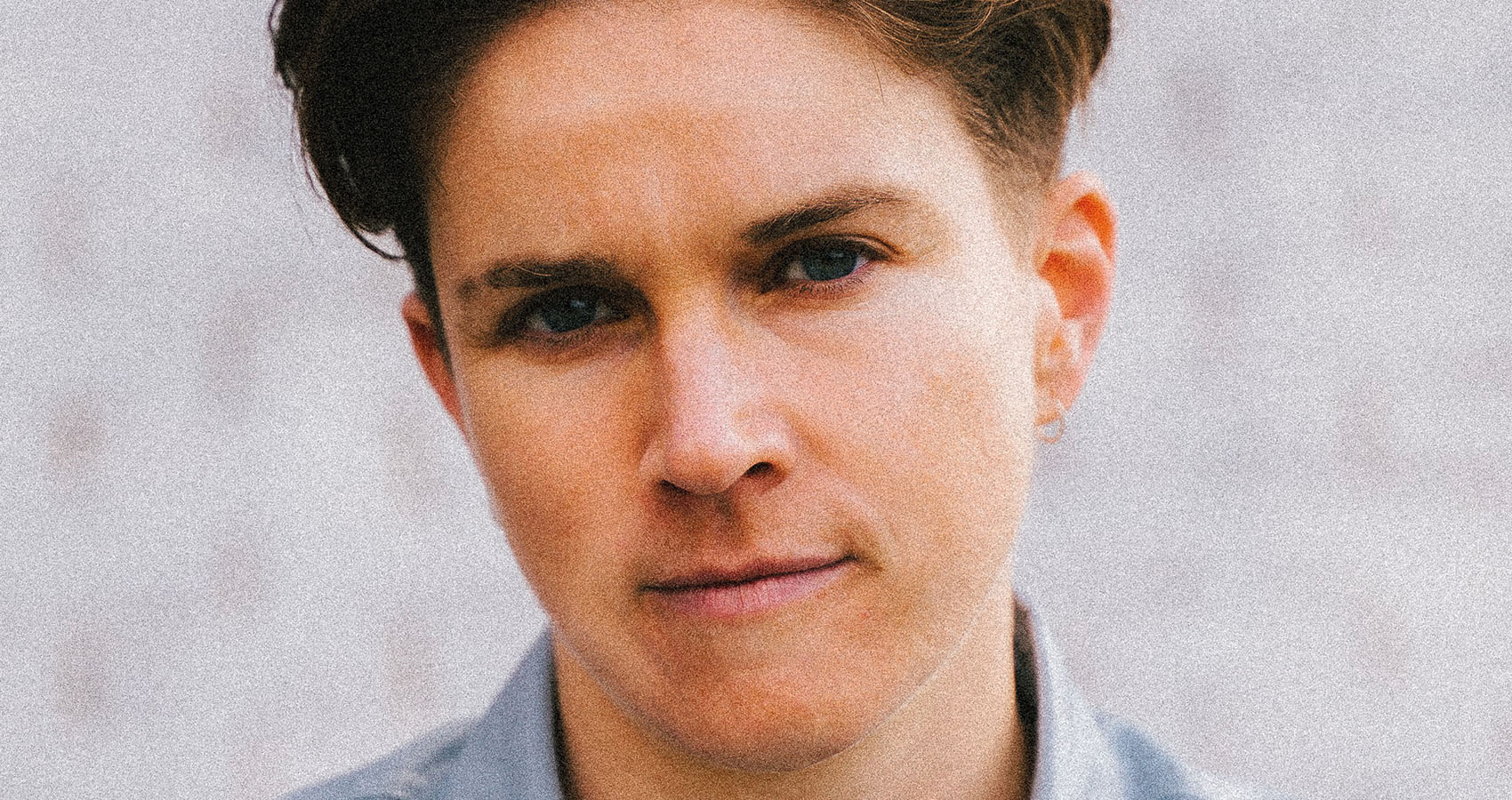 Summer 'Odes Of Hope For Sad Bois' By Heff Vansaint
The debut EP from the Scottish Indie-Pop singer/songwriter sensation.
Aberdeen-born, London-based singer-songwriter Heff VanSaint announces her debut EP 'Odes Of Hope For Sad Bois', out on 8th June.
Produced by Raff (Callum Rafferty), Heff's new EP showcases her prowess as a gifted songwriter and storyteller. Combining elements of pop, electronic and indie with 80s influences, Heff's music traverses the space in-between frank honesty and hopeful optimism. As a masculine presenting female, she is interested in exploring environments that challenge fixed definitions, exploring the inherent messiness of being human.
Naming iconic songwriters such as Bruce Springsteen, Joni Mitchell and Neil Young as their main influences, Heff thrives on being able to experiment with her music and the concepts and emotions she's able to portray through her songwriting. The London-based artist draws in her listener by telling stories with expressionism and relatability but with an angstful yet roguish honesty at its core. "I've always loved words, so songs with a strong focus on lyrics and storytelling had a huge impact on me growing up.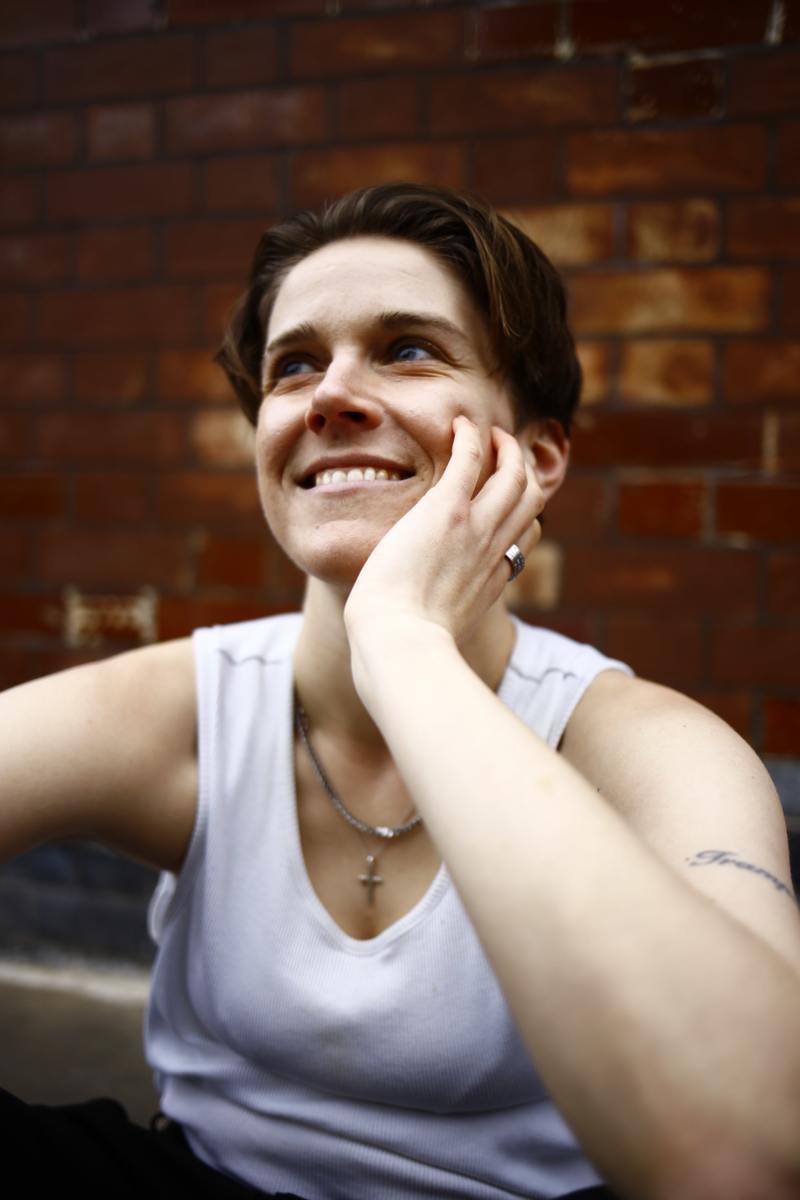 A huge part of songwriting is trying to make sense of your life experiences and finding a resolve or a perfect cadence to it all. Wrapping it up in a 3 minute pop song makes it seem less overwhelming and like you can finally understand and make peace with it all. I also loved any artists with an androgynous image and energy, like The xx, Frank Ocean and St Vincent, and of course Prince and Bowie."
The 4-track EP spans themes of unrequited love, loneliness and navigating life as a creative person in London. The EP's debut single 'Jane' is a quintessential rebound relationship anthem. The track is drenched in yearning, sensuality and cheeky optimism - an ode of hope to all the sad bois, misfits and everyone in between.
"The track is about an older woman called Jane who I was dating in my early 20s. I'd just had my heart broken for the first time and she was the one who patched it back up again. She sort of took my hand and told me it would be ok, without really putting any pressure on me or wanting anything more than I was able to give. It was a fun but messy time in my life. Sometimes I look back and wonder if I'd met her now things might have developed into something more lasting. Right person, wrong time, maybe."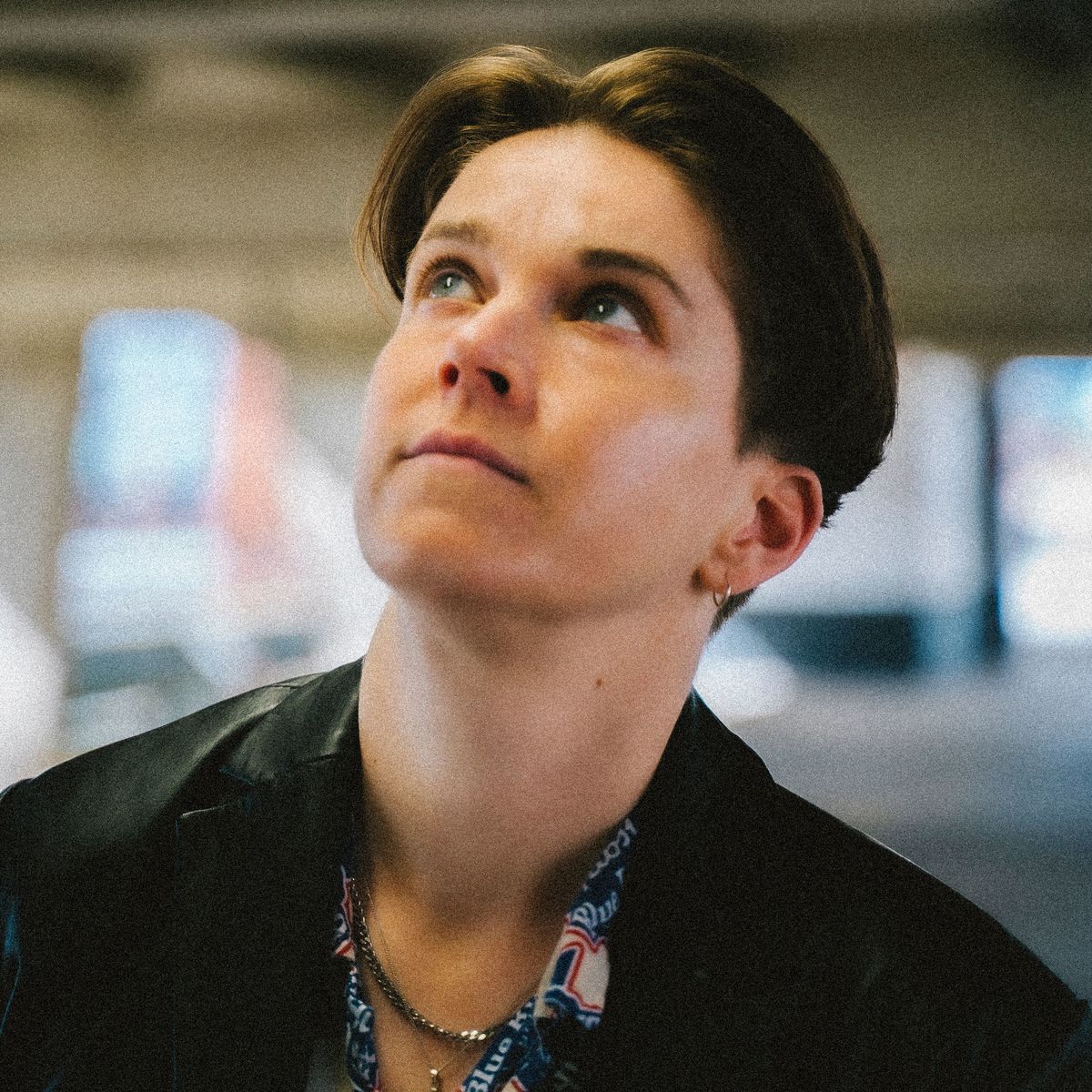 On 'Ladder Rungs', Heff explores the difficulties of 'the hustle' of being an artist or a creative in London. She says, "It's about trying to get ahead against so many odds. Always swimming upstream and feeling like you're fighting against the current but still holding onto hope and not losing sight of why you started in the first place. It's about how I feel about my journey in music really."
The EP's lead single 'City Wolf' explores the cost of living crisis and how Heff, like so many others has had to fight to keep her head above water. She says "it's crazy to find yourself as a full grown adult and totally skint in a way that you'd never imagined growing up. It can be alienating and stressful and of course it has a knock on effect on your ability to pursue your art". Closing the EP is the captivating 'Desperate Dancer' which explores a "scene queen's" desperate need to be liked and surrounding themselves with toxicity in a bid to achieve it.
Speaking of the EP, Heff says, "The EP was written over the course of a 12 month period. Mainly late at night in my flat in London. I'd come in from a night out or another shit Tinder date and start strumming an acoustic guitar on the end of my bed. Sounds a bit tragic but that's how each song was written!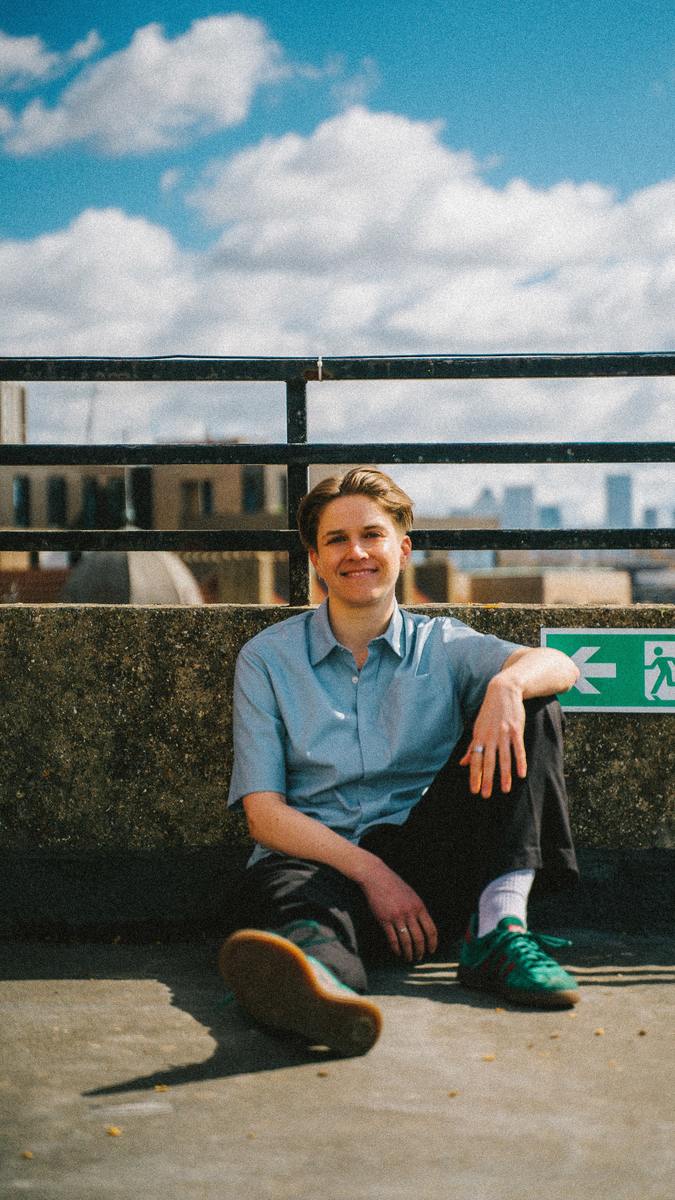 "Each of the four tracks on the EP are very different, they tell different stories which don't really have one overarching theme, but they are about my experiences as an outsider, and as a creative person in these times that we're living in. Whether I'm talking about love, hope or the cost of living crisis, I'm talking about how these things affect me as an individual and the impact they have on the life that I lead. I meet them and process them as a gay female and that's a standpoint that's unique and distinct. So I'd like people to either be intrigued by that or be able to relate to it."
Up Next, Cat Burns Unveils Brand New Single 'You Don't Love Me Anymore'