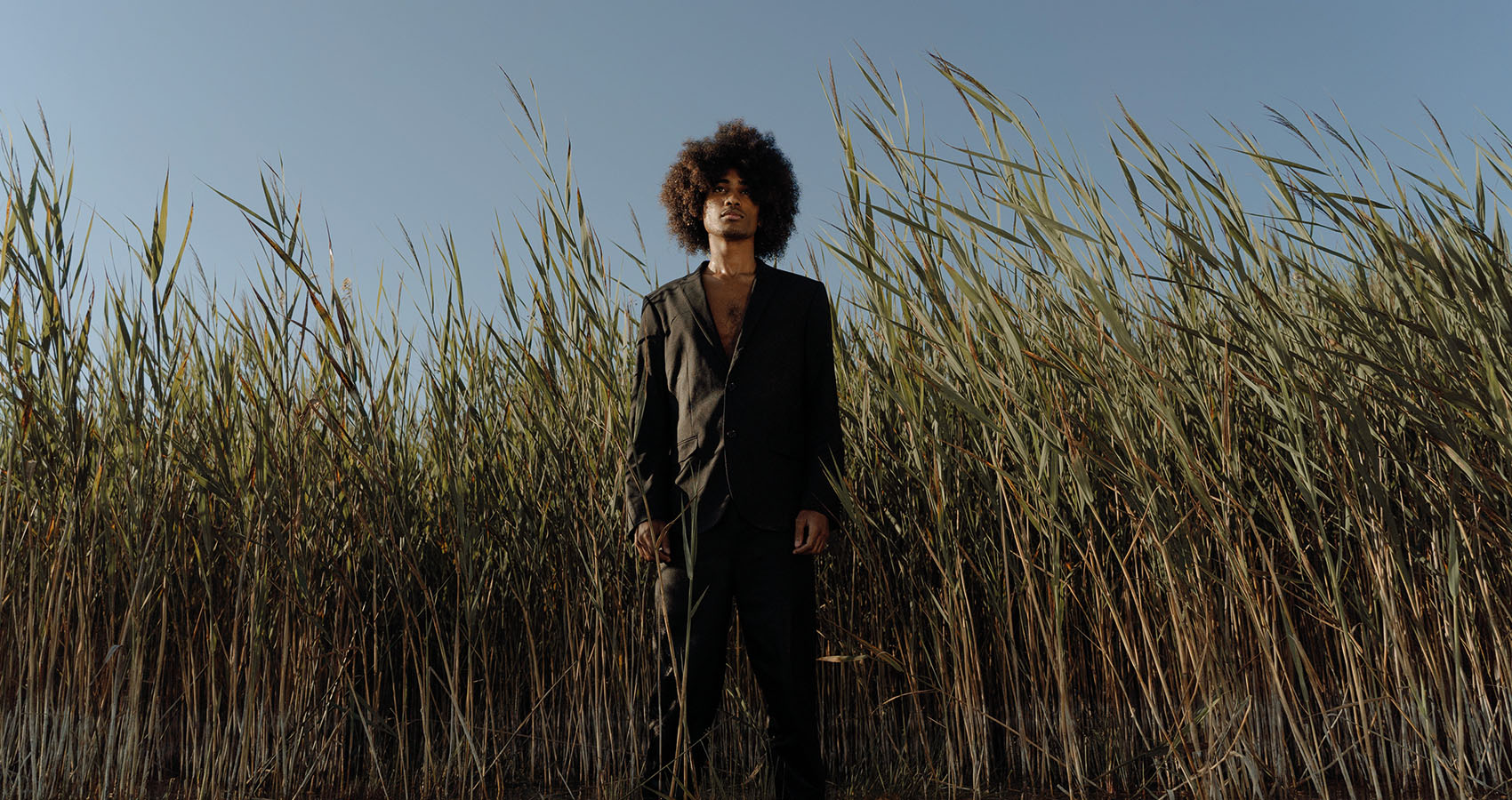 5 Summer Fashion Tips for Men
How to keep cool during the upcoming summer months.
Celebrate summer by dressing to impress! The hot summer days are perfect for losing those layers and elevating your wardrobe – all while staying and looking cool as a cucumber.
Fashion for men is a relatively new industry, and looking good isn't always easy during the hottest months of the year. Summer fashion tips for men have evolved over the last few years, turning heads is easy when you know what you're doing.
Follow these five summer fashion tips below to take your fashion game to the next level:
1. Timeless Timepieces
As unanimously voted by the global public, a trendy timepiece will never go out of style. This season is all about finding that perfect balance between stylish and practical. A watch is a personal choice, so go with what you're drawn to.
There are watches for every budget and purpose, from the down-right splurge buys to more budget-conscious options. For the summer season, choose something that is subtly understated with a case measurement of under forty millimeters.
Smaller watches are more comfortable to wear during the hottest months of the year.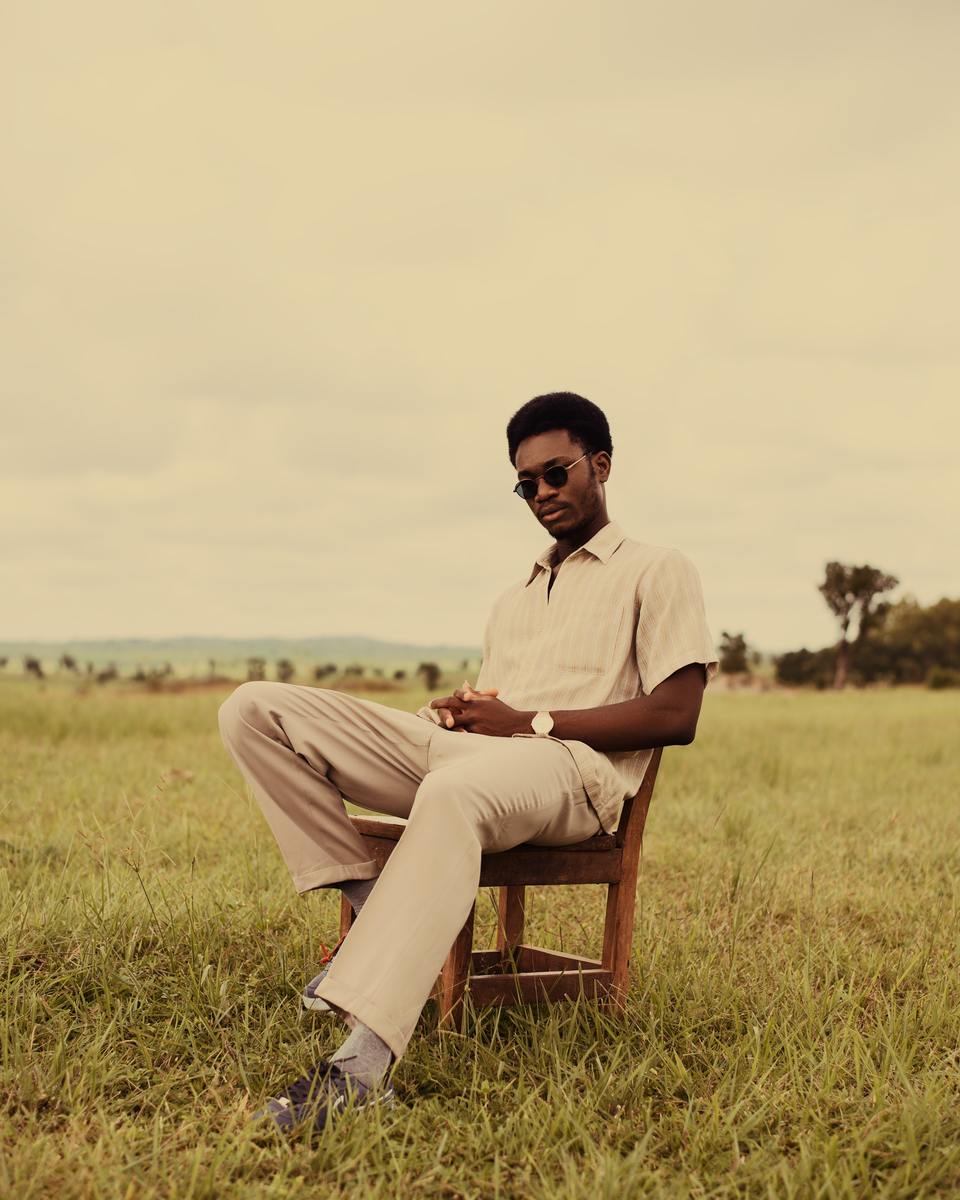 2. Materials Matter
Summer fashion for men is all about breathability and looking suave – two things that can never be achieved in polyester. Choose fabrics that are cool, natural, and easy to wear. Think linens, organic cotton, and the time-honored favorite – denim.
Go for looser-cut styles, such as button-up shirts, relaxed-cut pants, and neutral tones. That is this season's most sophisticated look and will be your best bet on your summer vacay.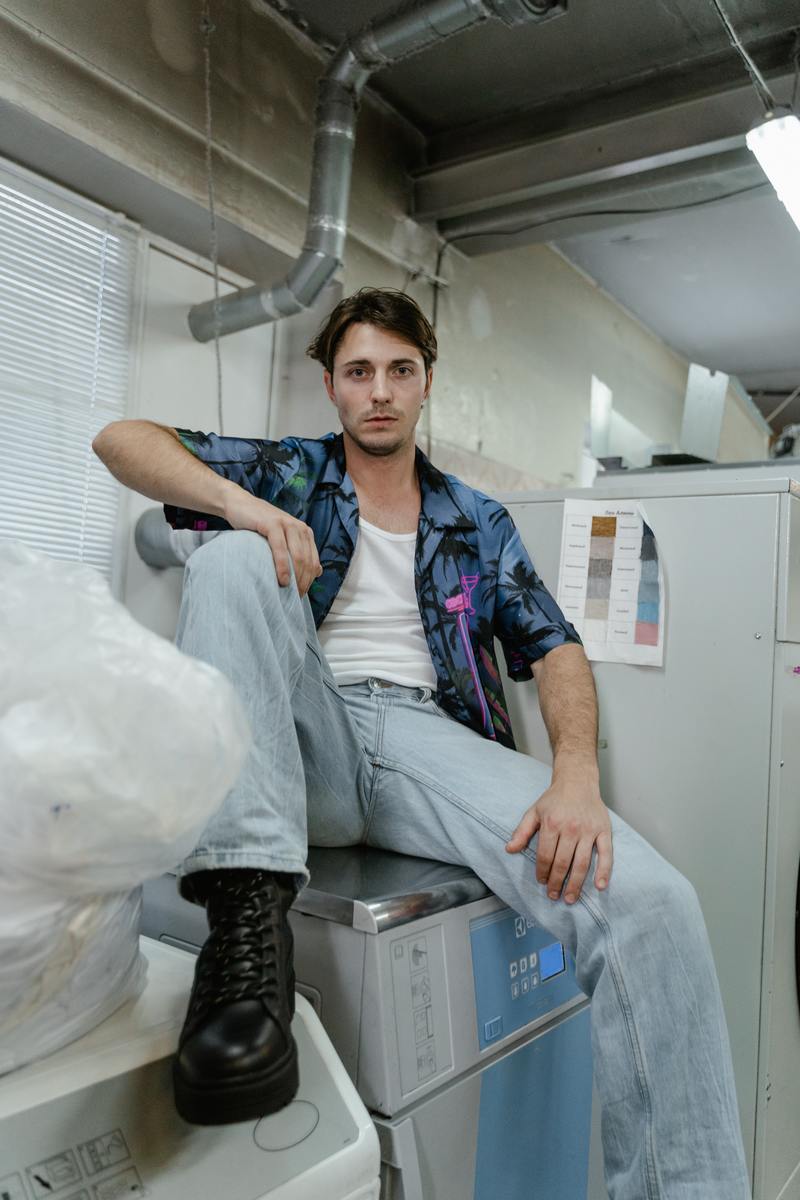 3. Glasses Game
A couple of decades ago, glasses may have been considered a no-no for looking stylish and hot. Thankfully, those hideous days are long gone, and glasses are widely considered to be one of the most attractive accessories for both men and women.
With countless glasses frames for men on the market, you can easily find the pair that takes you from Average Joe to Clark Kent in an instant. The perfect pair of glasses will give you an undeniably refined, intelligent, and gentlemanly look – which makes for a fantastic way to enter the summer season.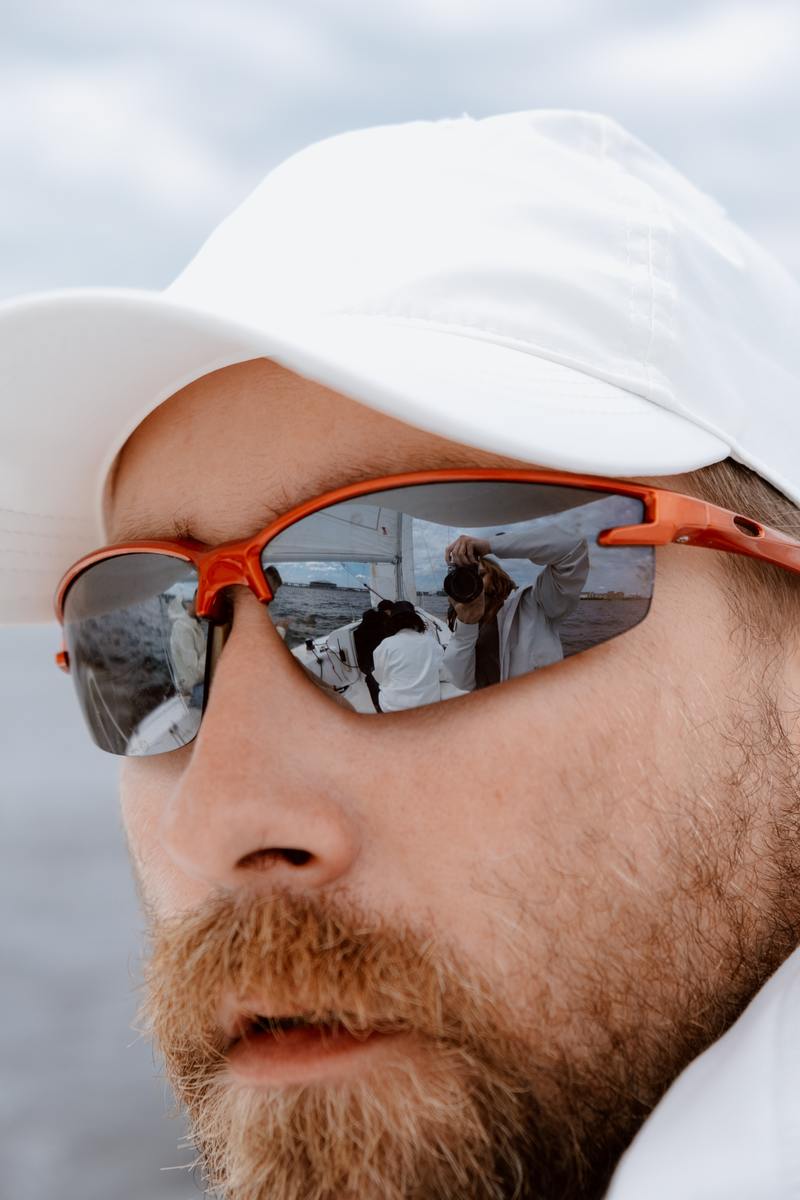 4. Classy Shoes
The perfect shoe for summer doesn't have to be a boring flip-flop. In fact, most fashionistas would prefer you didn't. Choose something significantly classier - like a strapped summer sandal. This trend is on fire currently, and they're comfortable and breathable too – so, no reason not to love them!
If sandals aren't your vibe, fall back on the ever-so-stylish leather loafer. Leather loafers are always a resounding yes because they are timeless and can get worn in various settings. Pair them with secret socks - no one wants to see socks with these beauties.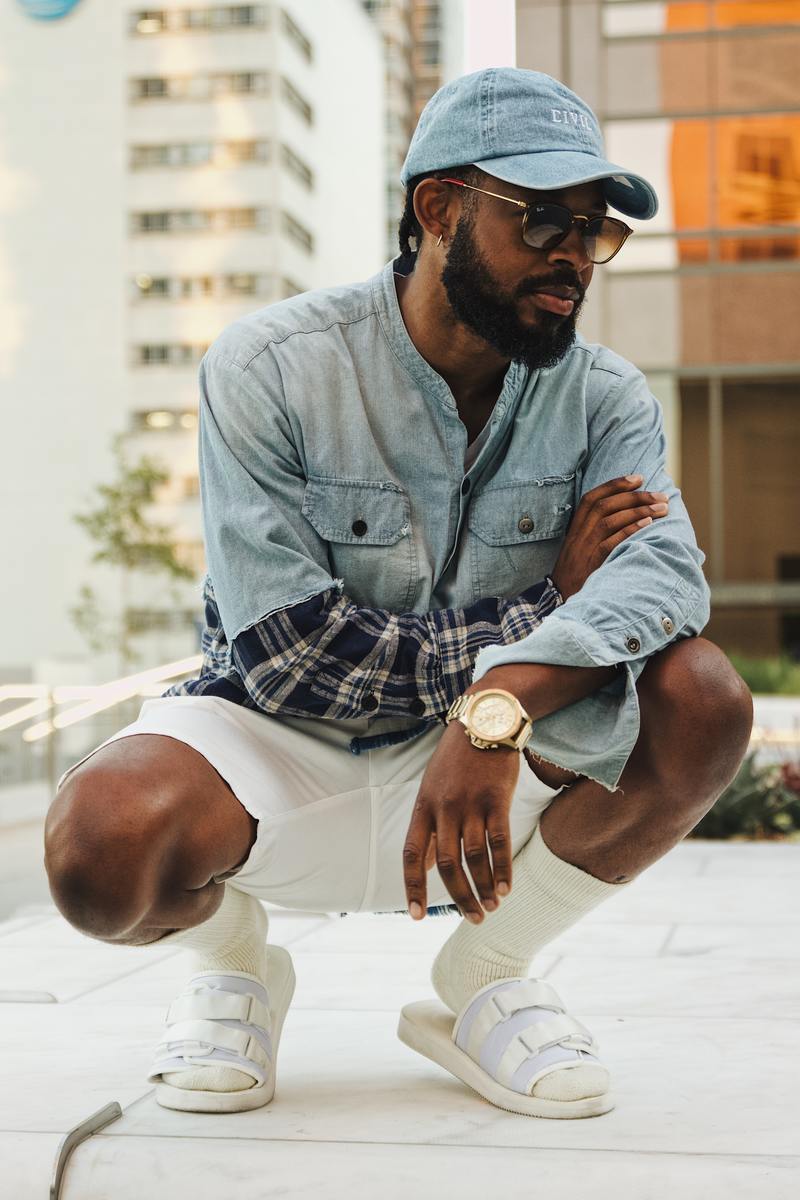 5. Summer Shorts
Nothing will ever beat a classic pair of summer shorts. Think fitted (but not too tight) and with a turned-up hem detail. Pure perfection! Get at least four pairs of shorts in different colors because they pair perfectly with a loose button-up shirt or golfer.
Beige summer shorts and crisp white button-ups will always be a magical combination of sexy and stylish – with few people being able to resist such a steamy summer style.