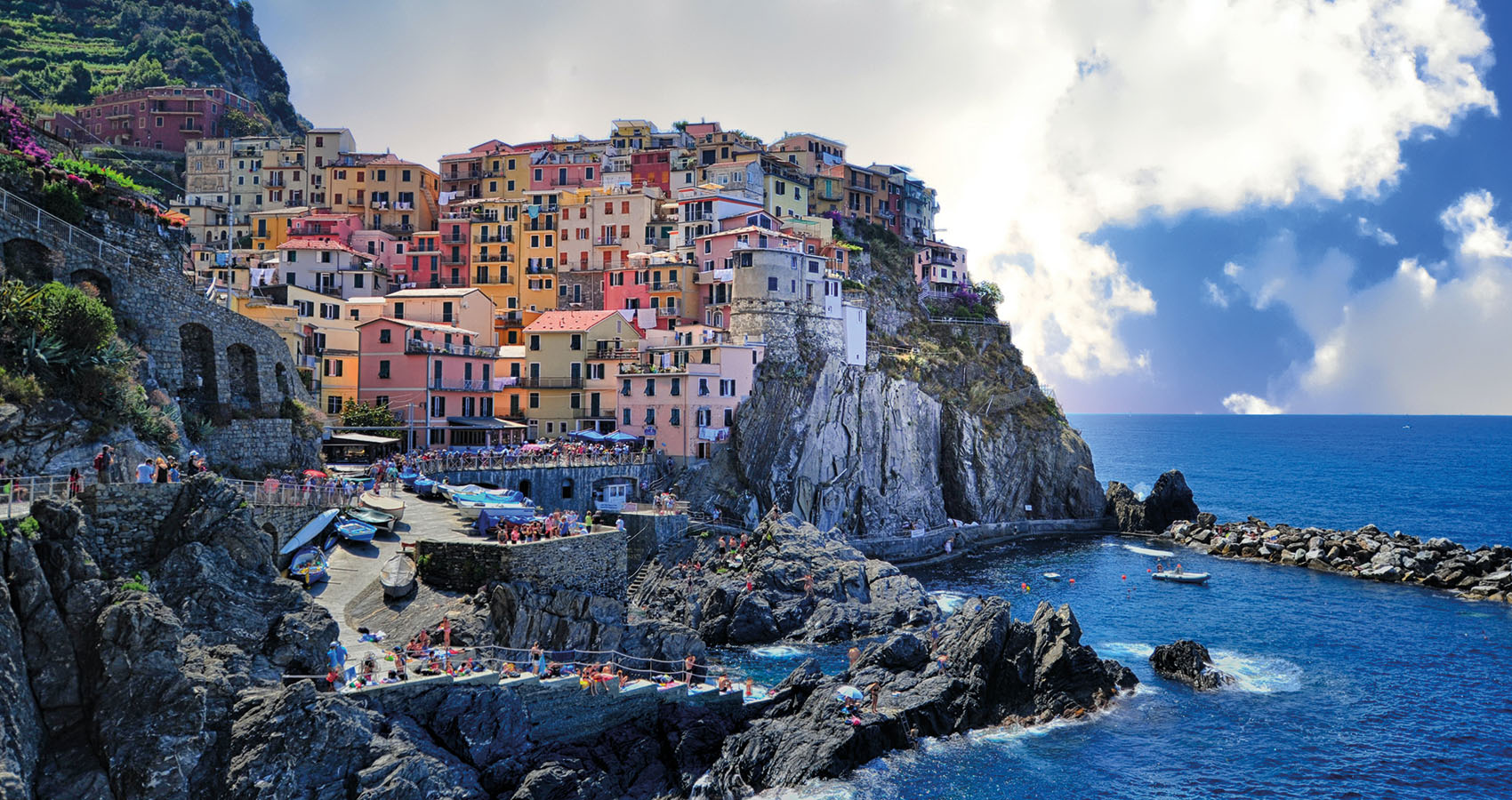 Your Ultimate Travel Guide: Everything You Need to Know for Your First Trip to Italy
How to organize the best Italy trip ever.
If you are the kind of traveler who has great appreciation for arts and culture, history, heritage, world-renowned cuisine, and natural beauty, Italy should be at the top of your bucket list.
Italy is home to spectacular cities, ancient ruins, historical museums, awe-inspiring natural landscapes, pristine beaches, and most importantly, scrumptious Italian cuisine. That said, it is easily one of the most beautiful and interesting countries you will ever visit. However, as with any other country, Italy has its own set of customs and practices that they follow, and as they say, "When in Rome, do as the Romans do." So if this is your first Italy trip, here are the things that you should know to make your Italy tour easier and more enjoyable.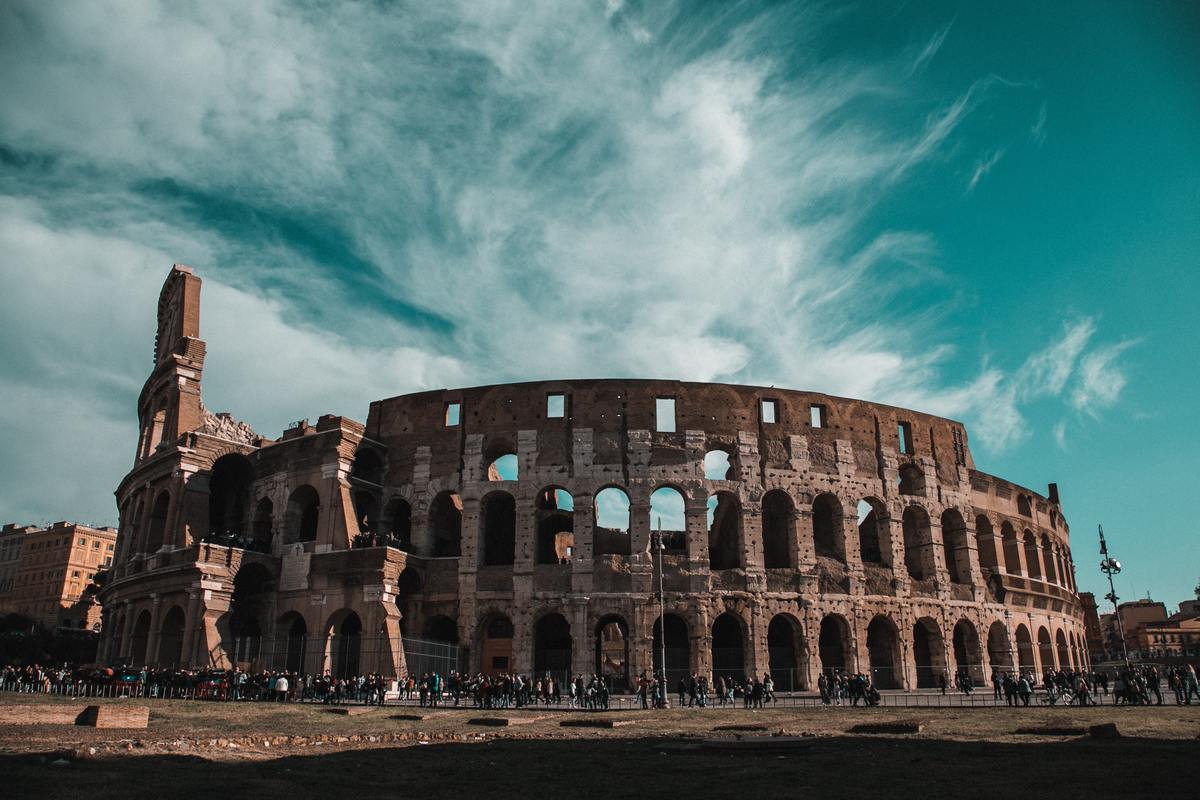 Entry Requirements and Visa
The documentation required to enter Italy will depend on your country of origin. For EU citizens and those of countries signatory to the Schengen Agreement, all you need is a valid identity card as an alternative to a passport. On the other hand, citizens from non-EU countries may enter Italy with a passport valid for at least three months after the planned date of departure from the Schengen Area.
If you are traveling as a tourist, visiting family or friends, attending business meetings, cultural, or sports events, or visiting for short-term studies or training, you are eligible to travel to countries in the Schengen area for up to 90 days in any 180-day period without a visa.
And if you are traveling to Italy and other Schengen countries without a visa, make sure your whole visit is within the 90-day limit. Remember, if you visit other Schengen countries within the previous 180 days before you travel, it will count towards your 90-day limit in Italy.
UK Emergency Travel Documents (ETDs) are also acceptable for entry, airside transit and exit from Italy.
COVID-19 Restrictions
As of 1 June 2022, Covid-19 green certification is no longer required to enter Italy. There are also no COVID-19 testing or vaccination requirements for tourists entering Italy.
However, if you are visiting a healthcare facility such as a hospital ward, care home, or doctor's office, you are required to wear a FFP2 mask.
Currency, Exchange Houses and Card Payments
The currency in Italy is the euro (€). Euro banknotes are in denominations of 5, 10, 20, 50, 100, 200, and 500. Do take note, though, that the 200 and 500 EUR notes are rarely used. There are also 1- and 2-euro coins. On the other hand, cents come in coins of 1, 2, 5, 10, 20 and 50.
You can convert your currency into euros at the airport, as well as in large train stations, banks, and exchange agencies. Banks with 24/7 ATMs are widespread across Italy, and this is where you can exchange or buy traveler's cheques in dollars or euros.
Most hotels, shops, and restaurants in Italy accept credit card payments, but it is always ideal to have some cash with you, especially if you will be transacting with small restaurants and shops. Paying by cash is also the way to go if you plan to buy food at the market.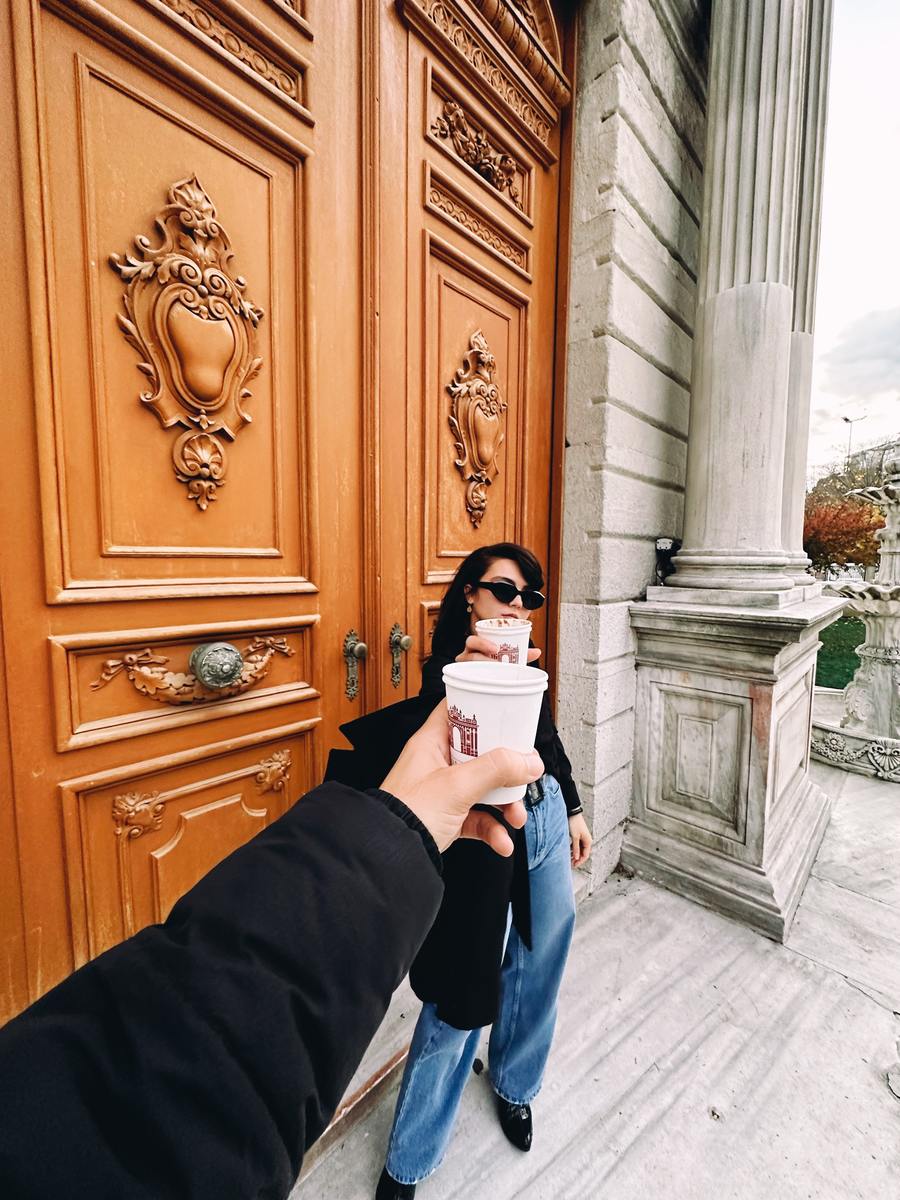 Language
The official language spoken in Italy is Italian. However, many locals also speak English, especially those who work in restaurants, hotels and places dealing with tourism.
Nonetheless, it is ideal to learn some useful Italian phrases and expressions such as:
Ciao (Hello or Goodbye)
Arrivederci (Goodbye)
Grazie (Thank you)
Prego (You are welcome)
Mi Scusi (Sorry or excuse me)
Per favore (Please)
Benvenuto (Welcome)
Buongiorno (Good morning)
Buonasera (Good afternoon)
Buona notte (Good night)
Si (Yes)
No (No)
Parla inglese? (Do you speak English?)
Non capisco (I don't understand)
Transportation
It is easy to get around Italy, thanks to its efficient transport system that connects the whole country.
Traveling by train is perhaps the best and most sustainable mode of transportation. Italy has a well-developed railway network that makes it possible to reach even the most remote locations in Italy while enjoying unique scenery from the comfort of your train seat. Its high-speed trains also connect big cities like Milan, Venice, Florence, Rome, and Naples. As such, you can go to Rome from Milan in just over three hours. On board, they provide amenities for your comfort such as free Wi-Fi, catering, assistance for disabled people, childcare, transport for pets, and even bicycle storage.
You can purchase train tickets online, at travel agencies, or at railway station ticket offices. Then, once you have your ticket, don't forget to stamp it before you board the train. There are ticket-validating machines on all train platforms. The validating machines will stamp the date and time on your ticket.
You can also opt to travel by coach or bus. There are scheduled coaches and buses roaming around, and they connect all Italian destinations, from large cities to villages. Their itineraries also pass through picturesque views so you will never get bored while on board. As with trains, it is best to reserve your seat in advance, whether online or at authorized vendors. Once you have your bus ticket, do not forget to validate it on the time stamp machines on the bus as you will get fined by inspectors if you don't validate your ticket.
Alternatively, you can also drive around Italy for maximum freedom. However, be informed that the traffic in Italy is quite chaotic, especially in cities like Rome and Naples. In such regard, public transportation is comparatively a better and stress-free alternative than driving in big cities.
European driving licenses are recognized in Italy. But citizens traveling from non-EU countries need to be in possession of an international driving permit (IDP).
Best Time to Travel
The best time to visit Italy is in late spring—during the months of April and May. Alternatively, you can opt to travel in fall—which is between September and October. These months are the best time to travel as the weather is pleasant, prices in shops and hotels are more affordable, and most importantly, there are fewer crowds.
On the same note, it is a bad idea to travel to Italy in August, as it is the national summer holiday month for Italians. This means that most shops will be closed, and many Italians will leave the cities to go on holiday. You would also have to deal with longer queue times for major attractions. And if you decide to visit the best beaches, especially those in Sicily or Sardinia, everything will be crowded and expensive, and the service won't be as good as if you go in non-peak seasons such as June or September. Moreover, it can get swelteringly hot in August, which means that you would have to walk around tired and drenched in sweat all day long if you plan to sightsee.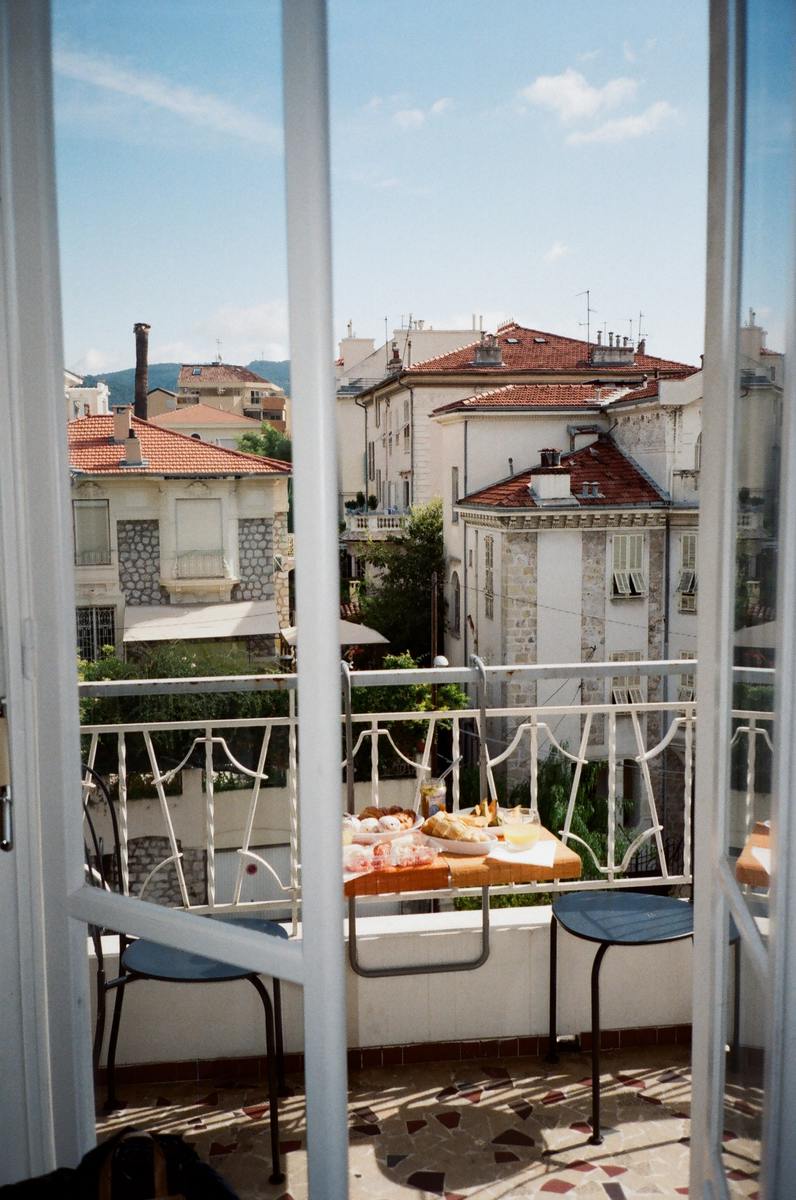 Where to Stay
While it may be more convenient, hotels near the town center are generally more expensive, especially during the busy summer months. Thus, moving a few miles out could save you tons of money for accommodations. For instance, staying at local villages such as the Cinque Terre will be much more practical. Not only will you get to stay at beautiful and colorful houses in these villages, but you will also get to live the real Italian local experience.
You can also opt to rent units in Airbnb or stay at hostels such as Yellow Square Rome. But if you would really like the luxurious experience, book a room at hotels like Belmond Hotel Caruso in Amalfi Coast. This former medieval palace is situated almost between the sea and the sky, as it is located at the highest, quietest point of Ravello. This luxury hotel overlooks the rocks and cliffs of Italy's Amalfi Coast and the Mediterranean Sea. It is perhaps the most romantic hotel you can find in Italy, given its rose arbor leading to one of the world's most spectacular infinity pools, with sunlit or candlelit dining in the Belvedere Restaurant.
Must-Try Foods and Restaurants
The world-renowned Italian cuisine needs no introduction. It is imperative to taste authentic Italian dishes when you visit Italy. Now, the real question is: which ones are the must-tries?
Gelato
The most famous ice cream in the world is Italian gelato, and for good reason! Tourists–sweet-toothed or not—will surely enjoy this frozen delight. How is it different from ice cream, you say? For one, gelato is lower in fat because it contains less cream and more milk, and it is churned slower resulting in a denser, silkier, and smoother dessert with less air and more intense flavors.
There are so many amazing gelaterie to choose from but be sure to try Frigidarium which offers the best gelato that is rich, creamy, and bursting with flavors.
Restaurants
Pro tip: Never dine in a restaurant whose menu is not written in Italian.
If you want to eat authentic Italian food, avoid restaurants that display an English menu outside. While it might be tempting to go there because you will see some familiar dishes, but keep in mind that the best Italian food can only be found in restaurants with Italian menus.
To get the best experience, consider dining at Osteria Francescana, which is the most famous restaurant in Italy located near the church of San Francesco. This restaurant serves traditional and contemporary Italian cuisine along with Emilian dishes in an exclusive, intimate setting with minimal chic furnishings.