Axel Arigato Presents: Berlin A Weekly Event Serie
Here's Daily Paper's latest outdoor product, a must-have for summer.
Swedish fashion brand Axel Arigato celebrates upcoming artists and creatives in Berlin with a weekly event series featuring four unique experiences with a rotation of emerging talents.
The series was kicked off at Gallery Weekend with a collaboration with 3-D artist Christine Papst, who exhibited a commissioned work in the Berlin flagship store. On May 4th, producer, DJ and songwriter Khadija Sound shared her musical career with host Zeynep Dilek and the Axel Arigato community. The Berlin-based talent closed out the night with a DJ set.
Continuing the four-week event series, the flagship store will become a place of celebration. This week, on May 11th, DJ Juba and DJ Jaxx from Slic Unit will create a unique soundscape with back-to-back sets. To close Axel Arigato Presents Berlin, a special surprise guest will perform on May 17th to bring the community together one last time.
1 | 16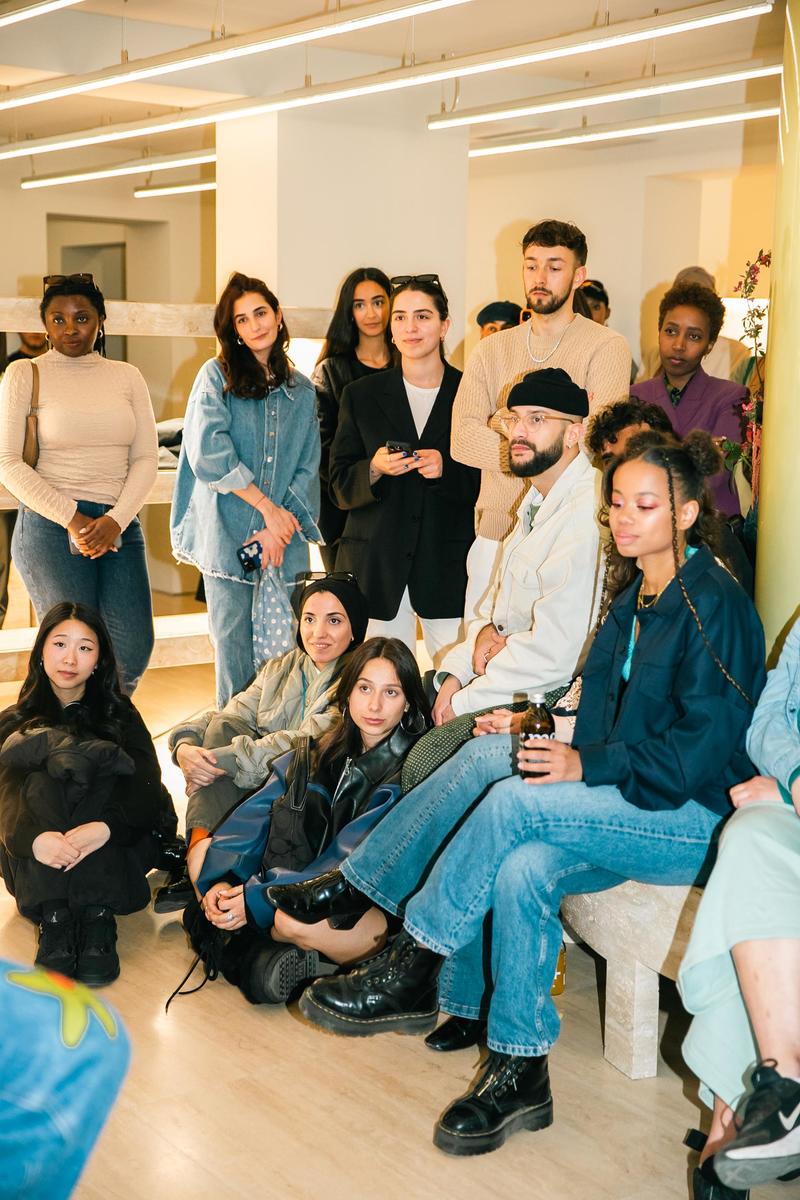 2 | 16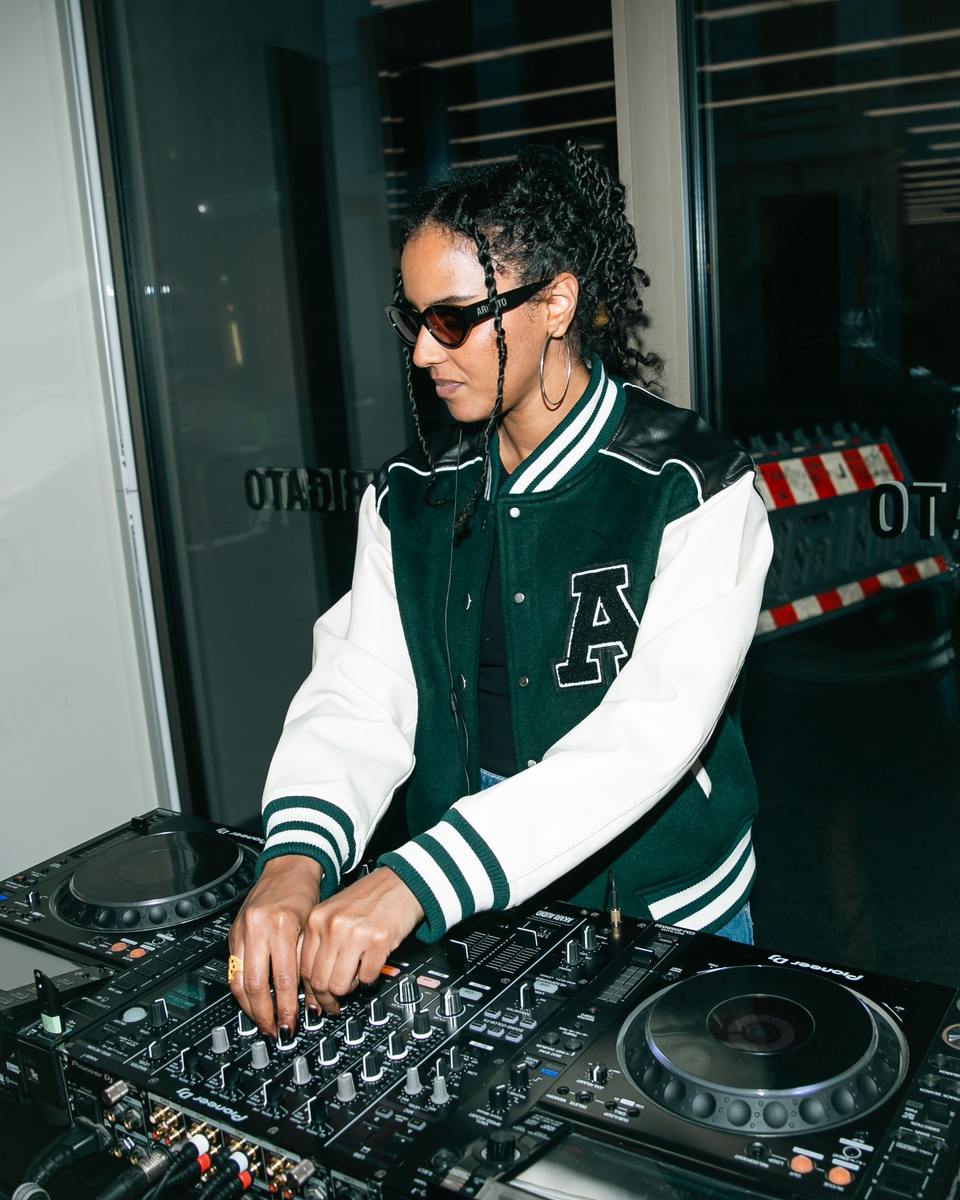 3 | 16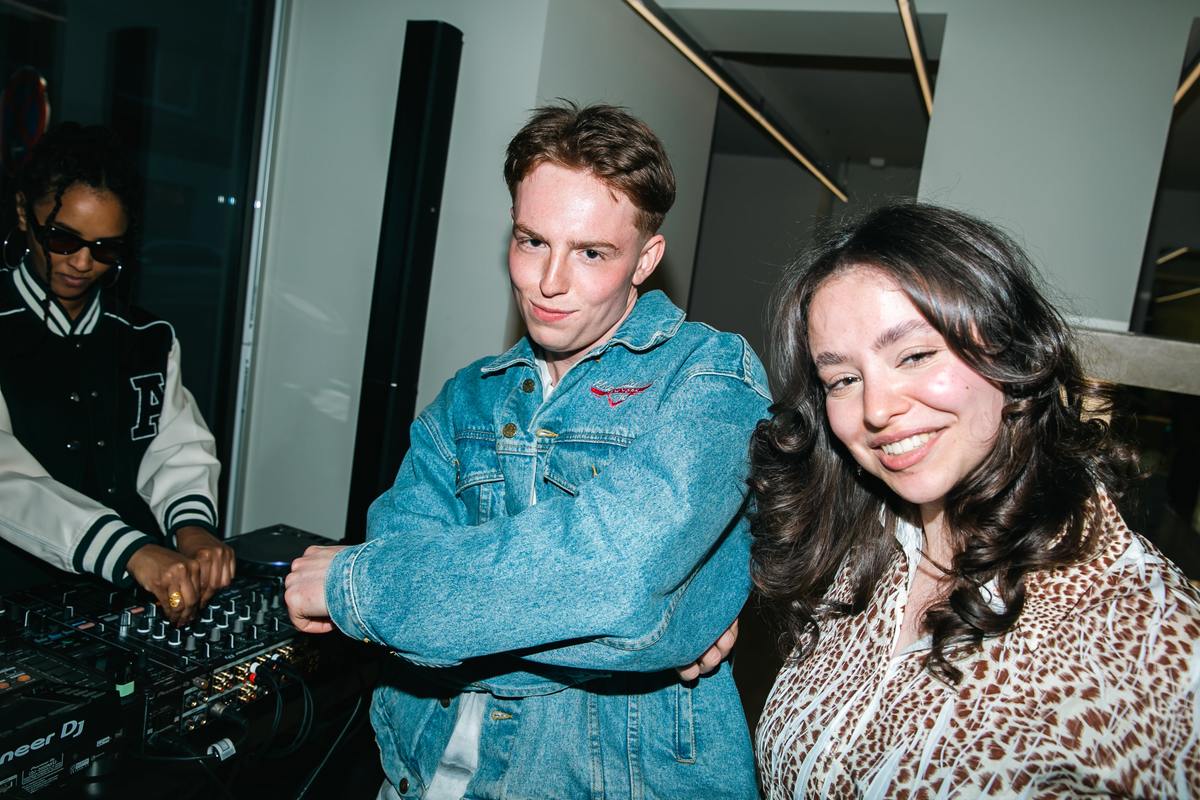 4 | 16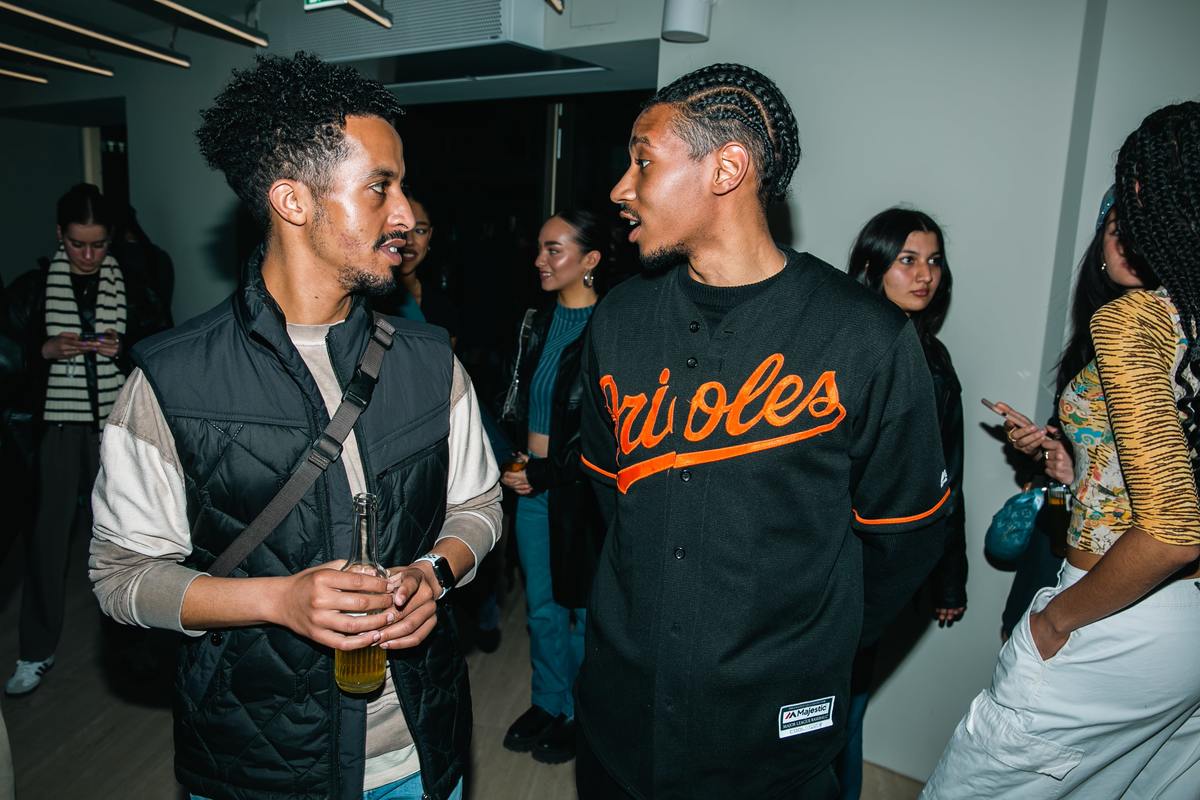 5 | 16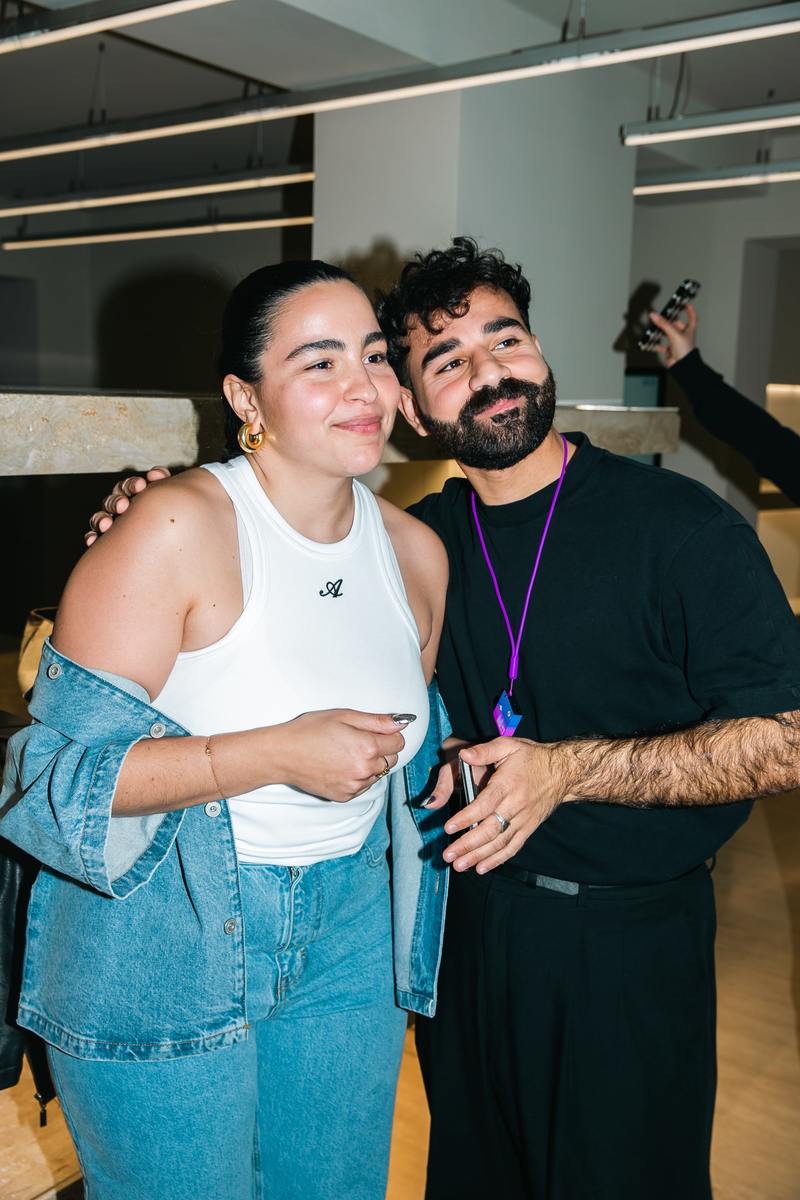 6 | 16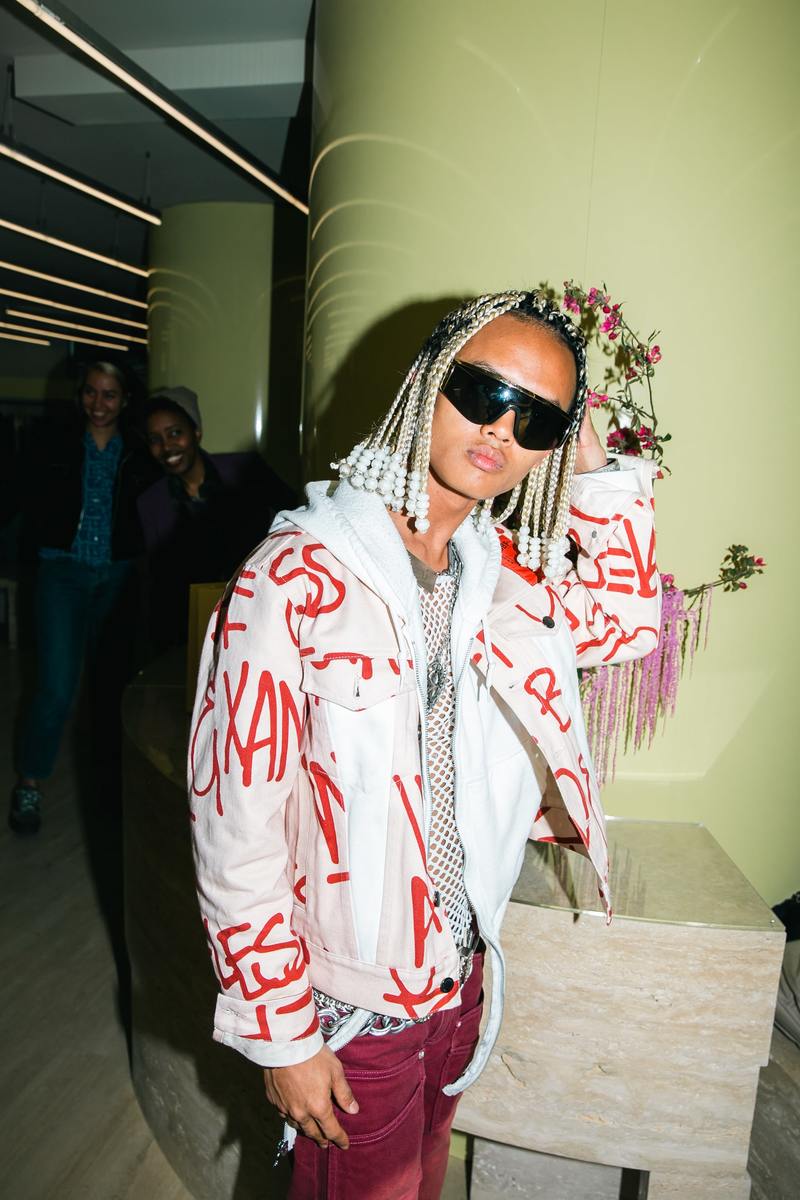 7 | 16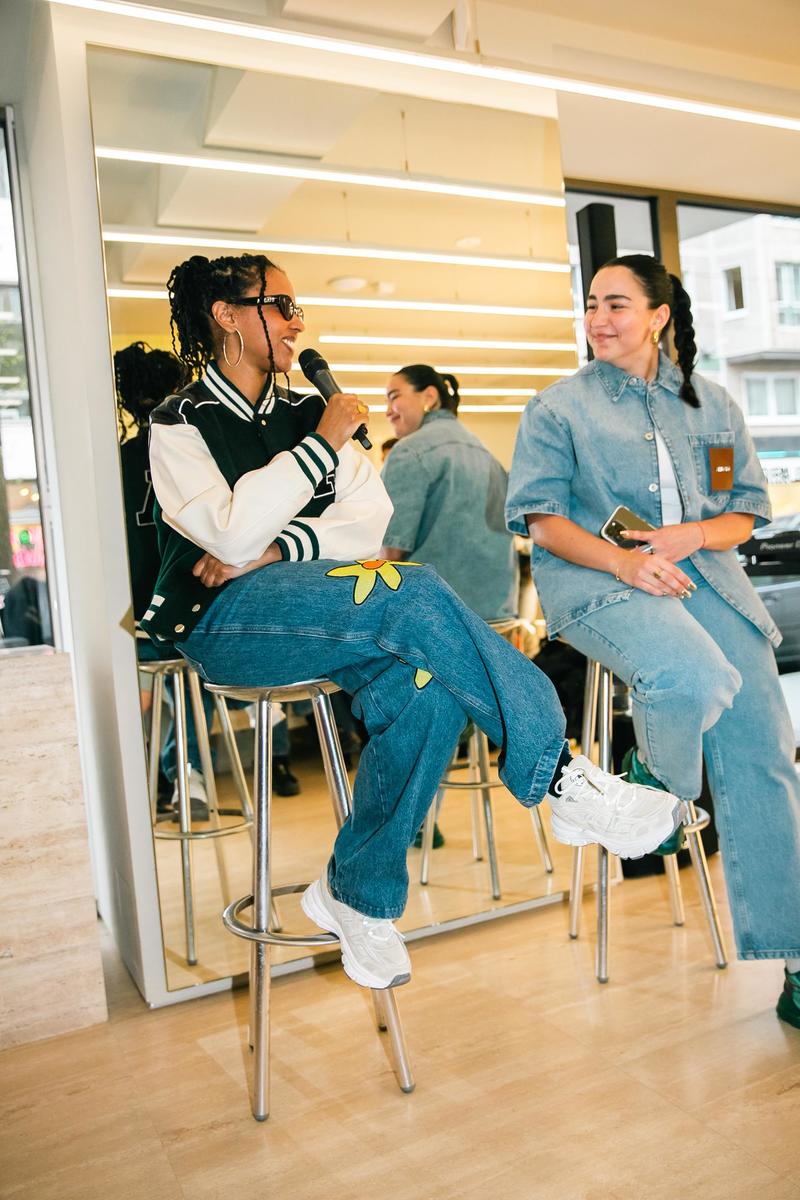 8 | 16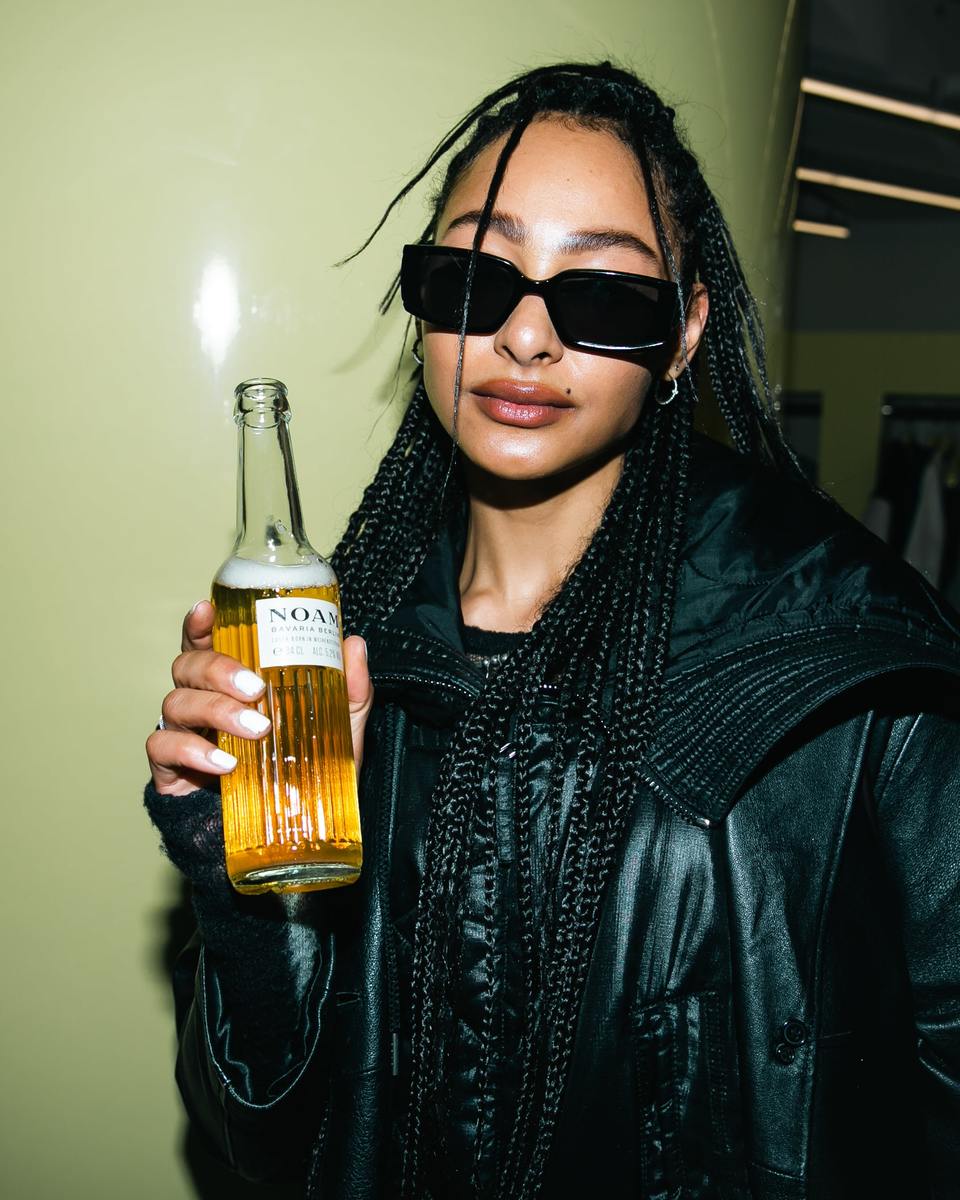 9 | 16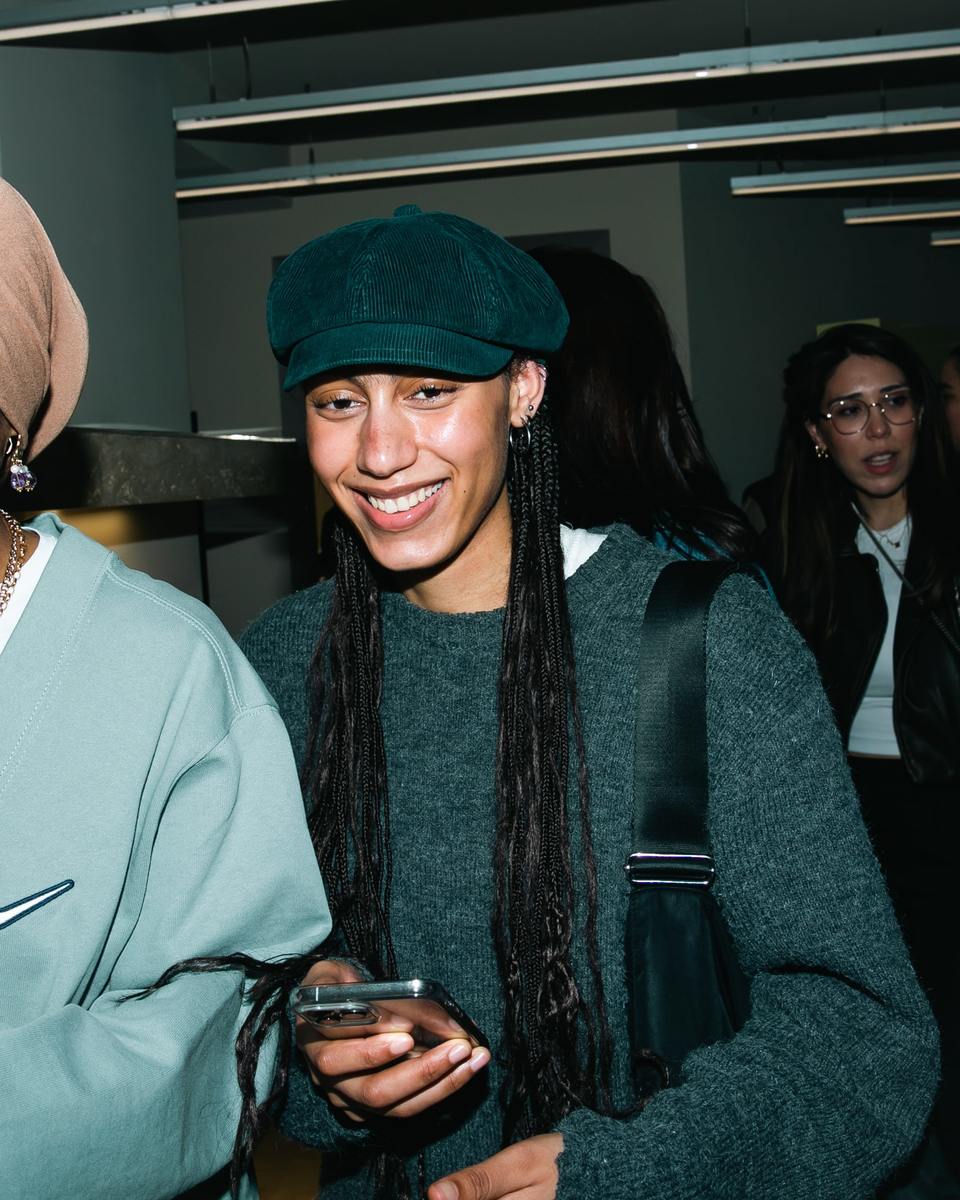 10 | 16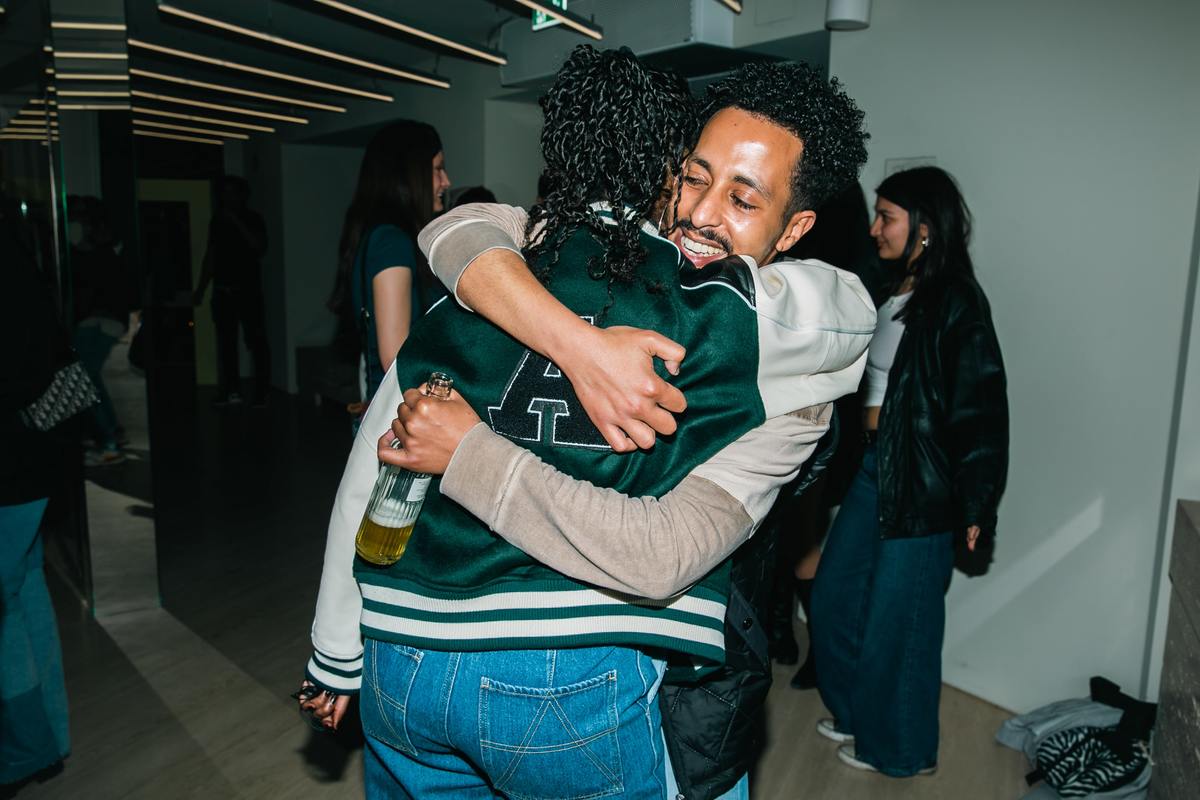 11 | 16
12 | 16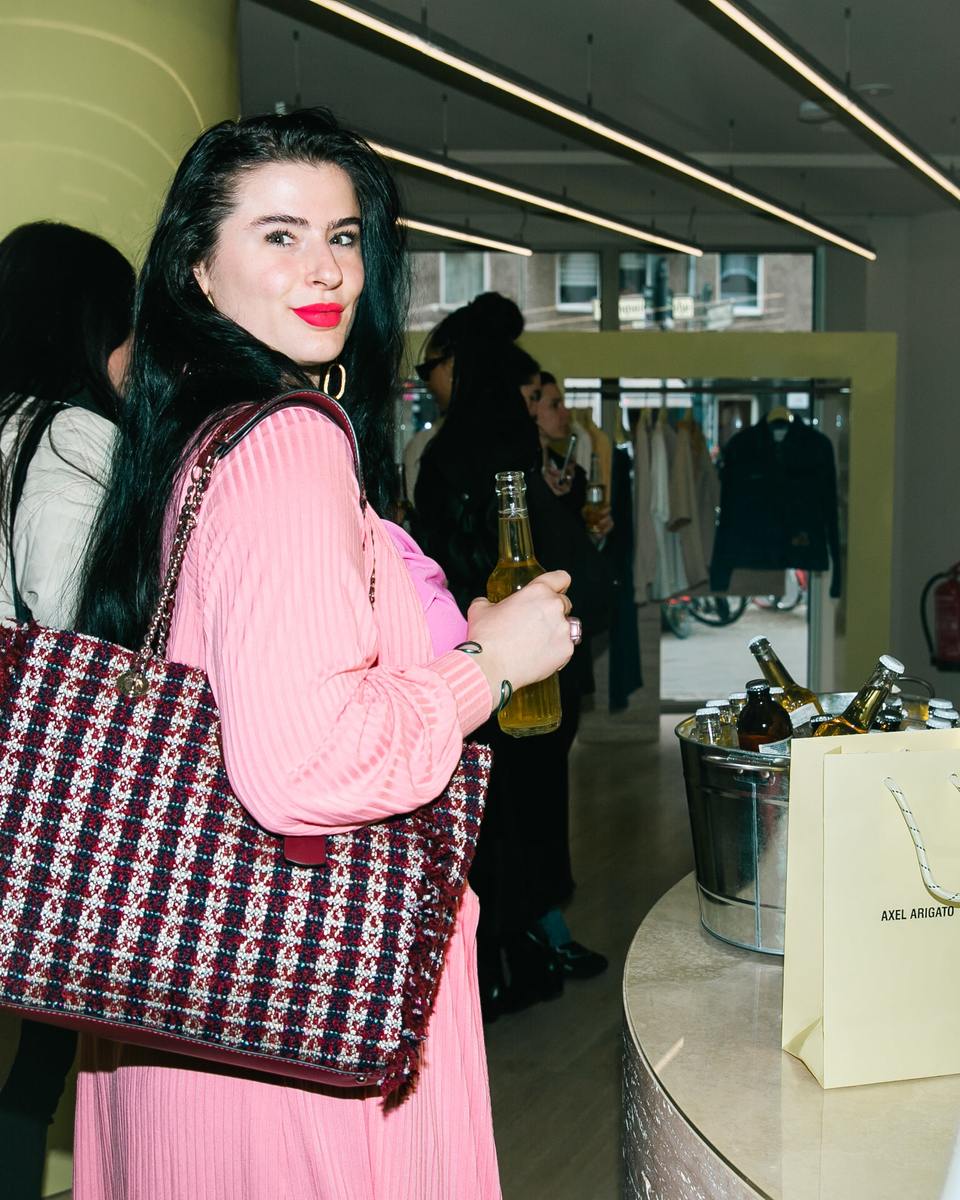 13 | 16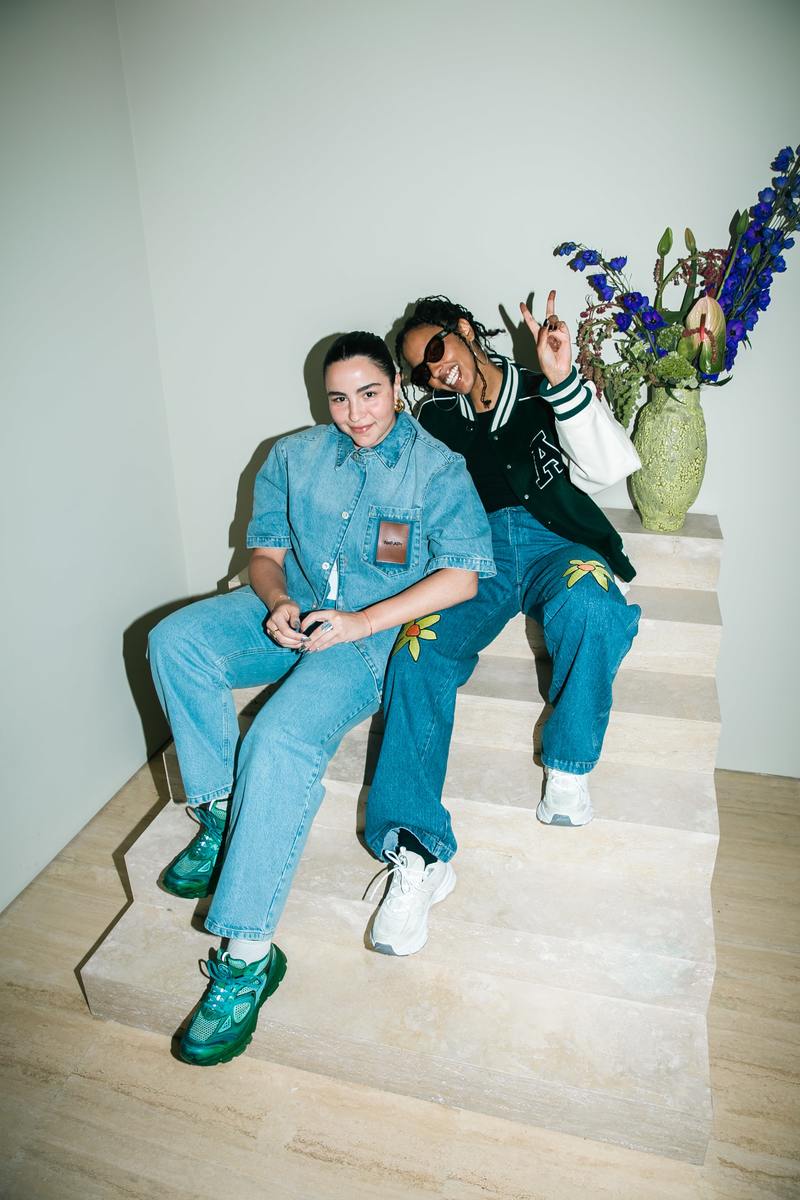 14 | 16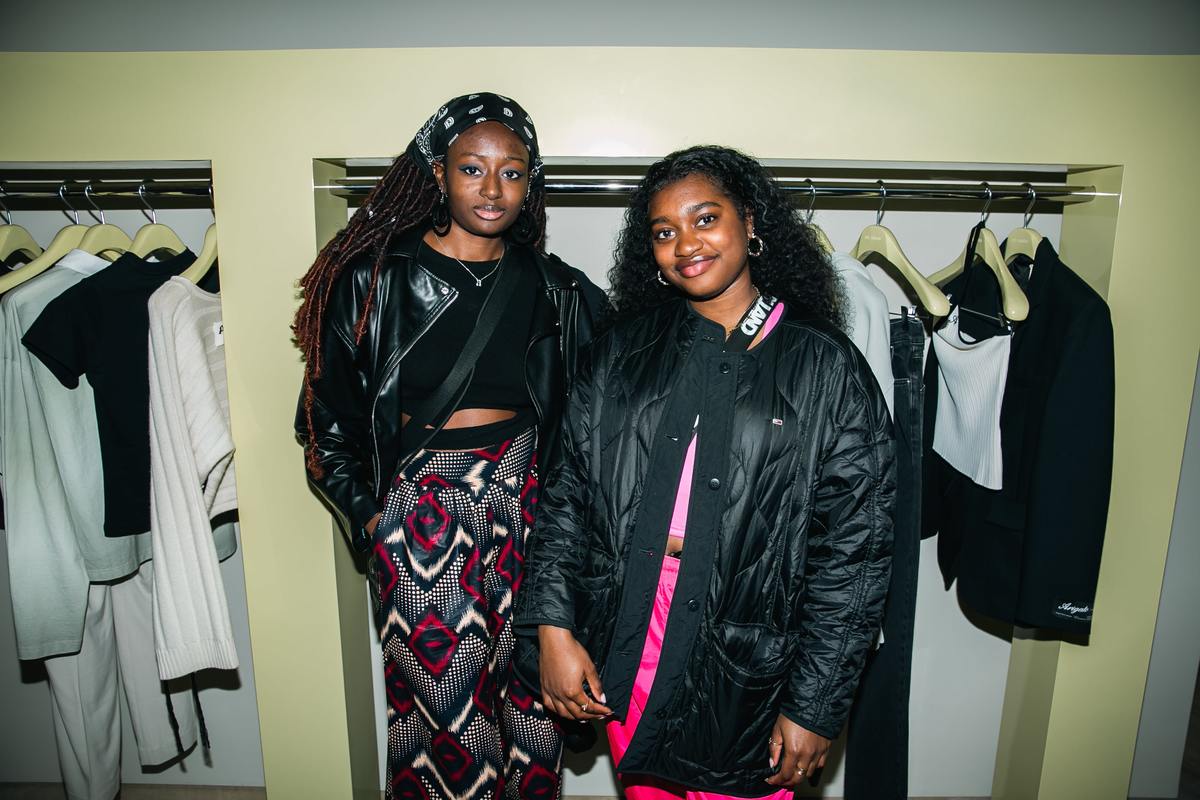 15 | 16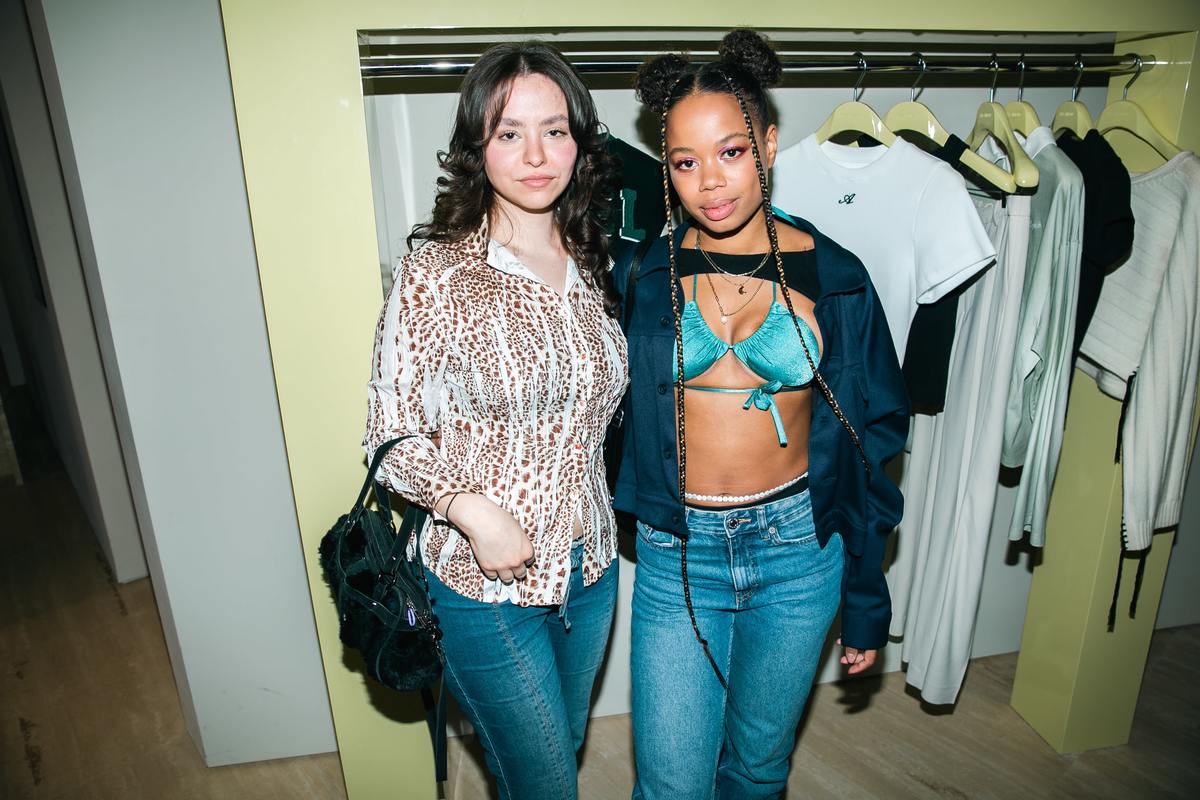 16 | 16