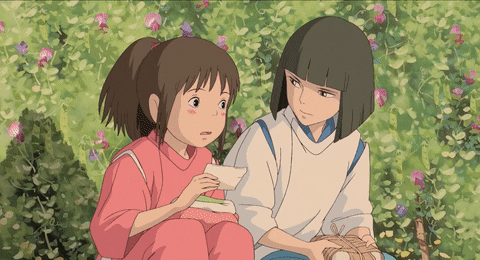 Studio Ghibli's First-Ever Stage Adaptation Of Spirited Away
Coming to theatres in February/March 2022.
The month of March is bringing wholesome news! A new stage adaptation of Studio Ghibli's classic film, Spirited Away, is on the cards for this time next year.
The first-ever stage version of the 2001 Oscar-winning film is set to premiere in February/March 2022 at Tokyo's Imperial Theatre, before touring cities across Japan, stopping off at theatres in Osaka, Fukuoka, Sapporo and Nagoya.
The world premiere of the new theatrical production was announced on Instagram, with Studio Ghibli sharing a Spirited Away poster produced by Japanese film company, Toho Co., Ltd., to celebrate its 90th birthday.
Hayao Miyazaki has given his blessing for John Caird to write and direct the stage adaptation. Best known for his work on Les Misérables, Caird is also the Tony and Olivier Award-winning director and honorary associate director of the Royal Shakespeare Company.
Ghibli producer, Toshio Suzuki, stated to IndieWire: "We, Hayao and I, both liked John's vision. He is a person we can trust. I am looking forward to seeing Chihiro grow on stage under his direction. I could tell how much he adores this story."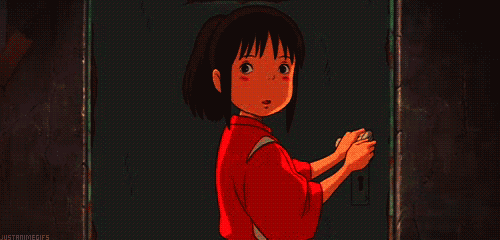 John Caird added, "I feel so excited and privileged to be working on the first-ever stage adaptation of Spirited Away. I share a belief in all the most dominant themes of Miyazaki's work, themes that are at the core of the Spirited Away world. Care for the environment, reverence for nature, a belief in the force of the good spirits within us, and the empowerment of young women and men to change the world for the better."
The original animated masterpiece by Hayao Miyazaki has earned worldwide acclaim and the Academy Award for Best Animated Feature in 2002. We have the same high hopes for the production in theatres, starring Kanna Hashimoto and Mone Kamishiraishi, double-casting as Chihiro.
Next up, Netflix Offers Anime Scholarship Taught By Studio Ghibli's Hitomi Tateno