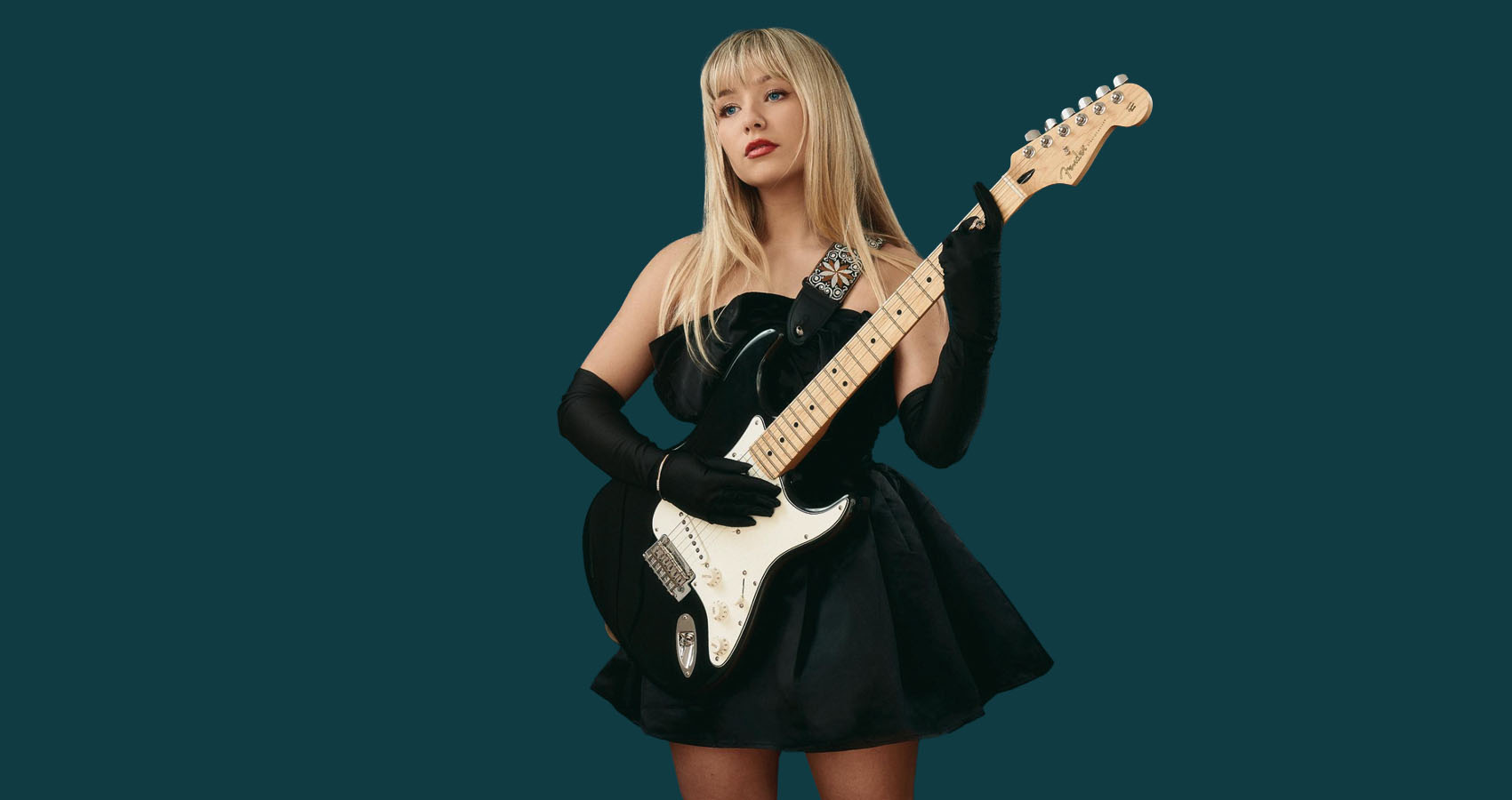 Singer-Songwriter Connie Talbot Enters A New Chapter With New Single
"Easier pretending you're dead" frames heartbreak in a more humorous way.
Internationally acclaimed singer-songwriter Connie Talbot is ready to enter a new era. Dark, foreboding and undeniably her own, "Easier Pretending You're Dead" unveils this exciting pivot, meanwhile, providing the perfect coalescence for new Connie to lay old Connie to rest.
"Easier Pretending You're Dead" is, in Connie's own words, "a dark lullaby". Interweaving stirring melodies, with lulling vocals, the track's mesmeric grip is unavoidable. Channelling undertones of empowerment and individual strength, "Easier Pretending You're Dead" is Connie's alt-pop, antidotal offering to remedy the hardships of a break-up.
Expanding on this sentiment, Connie explains; "This song is a metaphor of how we often deal with a breakup. I wanted to bring humour and drama to an uncomfortable issue. I think it's almost a dark lullaby. On first listen, it sounds quite sinister, but there is some empowerment in the song, with letting go of things that are holding you back. I think this message really came from how I feel I have grown personally over these last few years, letting go of things that I have felt tied up in, and also musically changing. These are songs I have wanted to write forever."
Born and raised in a small area just outside of Birmingham, Connie Talbot understood from a young age that music is supposed to make you feel something. She did just that in 2007 when the then 6-year-old Connie took the world by storm with her cover of "Over the Rainbow" on Britain's Got Talent. Now, almost two decades later, at 22 years old, she is ready to show everyone the artist she has become in recent years.
Connie was 6 when she released her debut album, Over the Rainbow. The project flew to gold status in the UK and incredibly platinum in south east Asia, making her the youngest artist in history to ever achieve such success. Connie also toured Asia, performed at the G20 summit, as well as touring America.
The years since have allowed Connie to hone in on her craft as a songwriter, musician and develop her own voice. Entering 2023 as an independent artist, Connie will release her coming-of-age 4-track EP and unveiling of this 'voice'. In Connie's words, the project has allowed her to be honest with her words and experiment with a darker side of music, a side that 6-year old Connie Talbot couldn't have known - "I think I have finally found my own sound".
Up Next, Sandrayati's Beliefs In Creating Your Own Safe Place.