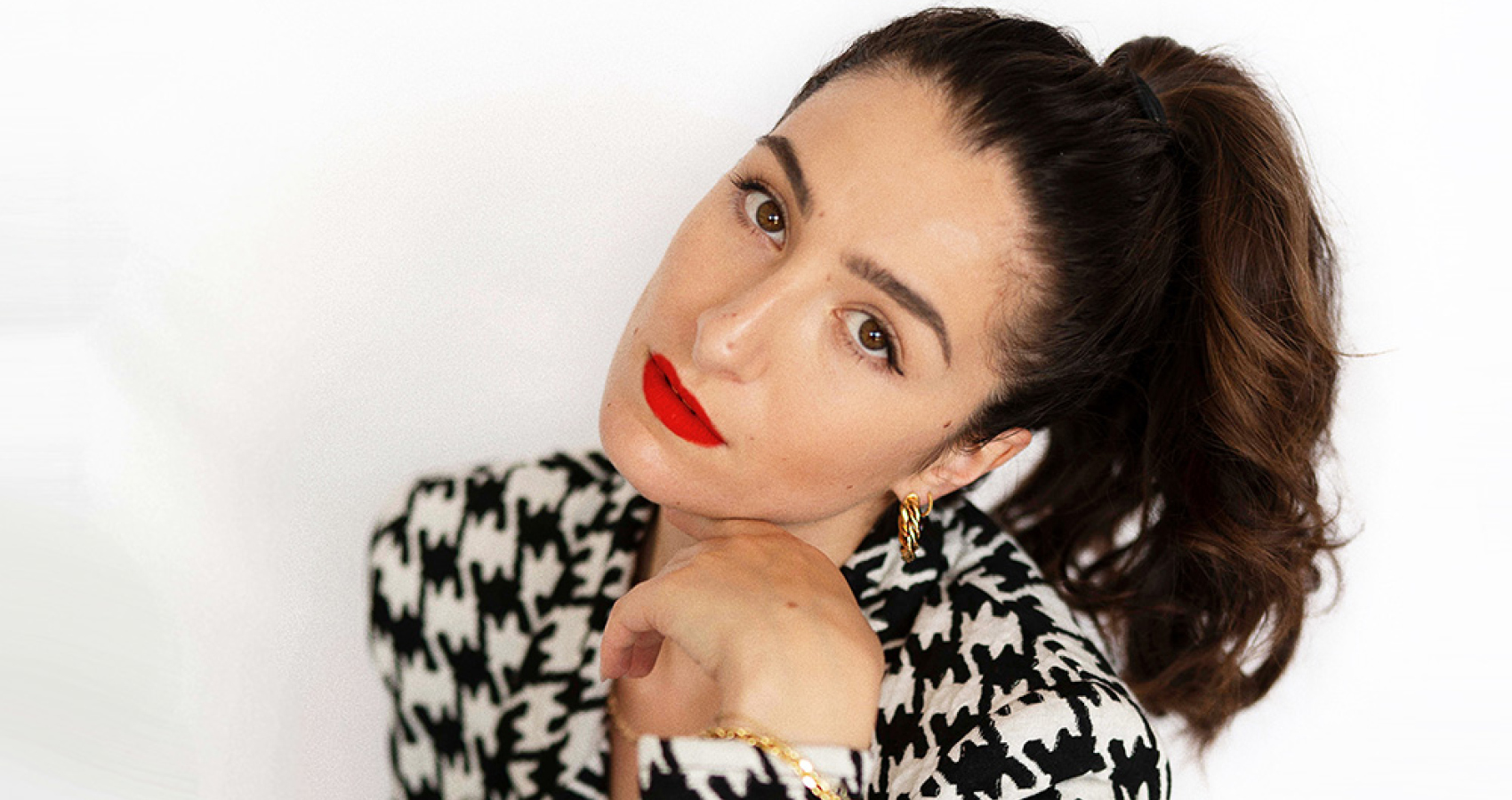 An Ex-Opera Singer Promotes Self-Care In An R&B Song
It is caring, not selfish, preaches Stella Angelika.
Inspired by her struggles with mental health, a trained opera singer of Greek heritage, Stella Angelika, shares the importance of mindfulness in her newest track 'Self Care', and talks to us about how she tries to love and take care of herself.
'I meditate every day, at least once first thing in the morning, and depending on how busy I am I try and do more throughout the day. Yoga is also a part of my daily routine however if I'm honest I'm pretty terrible at protecting this time for myself and at self-care in general.' However, she also admits that 'self-love is not something I actually think I have yet but I'm determined to get there. Recently I've been looking into the Mindful Self-Compassion practices put together by Chris Germer and Kristin Neff, which I highly recommend. I discovered them through a podcast and have just started their book 'The Mindful Self Compassion Workbook' which is showing me just how much I lack self-love and compassion.'
Her newest single is an anthem of titular 'Self-Care', very much needed in the society which celebrates being selfless instead. But Stella claims that those things don't have to be mutually exclusive. 'I really think that if we don't take the time we need to sort ourselves out then we can't show up for others in the same way.'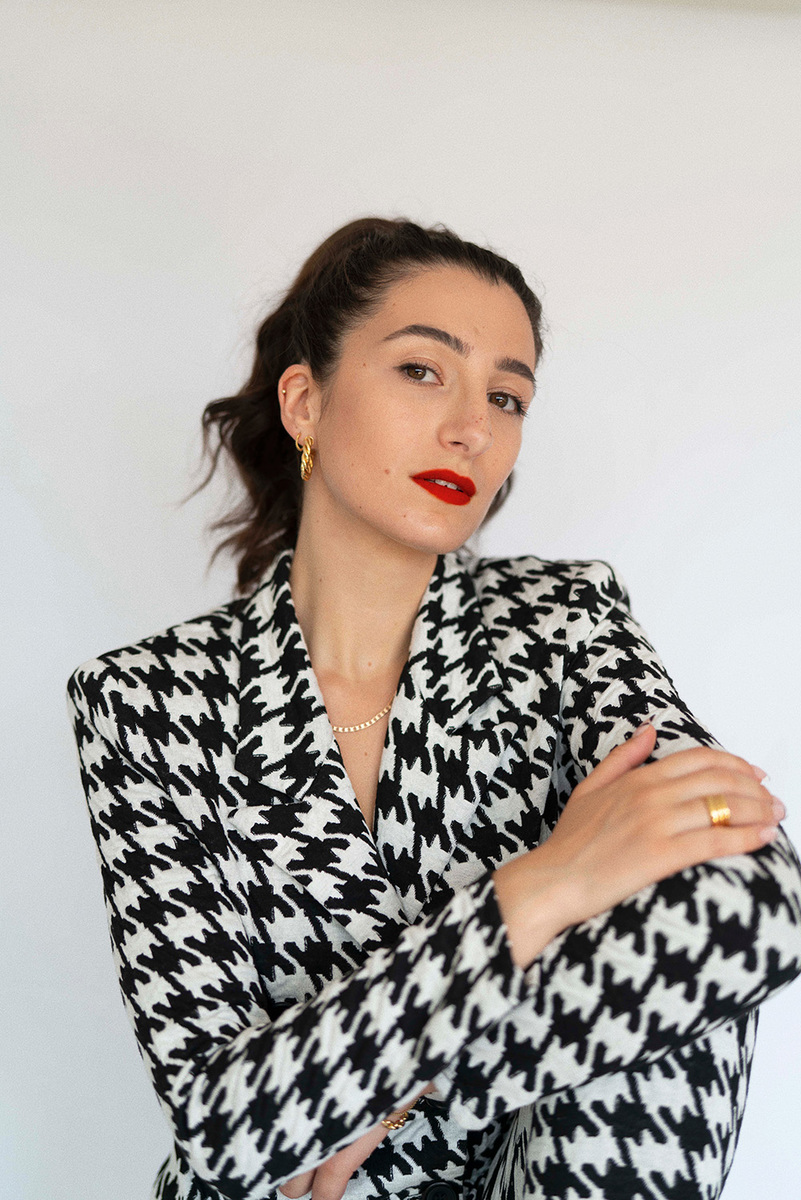 When asked how her opera training helps her in her career as an R&B singer, she reverses the question. 'In terms of the actual singing I would say it has been more of an obstacle, it's just such a different way of producing the sound, so it was a big adjustment to make, coming back to this style after so long.' She also notices similarities, though. 'Aside from the technical aspect, my experience in Opera has no doubt had a lasting impact on me as an artist. There's an intensity and drama in Opera that allowed me to express myself so completely, I'm a pretty passionate person and the theatricality of it all just let me rip myself open and share.'
'Self Care' by Stella Angelika is out now.
Next Up, Chuala Sounds Like Jorja Smith And Moves Like Kali Uchis