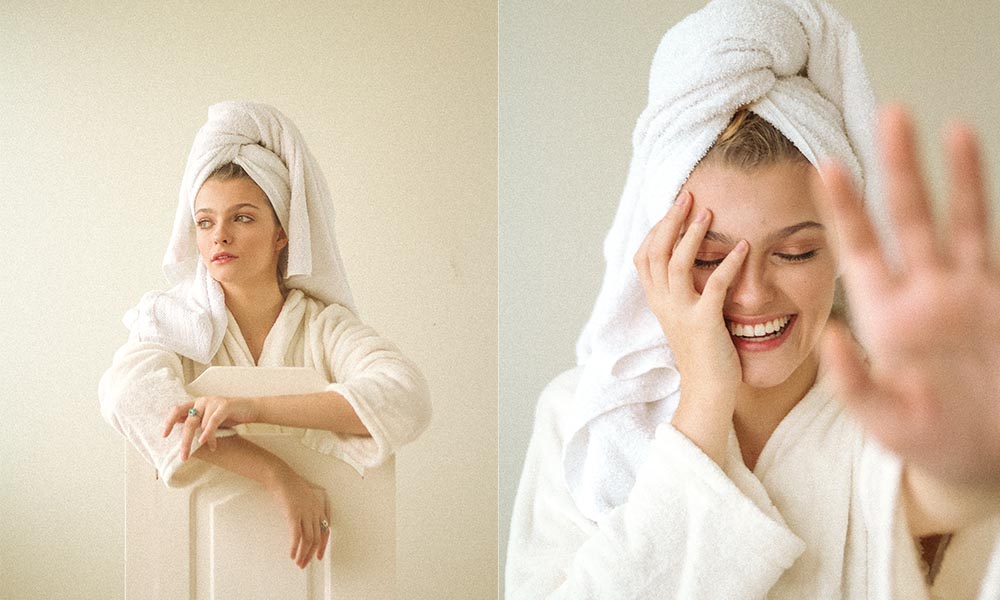 3 Self-Care Myths We Need to Debunk
Self-care is a term often misunderstood.
We are all familiar with the term self-care – but what does it really mean? Some associate it with a pamper night in – others see it as a form of wellness. But, with so many definitions being thrown out there, the true meaning of "self-care" seems to have been lost. Real self-care is about taking the time to look after yourself – physically, mentally, and emotionally. With that in mind, let's debunk a few myths.
#1 Self-care is a One Time Thing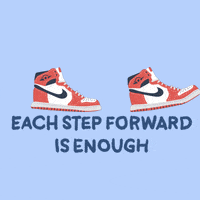 While mani-pedis and face masks are great for unwinding with your girlfriends, there is much more to self-care than this. Practicing long-term self-care is about implementing positive habits into your everyday life. Whether it be a short meditation in the morning or adopting a healthier diet, try to make small changes in your life that are sustainable and will be valuable to you in the long run.
#2 Self-care is Time Consuming

You do not need to spend hours at a spa to feel rejuvenated. Focus on mindful breathing for a few minutes each day or listen to a podcast on your way to work. No matter how busy you are, you should always take the time to nourish your well-being.
#3 Self-care is Selfish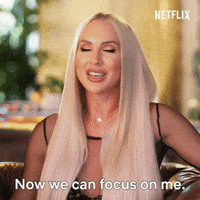 Many of us feel guilty about putting ourselves first and saying no to things that no longer serve us. The truth is, if you don't take care of yourself, you are at risk of burning out. To get the most out of your relationships, you need to be feeling your best self which means respecting your own boundaries above anything else.