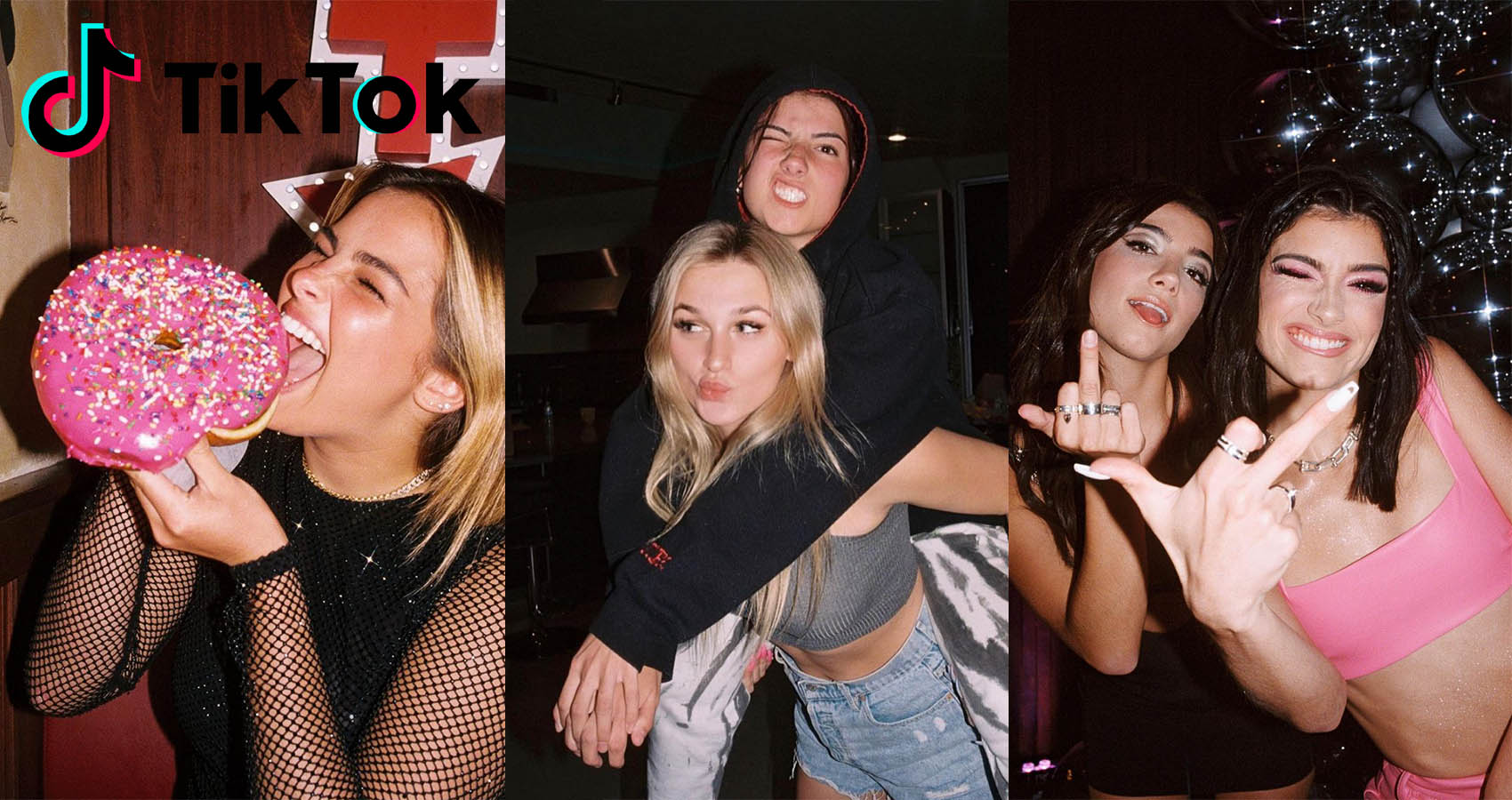 The Rise of TikTok
TikTok surpasses YouTube in average viewing time.
As the entertainment industry continues to evolve, the most recent social media trend is TikTok. Consumers now spend on average more time scrolling through TikTok than watching YouTube videos. In addition, TikTok is paving the way for a new sector of influencers. We've seen the growth of Instagram influencers over the past few years however TikTok fame is how many people are now gaining recognition.
The most notable example of rising to fame through TikTok is Charli d'Amelio, 17-year-old American dancer, who downloaded the app in late 2019 and now has over 124 million followers. She has earned great success through her TikTok videos and has moved to LA to pursue new business opportunities. Furthermore, she even has a newly released reality show, "The d'Amelio Show", which illustrates how her family have navigated her newfound stardom.
In the US, TikTok surpassed YouTube viewing time in April 2021, while in the UK the app has been on top since June 2020. According to CNN, TikTok is the most downloaded app worldwide since 2020 which accounts for the many opportunities available to those who find success on the platform.
In addition to giving the average person an opportunity for fame and creating a unique influencer culture, TikTok has also changed the landscape of the music industry as songs are turned into trends on the app. Everyone's 'for you page' is different but trends come about easily based on the sound used. Due to this, TikTok has become a key promotional tool within the music industry. Through this platform many artists, well known or not, are beginning to achieve more recognition.
Check out how Charli XCX used TikTok to hint at a new album.