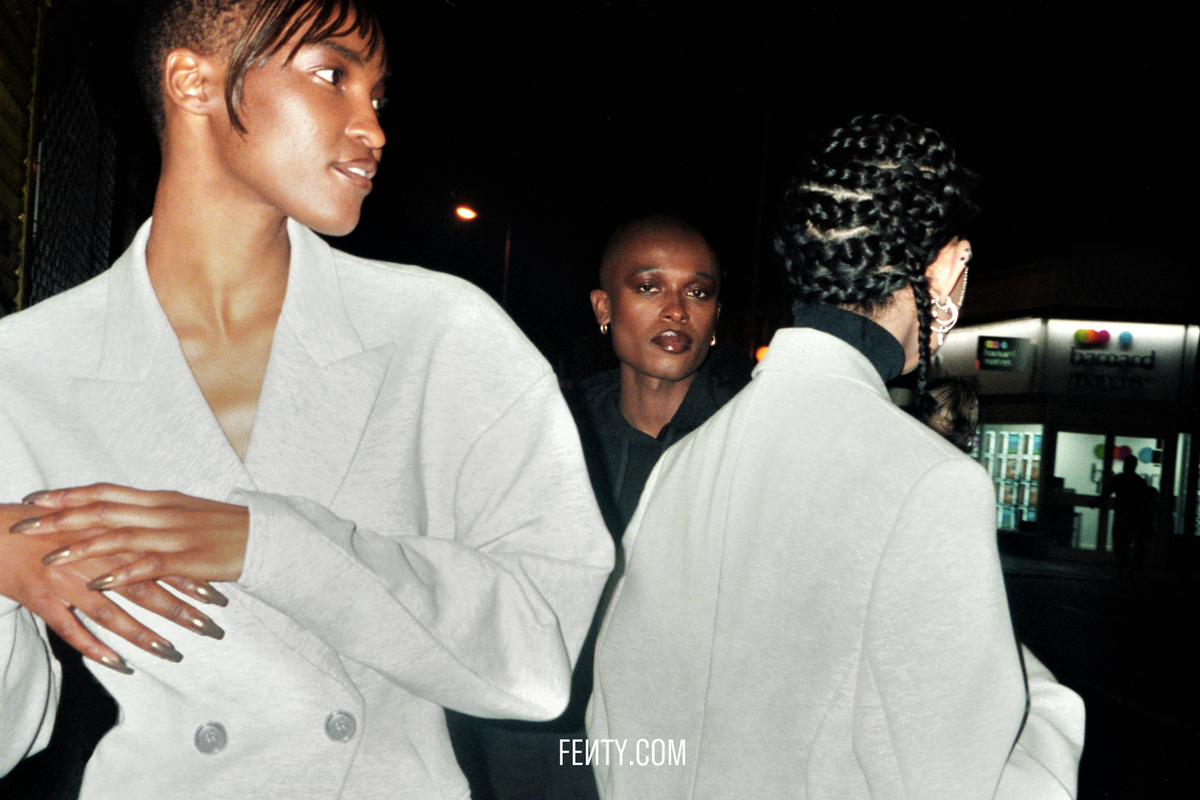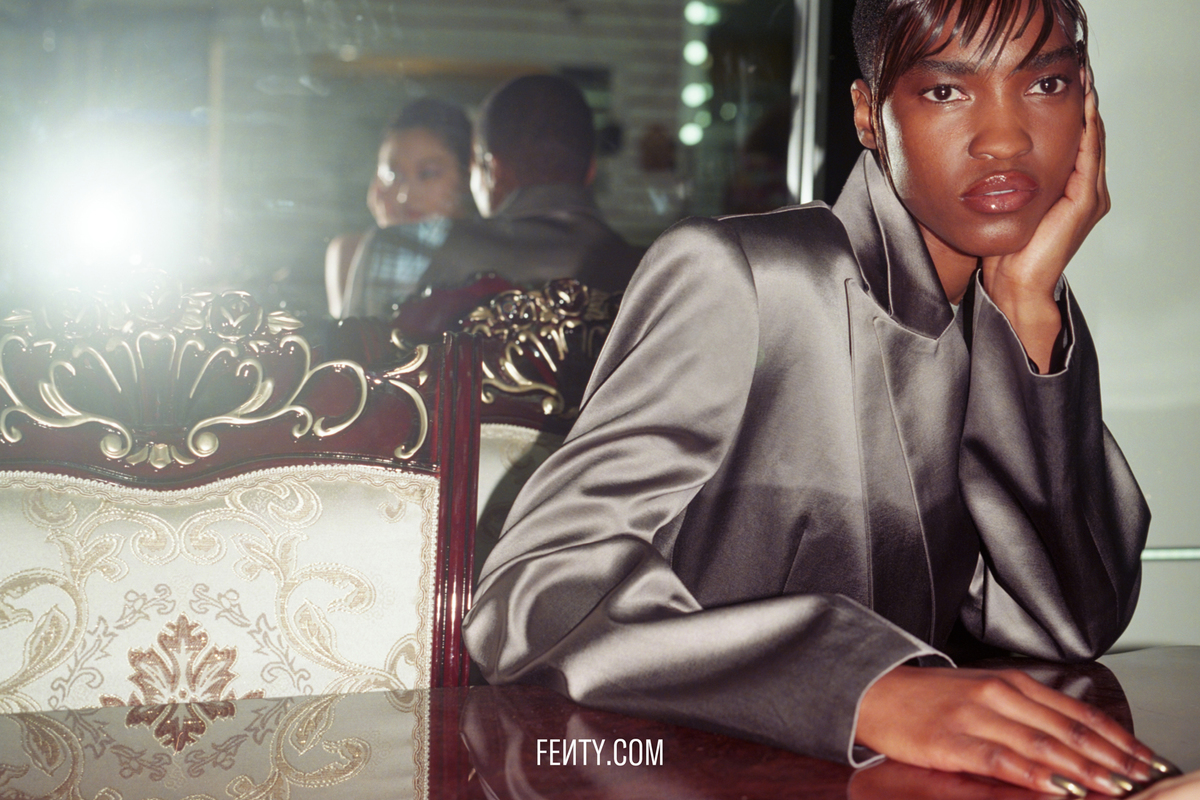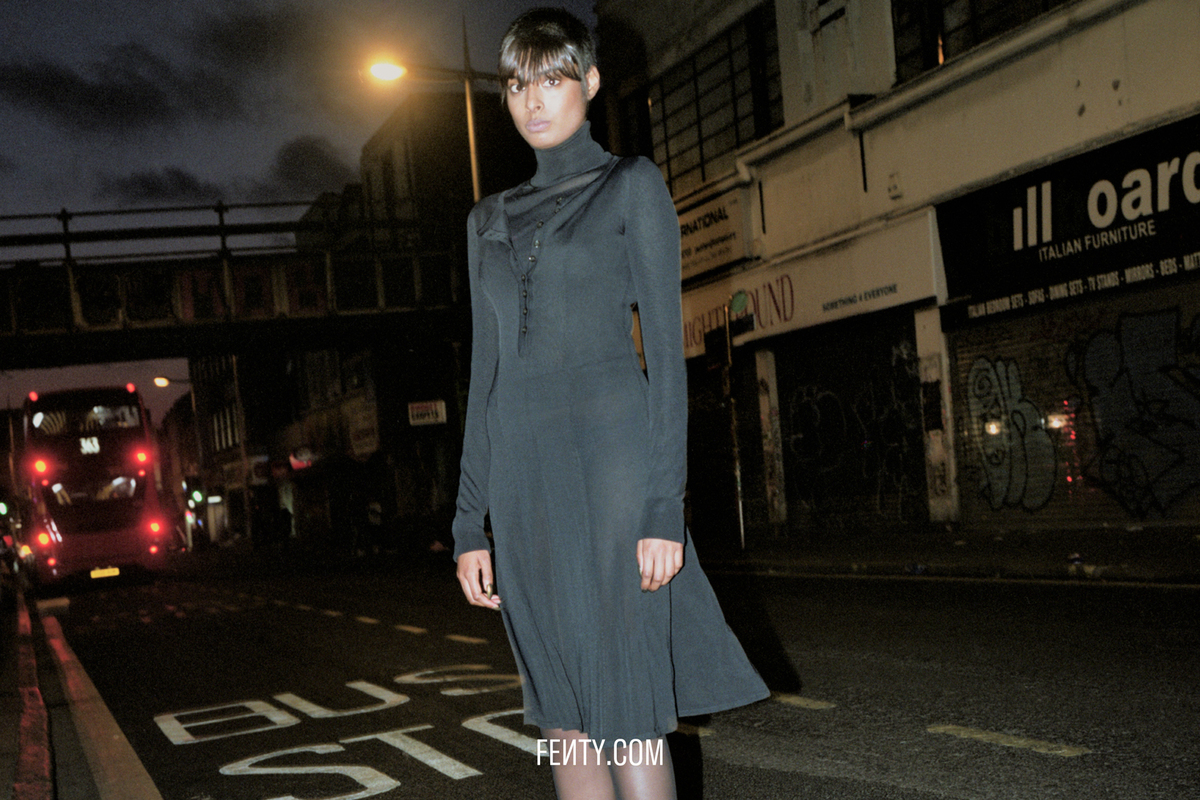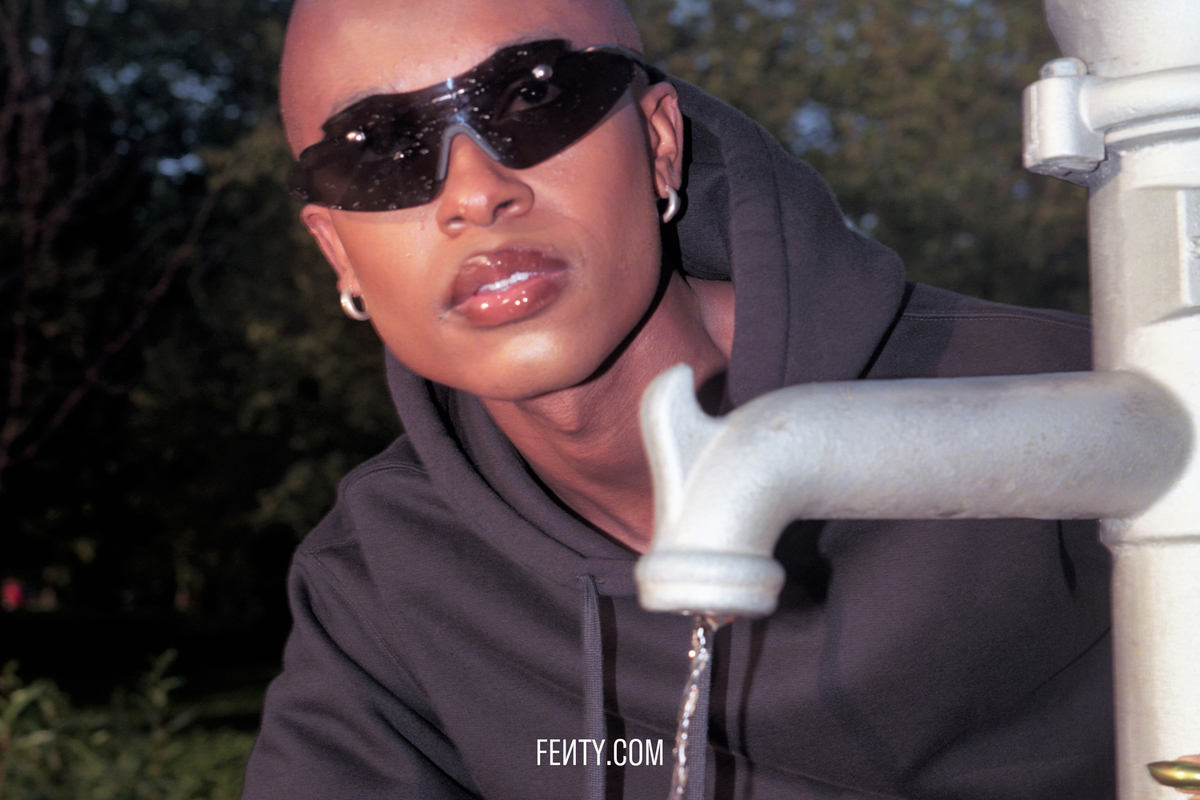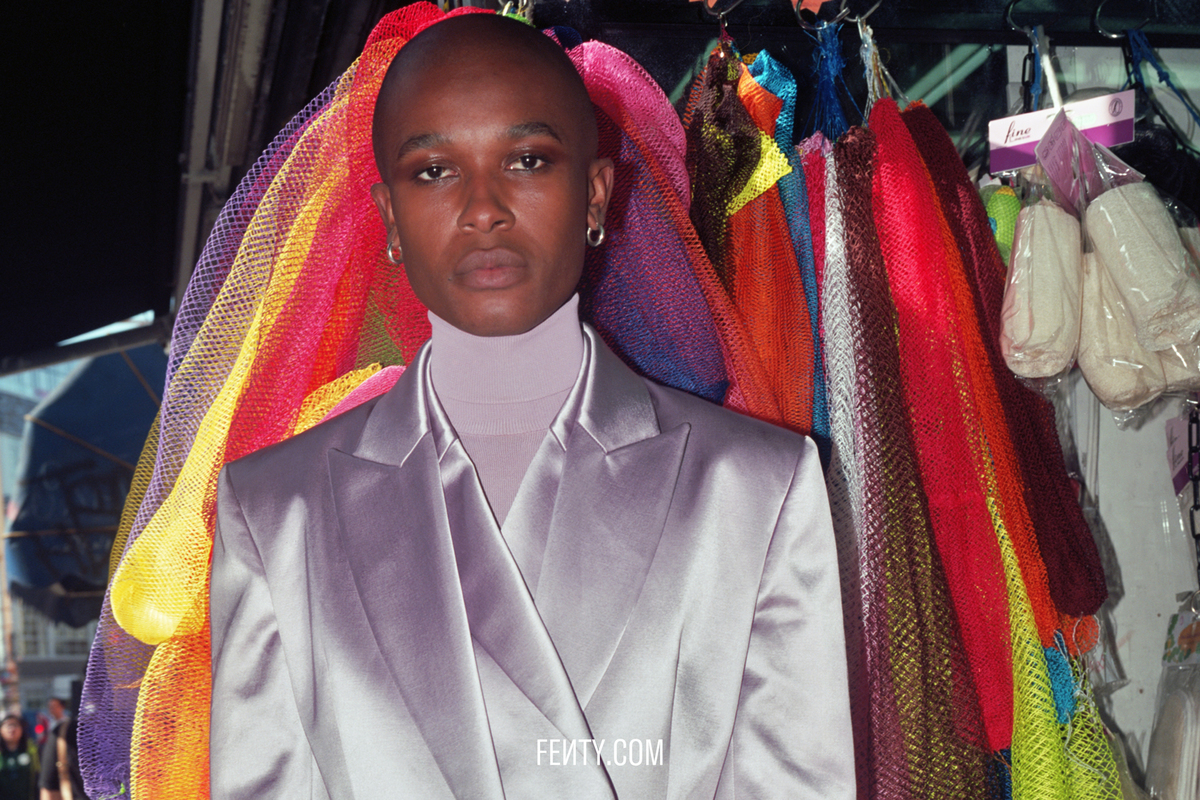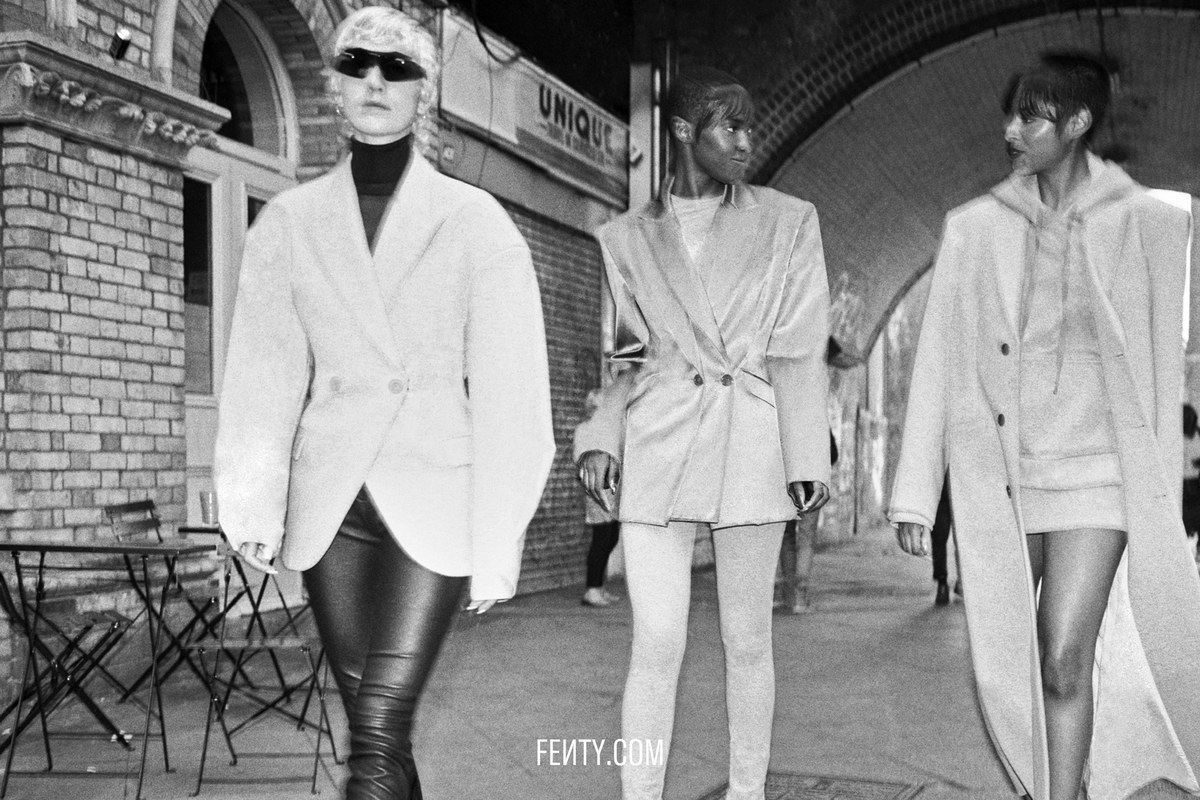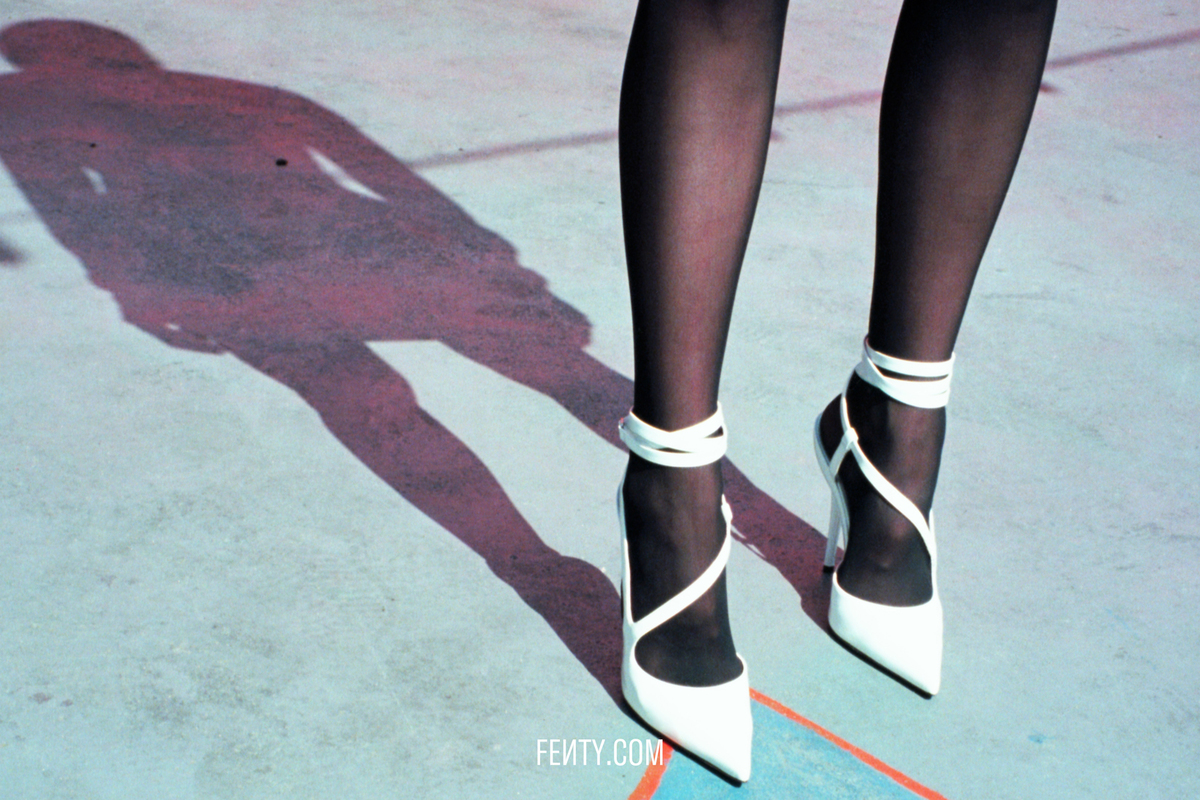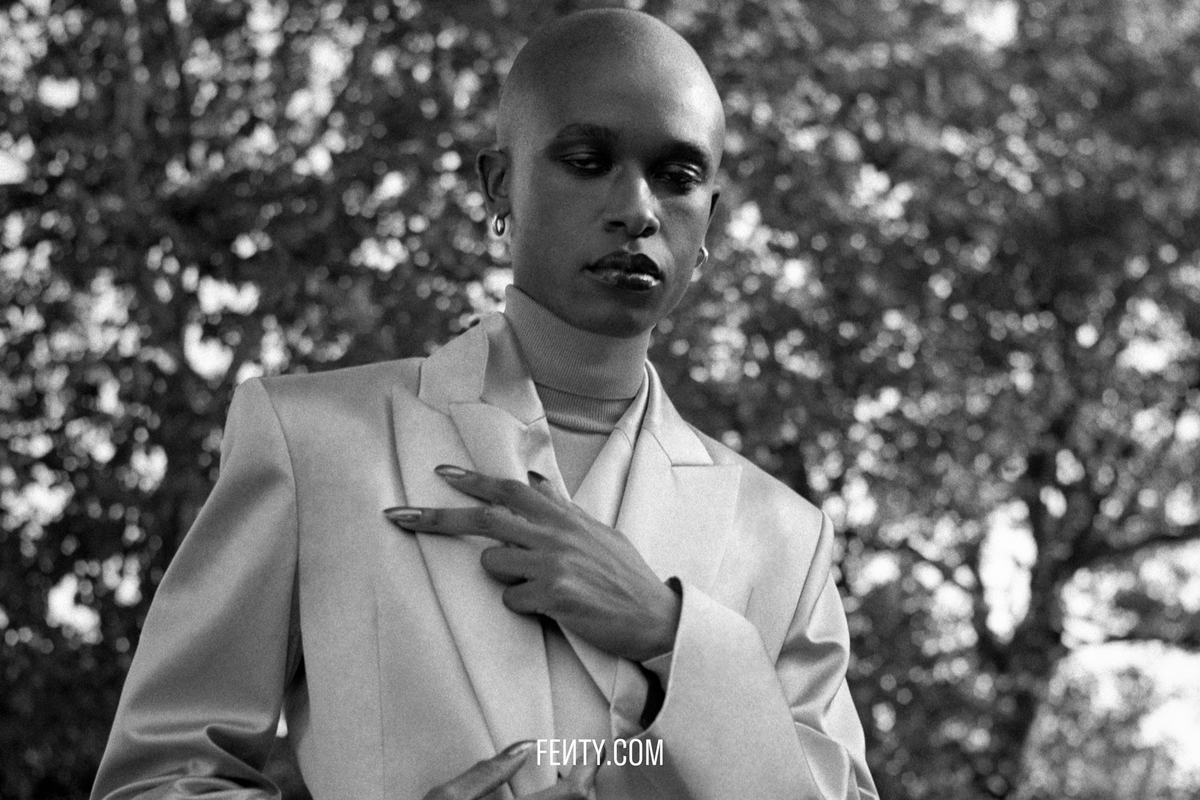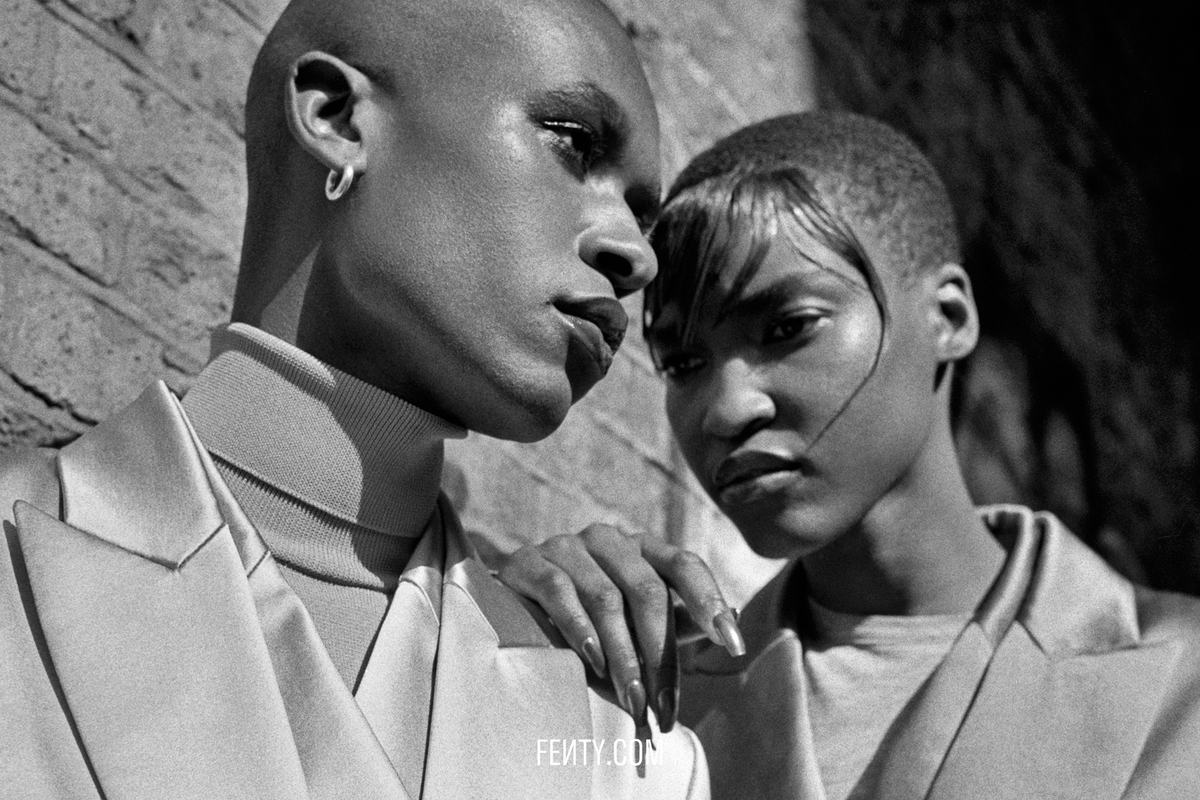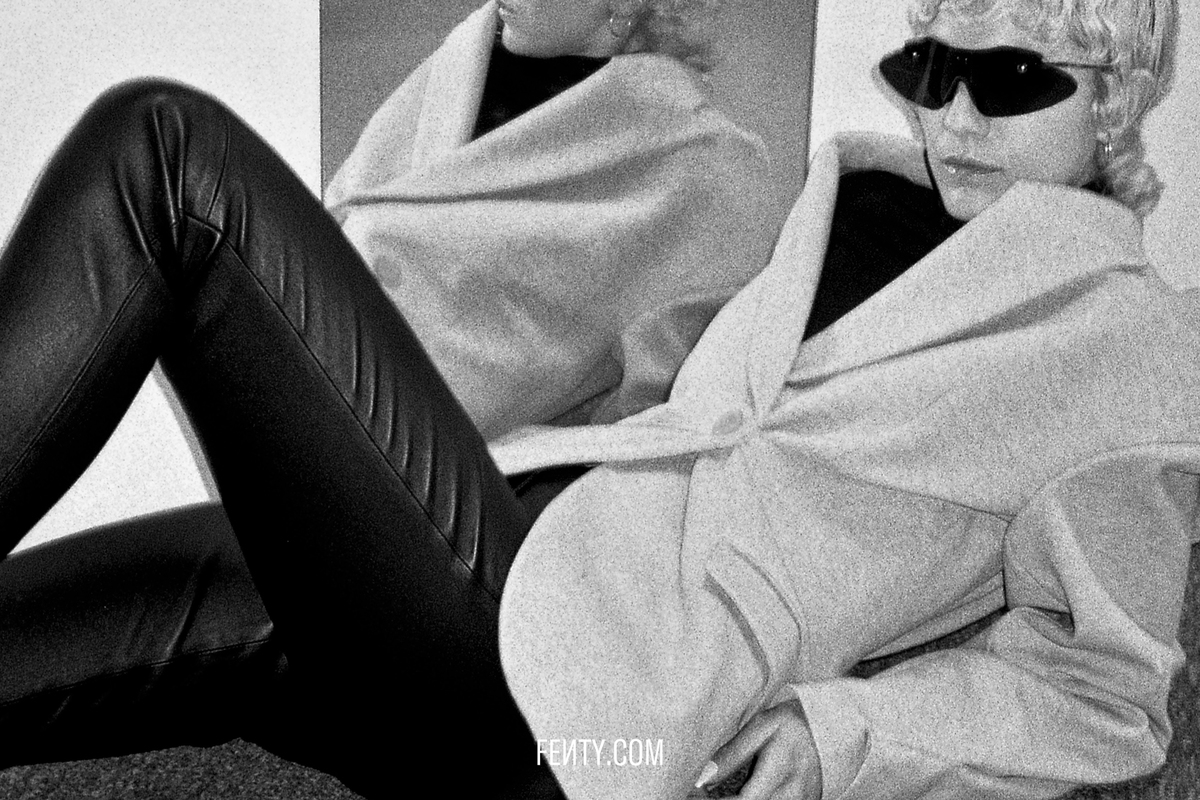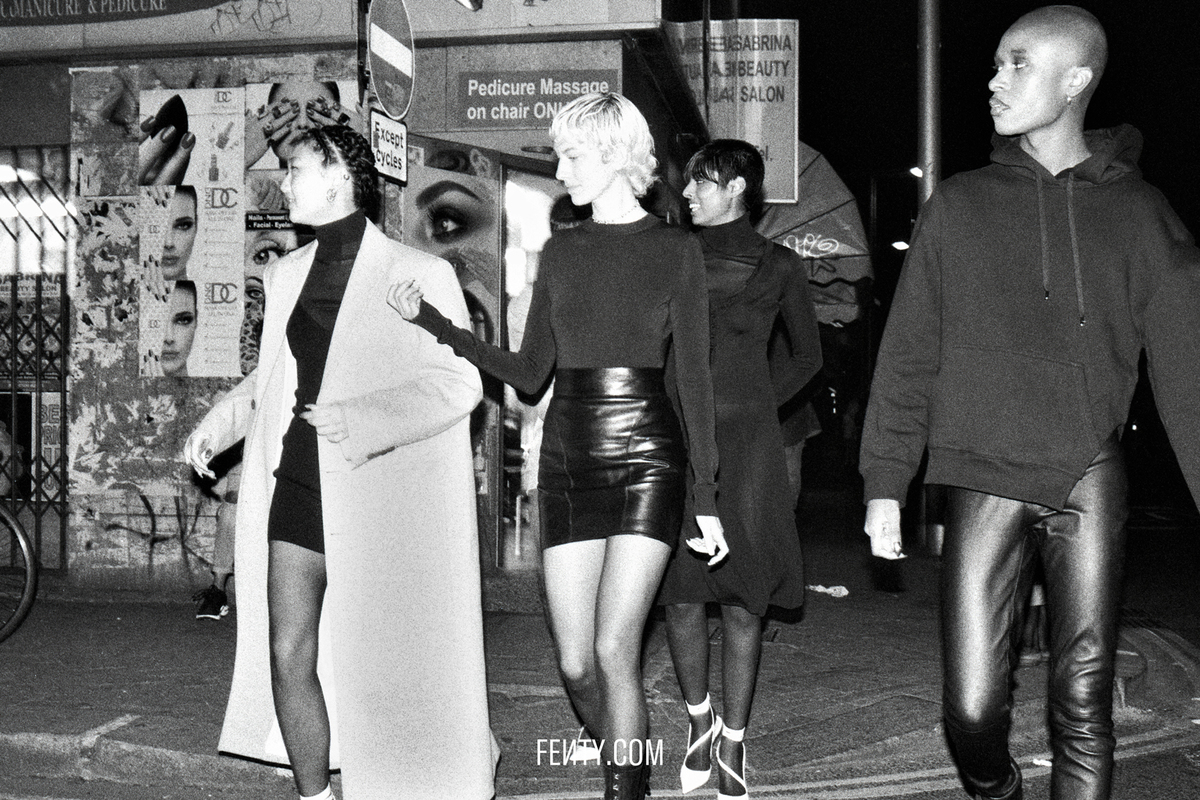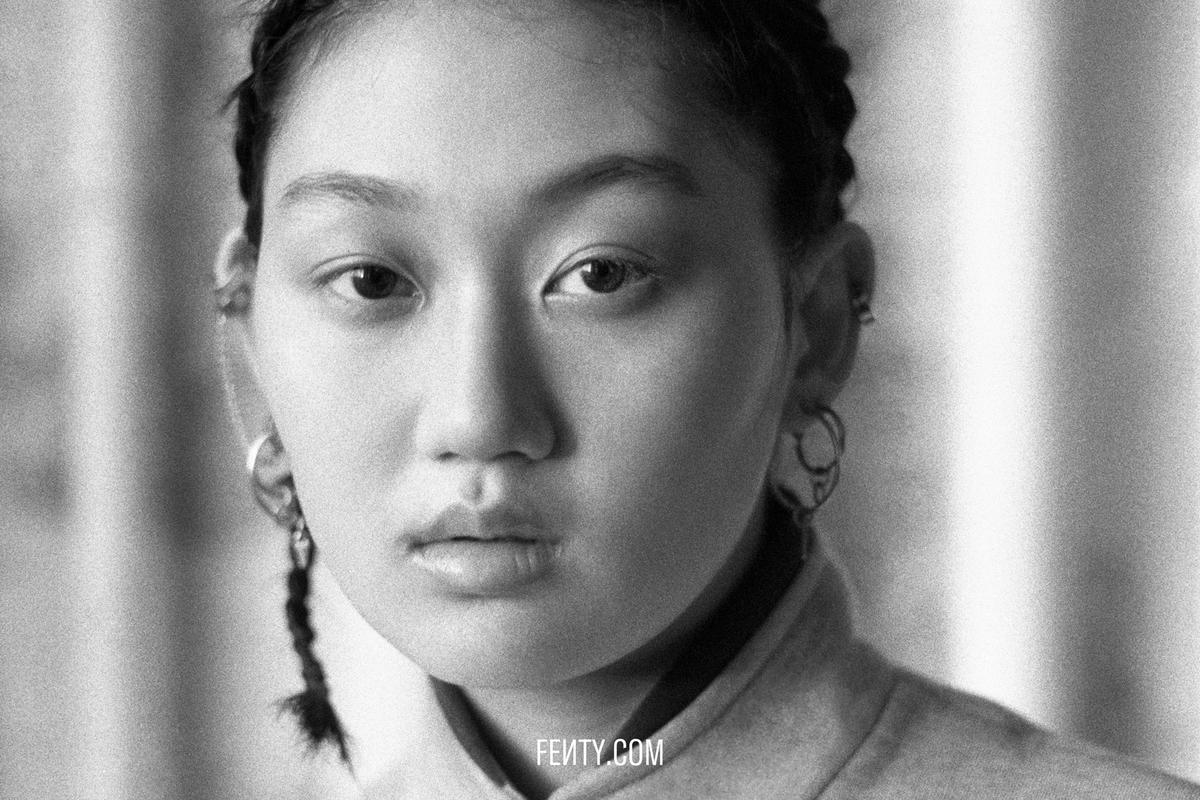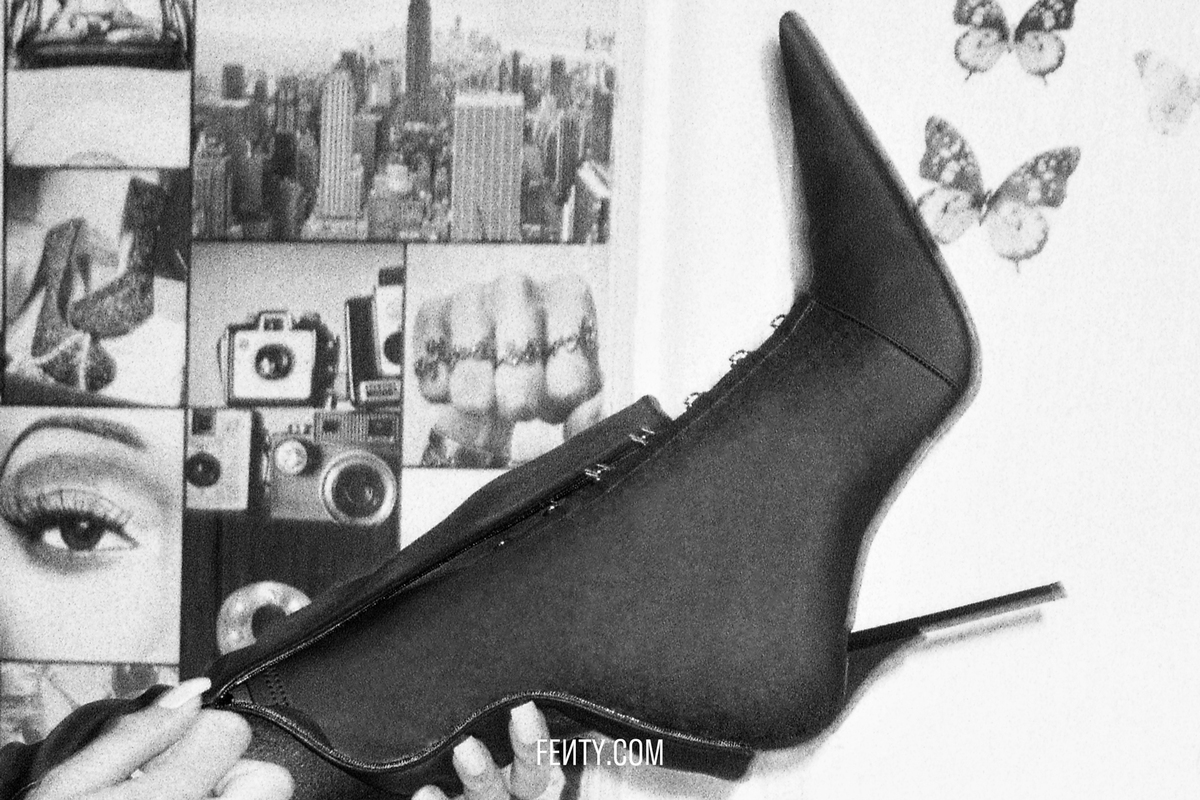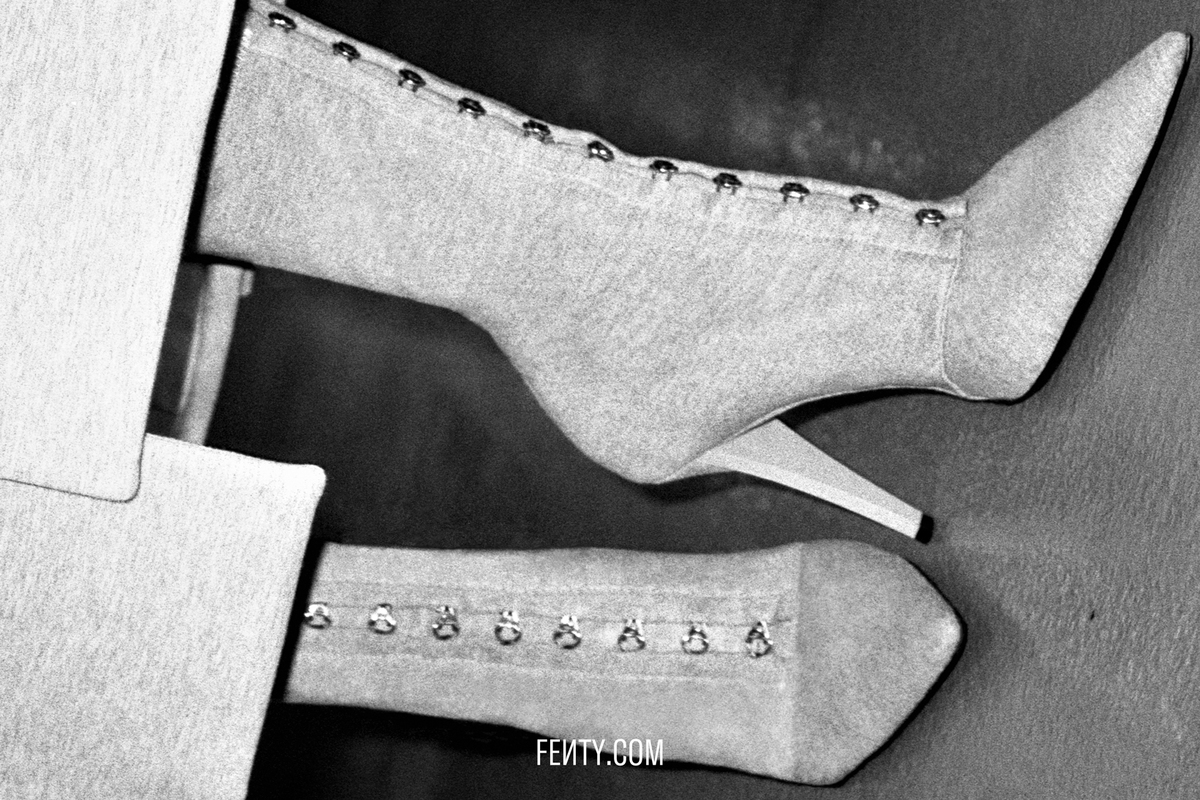 Rihanna's FENTY Campaign 8-19 Has Dropped
And we're so here for it!
A mere two months after Rihanna's unveiling of Fenty 6-19, the queen is back with her newest collection, 'Release 8-19'. With the cooler months just around the corner, signaling the end of Hot Girl Summer, you might be looking to reshape your wardrobe pretty soon. Looks like Rihanna is one step ahead of you as her latest collection of clothing is tailored to that exact need.
While the 6-19 campaign was shot by Rihanna herself, this particular release is visualized by Liz Johnson Arthur, whose focus seems to be on sisterhood and candid moments on the streets of South London. 8-19 might feature wardrobe staples such as blazers, knitwear, outerwear, and heeled boots but it certainly doesn't present them in the usual fashion. Think bold and eye-catching with a hint of polished femininity.
One look at the image posted to her Instagram, it is obvious what Rihanna's intentions are with 8-19. Three models take a typical suit jacket and exercise their autonomy over it: the free and liberating, the tight and figure-hugging, and the silky and relaxed. You can pair these suits in different ways, too, be it leather pants, open heels or thigh-high boots. Each look says something different about you. The idea is to take the traditional men's suit and turn it on its head. How many times can you re-wear and reimagine the same suit? It's a probing question and this is certainly a probing collection.
Rihanna wants to be as "disruptive as possible" and show that FENTY "is not traditional". With every campaign release, she shows that vision a little bit more. Her first collection 5-19 took streetwear and made it high-end, her last collection debuted jaw-dropping summer staples for women who don't mind showing a bit of skin. This latest collection is all about taking that very skin and showcasing it in a fashion that can be worn in several different, but highly striking, ways.
If Rihanna continues to exhaust her talents in all these successful FENTY releases thus far, we may never see another album! And guess what? That's quite alright.
Next up, Rihanna Teaches Us A Little Bit About Love As She Talks About Her Bae