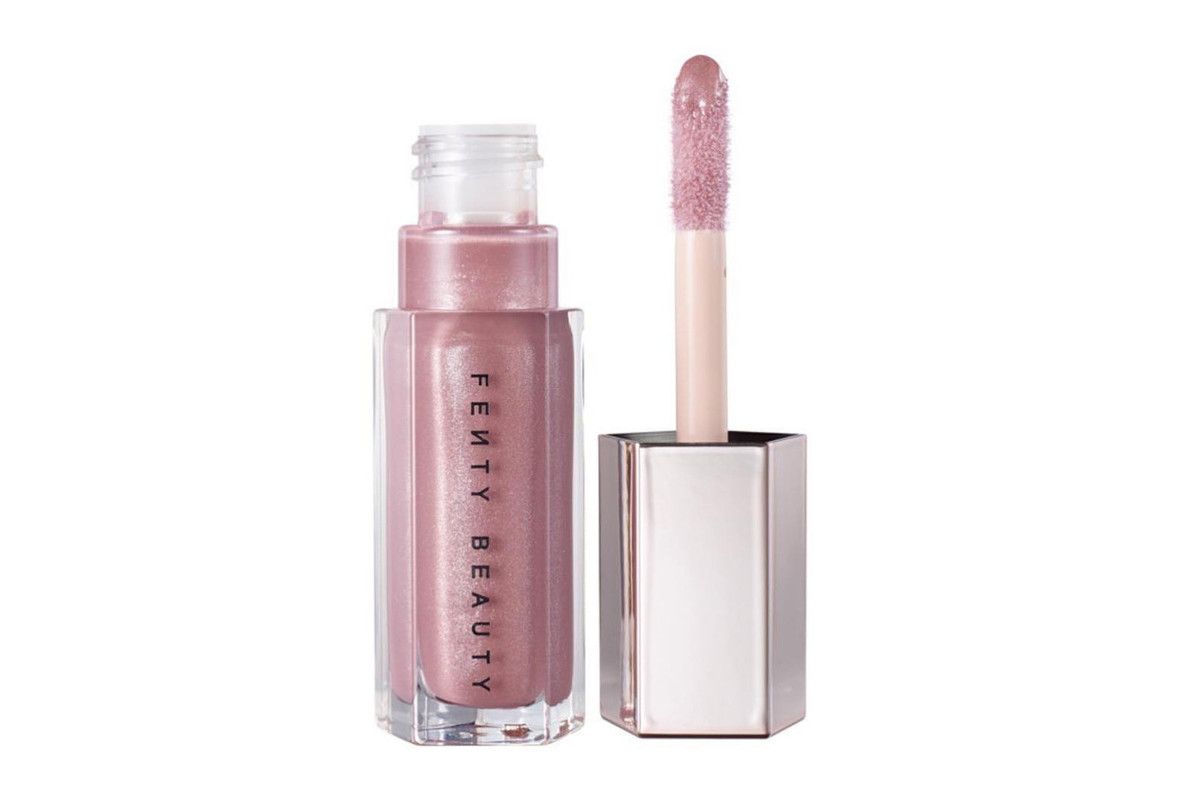 Rihanna's Sneak Peek Of A New Fenty Gloss Bomb
When it comes to beauty we deserve to be Fu$$y.
Rihanna gave her Instagram followers a preview of an upcoming new Fenty Beauty Gloss Bomb in the shade Fu$$y.
Due to be released December 7th, Fu$$y is a super glossy and glittery hue in a pale girly shade – giving serious 00s vibes.
This latest drop of Fenty Beauty will be arriving in Sephora stores later in December.
Next up, 5 Benefits From Doing Pilates