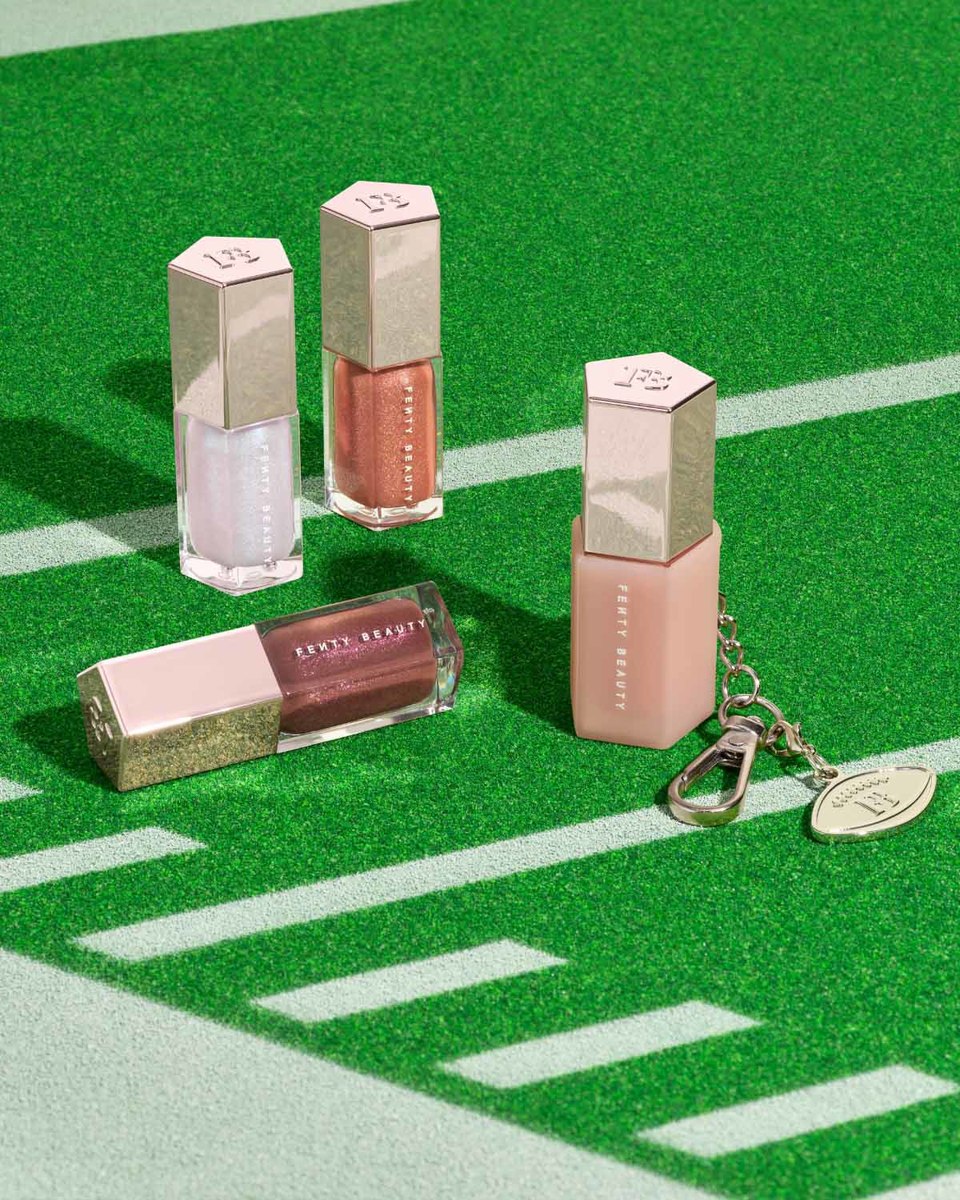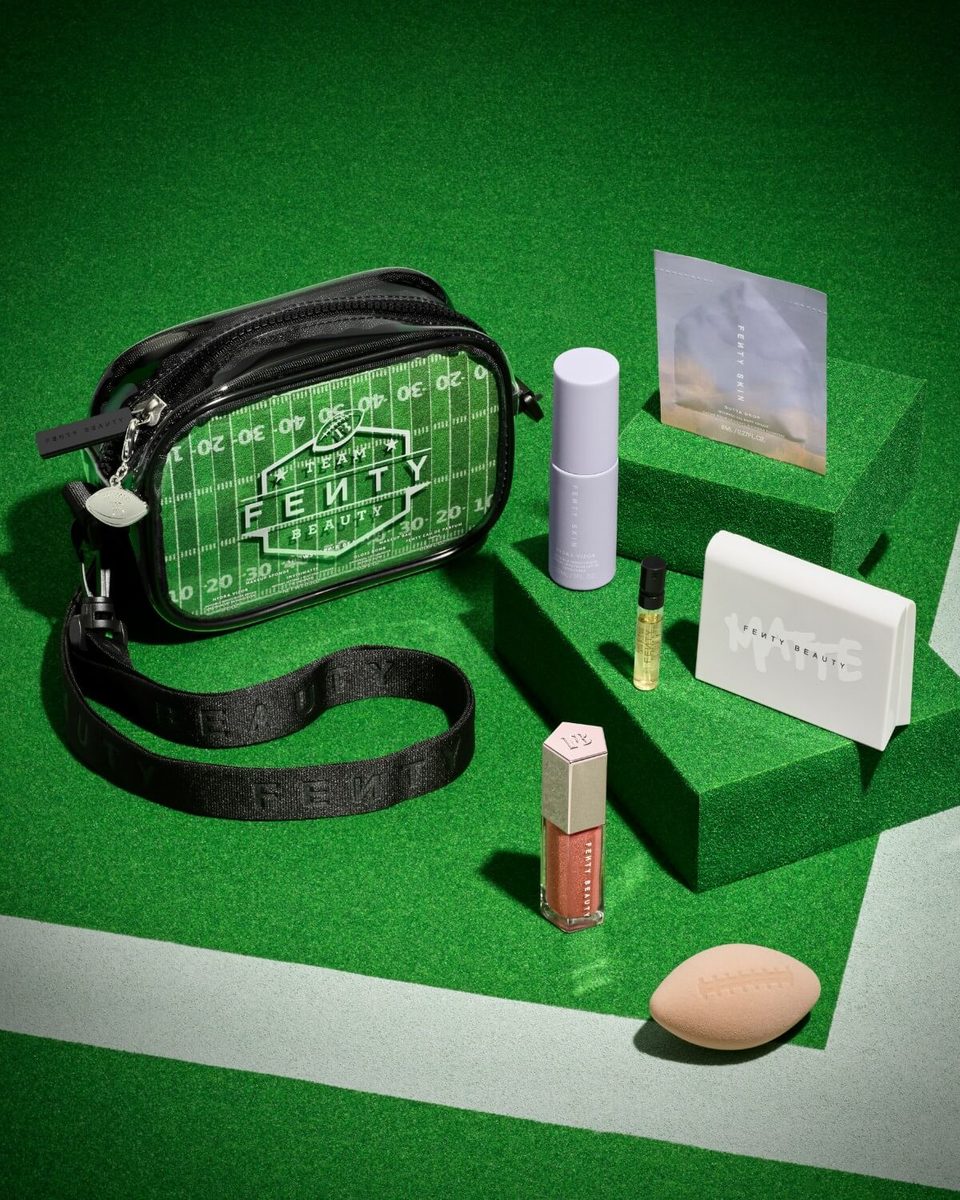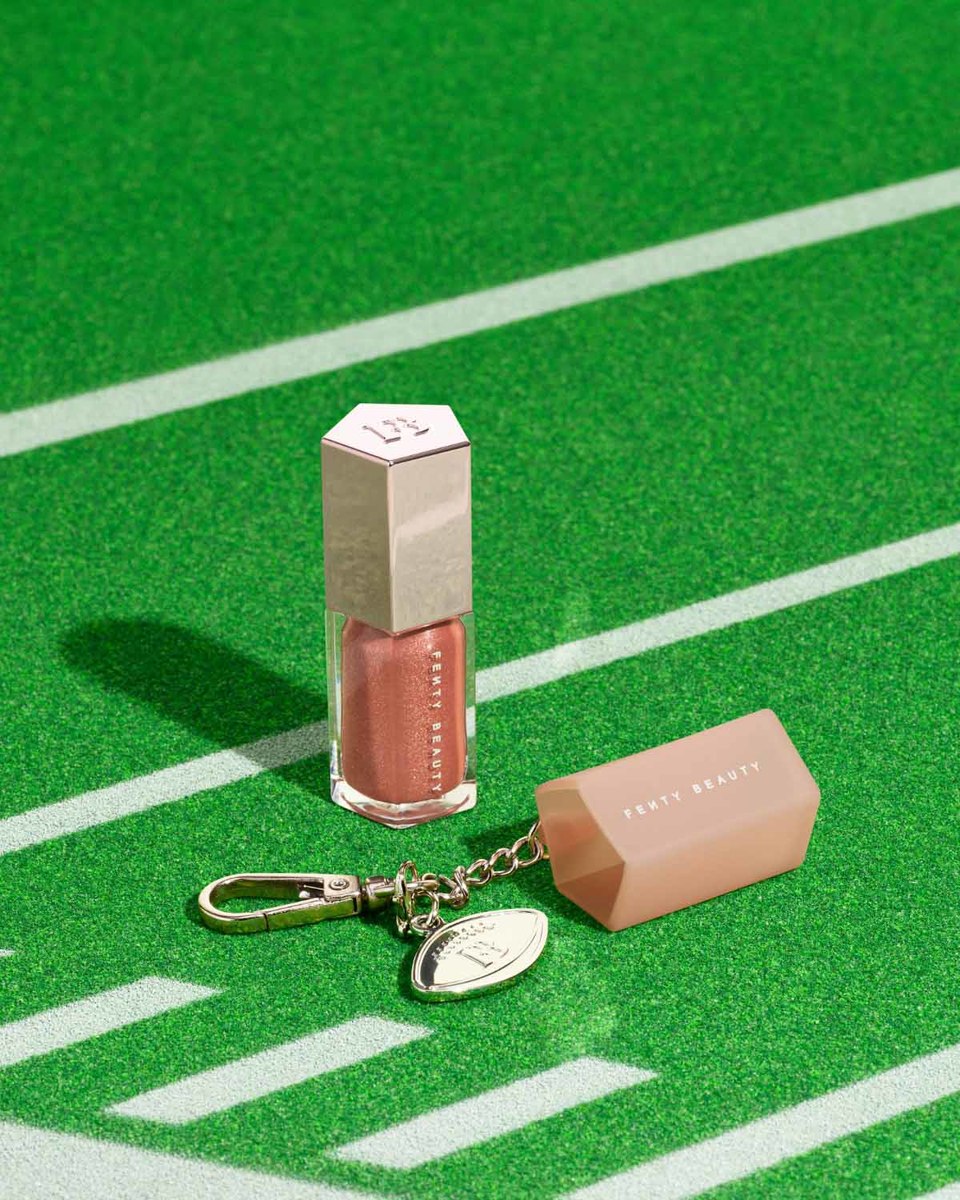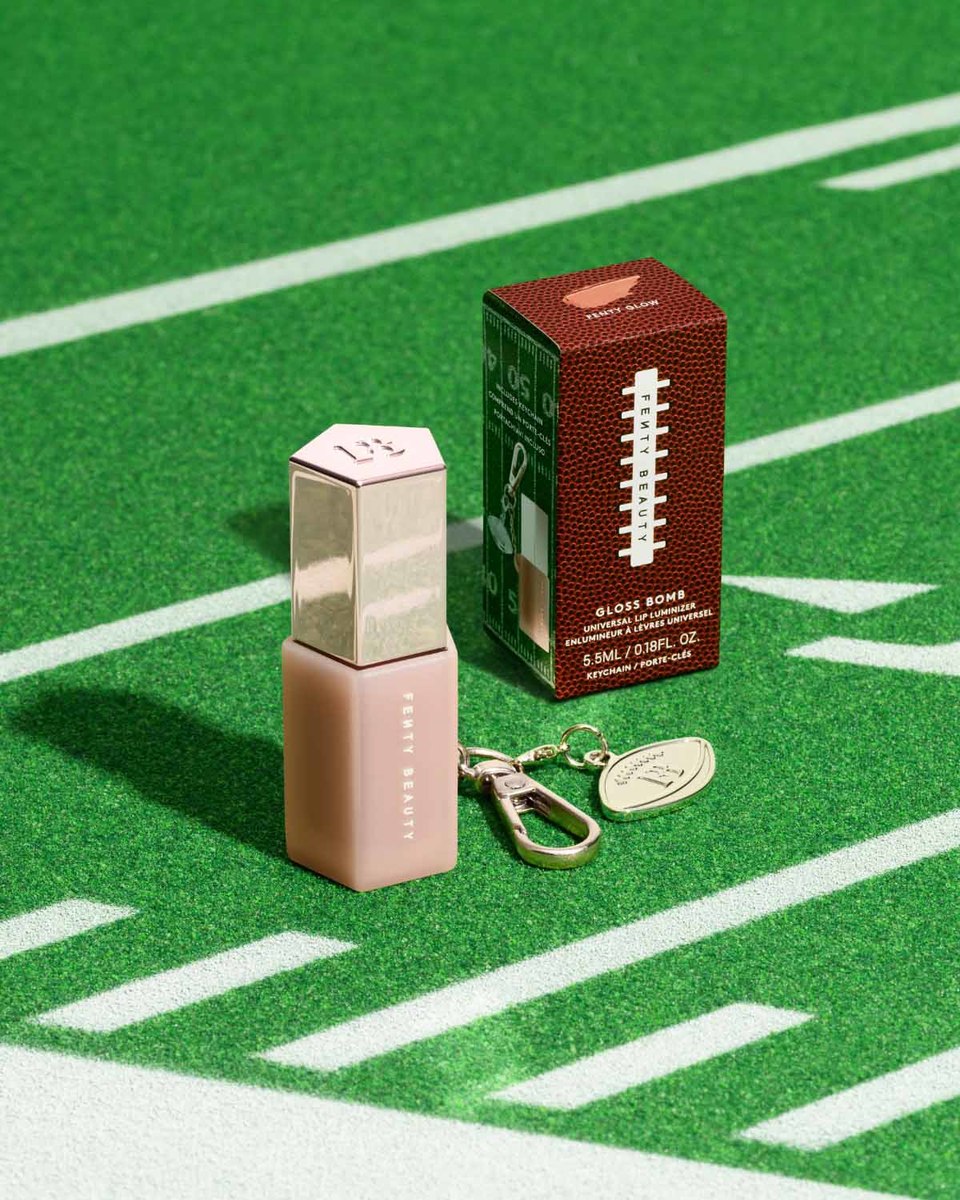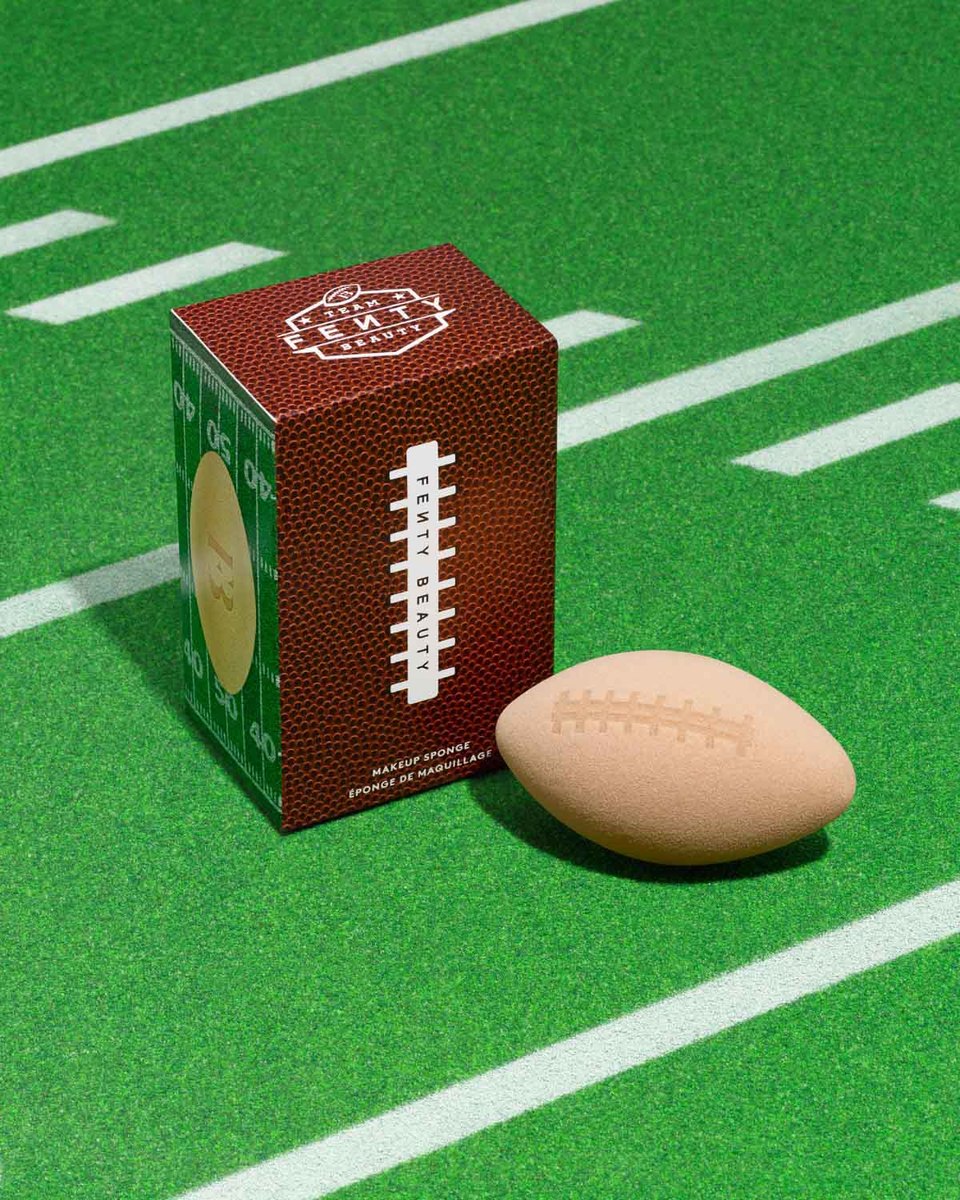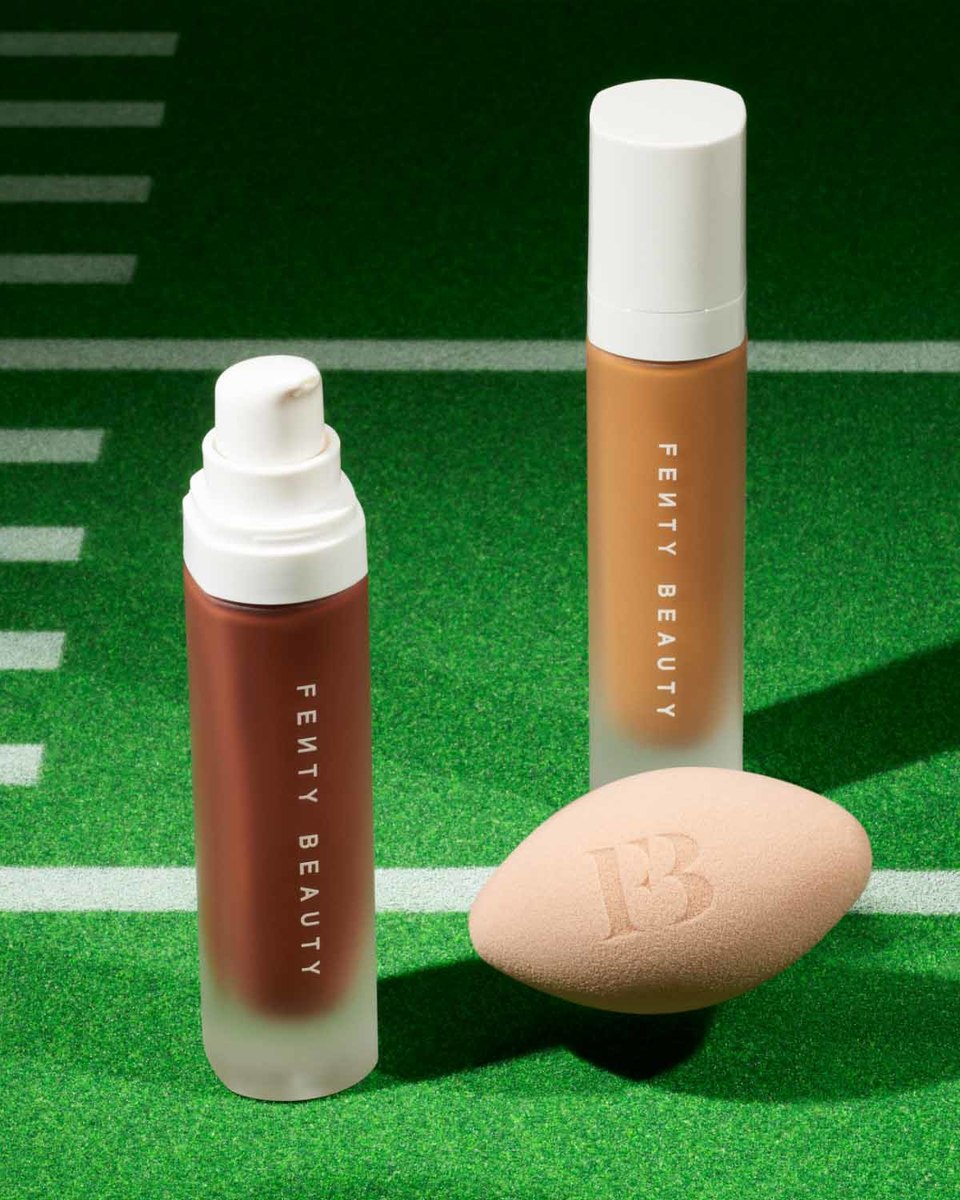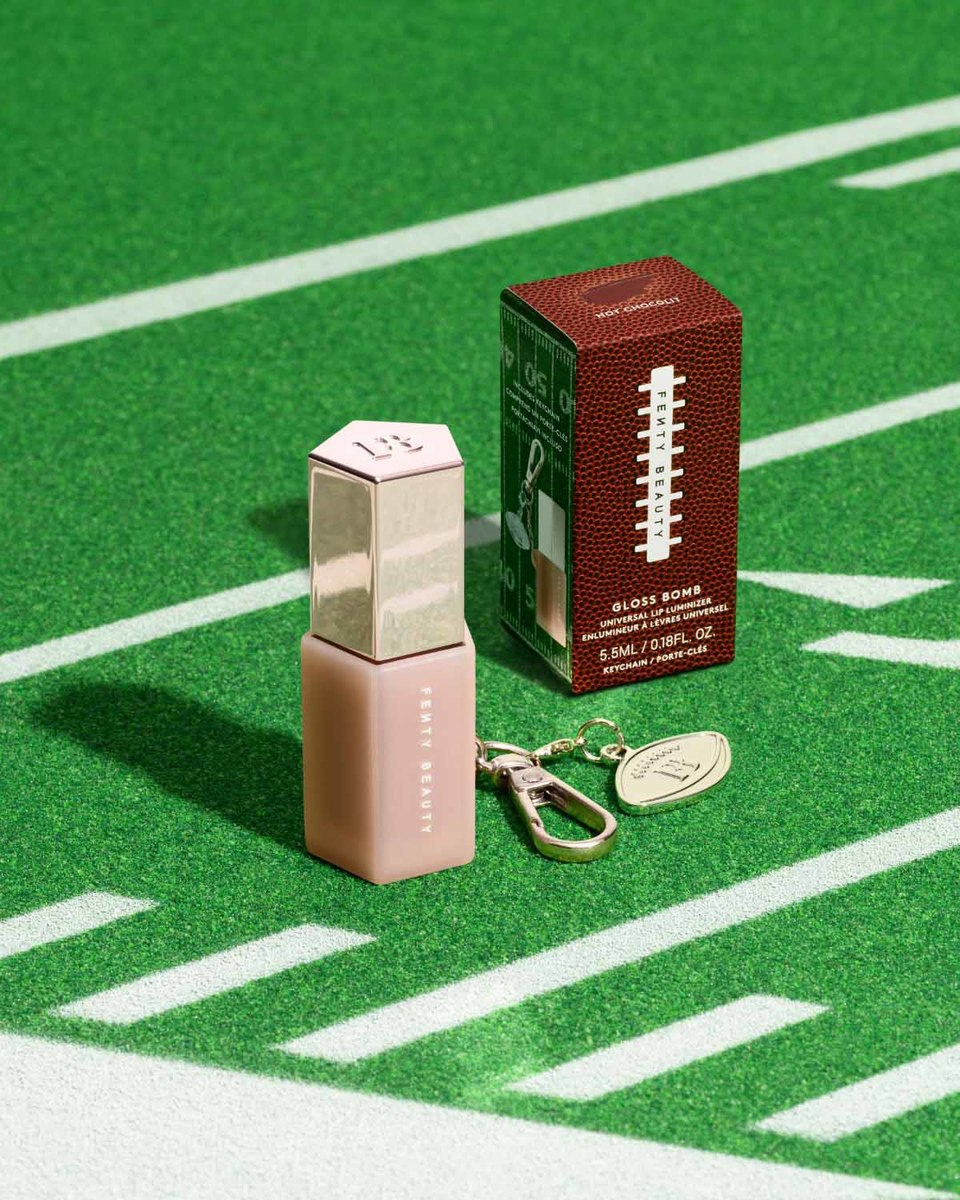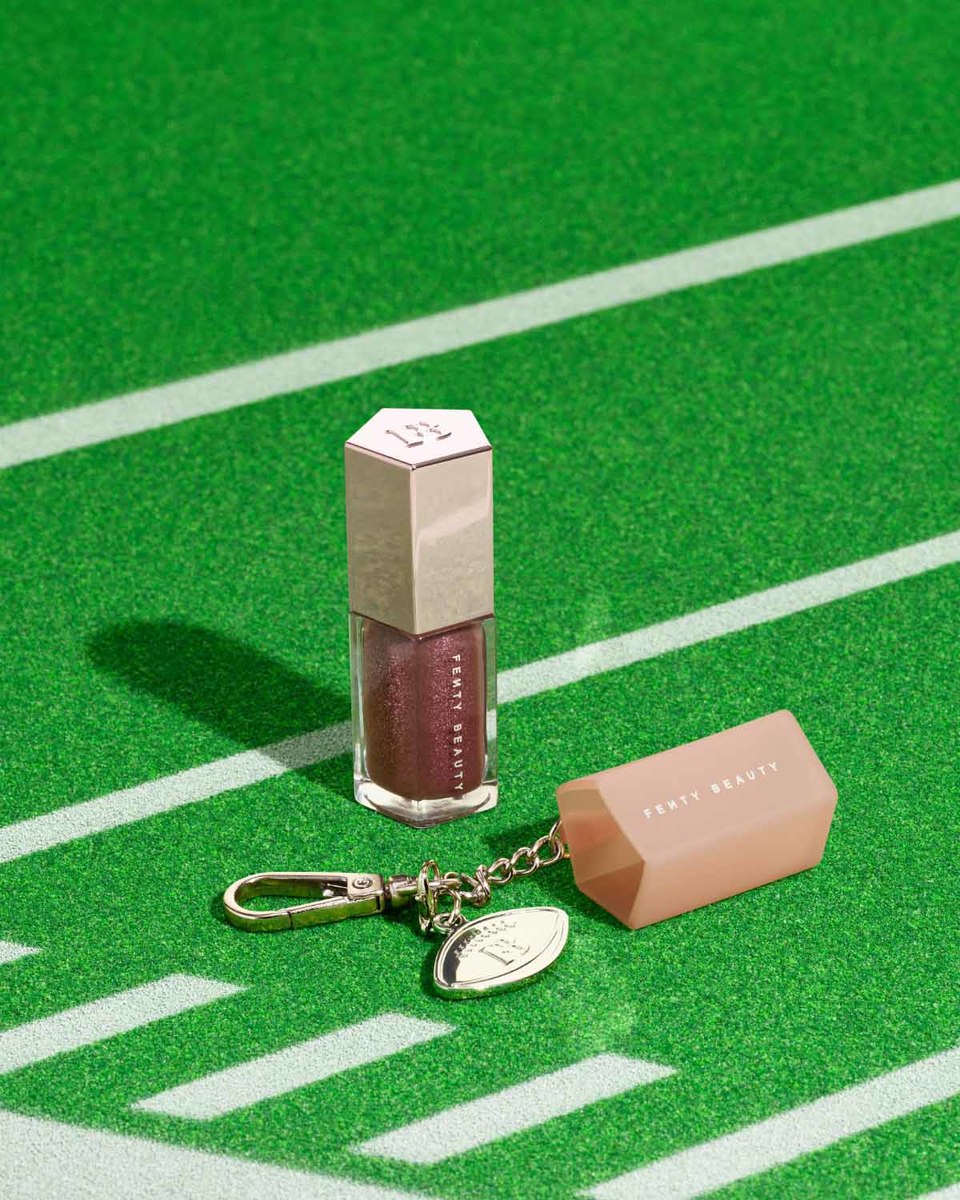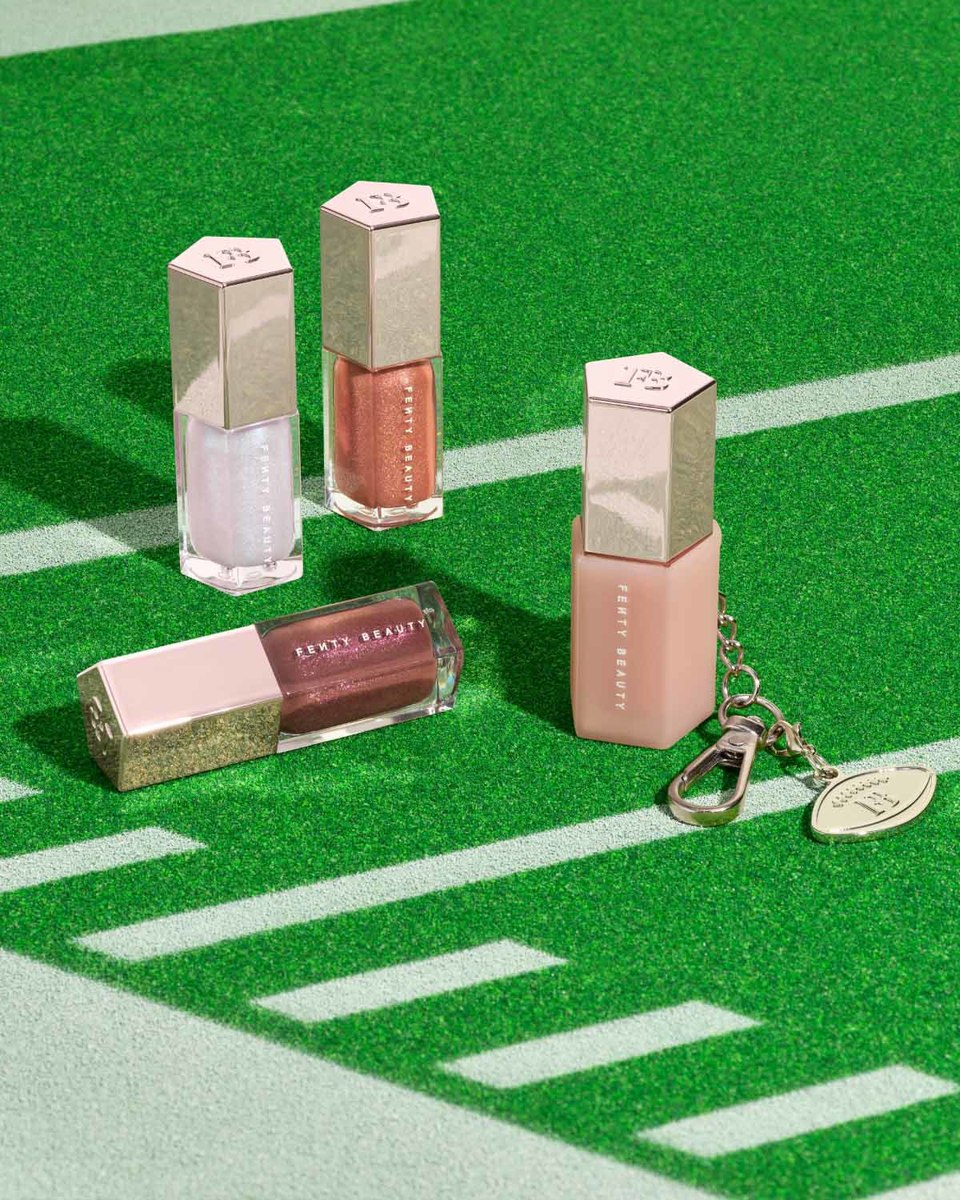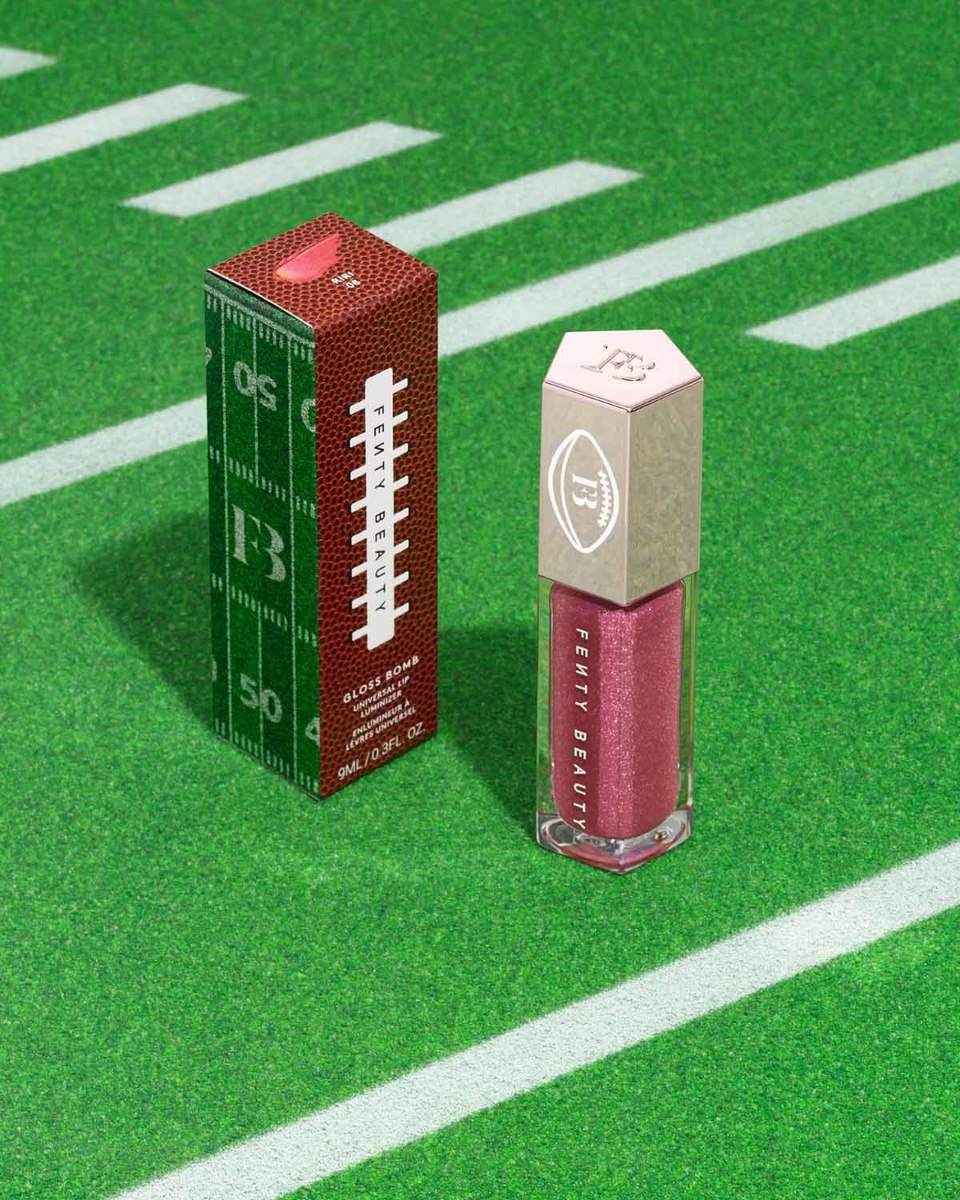 Rihanna Drops Super Bowl x Fenty Beauty Collection
The time has finally come.
Rihanna is set to hit the halftime stage at the 2023 Super Bowl LVII, which will be held on February 12 in Glendale, Arizona. Every year, the Super Bowl is one of the world's most-watched televised events, and the halftime performance is just as widely anticipated.
On January 25, the singer dropped the Fenty Beauty and Fenty Skin Game Day Essentials collection. The football-inspired collection features both new and re-imagined classics in adorable packaging. The starting lineup includes the Showstopp'r Kit, filled with products from Fenty Beauty, Fenty Skin, and Fenty Eau de Parfum. There's also an adorable football-shaped makeup sponge, a mini Super Bowl lip gloss keychain, and a brand-new Gloss Bomb shThe Football Sponge is possibly the cutest product in the Game Day Essentials col Sponge. This small blender does everything your average sponge does, except it's almost too adorable to use. Additionally, Rihanna launched a new, limited-edition lip gloss just for the Game Day Essentials line. Meet the Gloss Bomb Universal Lip Luminiser in the shade 'Riri,' a shimmery pink-mauve. Not only will this shade only be around for a limited amount of time, but it also has special packaging created in partnership with the NFL.
If you can't pick just one product, look no further than the Showstopp'r Kit, filled with six products. It contains a Gloss Bomb Universal Lip Luminiser, the Invisimatte Blotting Powder, a deluxe sample of the Fenty Eau De Parfum, the Showstopp'r Makeup Sponge, a Mini Hydra Vizor SPF 30 Moisturizer, and a Butta Drop Whipped Oil Body Cream sample packet housed inside a crossbody-style green makeup bag.
There's something for everyone as the limited-edition line ranges from just $16 for the beauty sponge to $76 for the entire makeup, skin, and perfume set. The full collection is currently available at FentyBeauty.com.