Red Velvet Releases a Sonic Spectacle at 'The ReVe Festival - Birthday'
From 'Chill Kill' to 'Scenery' Brilliance!
K-Pop sensation Red Velvet is back with a bang, and this time they're bringing a sonic feast to our ears with their latest 10-track album. Titled "The ReVe Festival 2022 – Birthday," this musical journey takes fans through a rollercoaster of emotions, from the dance-pop vibes of 'Chill Kill' to the heartfelt acoustic ballad 'Scenery.'
Let's dive into the heart of the album, where 'Chill Kill' sets the stage. This single is a dance-pop masterpiece that unfolds with bold bass movements, intricate string melodies, and dreamy synth and bell sounds. What makes it stand out is not just the unconventional harmonies but the storytelling prowess in its lyrics. The song paints a vivid picture of a relationship in turmoil, where the singers croon for hope while yearning for a loved one amidst imperfections.
The album, true to Red Velvet's eclectic style, weaves together a tapestry of diverse sounds and messages. Tracks like 'Knock Knock (Who's There?)', 'Nightmare', 'One Kiss', and 'Bulldozer' showcase the group's signature playful and theatrical melodies. On the flip side, 'Underwater,' 'Will I Ever See You Again?', 'Iced Coffee', and 'Wings' explore dreamier and softer sonic landscapes. The album's closer, 'Scenery,' is a poetic acoustic ballad that draws parallels between cherished memories and paintings of the four seasons.
This musical gem comes almost a year after the release of their last album, "The ReVe Festival 2022 – Birthday," signaling a new chapter in Red Velvet's musical journey. Earlier this year, the group made waves with their first European tour, "Red Velvet 4th Concert: R to V," with standout performances in Paris, Berlin, Amsterdam, and a headline show at OVO Arena Wembley in London that earned them a glowing five-star review from The Guardian. Notably, they were the only K-Pop group to grace the stage at Primavera Sound Barcelona 2023.
Red Velvet, debuting in 2014, has garnered a global fan base with their unique and sophisticated music. From hits like 'Bad Boy,' 'Ice Cream Cake,' to 'Russian Roulette,' their discography is a testament to their musical evolution. The group achieved a milestone with their 2019 album "The ReVe Festival: Finale," becoming the first female K-Pop act to top the iTunes Top Albums Chart in 44 countries. The single 'Psycho' from the same album also soared to No. 1 on the Billboard World Digital Song Sales chart.
Beyond their musical accomplishments, Red Velvet made a colorful appearance in DreamWorks Animation's Trolls World Tour film in 2020 as the K-pop trolls, contributing to the soundtrack with the catchy 'Just Sing.' The 2021 EP "Queendom" continued their chart-topping streak, dominating iTunes Top Album Charts in 51 countries.
With each release, Red Velvet continues to redefine the K-Pop landscape, showcasing not just their collective prowess but also the individual talents and charms of members IRENE, SEULGI, WENDY, JOY, and YERI. Whether it's headlining concerts worldwide or participating in solo and unit projects, these multi-talented artists prove that Red Velvet is not just a group; they are a phenomenon, a force to be reckoned with in the global music scene. So, buckle up, hit play, and let the vibrant sounds of "The ReVe Festival 2022 – Birthday" take you on a musical joyride with Red Velvet.
1 | 12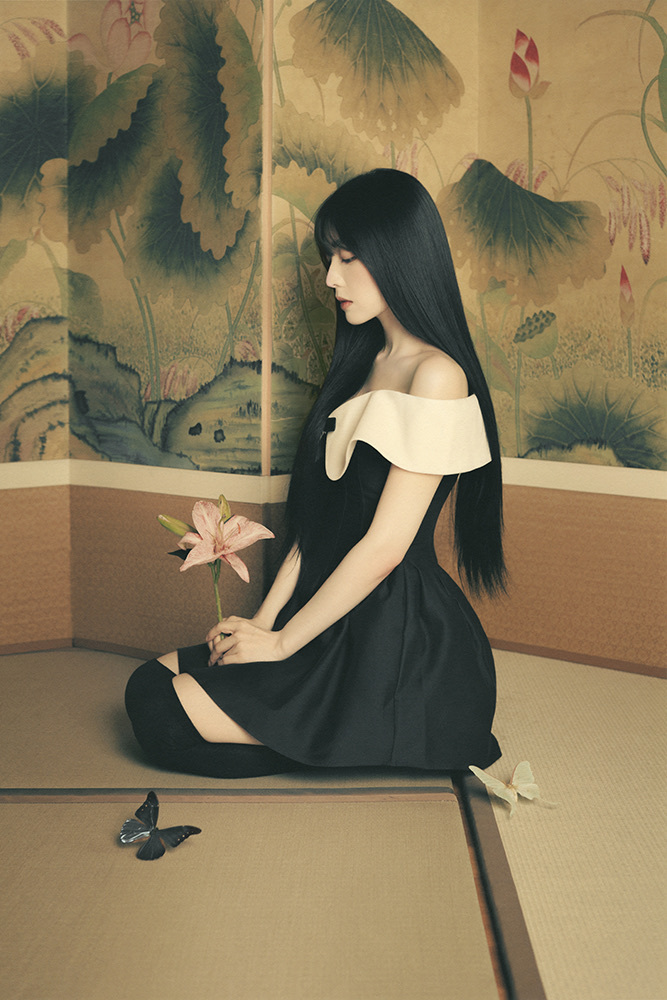 2 | 12
3 | 12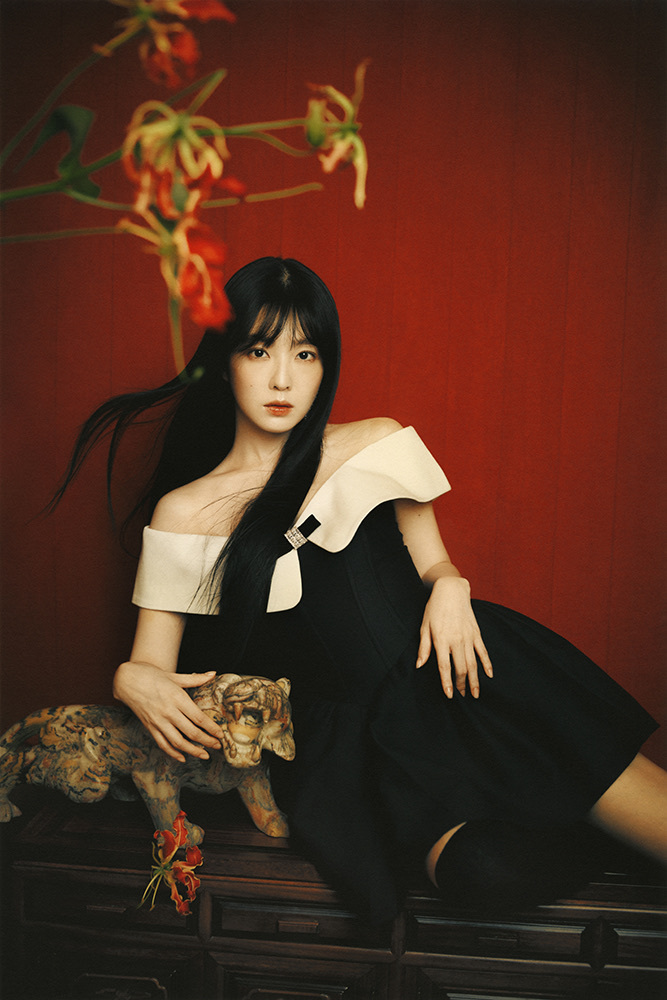 4 | 12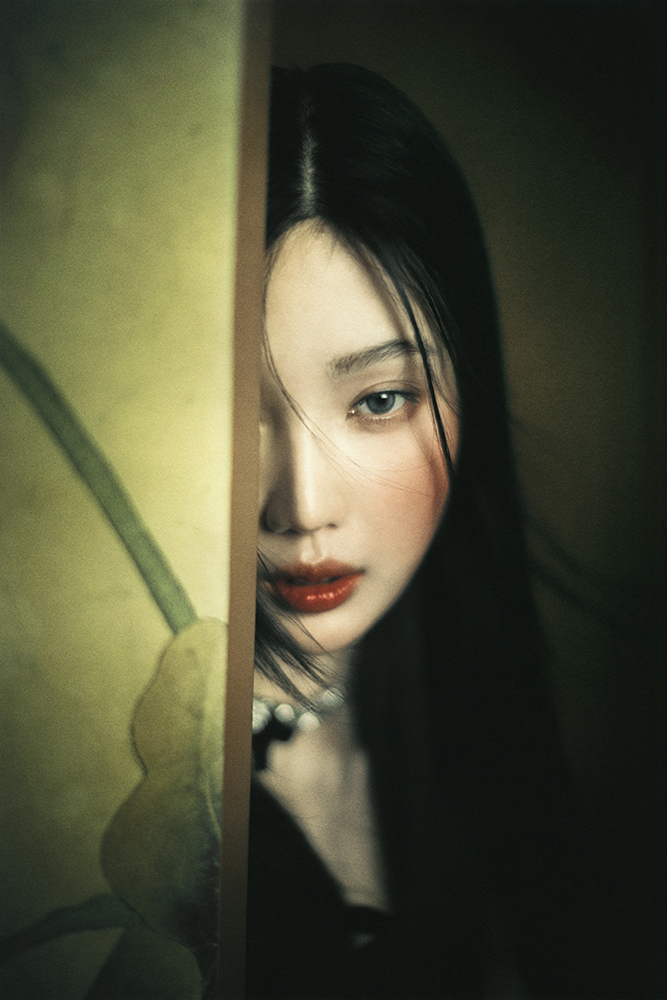 5 | 12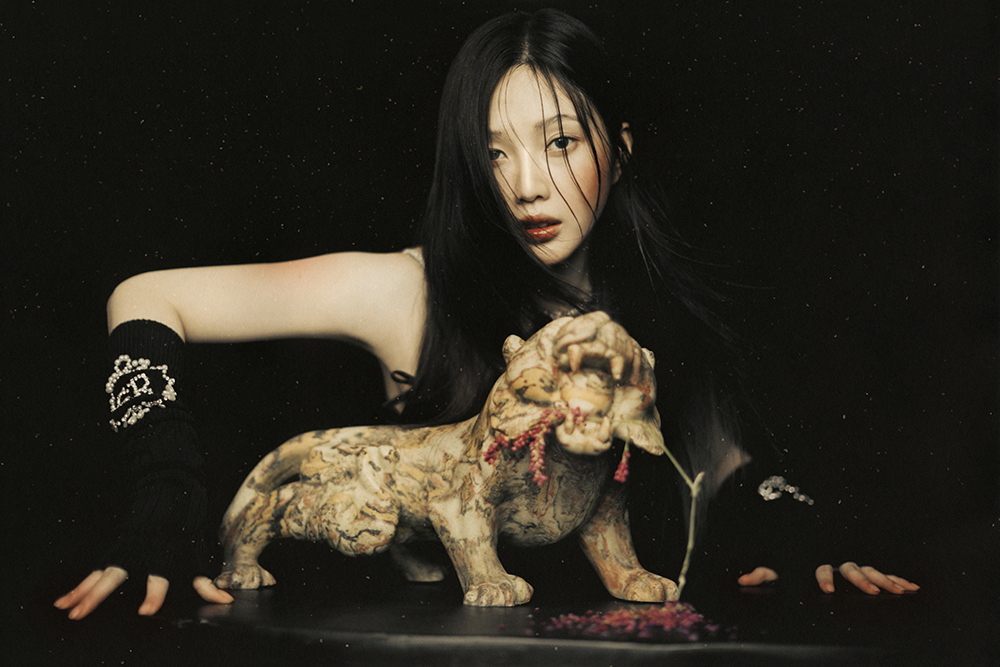 6 | 12
7 | 12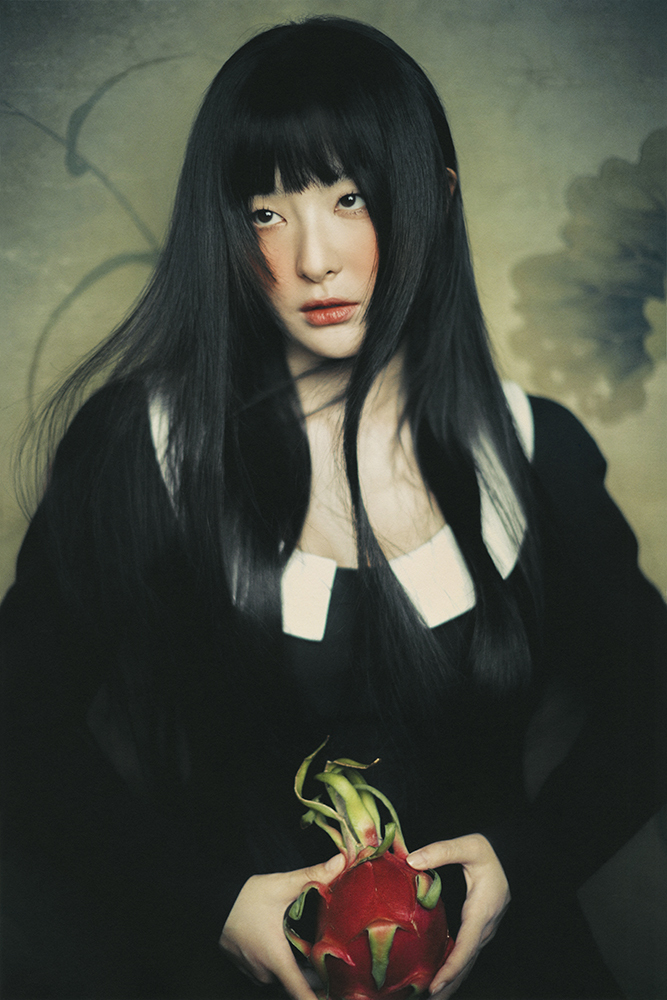 8 | 12
9 | 12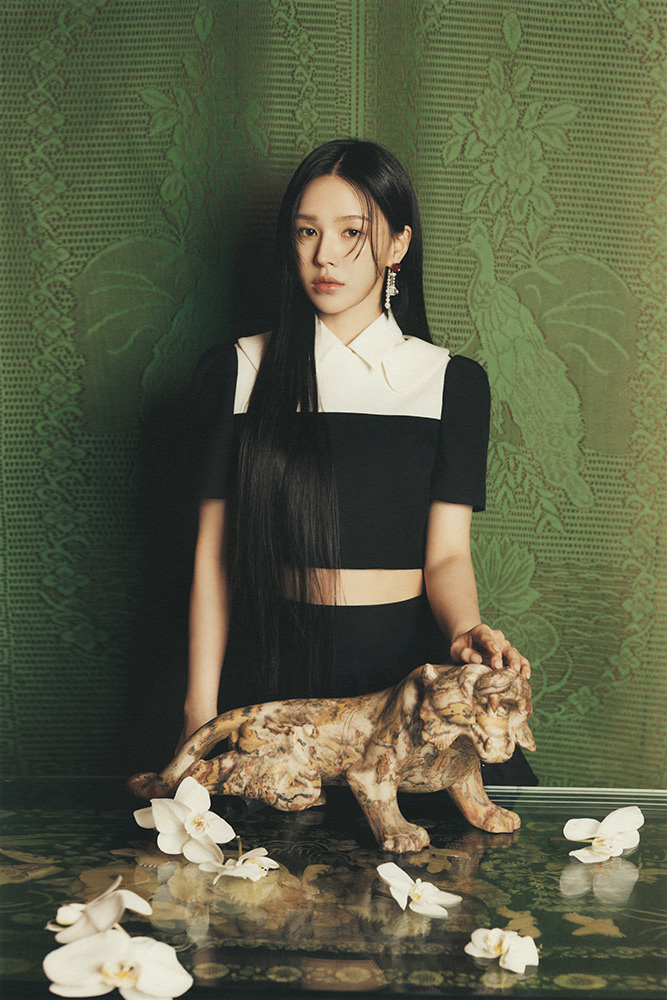 10 | 12
11 | 12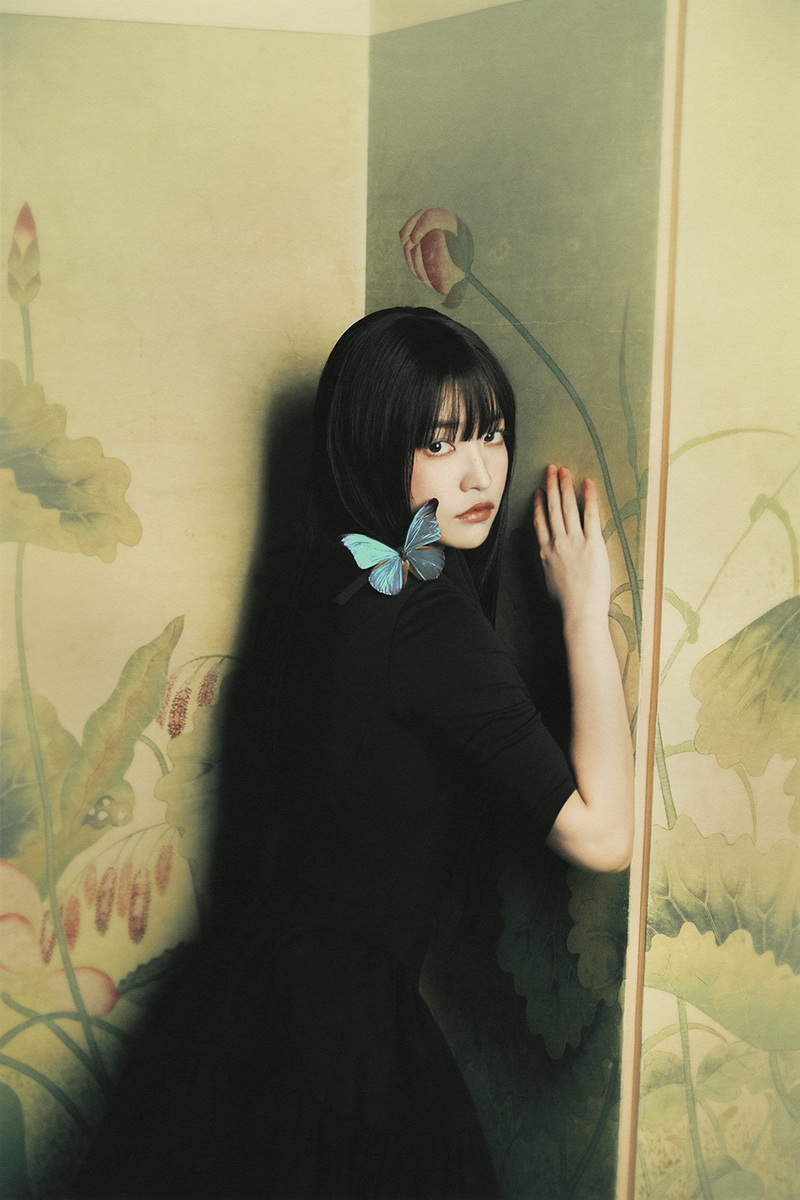 12 | 12