Peachy Den's 'Sweet Cheeks' Collection
Embrace girl culture.
Peachy Den, the brand that celebrates girlhood and all it encompasses, has launched its final collection of the year, called "Sweet Cheeks." The collection is inspired by Lauren Greenfield's photography book, "Girl Culture," which explores how girls express their identity through fashion, beauty and friendship.
The collection features hyper-feminine pieces that are perfect for the party season, such as tops with puff sleeves and bows, jackets with zippers and collars, pants with flared legs and ruffles, and dresses with bubble hems and peplums. The colors are black, pink and red, creating a contrast between edgy and sweet.
The campaign for the collection captures the essence of girlhood, showing twin sisters Miriam and Gloria and their friend Katerina getting ready for a night out, wearing Peachy Den's clothes and helping each other with hair and makeup. The campaign was shot by Kayla Connors, who wanted to portray the joy and confidence that girls feel when they dress up and have fun together.
The first drop of the "Sweet Cheeks" collection is available now on peachyden.co.uk.

1 | 4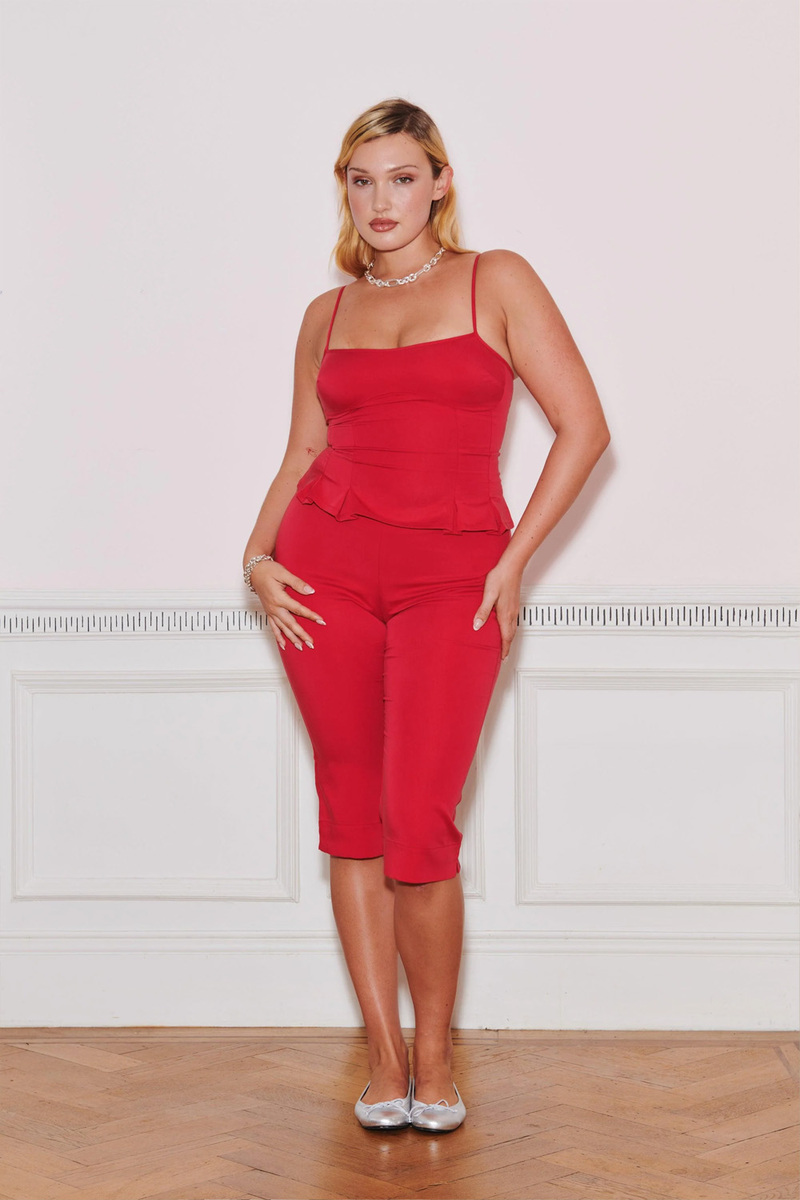 2 | 4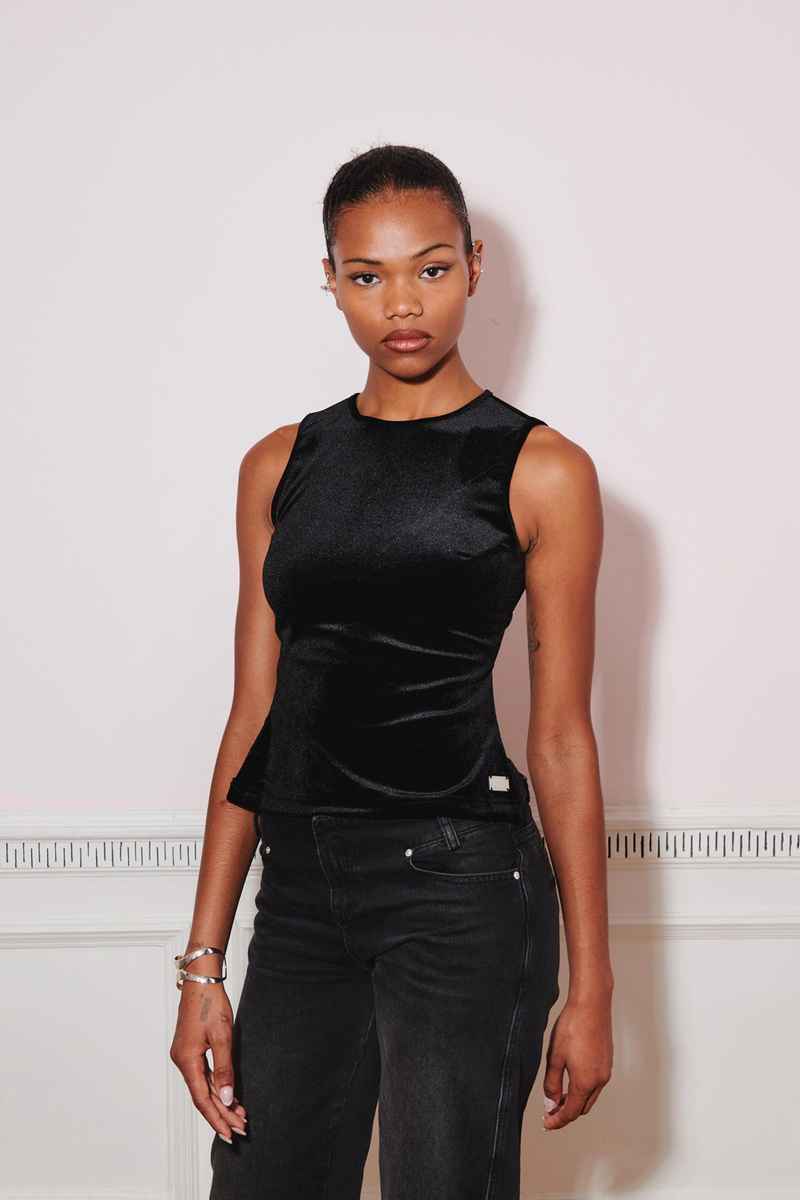 3 | 4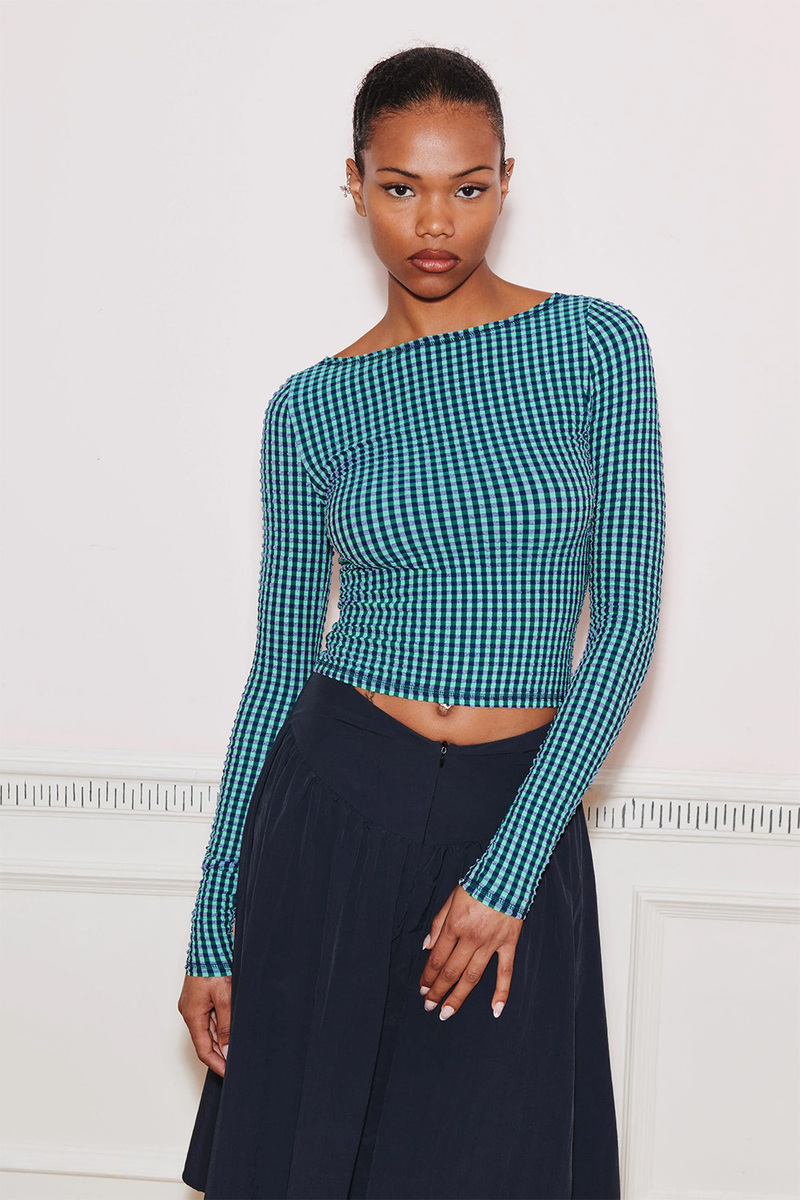 4 | 4