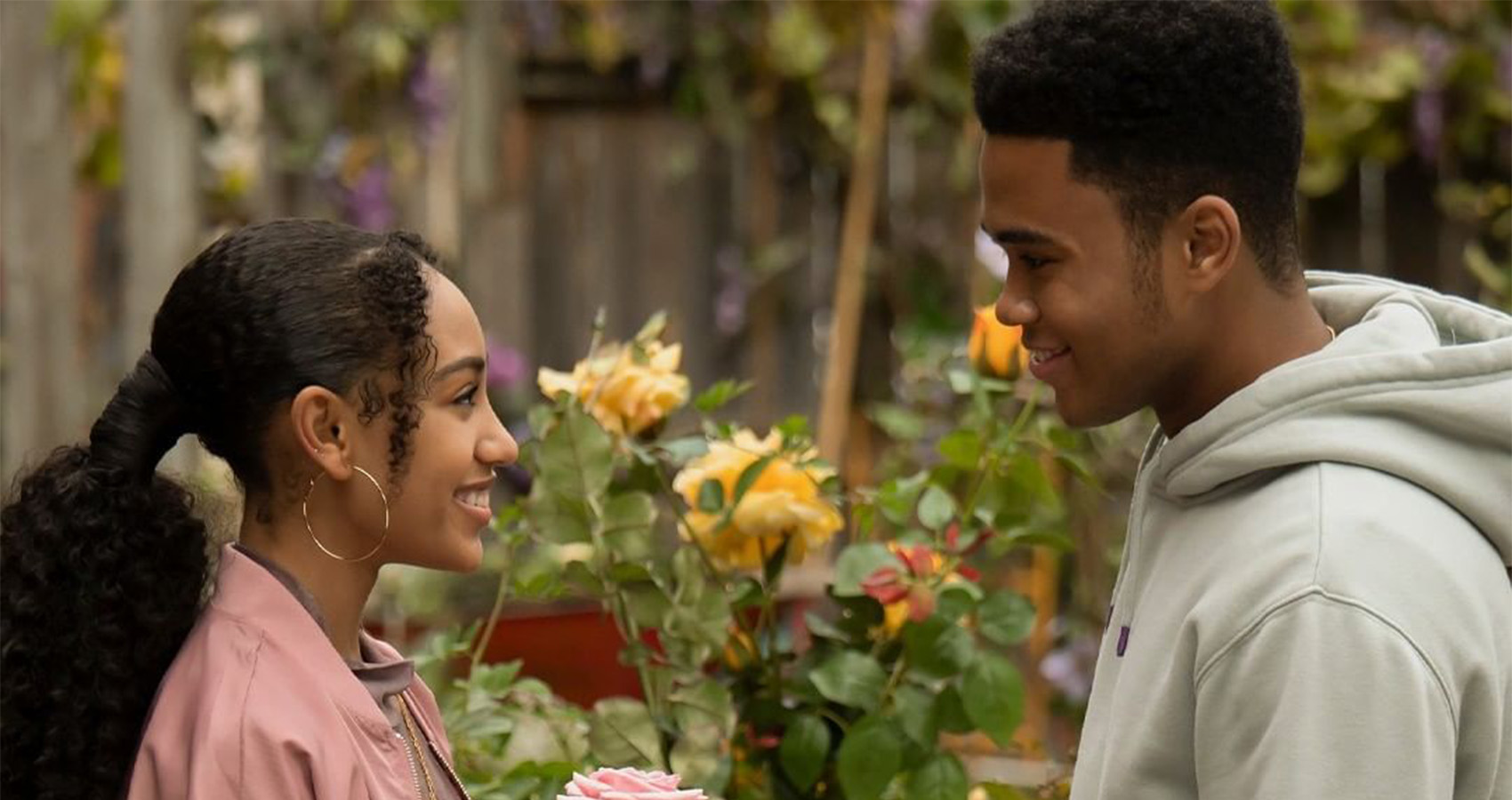 Once Upon A Pair Of Sneakers
Disney has released a remake of Cinderella with a twist.
Disney +is now streaming a brand-new sneaker themed remake of Cinderella. This sure to be hit, includes stars such as Chosen Jacobs, Lexi Underwood, and Devyn Nekoda.
This film follows the ups and downs of main character El (Chosen Jacobs) as he tries to keep his mother's sneaker legacy alive. There is of course includes El having to overcome barriers in his way such as that of his cruel stepfather Trey (Bryan Terrell Clark) and two arguably worse stepbrothers. The film is set in Queens, New York, somewhere no remake of Cinderella has been set yet.
Rather than a fairy god mother El has the help of his fairy godfather Gustavo (Juan Chioron) who uses his magic to enable El to attend a charity gala wearing his incredible pair of sneakers he designed.
And, the part I'm sure you have all been expecting, yes there is a love story to follow throughout. Would it be a Cinderella remake if there wasn't? El males a strong connection with Kira King (Lexi Underwood) who is the daughter of Darius King (a former NBA player who is renowned in the sneaker world. I bet you can't guess what it is El leaves behind at the ball… yup, his sneaker.
The new take on not only 'Cinderella' being male but also having a fairy godfather is something extremely unexpected for Disney and all Cinderella remakes, with all previous Cinderella films being surrounded around a female. It really is admirable that Disney are viewing things from another perspective and once again showing themselves as moving with the times by being more inclusive, something which is also sure to ensure an even bigger audience for this film.
This is a musical sensation for all the family which released on May 13th, 2022, so get out the popcorn, and maybe even the tissues if you're anything like us and enjoy this brand-new take on Cinderella!
Up Next, The First Still of Harry Styles and Florence Pugh in 'Don't Worry Darling' Is Here