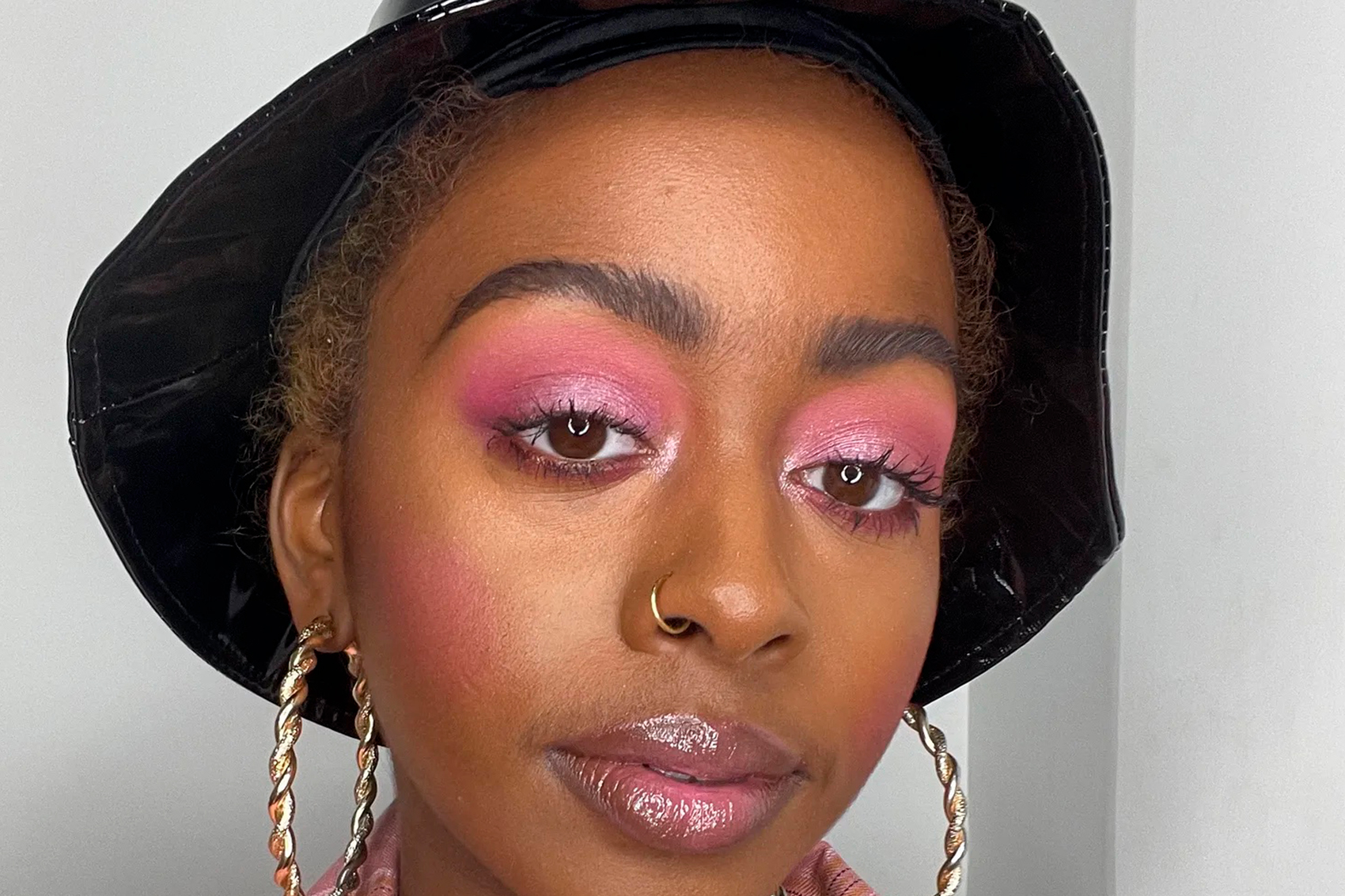 Nyx Have Teamed Up With Tetris For An Exciting Collection
It boasts an 80-shade eyeshadow palette.
Get ready because there's an exciting new beauty launch coming our way, this time in the form of the Nyx Professional Makeup Tetris Collection. The duo is teaming up to combine the worlds of beauty and gaming, this time in the form of well-loved Nyx products and an exciting eyeshadow launch.
The pair will be including Nyx Butter Lip Glosses and Lip Liners, as well as Epic Wear Eye Liner Sticks alongside a huge 80-shade eyeshadow palette to complete the collection. Inspired by the retro puzzle game, the two Tetris lip kits will retail for $8 USD each and feature well loved Nyx shades 'Angel Food Cake' and 'Bit of Honey'. The Epic Liner Kit will retail for $30 USD and will contain 5 full sized liners.
However, the main item in this collection is the huge eyeshadow palette which will retail for $45 USD. Although definitely on the pricier side for a drugstore collaboration, the palette is cleverly laid out to pair complementary shades next to one another, and Nyx have even created seven different looks that combine four shadows each in order to give a bit of a guide as to what works well together. These looks range from colourful to classic smoky eyes leaving endless combinations to try out.
The palette is available to shop now on Nyx's website, as well as at Ulta, but hurry as the collection is limited!
Next Up, Ready To Change Your Eyeliner Game?