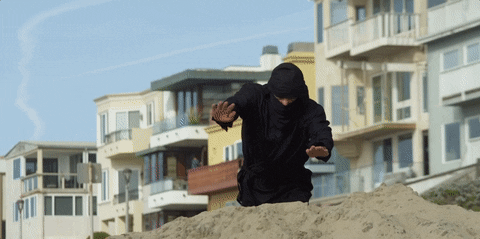 Finding Your Passion In A World Full Of Choices (And Distractions)
Get your Career Ninja on.
Are you feeling like a ship lost at sea when it comes to picking a career? Do you find yourself saying, "I'm not passionate about anything!" while you snack on cookies and binge-watch your favorite shows? Well, fear not! We're here to help you navigate the treacherous waters of career choices and find your inner passion.
Embrace Your "Passion Deficit"