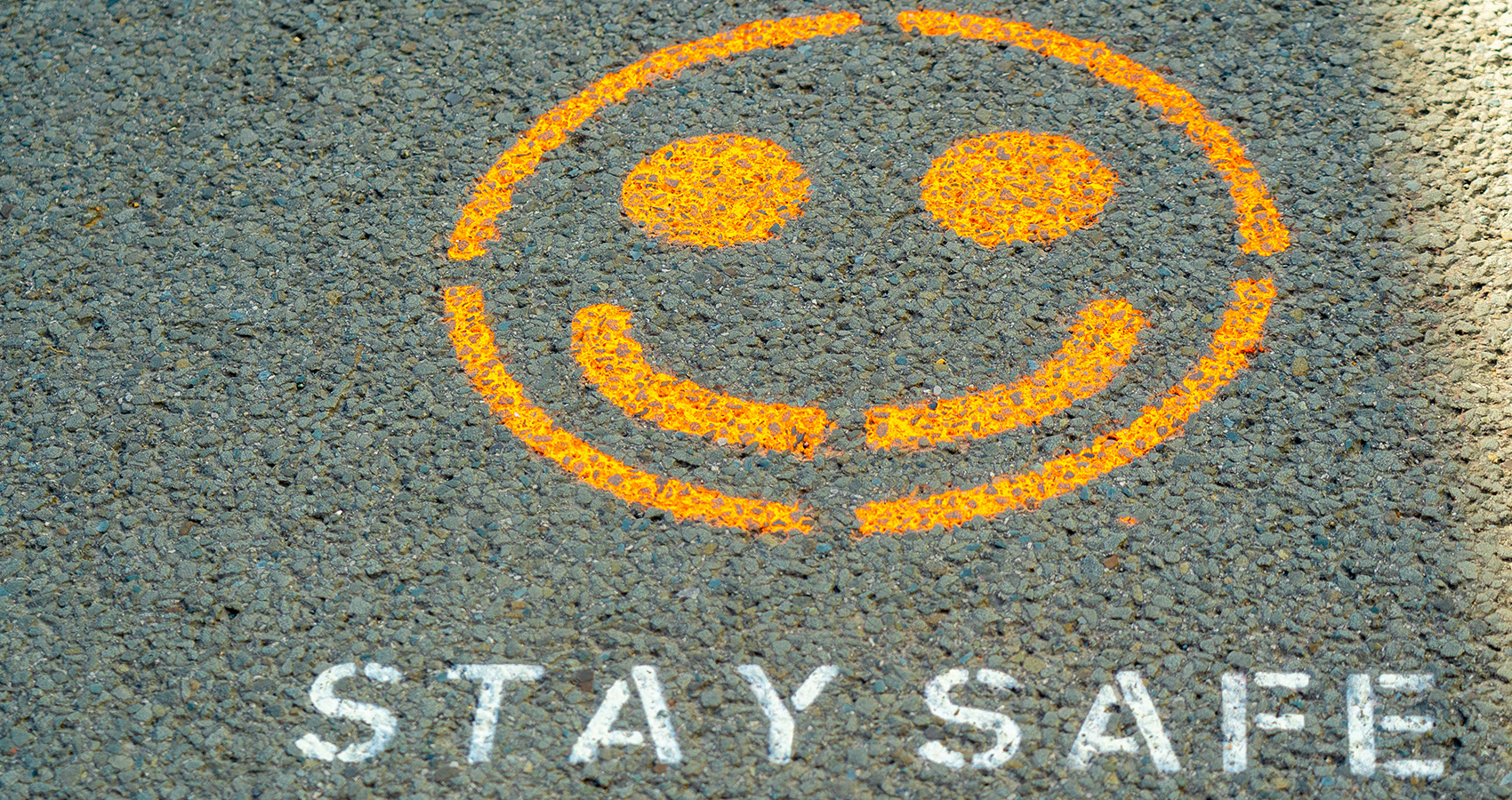 New Lockdowns In China Due To Covid-19 Outbreaks In 11 Provinces
The outbreak was first detected among a tour group of fully vaccinated senior citizens from Shanghai.
To prevent another substantial coronavirus outbreak, authorities in northern China are reimposing emergency measures including lockdowns. A surge of new cases was first detected on October 16.
While the amount of coronavirus cases in China is significantly lower than for example numbers that have been reported in Singapore and the United Kingdom, the scope of the spread has worried the Chinese government that is pursuing a strict zero-Covid policy.
This policy requires closed borders and abrupt lockdowns, resulting in continuous disruptions of social and economic activity.
Over the last week more than 100 locally transmitted COVID-19 cases have been confirmed across provincial areas, including mostly northern and north-western China, Beijing as well as the neighboring Hebei province.
Most likely the infections are linked to 13 different tour groups, as reported by Reuters.
The virus has been spreading rapidly despite about 75% of China's population - or more than a billion citizens - being fully vaccinated, according to Mi Feng, a spokesman at the National Health Commission (NHC).
As of yet lockdowns are small compared with the restrictions that applied during early 2020 in the densely populated city of Wuhan.
On Sunday the Chinese capital Beijing tightened entry restrictions into the city. This requires travelers to present a negative coronavirus test and undergo 14 days of health monitoring.
Mi Feng said that there is increasing risk that the outbreak spreads further due to 'seasonal factors'.
Up next, China Will Restrict Abortions To Promote Gender Equality