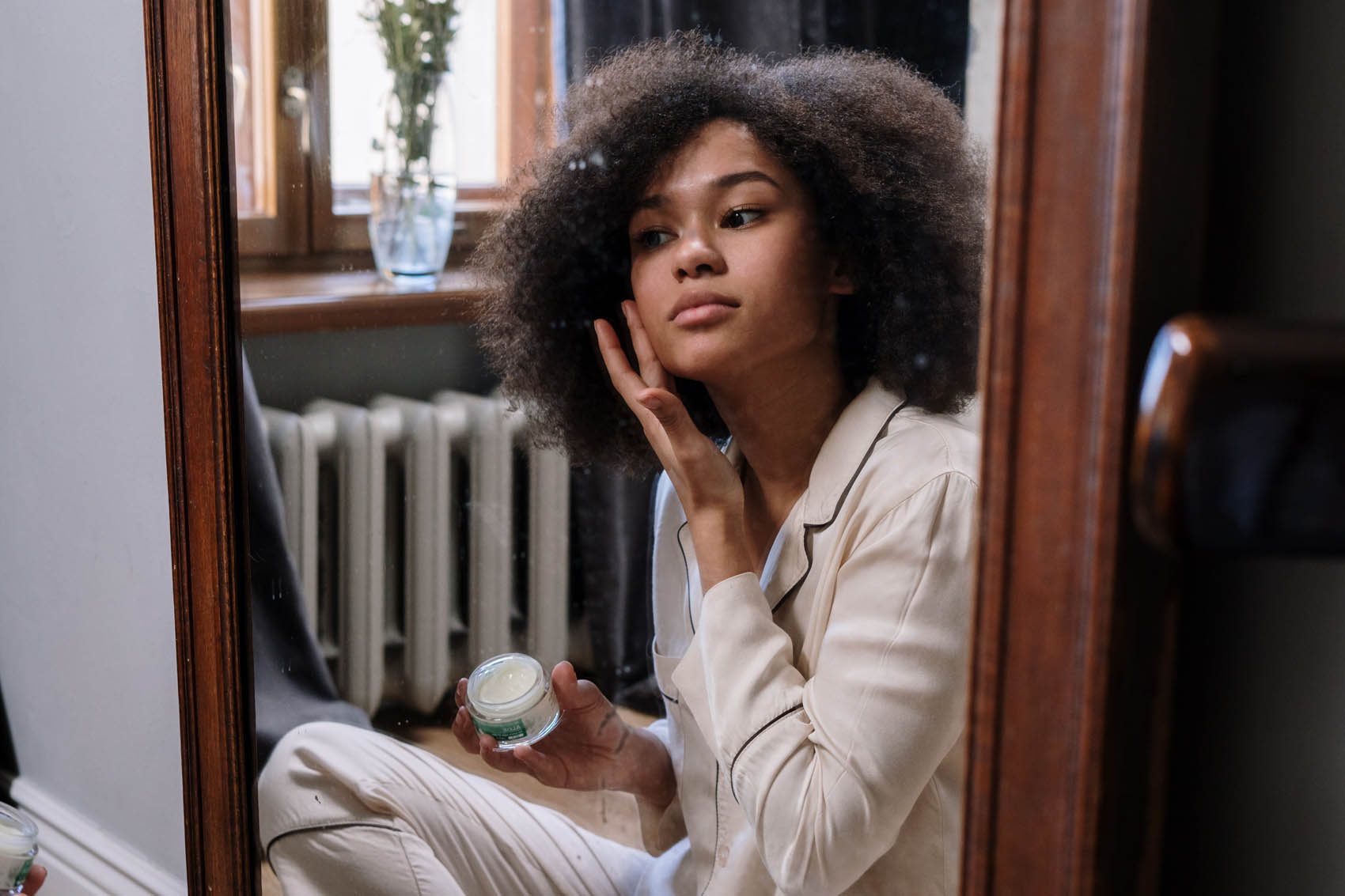 5 Natural Remedies For More Youthful Looking Skin
Using simple and inexpensive ingredients.
With so many anti-aging products on the market, it can be difficult to make the right choice. The good news is there are plenty of natural remedies you can try, using simple and inexpensive ingredients.
1. Aloe Vera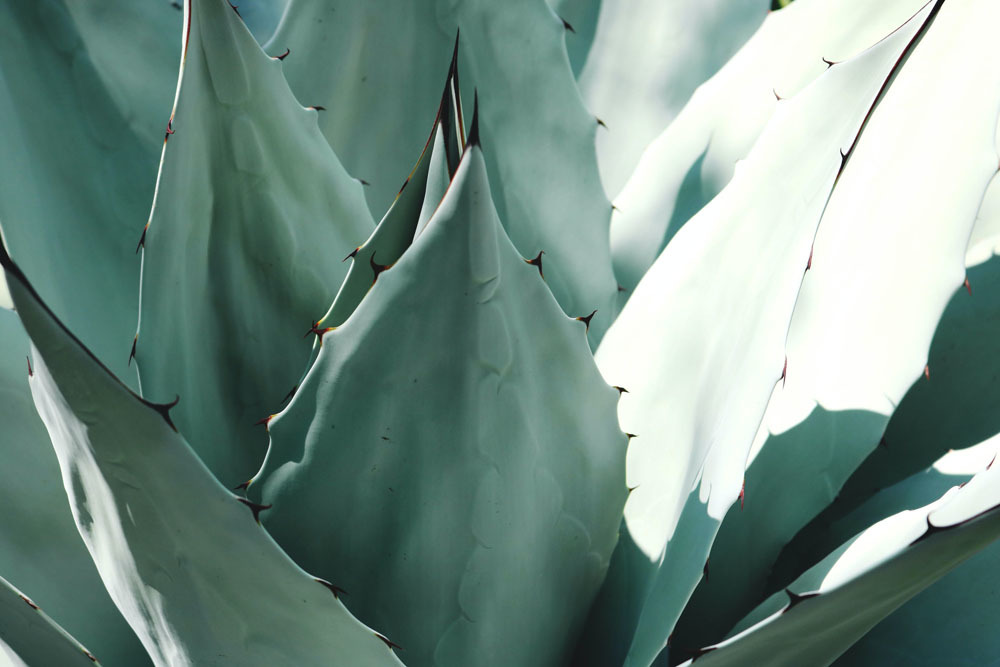 The aloe vera cactus contains a gel, and this ingredient can do wonders for your skincare routine. Aloe vera gel can enhance the production of hyaluronic acid, and this ingredient can protect the skin from toxins and damage. Besides this, aloe vera contains lots of vitamins, minerals, and amino acids, all these ingredients combined are amazing for the health of your skin. You can also use aloe vera to treat skin ailments such as acne, psoriasis, or sunburn. With 75+ rich nutrients inside, it's the perfect ingredient to get your skin looking youthful.
2. Papaya
Looking for the best fruit to make a facemask? Then look no further than Papaya! The fruit contains lots of antioxidants, which can help to slow down signs of aging. With the help of a papaya facemask, you can also enhance elasticity, resulting in firmer and more supple skin. The fruit contains vitamin A, which helps to nourish your skin and remove any dead cells. For the perfect natural anti-aging moisturizer, try mixing coconut oil with papaya, and rubbing the solution into your face. Leave the mask to work it's magic for at least twenty minutes, before rinsing it off.
3 . Vitamin C
Vitamin C is one of the best anti-aging remedies for the skin. It's this vitamin which specifically supports collagen synthesis, helping to keep your skin supple and smooth. Vitamin C is packed with antioxidants, and these protect your skin from the damage caused by free radicals. The vitamin also helps to regulate sebum, and this can help to reduce blemishes or acne. Many skin care products contain vitamin C, or you can purchase a vitamin C serum.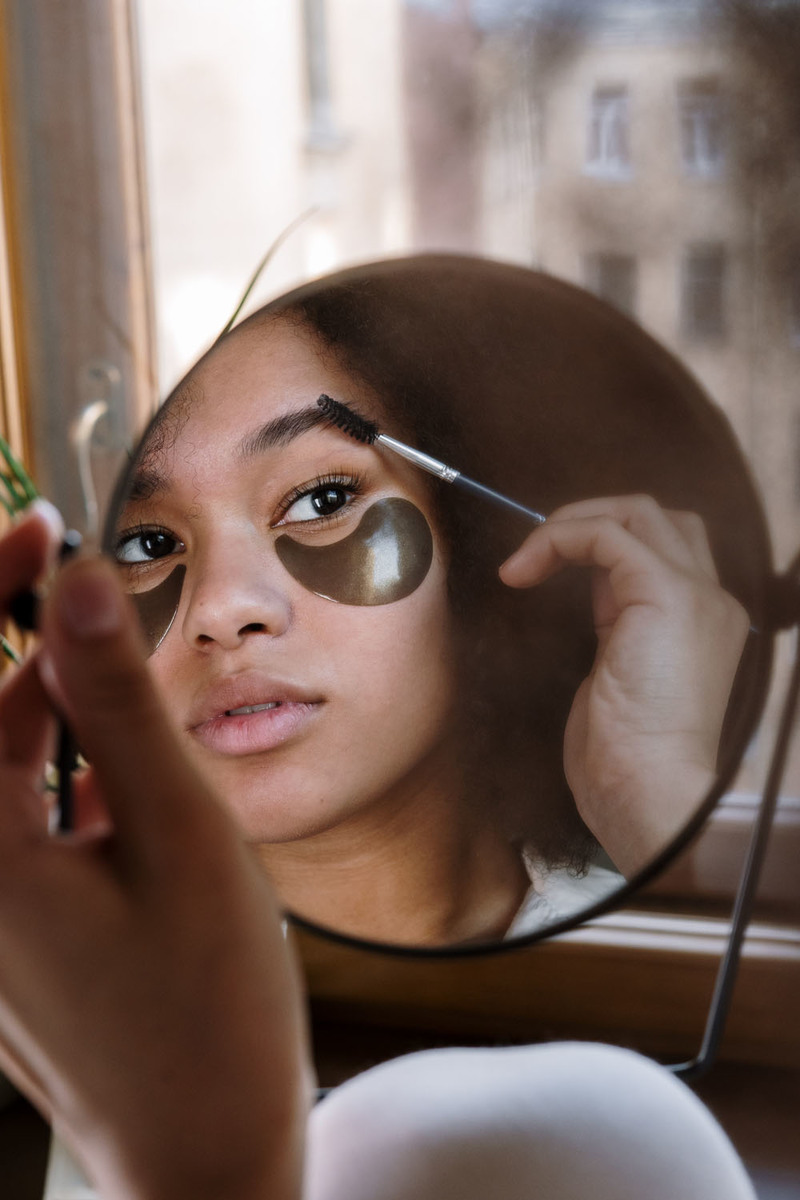 4. Rosewater
Rosewater is a great ingredient to keep your skin nourished and soft. You can either use it as a moisturizer, or a cleanser, (depending on whether your skin is oily or dry). Rosewater possesses both anti-inflammatory and antibacterial properties, so if you experience blemishes, it's a top choice for your skincare routine. If your skin is prone to eczema breakouts, rosewater can also help to heal these symptoms.
5. Honey
Honey is a fantastic natural skincare ingredient, it's antibacterial, meaning that it's helpful to treat blemishes and breakouts. Honey makes the perfect moisturizer and anti-aging ingredient. You'll find that adding honey to your skincare routine leaves you with radiant and glowing skin. Raw honey contains lots of antioxidants, which is why it's the best way to get youthful skin. For a deliciously sweet face mask, try mixing honey and banana together.
Further tips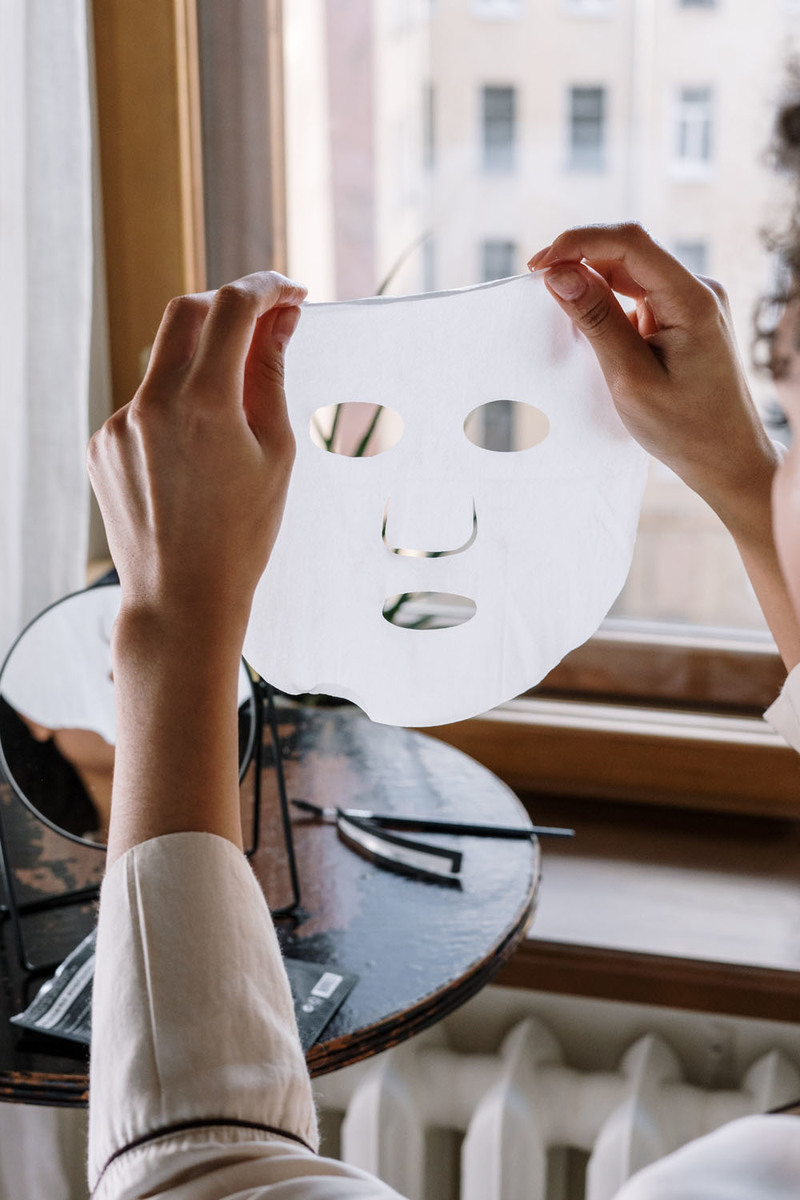 To keep your skin looking young and fresh, there are plenty of steps you can take. Ensure that you stay hydrated, and get enough exercise and sleep. Simple actions like this really can make a difference.
Those who can't find a skincare regime that works for them, might want to look into more specialist treatment. For example, there are various non-surgical procedures available today, including a neck and jaw lift without surgery.
Whatever your skincare goals are, ensure that you conduct plenty of research into your anti-aging treatments.