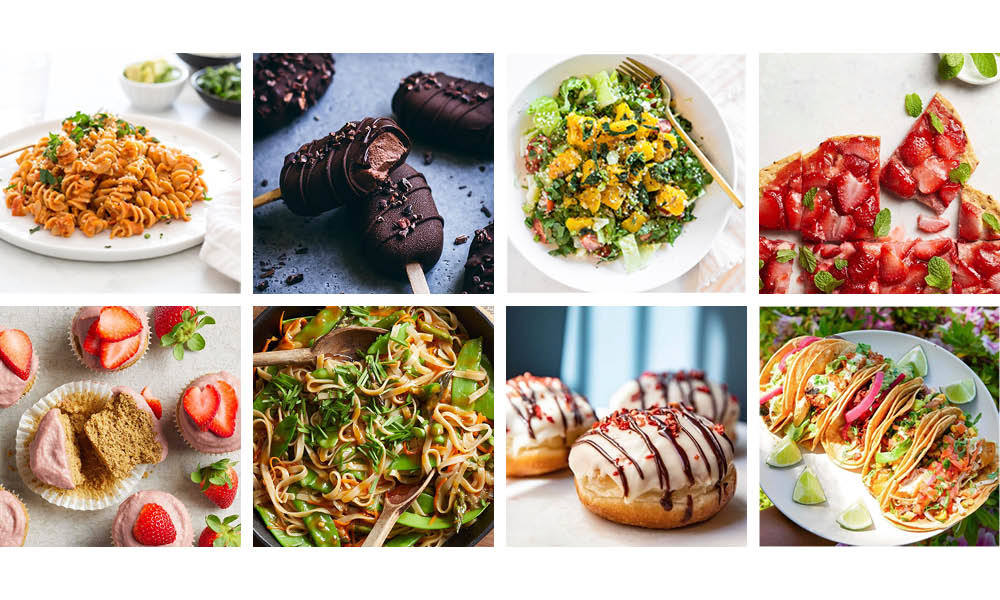 5 Must-Have Apps For Vegans
For when you are lacking recipe inspo and are fed up of the same restaurants
Being vegan and plant-based can prove difficult at times. Feeling stuck on recipe inspiration, can't be bothered to cook up spectacular new dishes every week, frustrated that there are no vegan options on restaurant menus...? Look no further, these apps are your perfect match.
HappyCow (Price: $3.99 USD)
Find delicious plant-based destinations wherever you are! Being a vegan can be hard, especially when traveling to different places, but look no further, traipse no more streets searching to feed your soul. With more than 7,300 listings in 100+ countries, this app will be your new BFF. You won't be able to go anywhere without it.
Get it here.
Forks Over Knives (Price: $4.99 USD)
One of the best plant-based recipe apps out there with over 400 whole-food recipes for you to taste with easy step-by-step instructions. An organized app with convenient built-in shopping lists that pave an easy path to a wholesome vegan diet!
Get it here.
Shop Well (Price: Free!)
An accessible way to get to know your food better. Simply scan to see if this product fits into your lifestyle and get rid of wasted time scanning ingredient lists at stores. Simply create your own 'Food Profile' with your dietary needs, allergies, likes, and dislikes, and then scan barcodes around the supermarket!
Get it here.
Oh She Glows (Price: $1.99+ USD)
An app full of beautiful vibrant recipes created by Angela Liddon. The reason is in the name; if you want to be glowing, get downloading! With over 160 yummy recipes create some all-time faves and share with those around you!
Get it here.
Super Juice Me (Price: $4.99 USD)
Jason Vale underwent amazing life changes and now is a renowned juicing coach. Juicing is the best way for your body to absorb all the nutrition it needs from the nutrient-dense juices available in this app. Jason also makes it super easy to add all the ingredients you need to your built-in shopping list. Super handy!
Get it here.
Next up, Sustainability In The Bathroom Has Never Been Easier