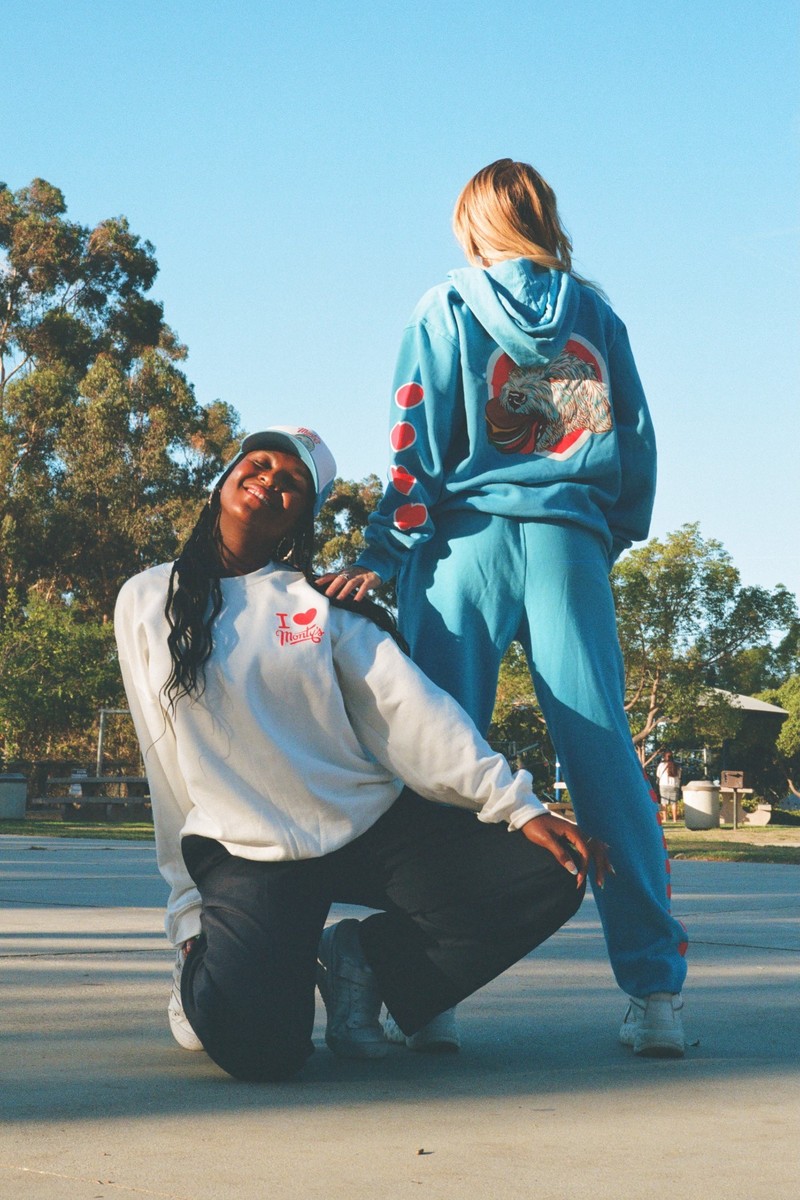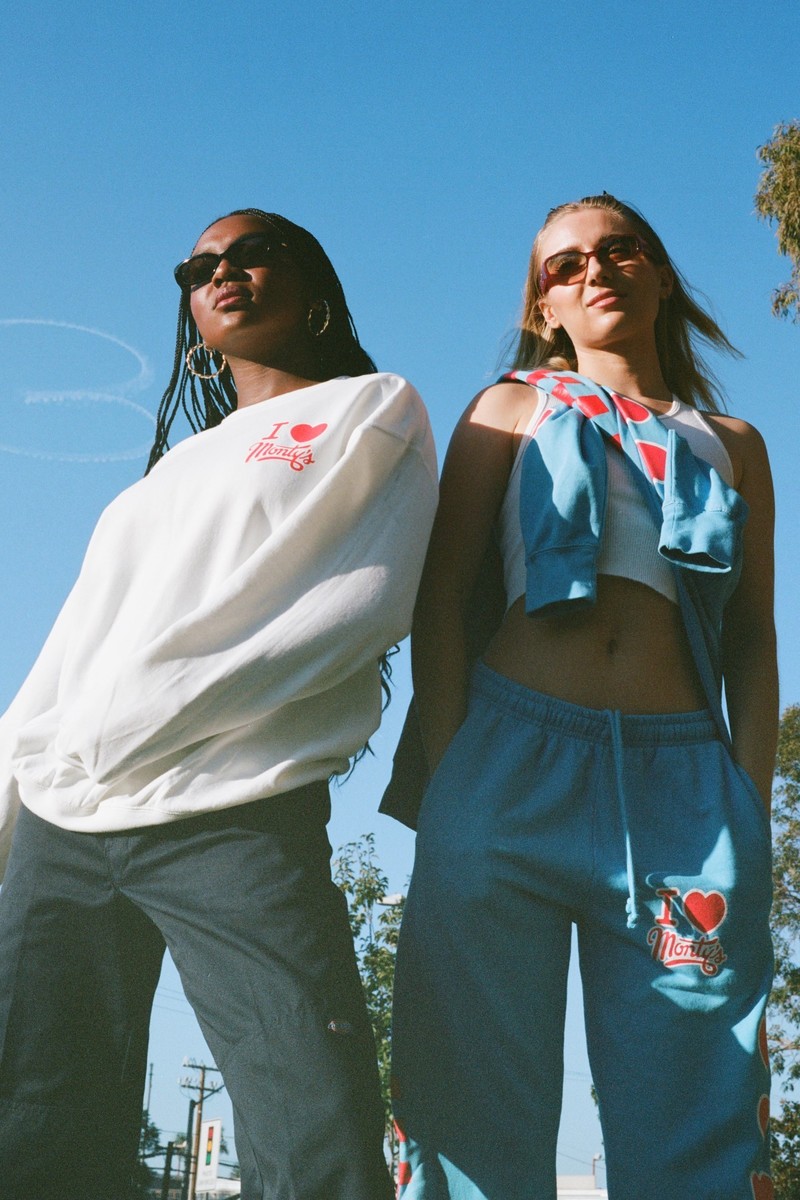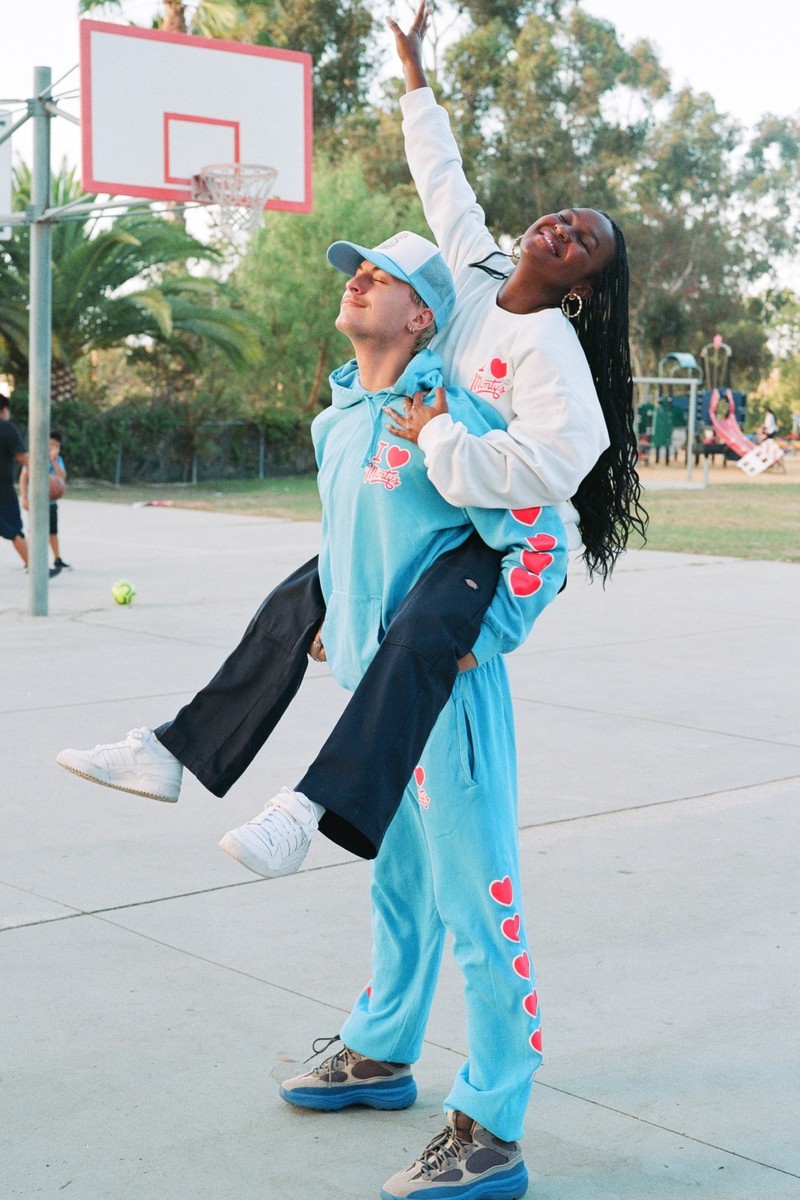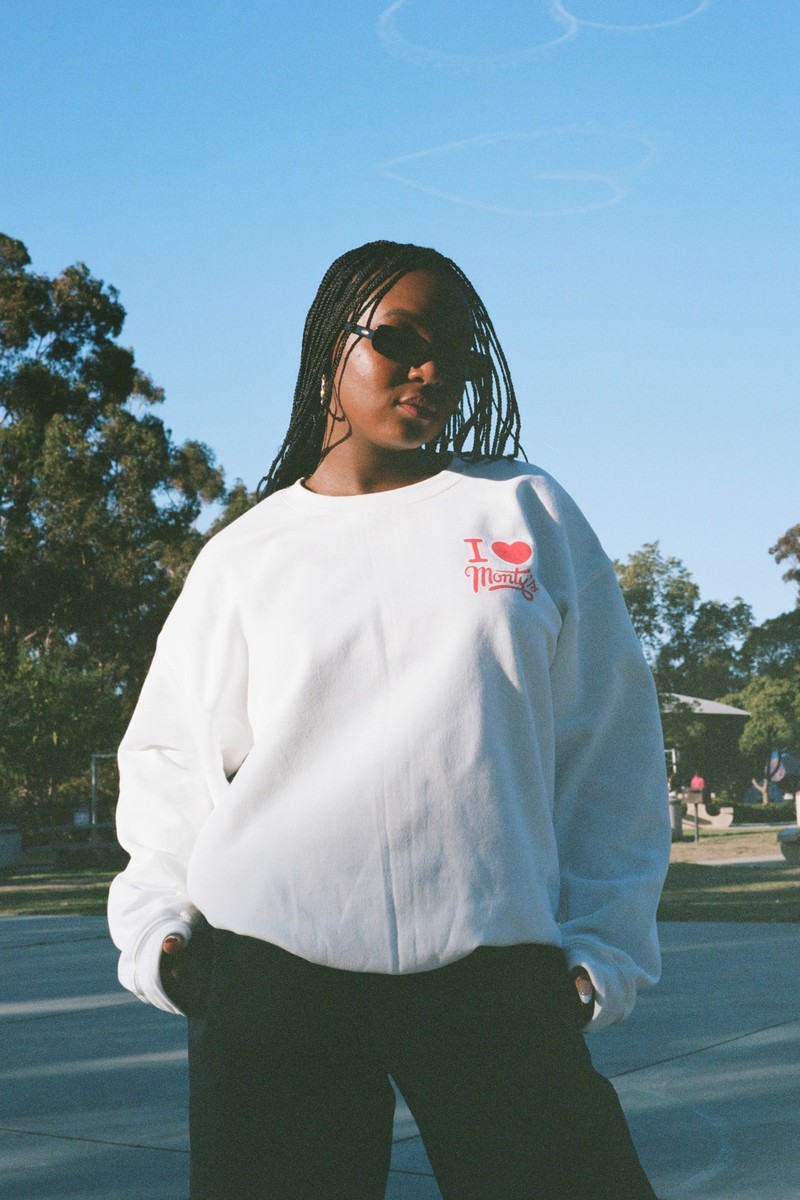 Monty's Good Burger Drops New Streetwear Merchandise
Who loves Monty's? I Love Monty's (new merch).
In good news for Good Burger fans, the Californian vegan burger restaurant Monty's Good Burger have dropped a brand-new collection of streetwear-inspired merchandise just in time for Christmas.
The three-year-old franchise's latest foray into fashion, (in April of this year Monty's Good Burger and rap outfit Brockhampton released a capsule collection) the "I Love Monty" line features a hand-dyed baby blue matching hoodie and sweatpants set adorned with red hearts and the eponymous Monty himself-that is, co-founder Lexie Jayy's schnauzer pup.
And just like the burgers themselves, puts a modern spin on well-worn classics.
As if fresh merchandise wasn't enough to entice customers in-store this Christmas, the co-founder has also teased the introduction of some "limited edition menu items" for the holiday season for the non-turkey eating crowd.
The I Love Monty collection is available in stores and online.