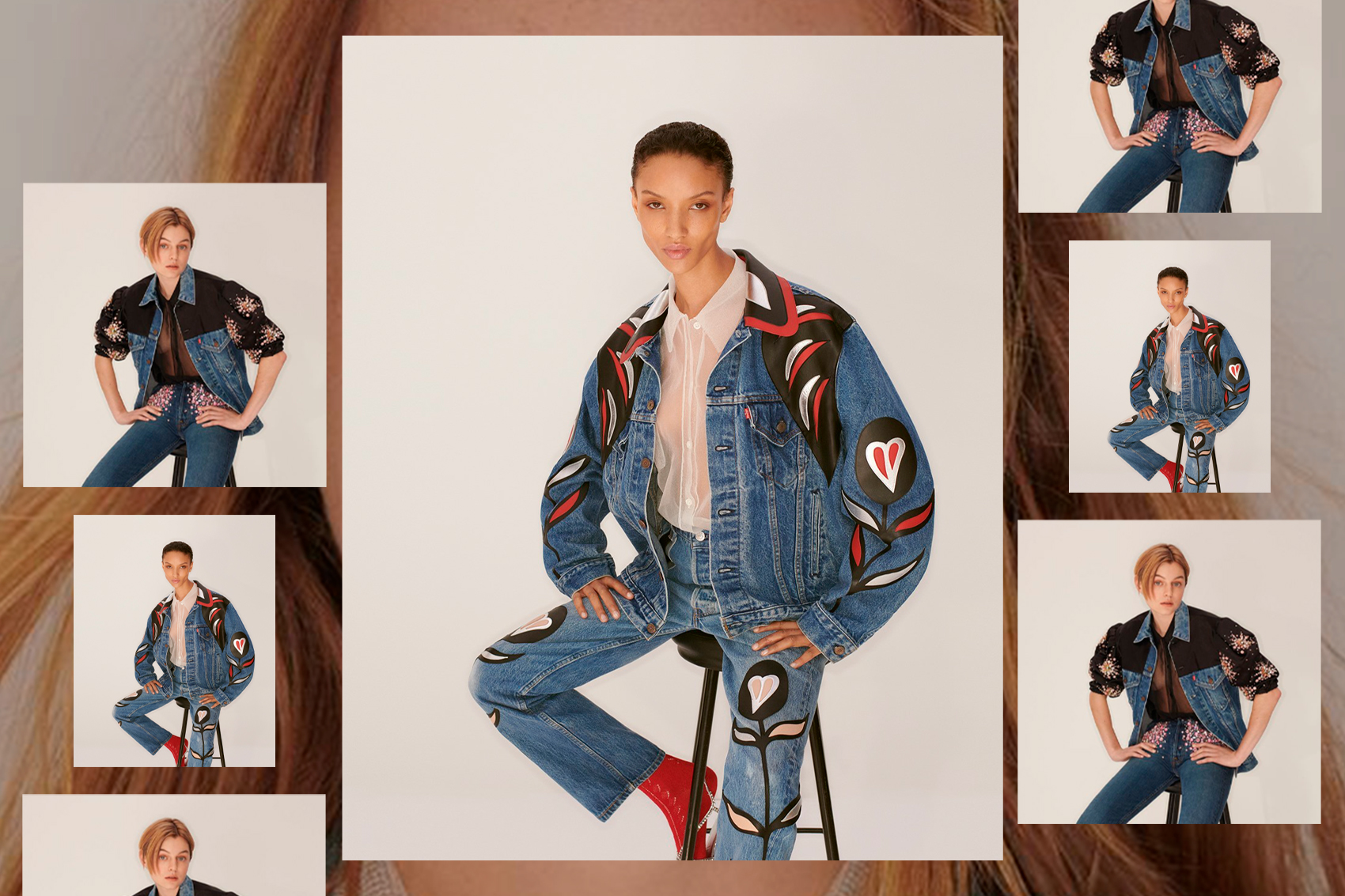 Miu Miu To Release Upcycled Denim Collection In Collaboration With Levi's
Miu Miu muses Lila Moss, Emma Corrin, and Georgia Pamer model the collection.
Miu Miu has partnered up with Levi's to work on a line of reworked vintage denim. This is the latest move from the luxury brand to align with their Upcycled by Miu Miu collection's sustainable direction, which launched on October of 2020.
The project aims for a sustainable and innovative approach to creating new collections, taking pieces from Levi's archives and embellishing as well as reworking the designs. The upcoming release will include men's 501 jeans and trucker jackets bejeweled with crystals and pearls, as well as some added leather and diamanté embroidery, in characteristically Miu Miu designs. The prices will range from $980 to $5,800.
"No two pieces in the collection are the same," said the brand in an official statement. "Reimagined through the Miu Miu lens, the lives of garments worn and loved in the past are extended, refreshed — renewed."
Muses Lila Moss, Emma Corrin, and Georgia Palmer were chosen to model the campaign, showing off the clothes in the newly released photoshoot.
The Upcycled by Miu Miu collection in collaboration with Levi's will be available on May 24 on Miu Miu's website and select stores.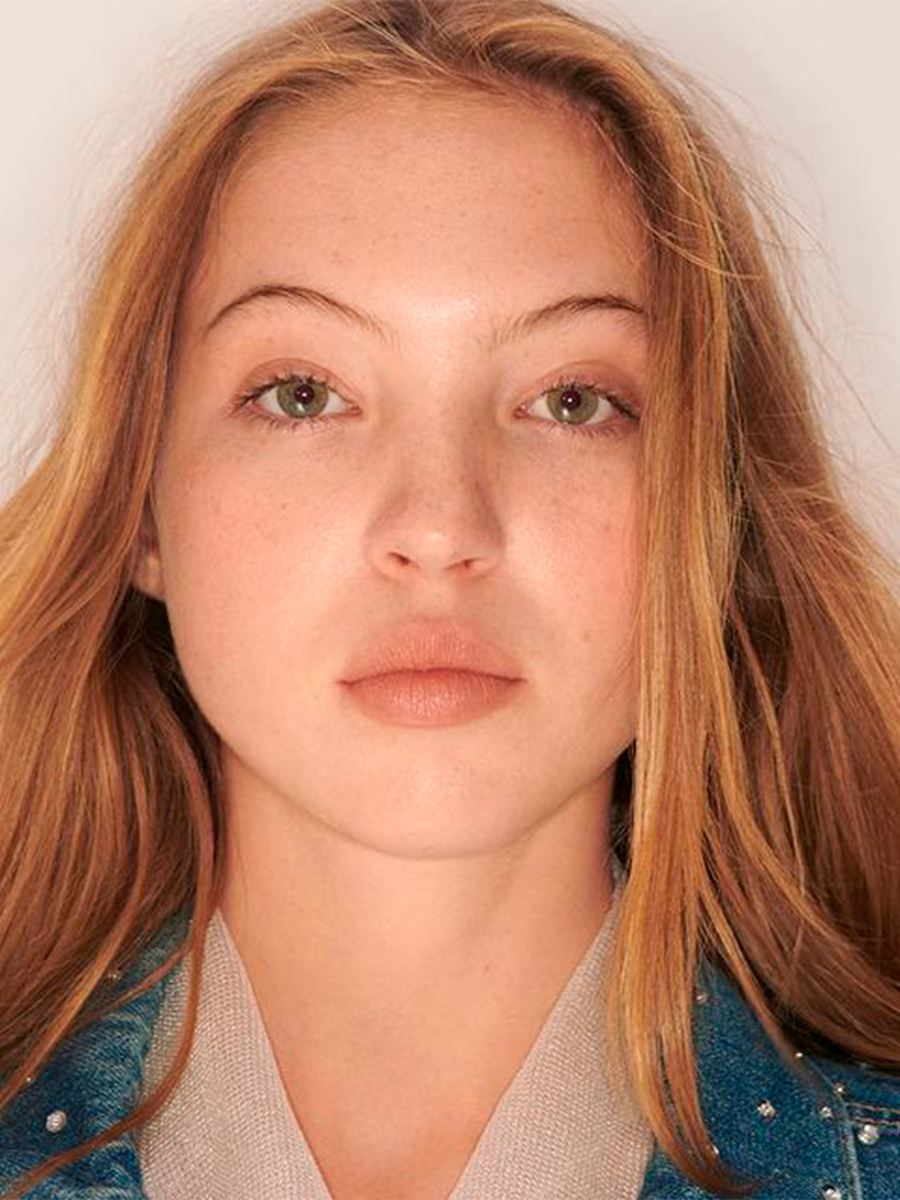 Next Up, Jaden Smith and Emma Chamberlain Are The Faces Of Levi's New Campaign