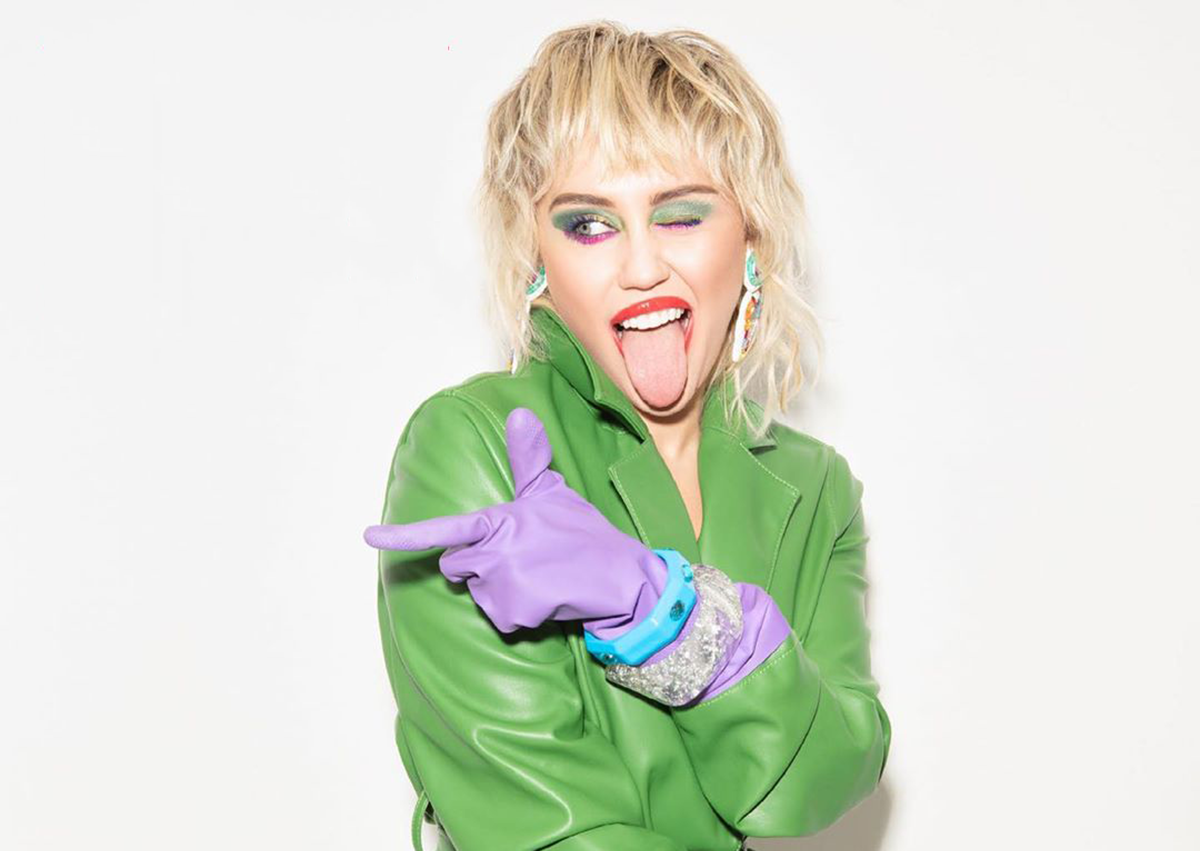 Miley Cyrus Acknowledges Supreme Celebrity Privilege During Pandemic
In an interview with The Wall Street Journal the star shared her experiences navigating the Covid-19 crises.
In a new cover story by The Wall Street Journal, Miley Cyrus explained the privilege that she, as a celebrity, has when navigating the current pandemic. She admitted the different ways that she is experiencing this pandemic, in a comfortable space, that others around the world simply cannot afford.
The financial disparities between people have been made evident by varying situations, something which Cyrus has commented on, as she recognises her privilege as a celebrity in this situation, despite being aware of the severity of other people's struggles.
Claiming that her experience 'is so rare, it almost doesn't feel right to talk about it', as she admitted 'This isn't Covid-19 what I'm experiencing. My life has been pushed pause on, but really I have no idea what this pandemic is like. I am comfortable in my space and able to put food on my table…and that's just not the story for a lot of people.'
Cyrus' new Instagram Live talk show, Bright Minded, hosts celebrities who echo these sentiments, as she added in the interview: 'I'm sure a lot of the hesitation for other people saying yes to doing the show is because it almost doesn't feel right for celebrities to share our experience. Because it just doesn't compare'.
Next up, Fashion Relief Fund Launched To Aid Fight Against Coronavirus