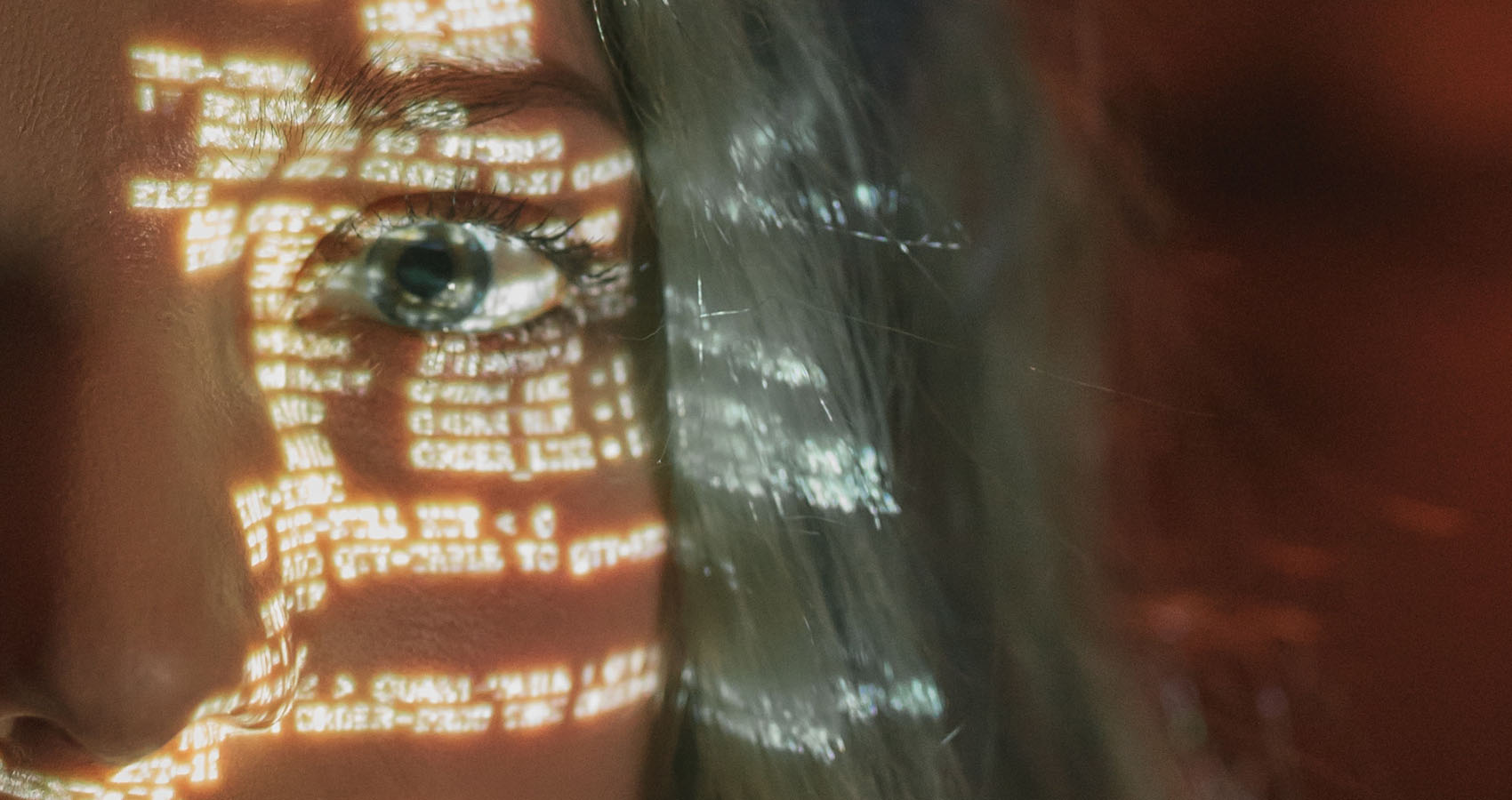 Meta Wants To Introduce AI To Wikipedia
The parent company of Facebook and Instagram wants to fact-check Wikipedia.
Meta, the technology company that owns Facebook and Instagram, is hoping to introduce artificial intelligence (AI) fact-checking software to Wikipedia according to their blog post on Monday.
Meta wants to validate Wikipedia's citations using natural language techniques via AI.
"Automated tools can help identify gibberish or statements that lack citations, but helping human editors determine whether a source actually backs up a claim is a much more complex task — one that requires an AI system's depth of understanding and analysis," wrote Meta.
Meta goes on to explain that the "17,000" new articles that are published to Wikipedia each month make it impossible for a human fact-checker. Meta seeks to compare the sources to 134 million websites on Sphere (an online open-source library). Sphere is also created by Meta.
"We fed our algorithms 4 million claims from Wikipedia, teaching them to zero in on a single source from a vast pool of webpages to validate each statement," continued Meta. "... the models assess content in chunks and consider only the most relevant passage when deciding whether to recommend a URL. These prebuilt indices, which catalog 40 times more content than other Wikipedia indices, will be included with Sphere."
Wikimedia, the company that owns Wikipedia, is not partnering with Meta on this project. The project is still in the research phase.