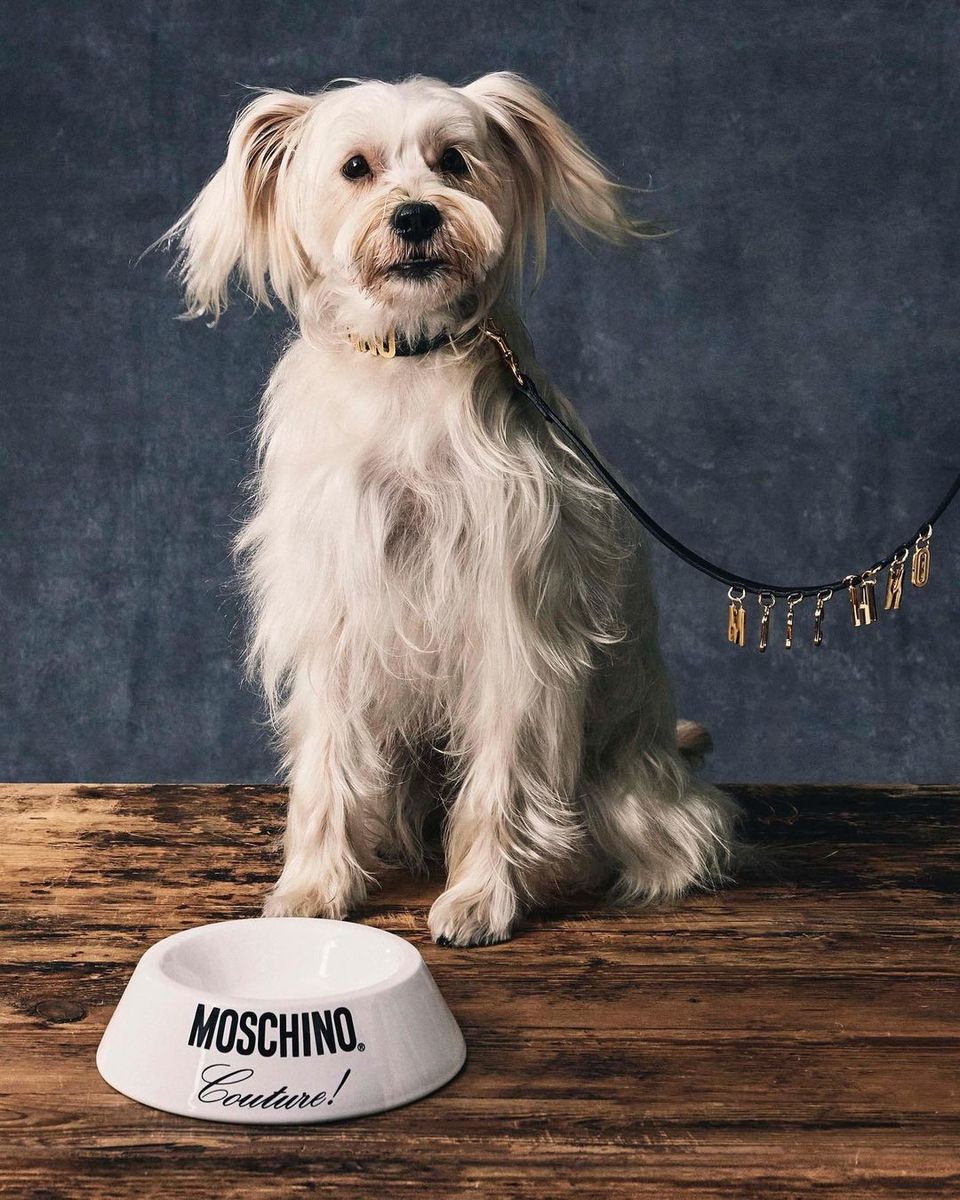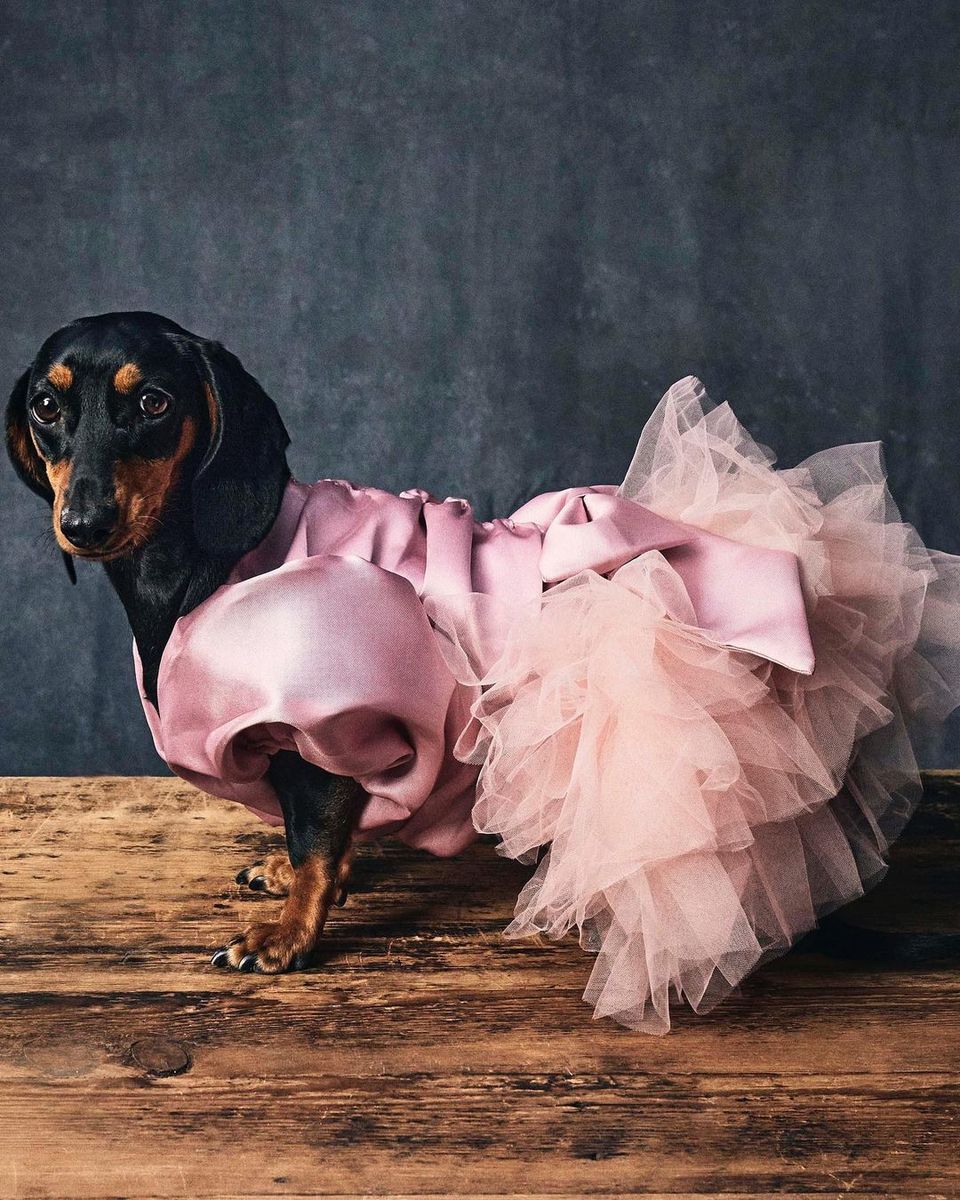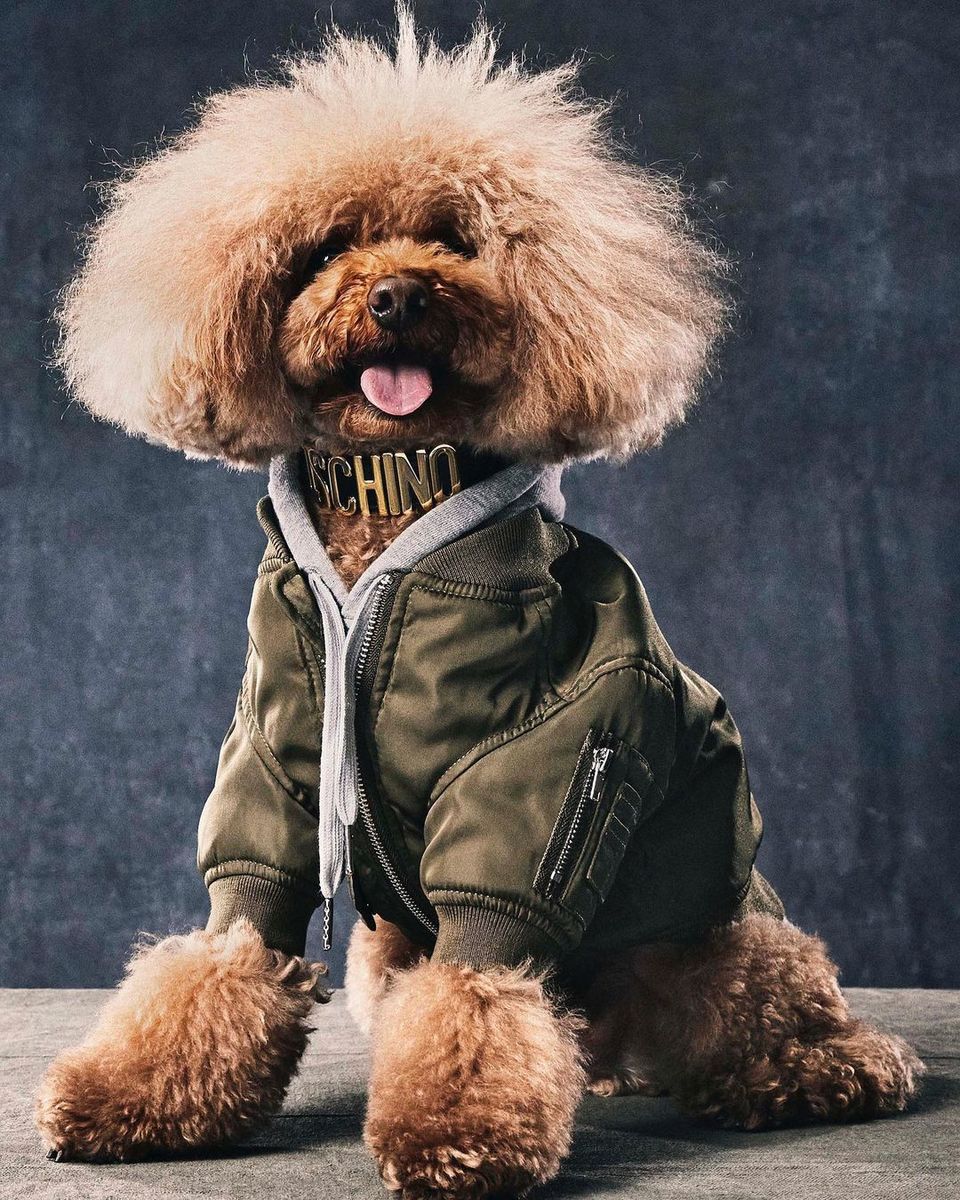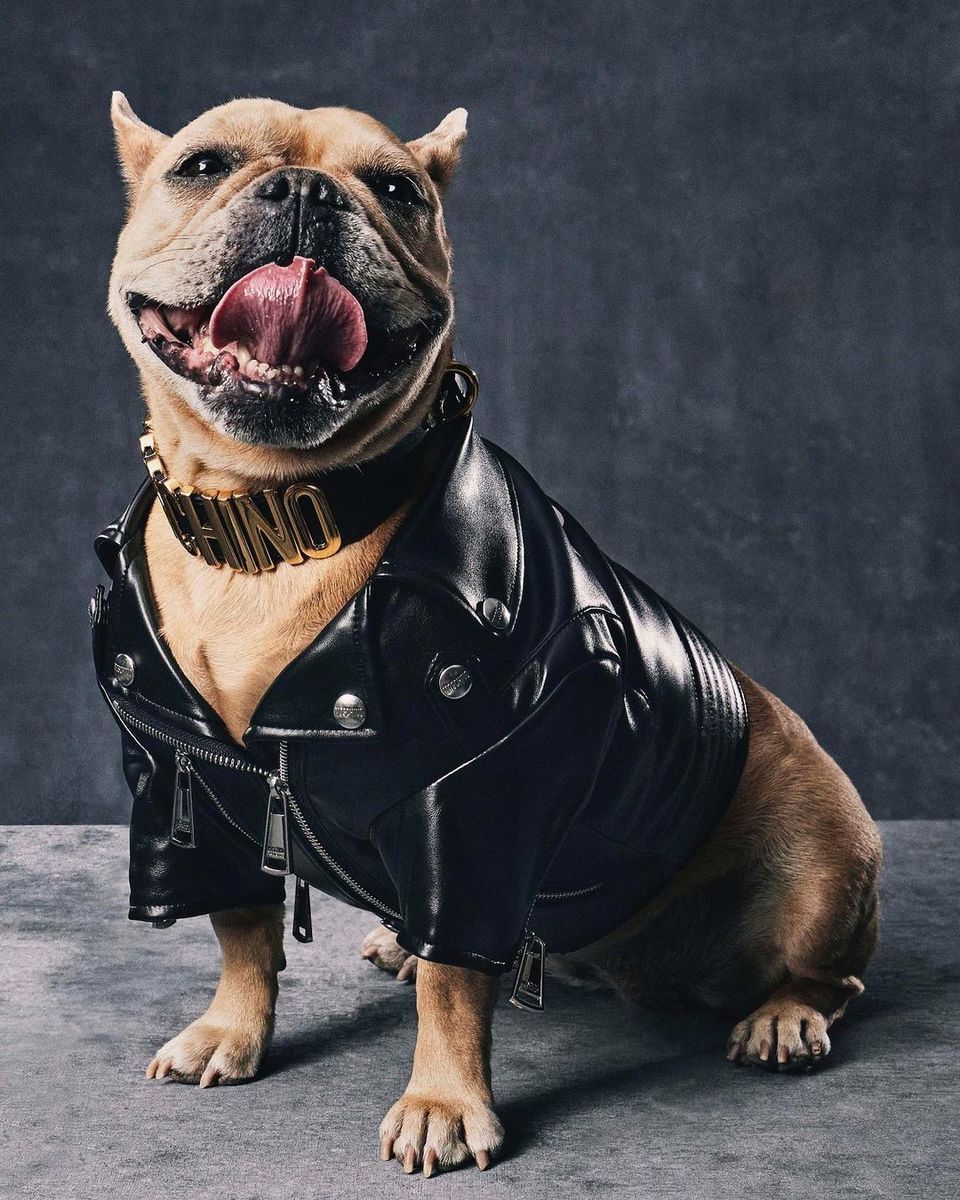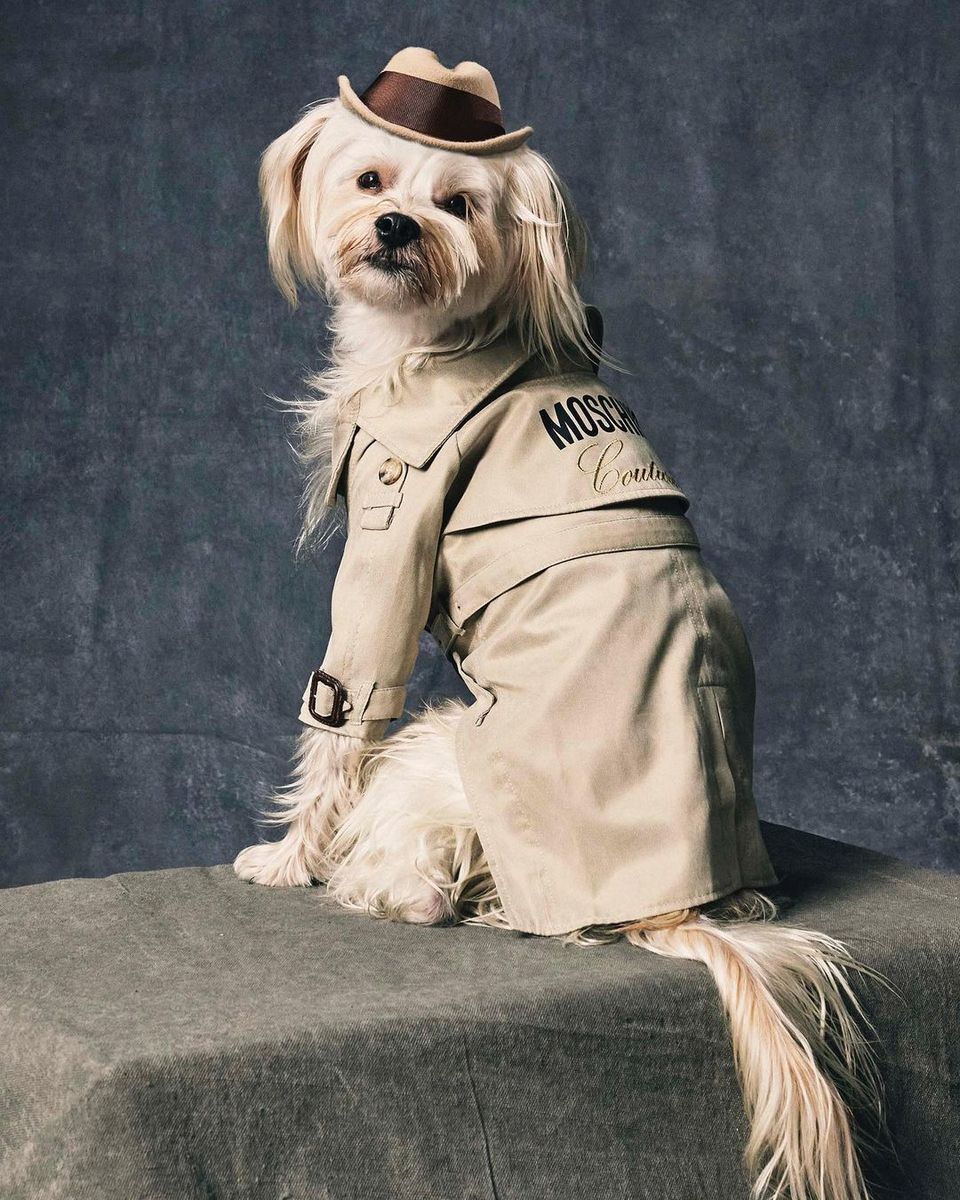 Make Your Furry Friend Look Extra Snazzy With Moschino's New Collection
They sure will be the talk of the town with these stylish pieces!
From cuddles to treats and much more, we love spoiling our furry friends to the max. Now with the holidays coming up, why not spoil them with the newly launched Moschino collection?
The Italian fashion house has unveiled a pet exclusive 14-piece collection. Now, you can dress your pooch in all luxury fashion inspired pieces. They will sure be the talk of the town. Clothing pieces such as biker jackets, trench coats, hoodies and t-shirts will be apart of their lineup.
Your pet's outfit will definitely not be complete without some exciting accessories. In addition, this is why Moschino has also designed stylish leashes, collar sets and ceramic bowls.
The highlight of the entire collection is the collar and leash set - with the brand's name spelt out - that includes stunning gold charms.
"I'm so excited to finally share the news, I've designed a Moschino Pet Line ! Modeling the some of house signatures are some of the most stylish dogs photographed by @marcus_mam," shared Moschino's Designer Jeremy Scott via an Instagram post.
The Moschino Holiday 2021 Pet Collection is now available online via the Moschino website.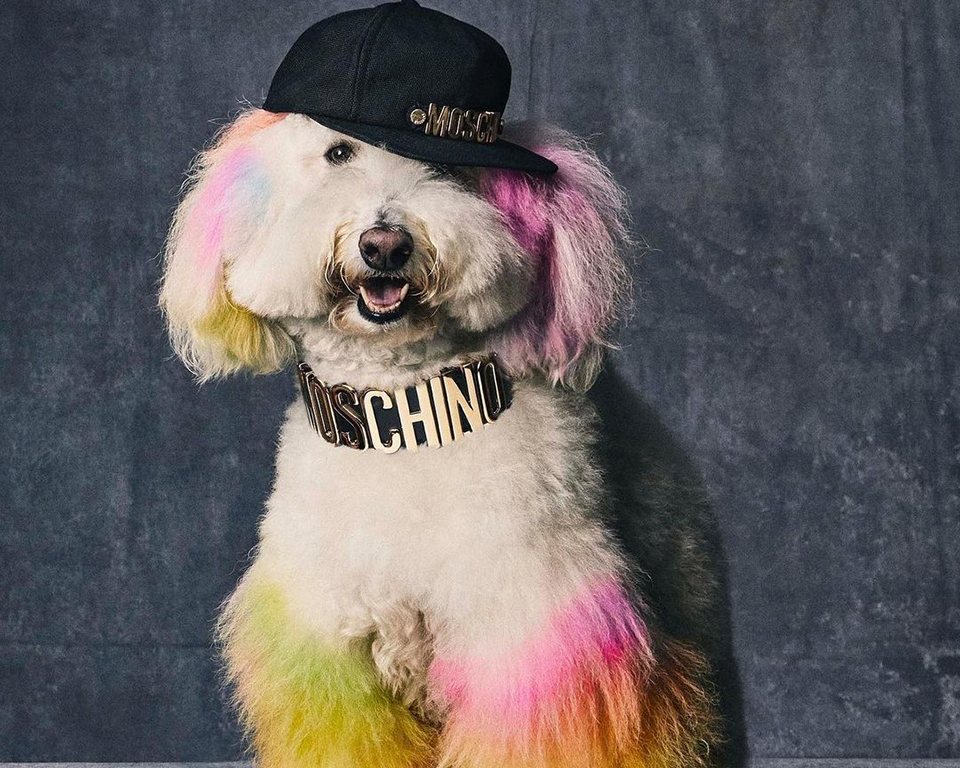 Up Next, Jeremy Scott Unveils His Technicolour Dream World For Moschino