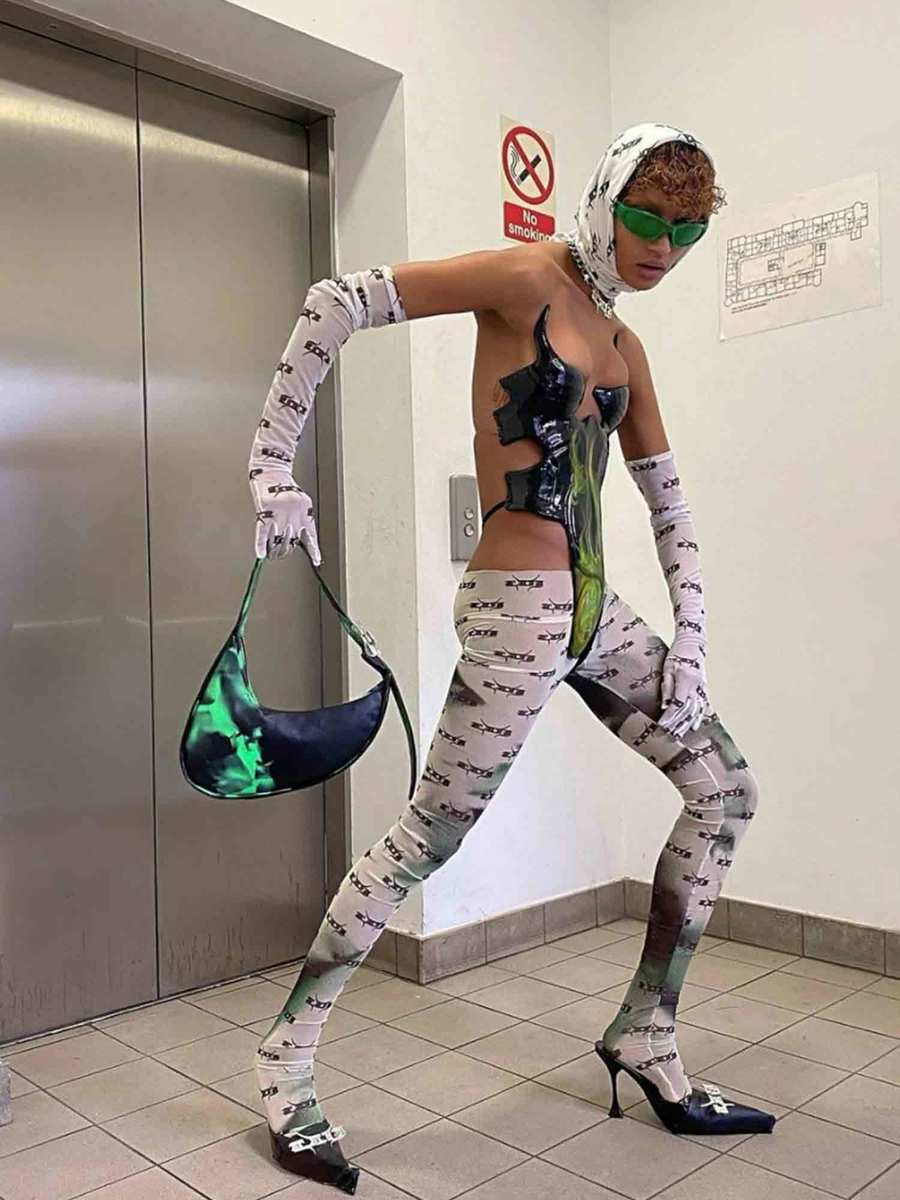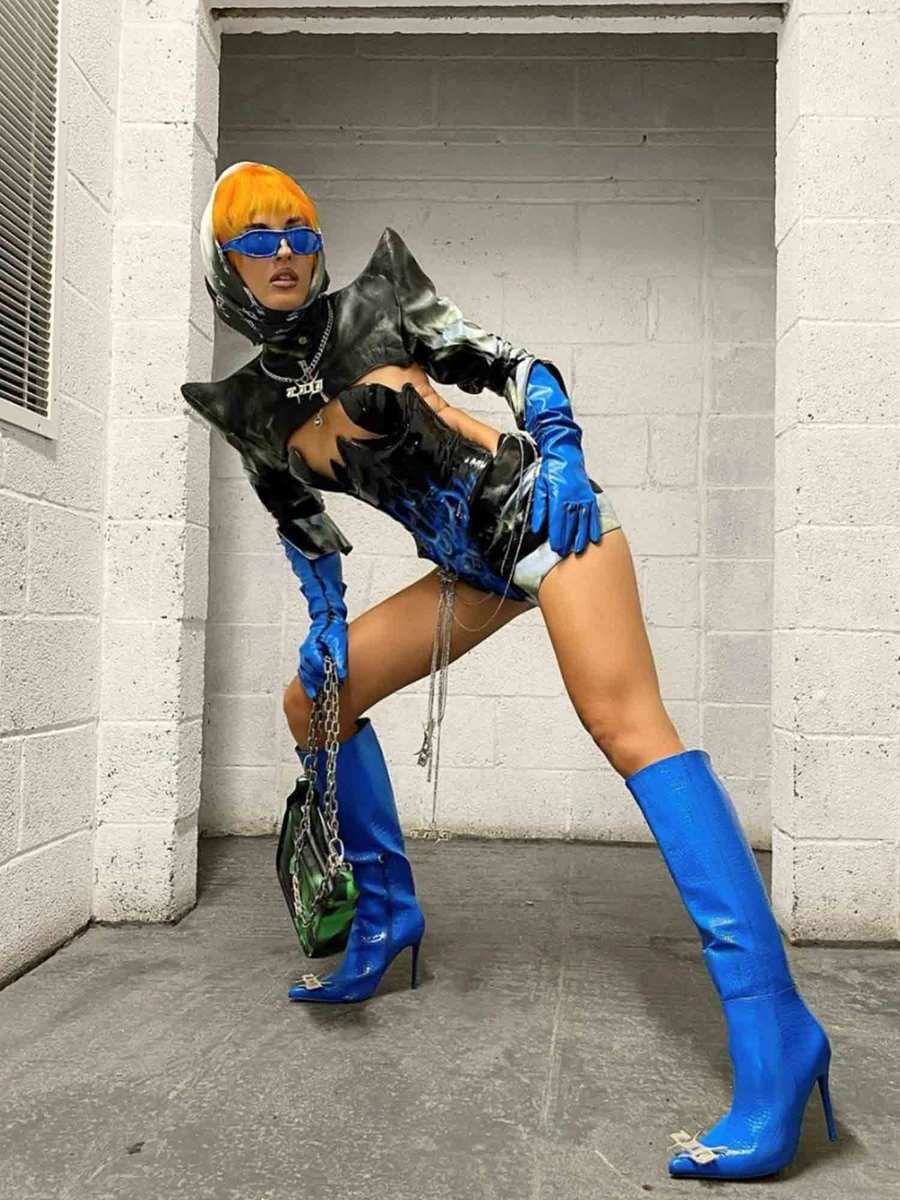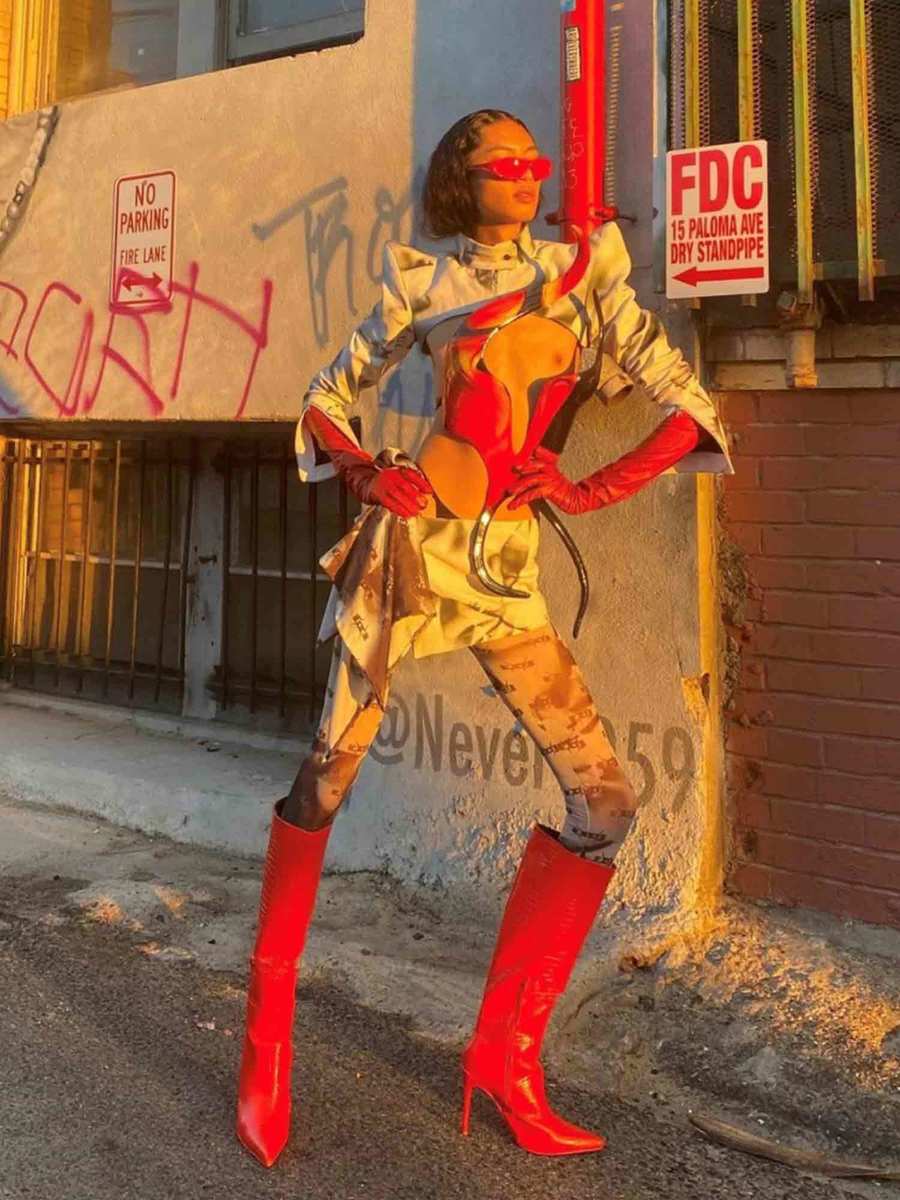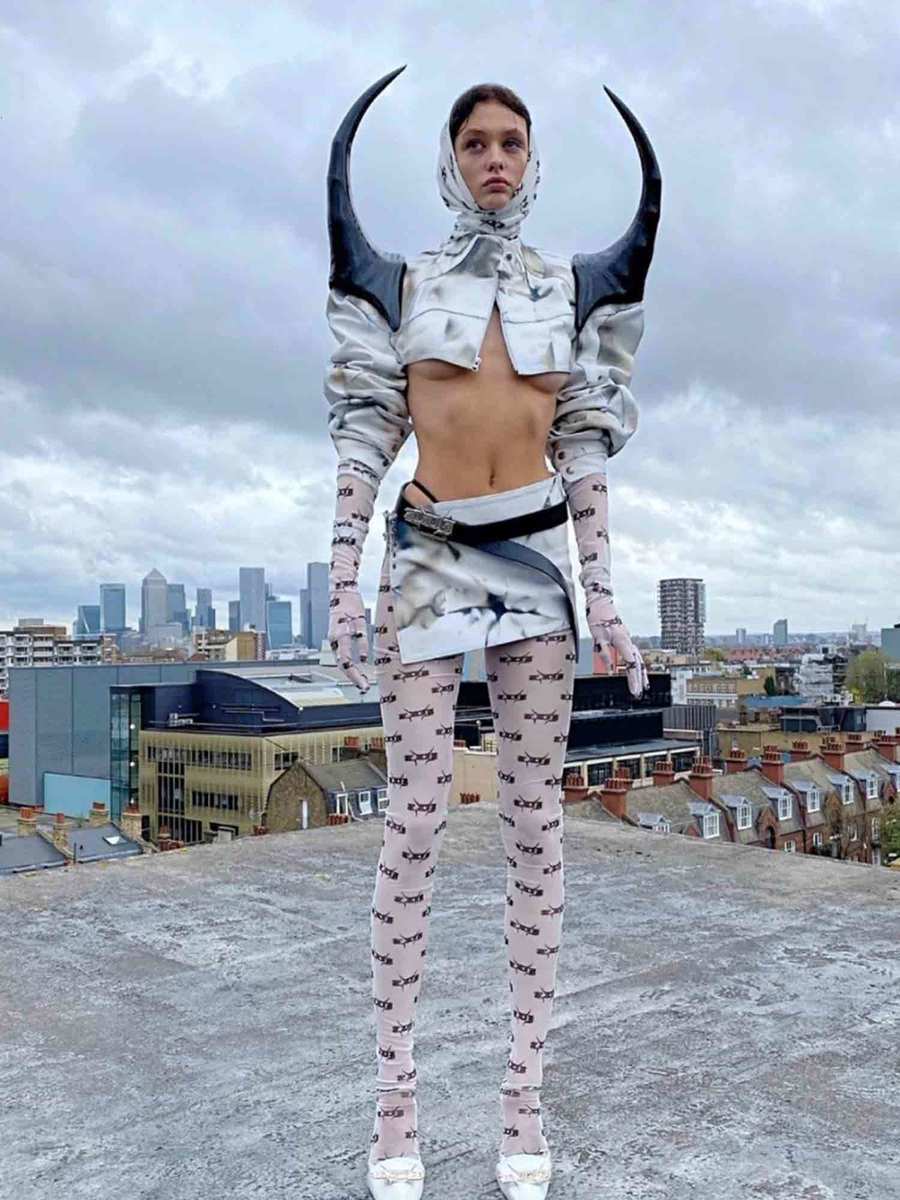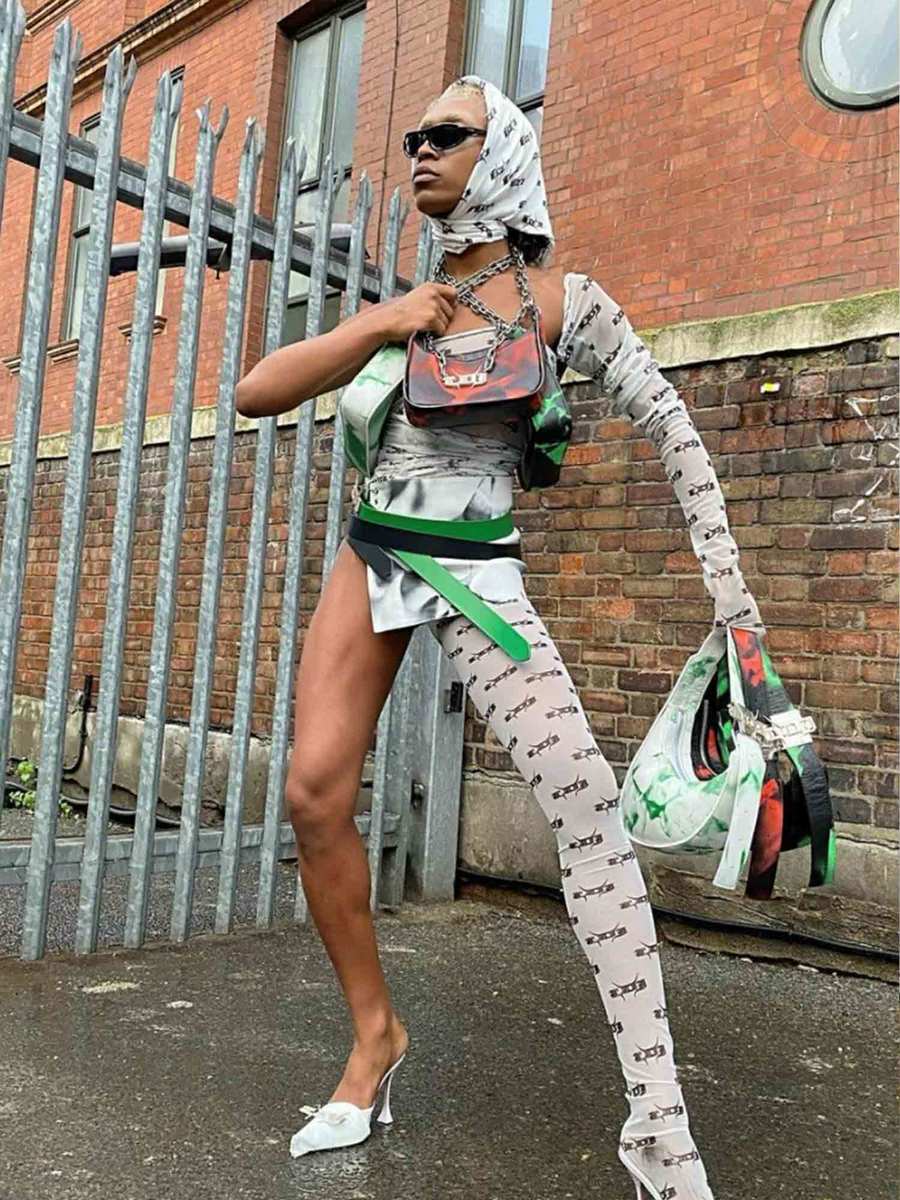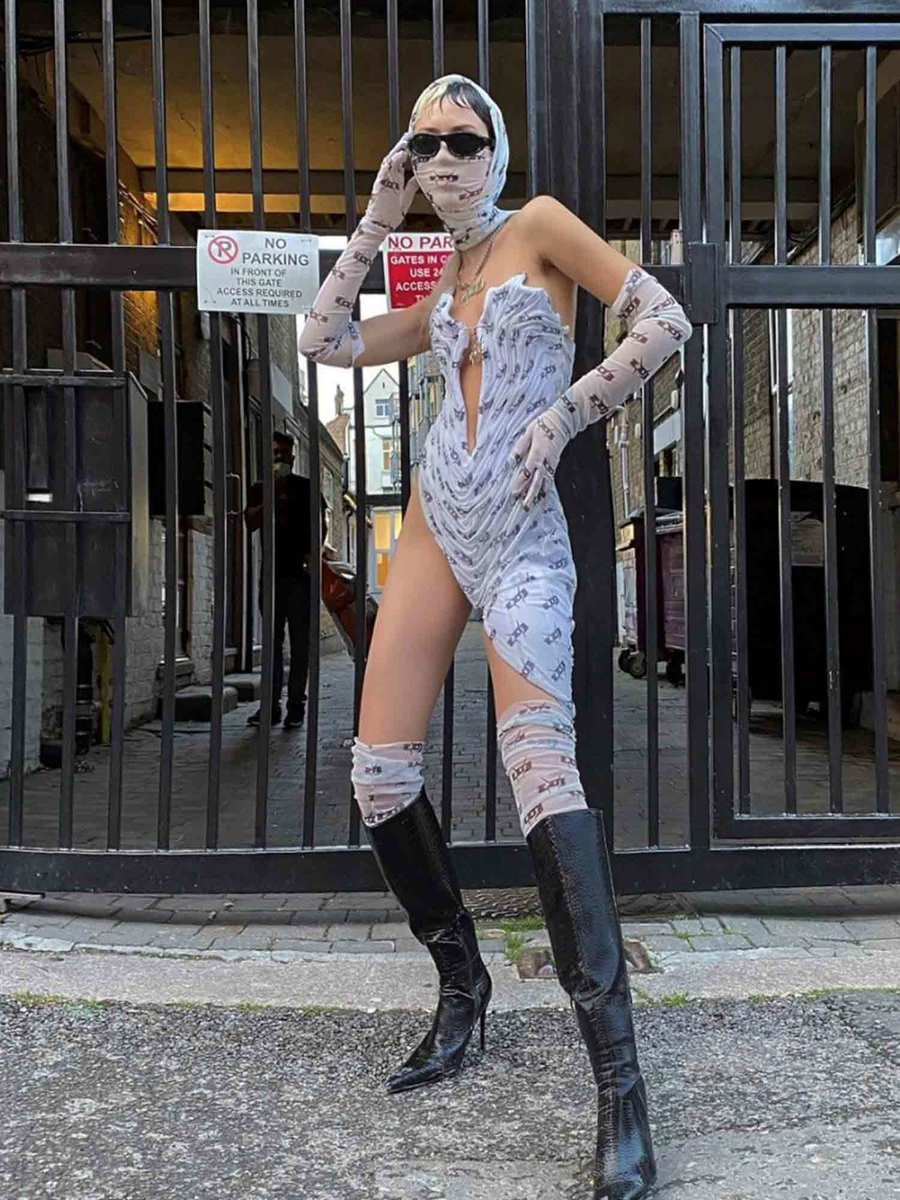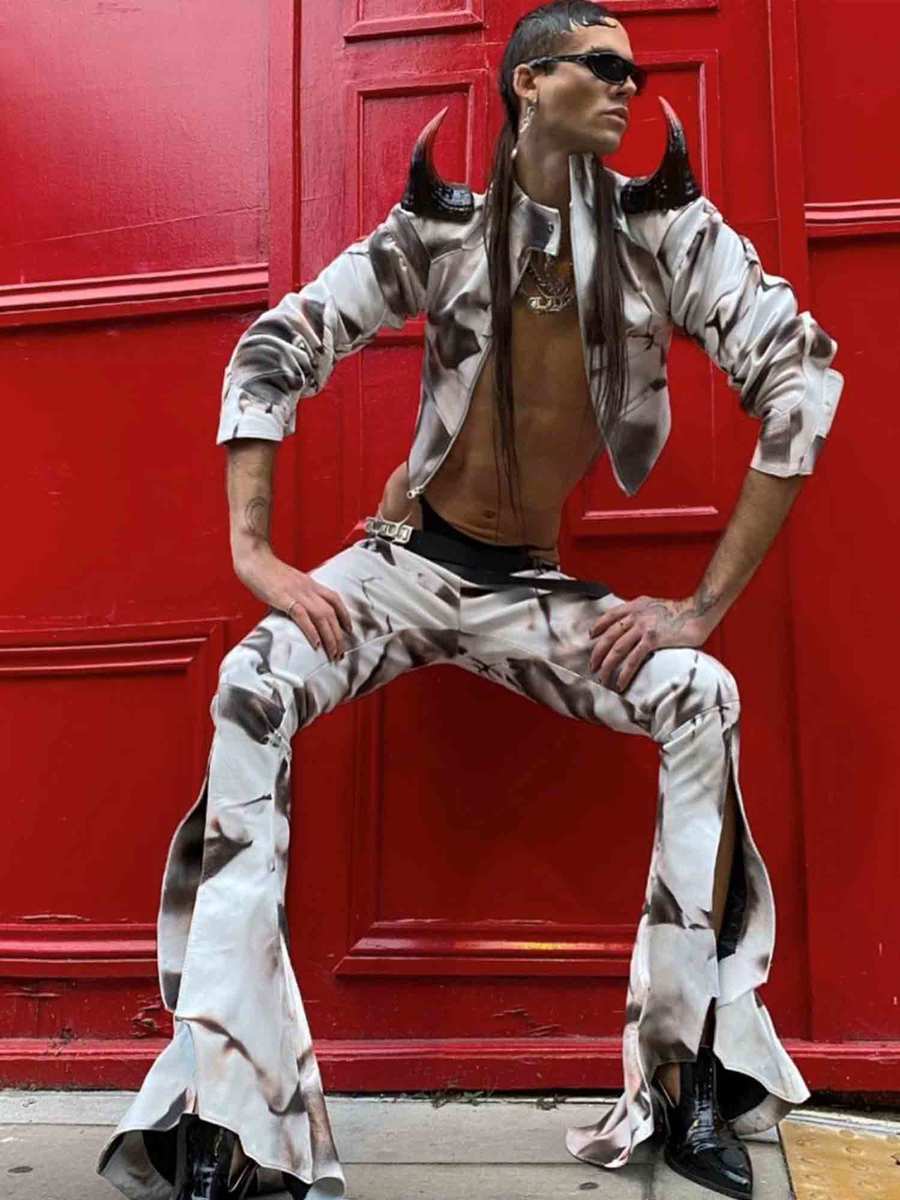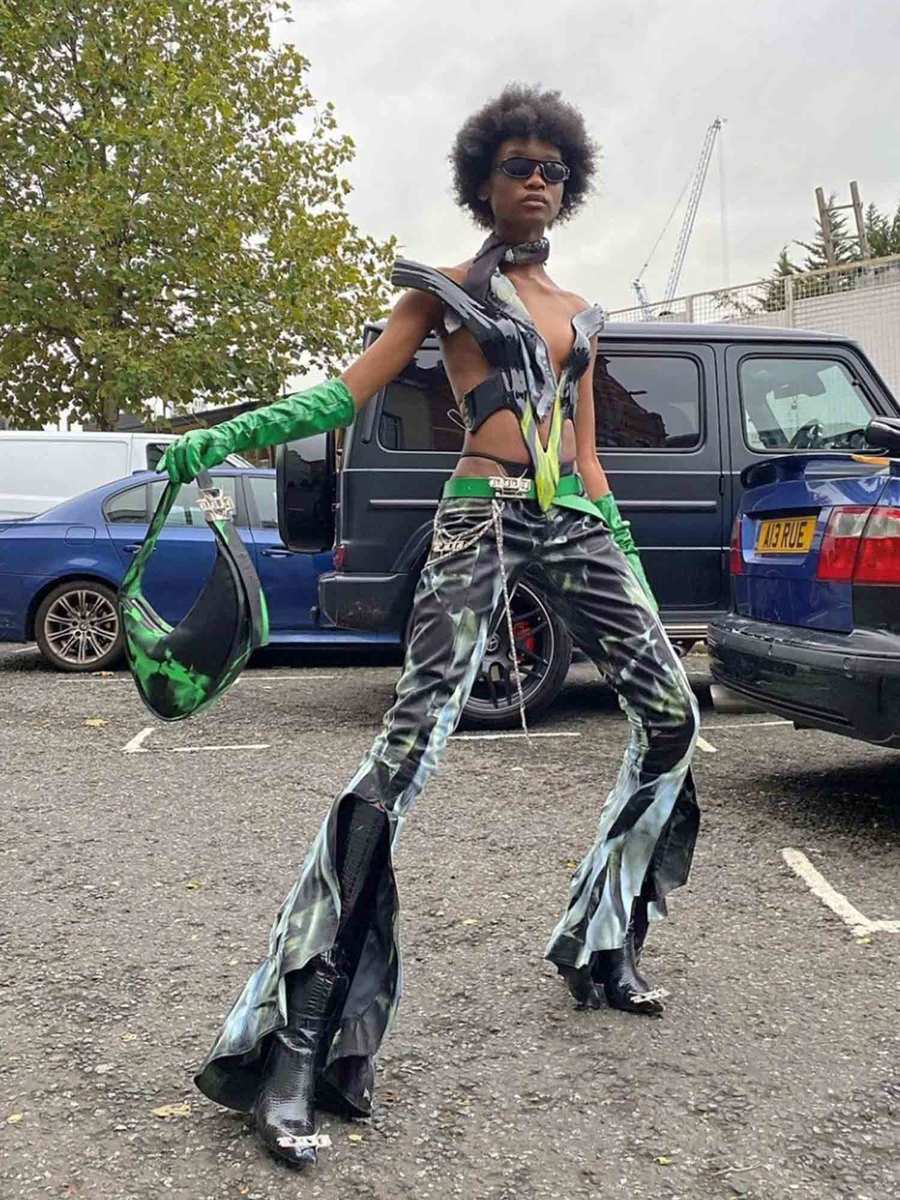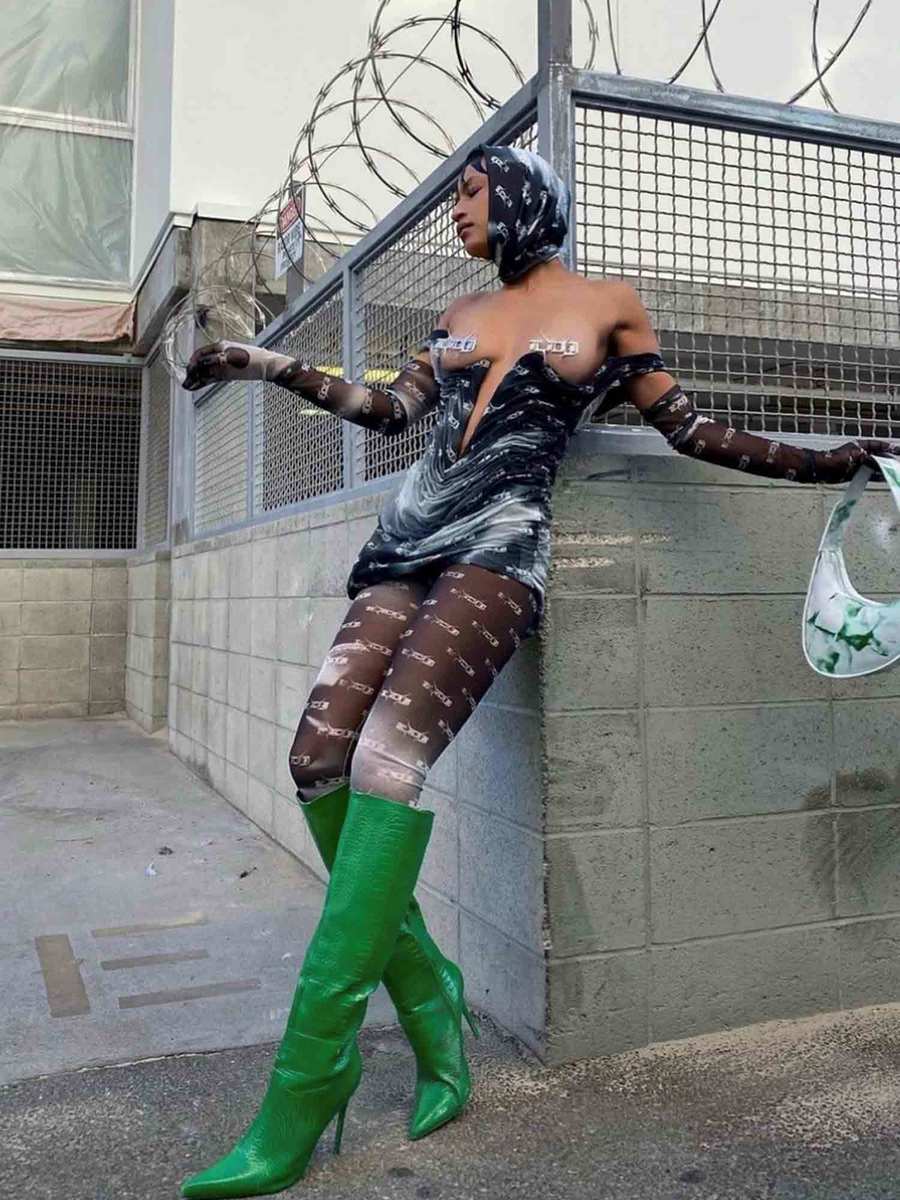 Luis De Javier Throws Lockdown Rave For SS21
The collection's filled with a whole lot of sass.
We're all itching to get back on the dance floor after a year of sporadic lockdowns, waiting for the day when we can finally return to the club scene. Rising London-based designer, Luis de Javier, has ignited this exciting prospect for us by throwing a makeshift living room rave for Spring/Summer 2021.
Originally growing up in Sitges, Spain, de Javier moved to London in 2018 to study fashion at the University of Westminster. It is here where his creative juices flowed into non-binary collections, influenced by queer culture throughout his teenage years.
He met Grimsby native, Betsy Johnson, in a toilet at a rave before they hit it off and decided to work together professionally. The duo now proudly graft together as the force behind de Javier's namesake label and debuted their first London Fashion Week collection in 2020.
Titled Madre, Hermana, Amiga (Mother, Sister, Friend), the SS21 collection is the designer's first venture into womenswear with snatched corsetry, body stockings and asymmetric dresses. According to de Javier, it is "an homage to every single woman in my life and how they have shaped who I am today." Bold prints are layered in a provocative fashion with skin-baring looks, daring sustainable leather and mythical horns.
Johnson's ex-housemate, model and muse, Georgia Palmer, stars in the collection's film. "She's a strong, powerful, independent boss ass bitch with a heart of gold," states Johnson. "We shot the video in our old warehouse, like the last creative farewell to a space that brought us together." Palmer's framed under strobe lights and clouds of smoke as she moves to a techno beat produced by LSDXOXO.
Luis de Javier fuses fashion, art, sex and performance to develop 'a genderless, walking fantasy' that's inclusive of the LGBTQ+ community. "I try to manifest a fantasy of where I think society should be nowadays with each collection: no boundaries, freedom of love, sex and expression with no labels whatsoever," explains de Javier. Rather than replicating the normal, his clothes deliver social and political messages while embracing the alternative.
Next up, LaQuan Smith's Sensual FW21