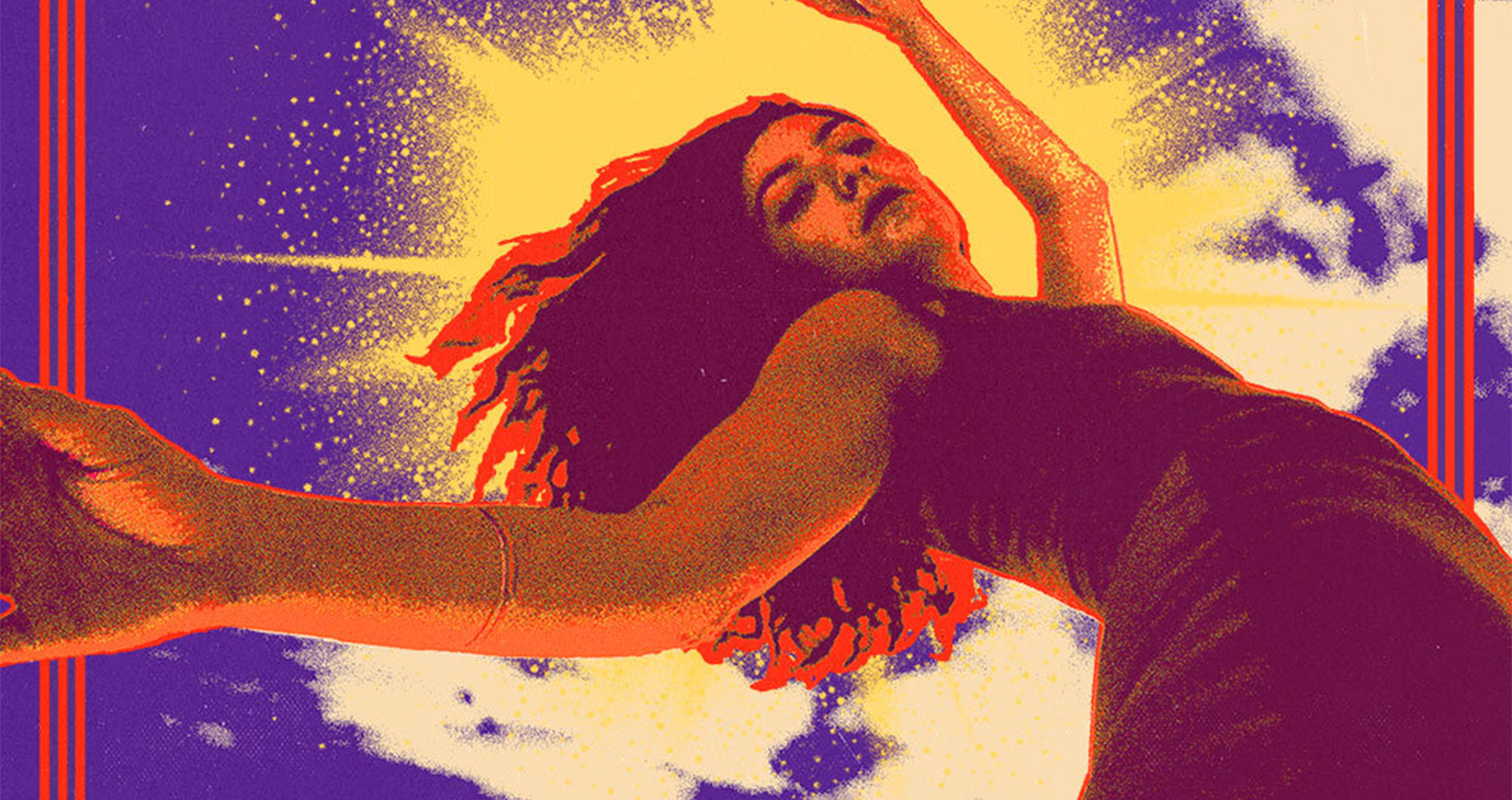 Lorde Has Officially Resumed Her Solar Power Tour
The alt-pop icon has returned to the stage after postponing a series of shows.
After postponing shows in Uncasville, Connecticut and Washington DC, Lorde made her official return to the stage for her Solar Power tour on Monday night. The Kiwi alt-pop star appeared in New York City's Radio City Music Hall for the first of two sold out shows, and it was clear to attendees that she was more than happy to be back.
"These past couple days I've been pushing through some horrendous laryngitis, and I regret to inform you that my voice hasn't sufficiently recovered to be able to play the show for you tonight," Lorde said on the postponements. "Please accept my sincere apologies. All well besides that, and absolutely frothing to party with you when I am able."
The aforementioned shows have been rescheduled for August 25 and 29 respectively. Upon the former of these cancellations, a group of 200 fans gathered at a nearby bar to play the singer's hits and host a concert of their own. The show must go on with or without the artist herself, it would appear.
While on stage at Monday's show, Lorde spoke about how she had coped with her illness, and her commitment to getting back in front of the crowds as soon as possible. "Bitch, you better be ready for Radio City," she recalled saying to herself. If the energy of the show's audience is any indication, Radio City was just as ready for her.
Lorde will continue her tour with stops in Philadelphia, Chicago, and Minneapolis this week.
Up Next, Phoebe Bridgers Announces 'Sidelines' Her New Song for Hulu's 'Conversations with Friends'