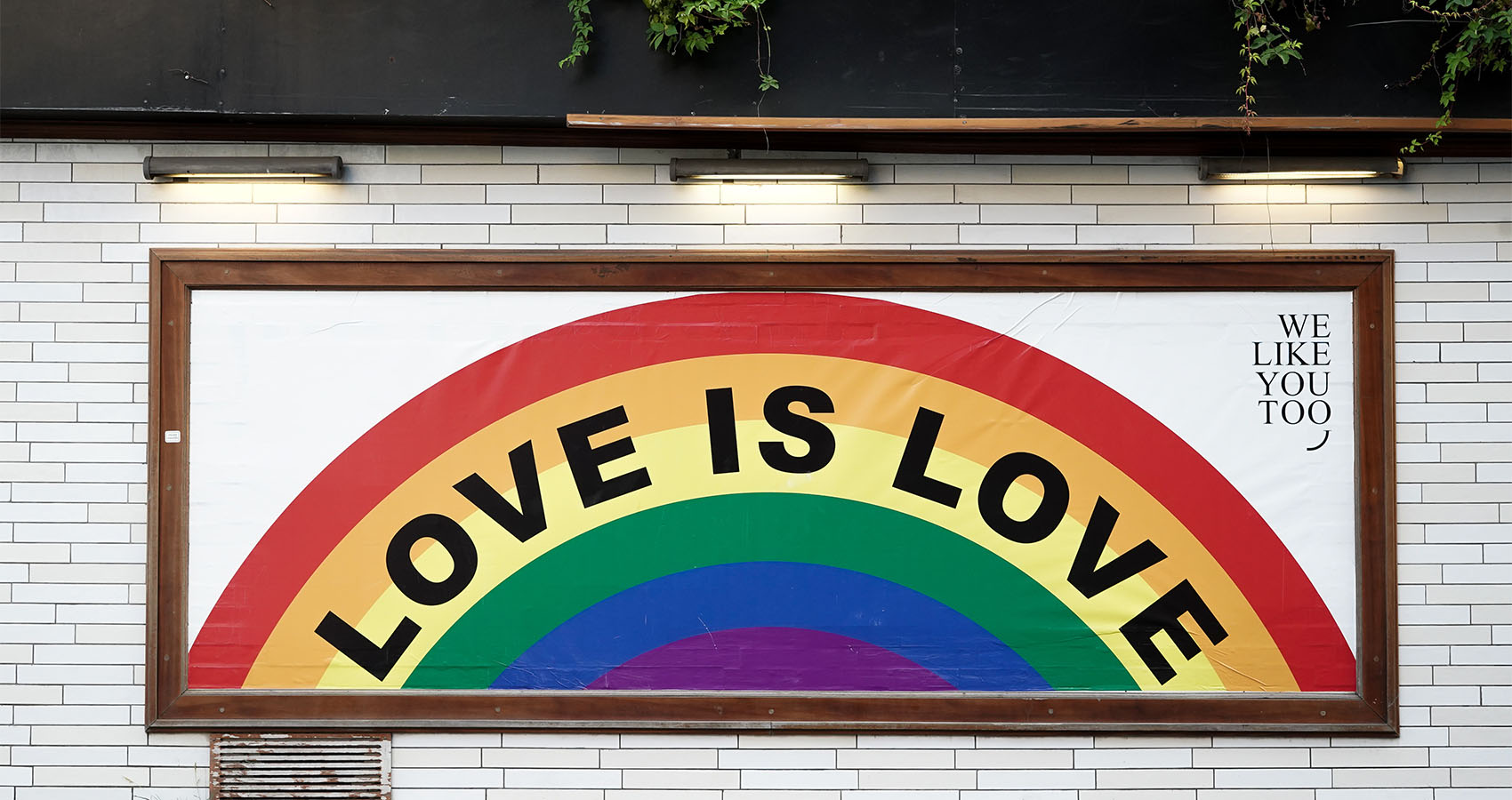 LGBTQ+ Celebs – The Places They Can Take Us
Let's look at three celebs from very different parts of society who have had an impact on LGBTQ+ culture.
On Sunday night March 27, history was made at the Oscar Celebration. Specifically, Ariana DeBose, a queer woman who is also black and Latina, won the award for Best Supporting Actress. She did not mince any words during the pre-event interview. She saw this as a major step in the right direction for queer women and for the LGBTQ+ community as a whole. Add to this the fact that Wanda Sykes, a celeb lesbian, was a part of the threesome who moderated the event. And with the "whole world watching," those three moderators shouted the word "gay, gay, gay" in response to Florida's recent "Don't Say Gay" law. It was quite the moment.
LGBTQ viewers were no doubt thrilled with these performances. Many may well be on dating apps like Taimi, looking for connections and validation of their gender identities, but having public figures validate their gender preferences means more – much more.
Celebrities are what we often call "influencers." This means they have large fan bases and a large following, even all over the Internet and social media. So, when celebrities announce that they are members of the LGBTQ+ communities, their fans listen and absorb all that they have to say.
Let's look at three celebs from very different parts of society who have had an impact on LGBTQ+ culture.
Ellen DeGeneres
DeGeneres has been in the entertainment field for years, most notably from her comedy show, "Ellen." It was actually on that show that she announced her lesbian status. Following that, she hosted a popular daily show that gained huge audiences on network television.
Her lesbianism became totally secondary to the popularity of her show, and her fan base continued to grow. Larger society began to see that being lesbian did not make someone weird or strange. In fact, they are people with the same goals, values, and lives as straight people.
Pete Buttigieg
This man is the current Secretary of Transportation. He is an Oxford and Harvard graduate, a former military officer, and now holds a key cabinet position.
He has been gay his entire adult life and has been married to his partner since 2018. So, what is his impact? Gays are intelligent, can fill important professional roles, and operate successfully in those roles. He serves as a strong model, especially to other young gays that they can aspire to important career roles.
Carl Nassib
For football fans, the current Raiders defensive lineman may have generated a shock when he came out as gay during 2021 Pride Month, through an Instagram video. He is the first current football player to do this. In his own words: "I'm a pretty private person so I hope you guys know that I'm not doing this for attention. I just think that representation and visibility are so important.
I actually hope that one day, videos like this and the whole coming out process are not necessary, but until then I will do my best and my part to cultivate a culture that's accepting and compassionate and I'm going to start by donating $100K to the Trevor Project." Wow – this says volumes to football fans and to his appeal to all of society to progress toward tolerance, acceptance, and equality.
These Three…
All three of these celebs have a huge audience of fans and followers. Over time, their words and actions will continue to have an impact on others who see them as role models and will be encouraged to have the self-confidence to live their own LGBTQ lives in a more open environment.