The Lee X H&M Collab Works Towards Sustainability Goals
A sustainable denim collection
High-street fashion giant H&M have teamed up with denim heritage label Lee to create a sustainable denim collection.
The collaboration will be featured in womenswear, menswear and kidswear.
Releasing at the end of January, the collection will feature H&M's first 100% recycled cotton jeans as they work towards sustainability goals.
Pascal Brun, H&M's global sustainability manager commented on the collaboration saying "The Lee x H&M collaboration clearly shows our efforts in making fashion sustainable and transparent. From the use of materials to water saving methods, we are pushing the boundaries and opening our doors for how you can design and produce denim garments."
The strive for transparency will be achieved through the shared information on the companys website regarding the Life Cycle Assessment data.
The capsule collection features a range of jackets, tops, shirts, jeans and an acidic yellow t-shirt sporting the Lee logo and an exclusive quote from Lee global brand president Chris Waldeck.
The drop draws inspiration from the brand's archives, reworking beloved pieces for the H&M audience; this includes the reworking of the Rider and Storm Rider jackets as oversized versions for women.
The Lee x H&M collection will be available online and in store from February 4.
1 | 10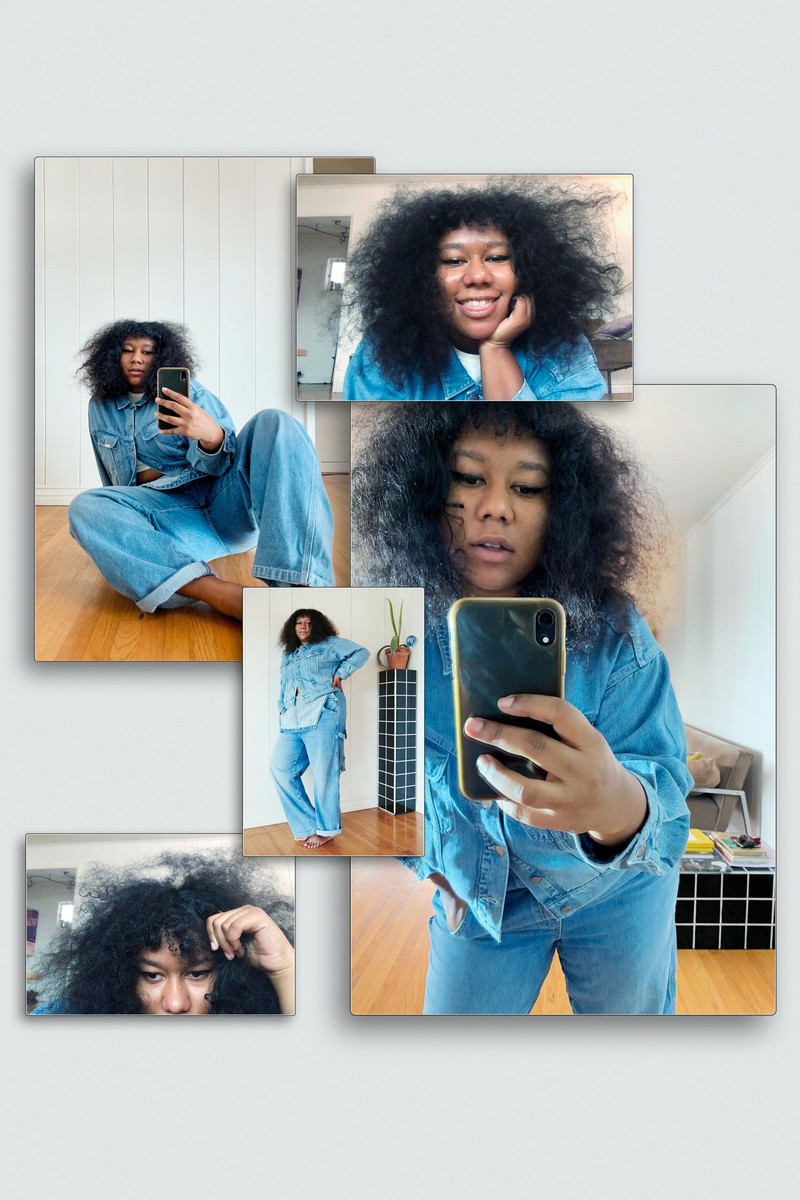 2 | 10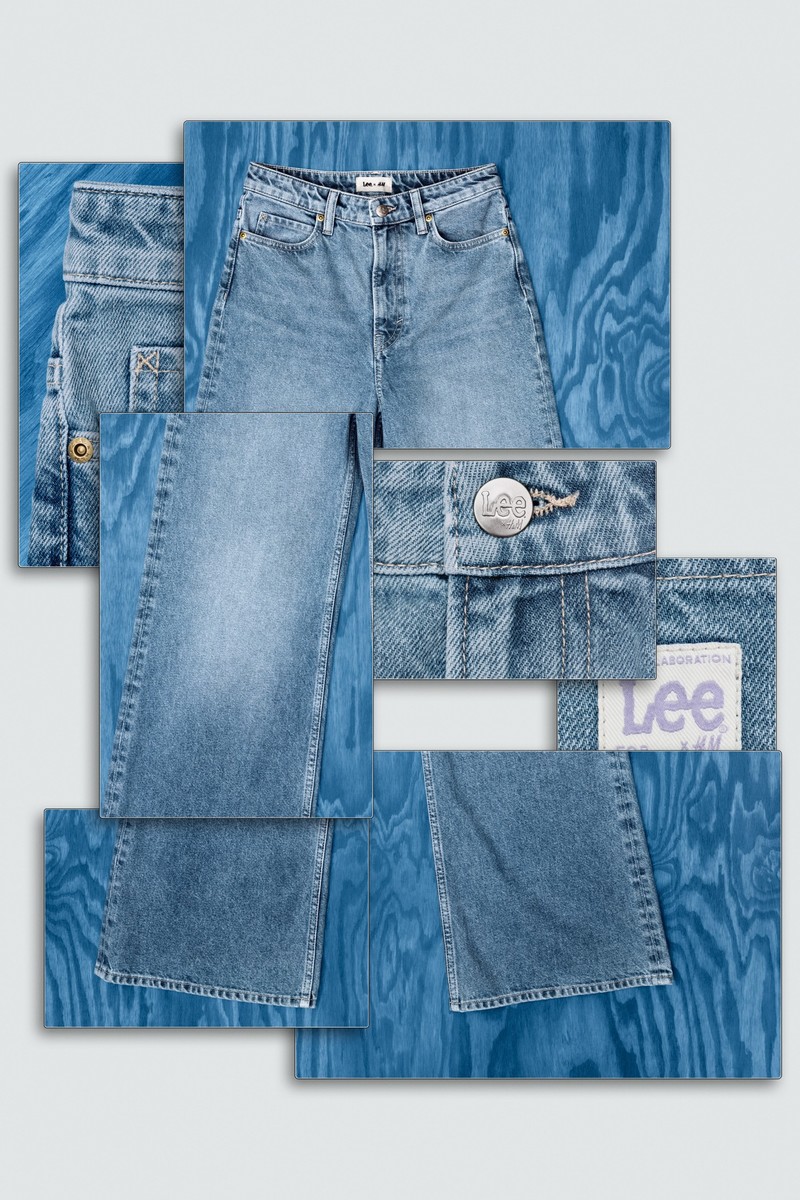 3 | 10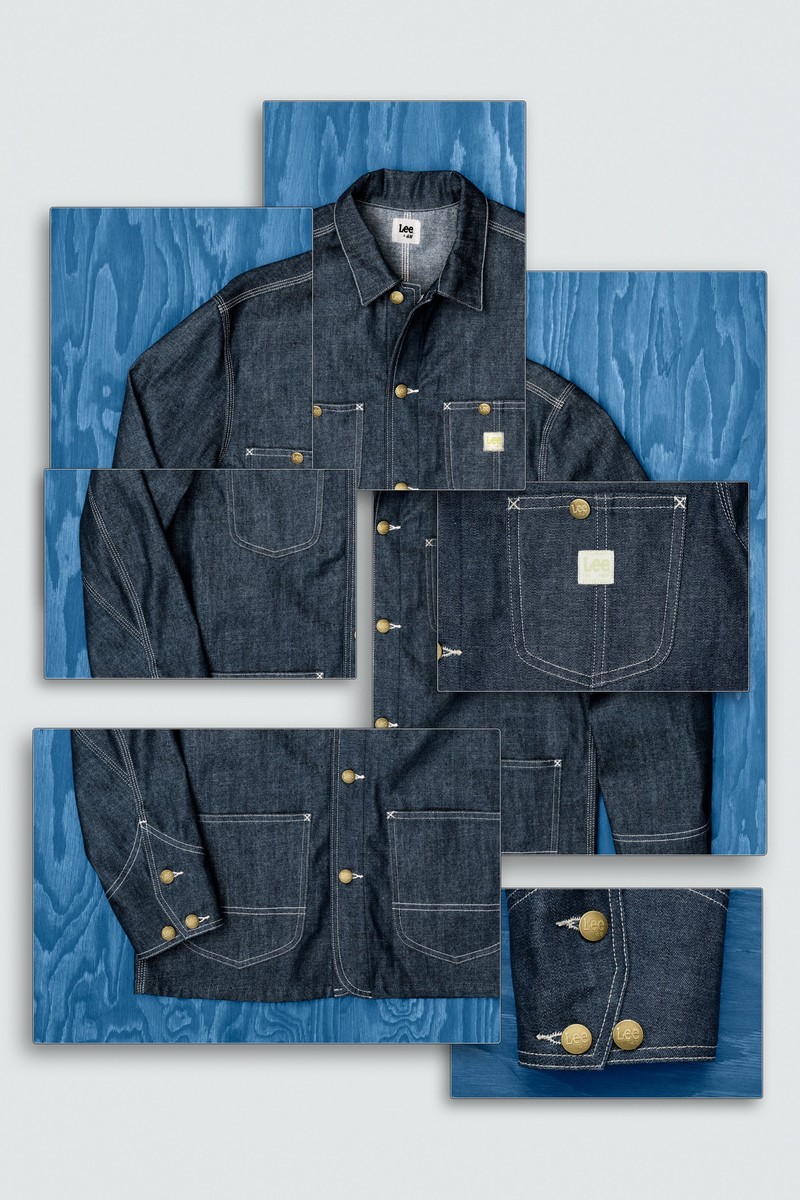 4 | 10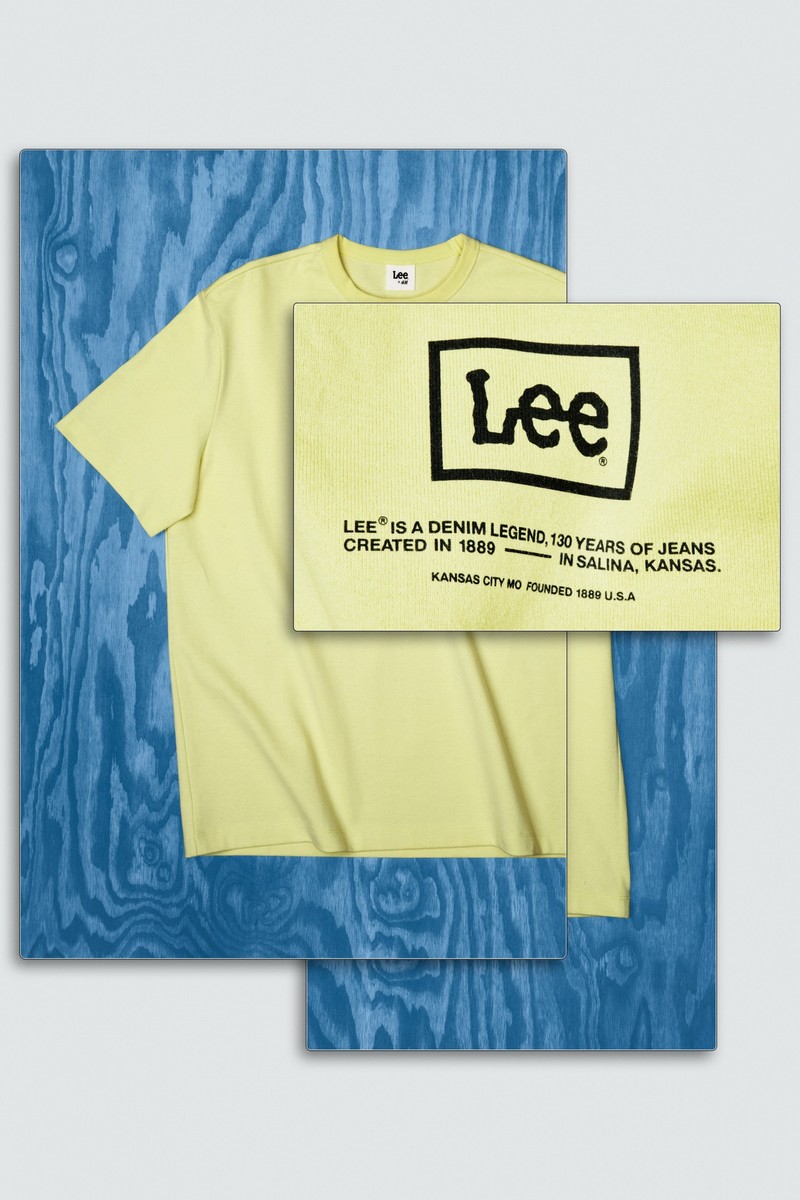 5 | 10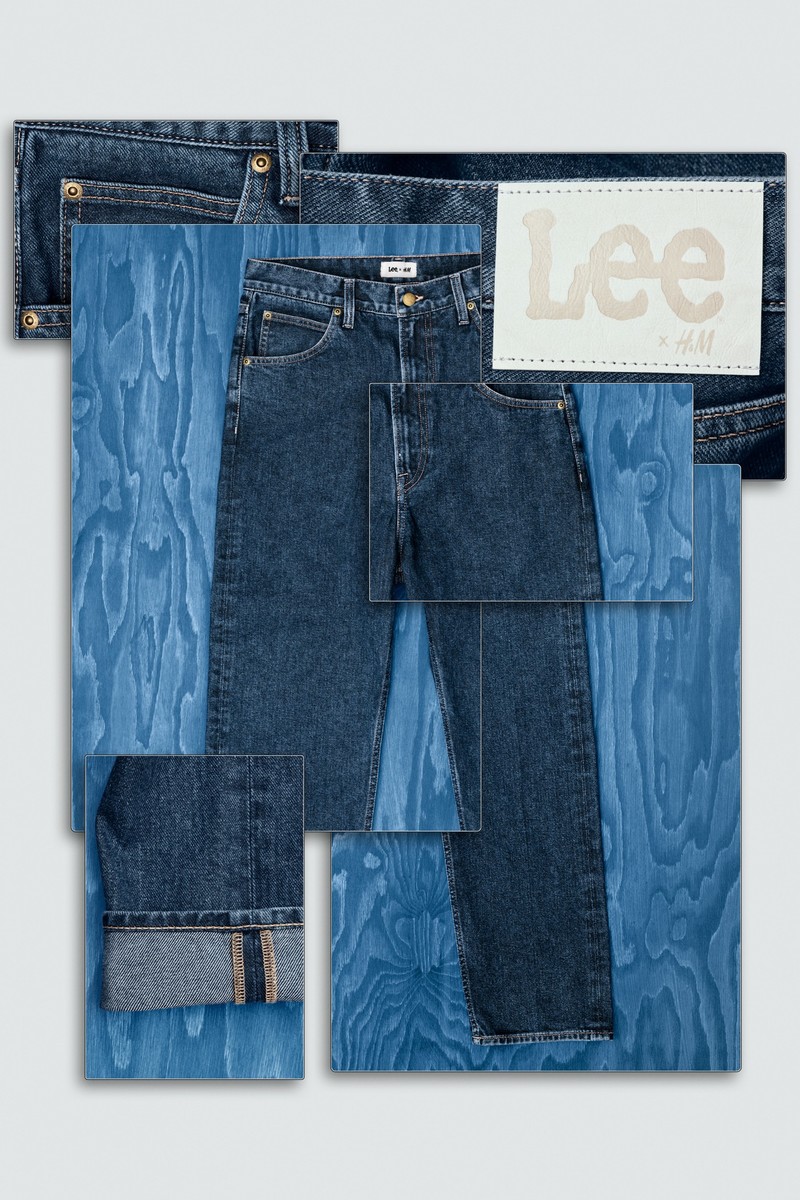 6 | 10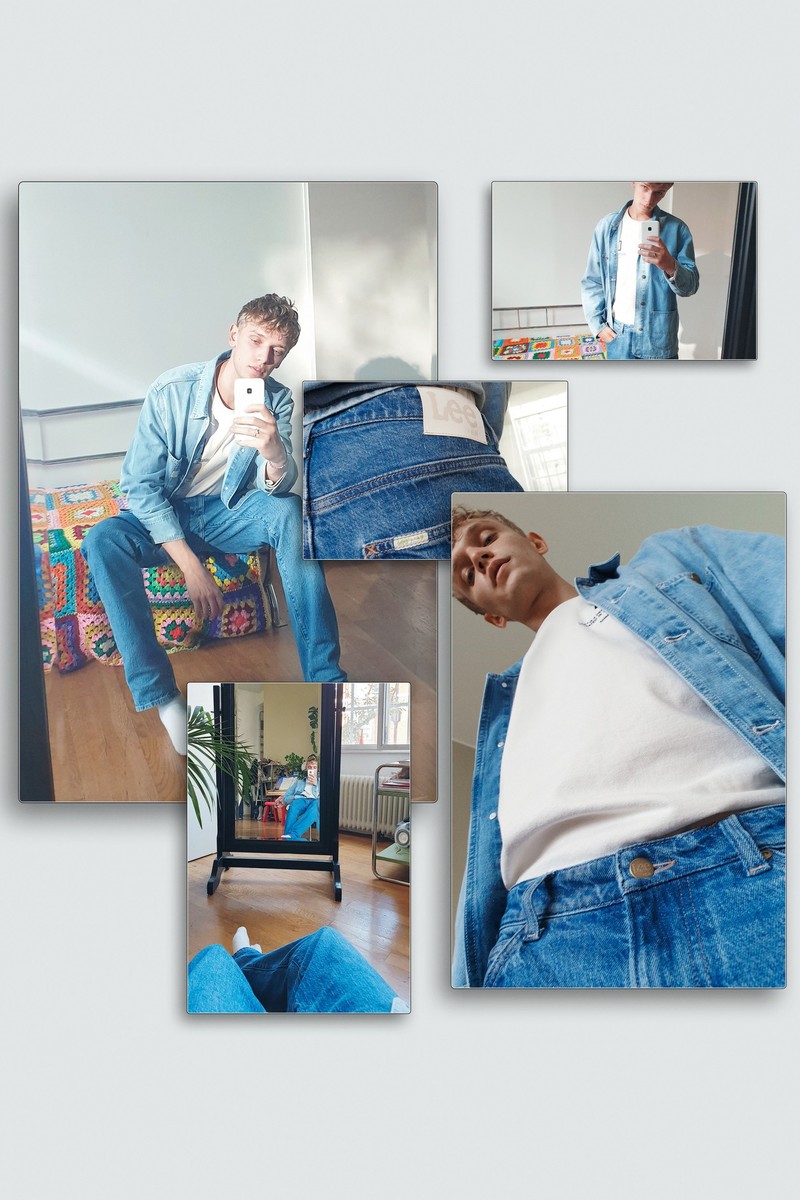 7 | 10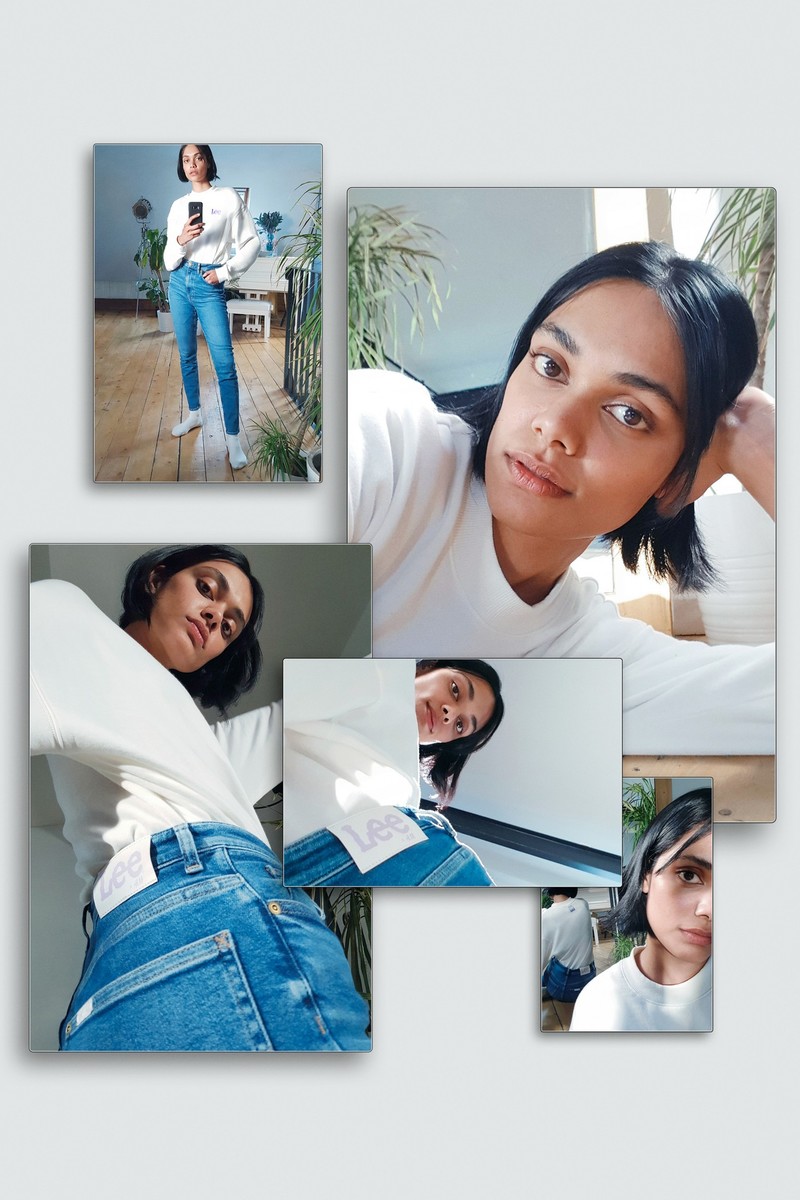 8 | 10
9 | 10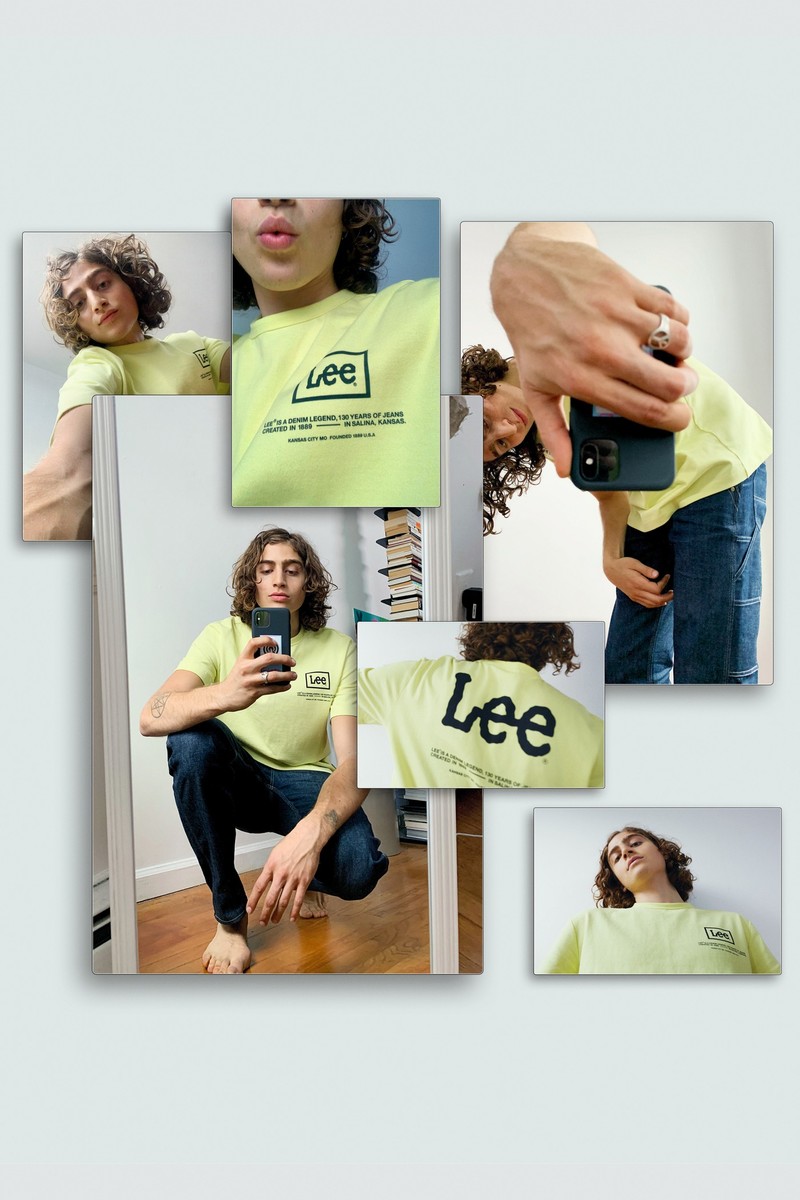 10 | 10