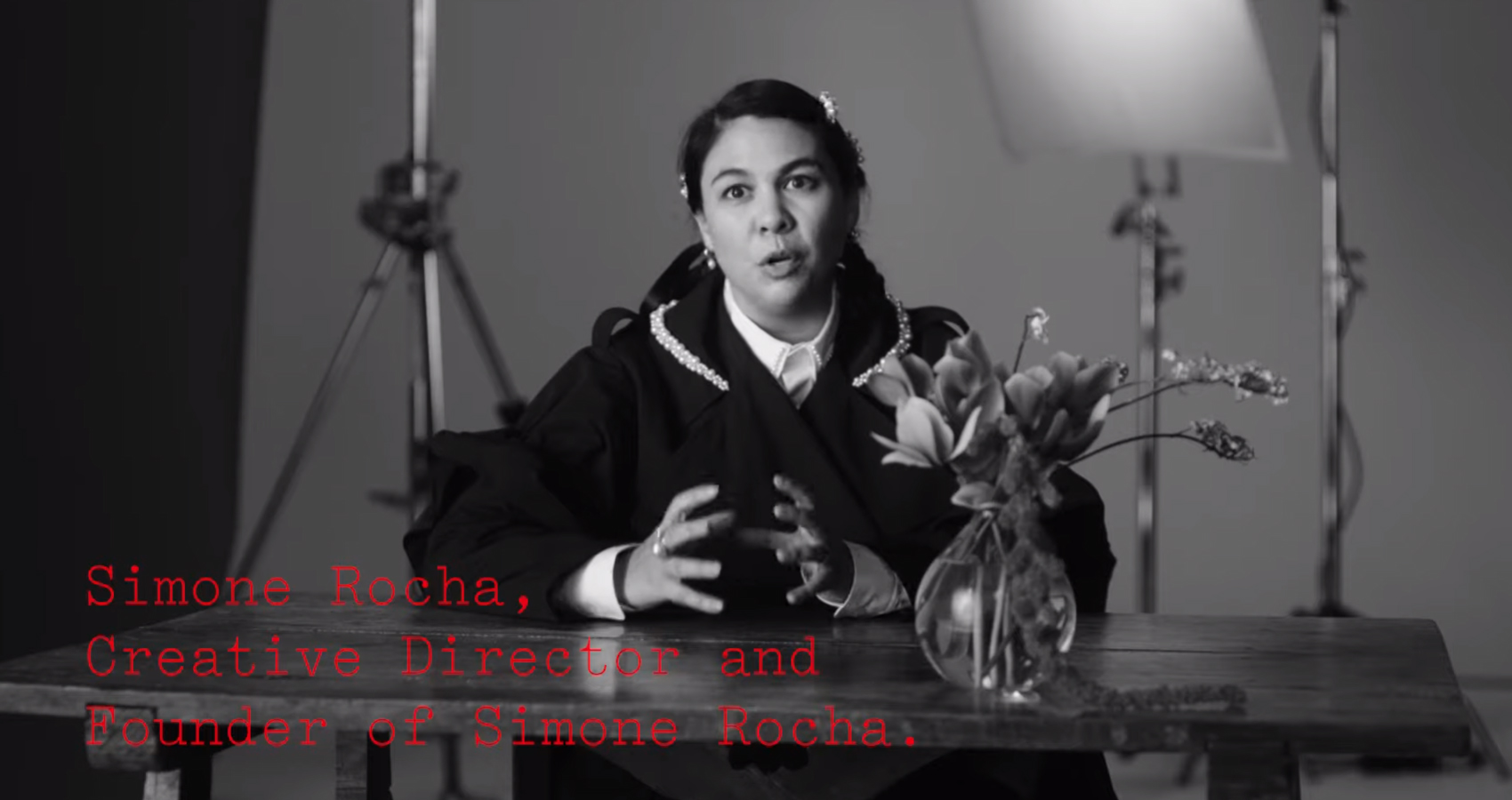 H&M Are Teaming Up With Simone Rocha For Latest Collab
Her signature brand is coming to H&M stores in March.
Over the years H&M have definitely established themselves with a whole host of designer and popular collaborations such as Balmain, Moschino, Stella McCartney and even Versace. Next in line has now been announced as Irish fashion designer Simone Rocha, with the collaboration expected to be released in March this year.
This is exciting spring collaboration will span across the entirety of H&M's clothing, including womenswear, menswear and even childrenswear. The collection will boast a full wardrobe of designs across knitwear, dresses and special occasion wear. This is the first time Rocha will be working on menswear and childrenswear, but her signature style of embellishments and fluffy tulle is set to be included. H&M have also revealed that previous designs from Rocha's own archives have inspired some of the pieces for this new launch.
Rocha herself has revealed her excitement for the collaboration, stating how H&M's previous collaborations are "such an amazing list of alumni to be a part of", and that she hopes the collection will reflect three things: "femininity, strength and modernity".
The full collection is set to be released on March 11, which ties in with the decade anniversary of Rocha's own label 'eponymous'. In the meantime, why not check out the videos below which explain more about the collection and what inspired it.

Up Next, AriZona Iced Tea X Adidas Originals Team Up Again For New Superstars Release