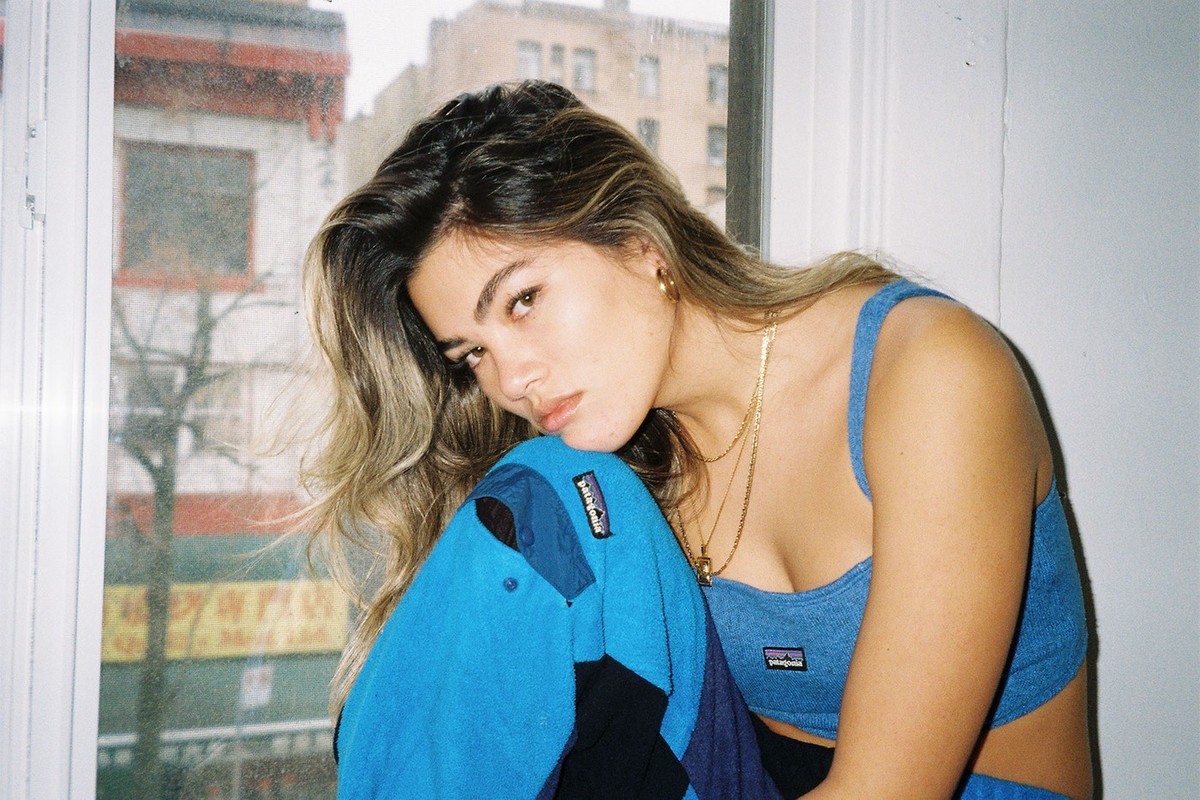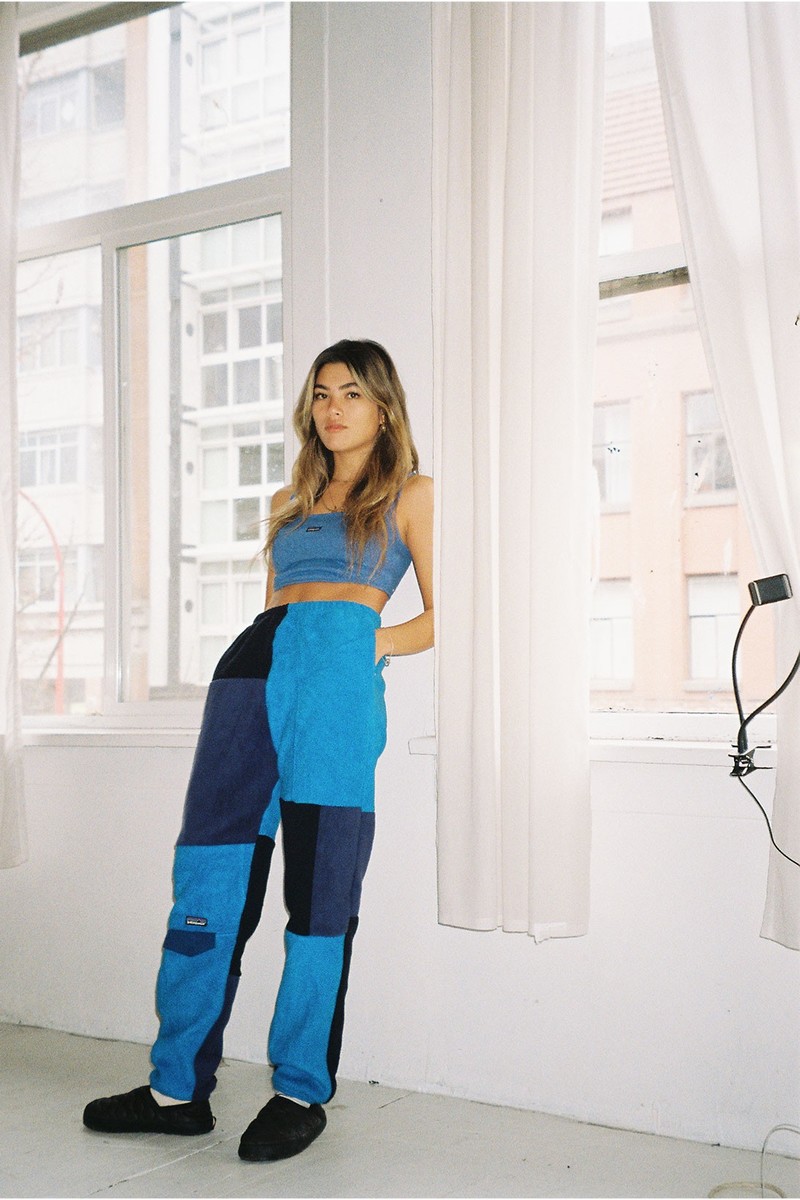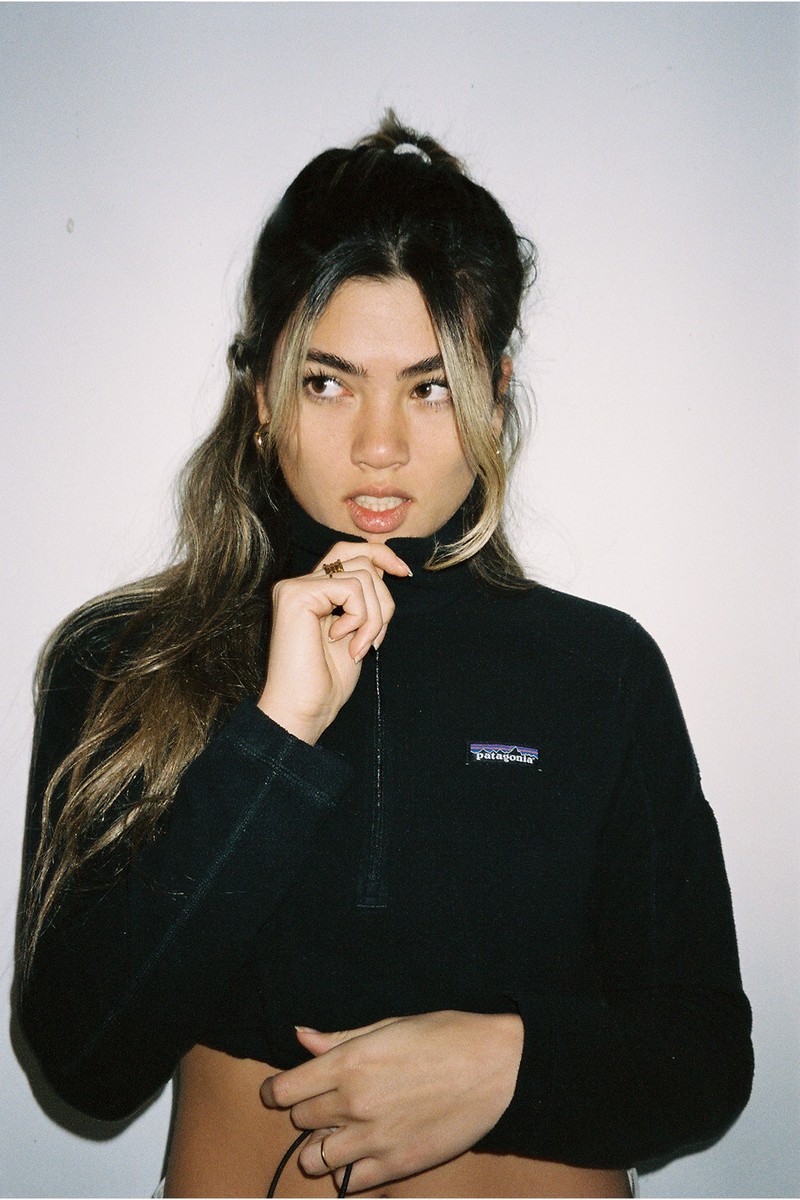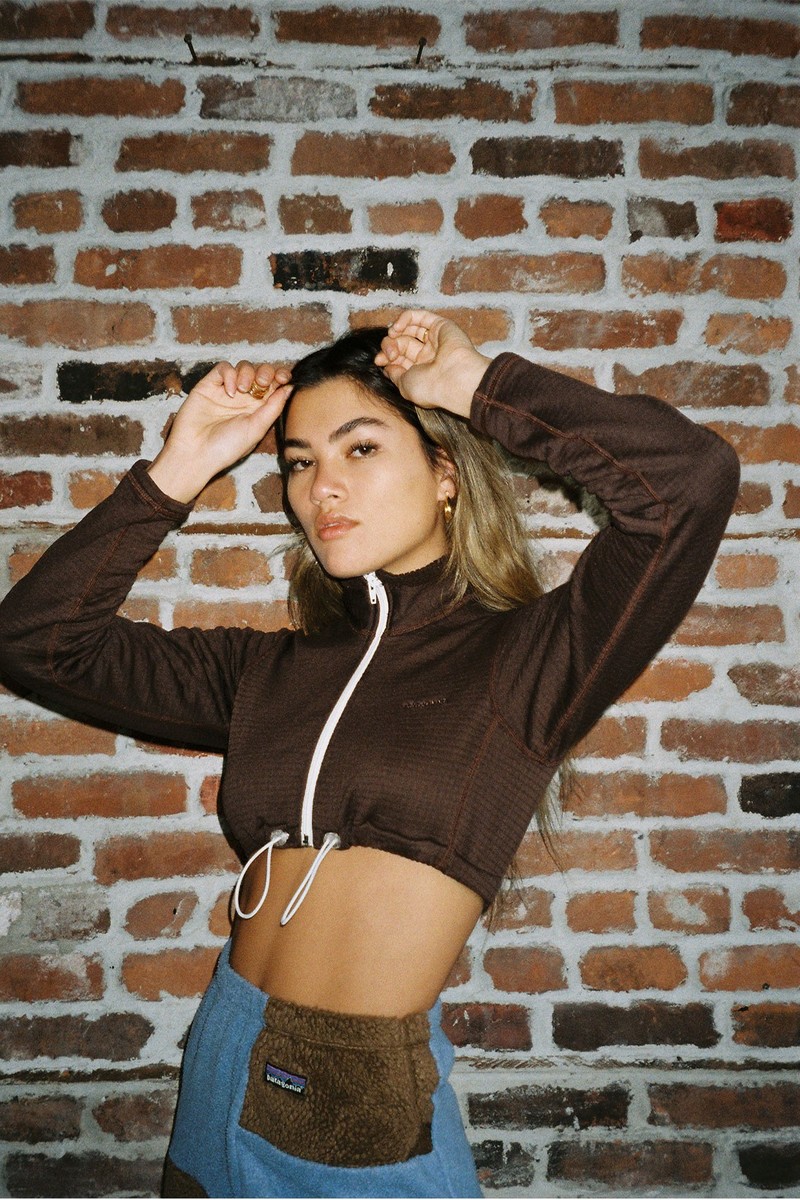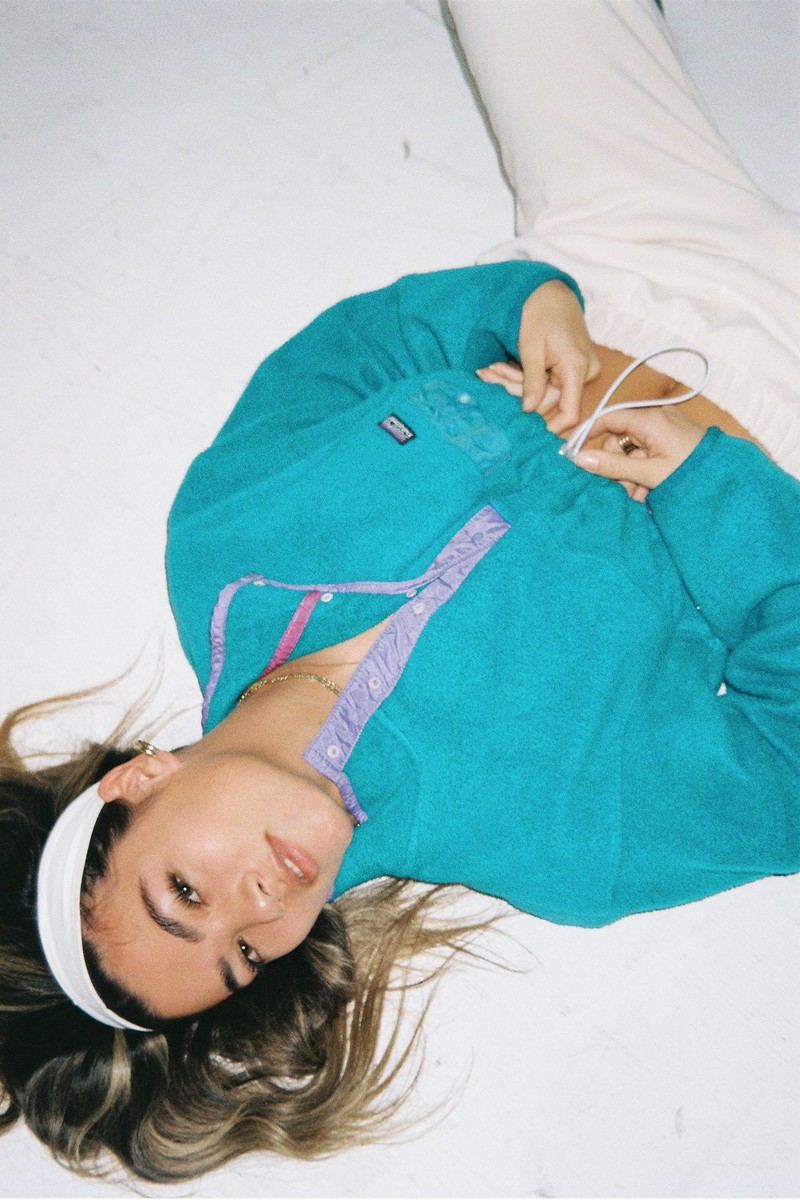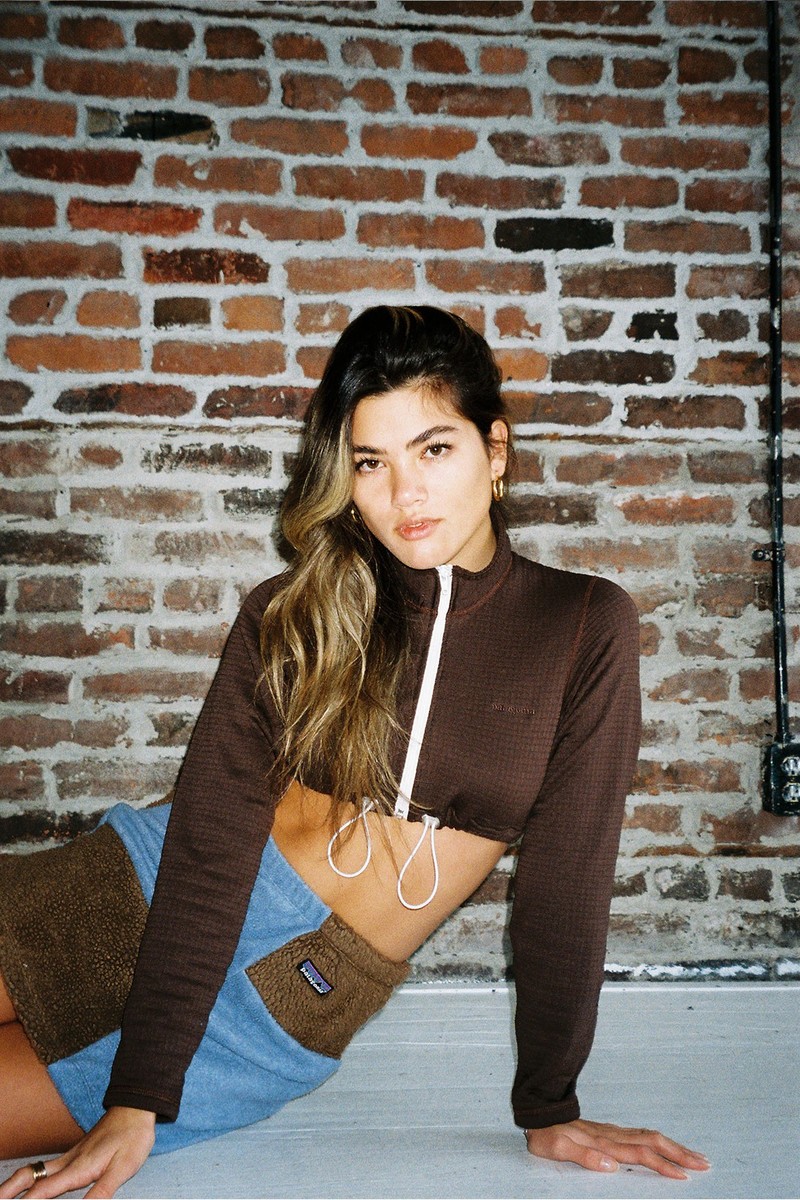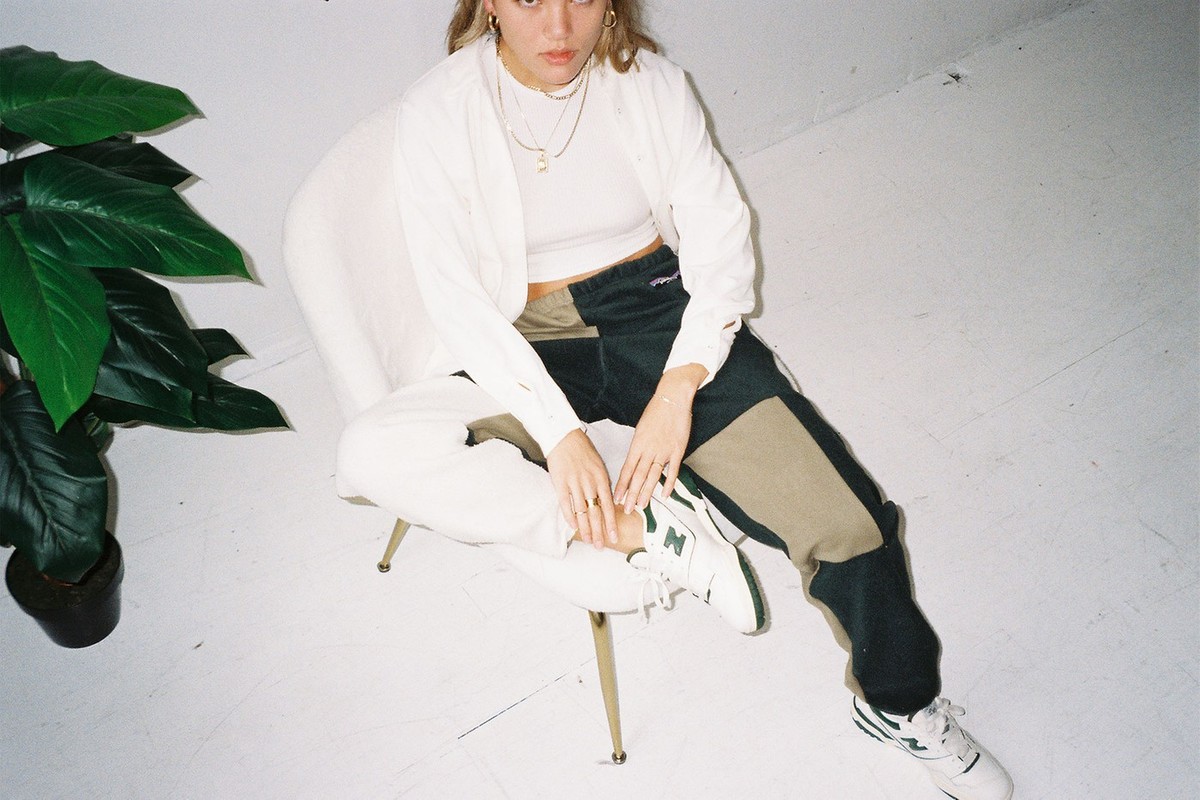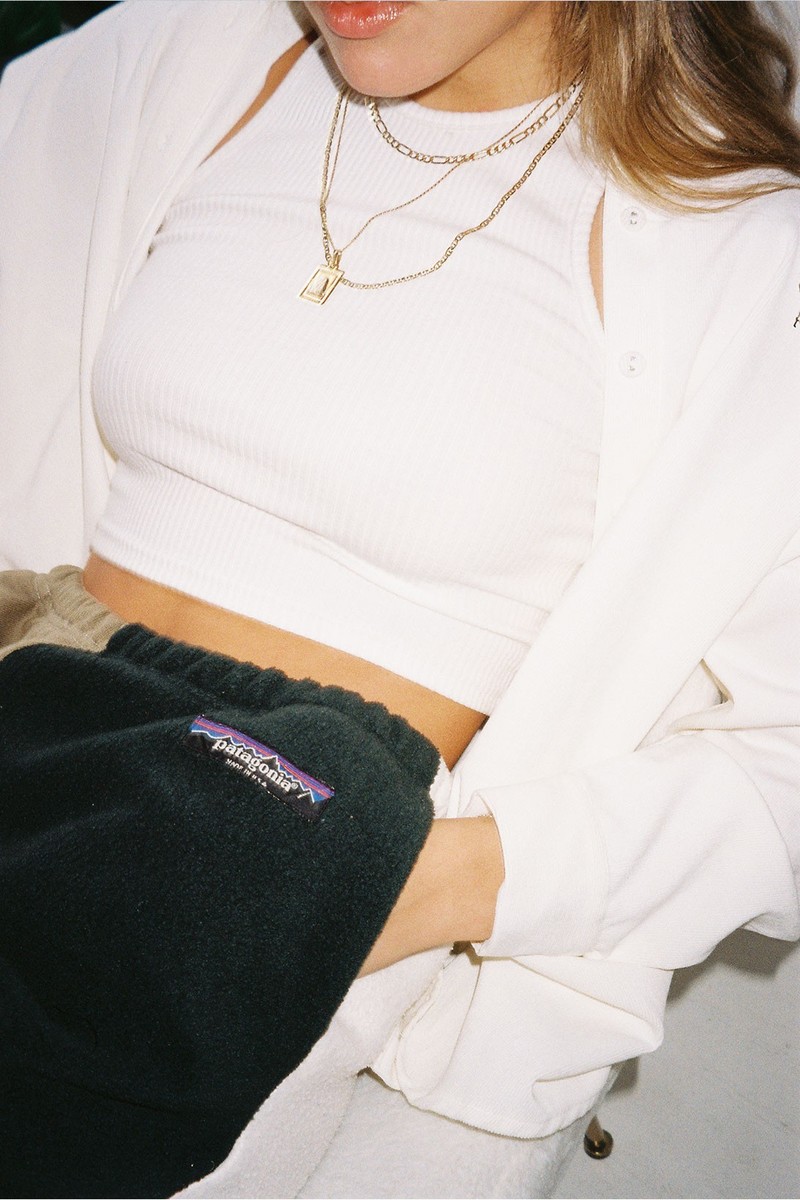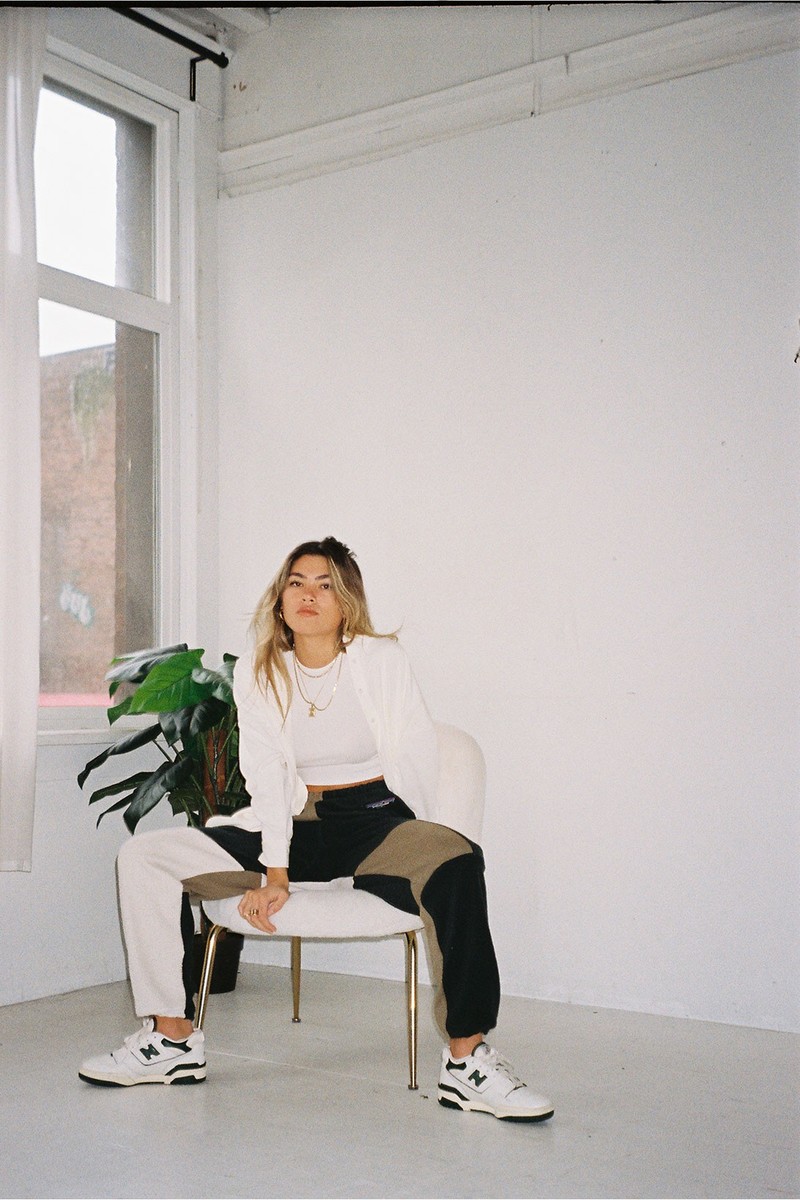 Sustainability Is Key With The Frankie Collective Reworked Patagonia Collection
The new collection has all the patchwork sweatpants you'll ever need.
More and more of us are looking out for reworked and sustainable collections this year, so the news that Frankie Collective is set to revamp Patagonia items is music to our ears. This push for sustainability is taking the fashion world in a new direction and we can't get enough of it.

Based in Vancouver, Frankie Collective are already experienced in reworked collections shown by their previous set of The North Face skirts. The brand's creative director, Sarah Gourlay, explained "When it comes to brands that put the planet first, Patagonia is at the top of the list." Two brands so focused on sustainability coming together is what we want to see.

The collection features Patagonia's signature fleece jackets along with their iconic logo patched onto cropped tank tops. There are also some chic patchwork sweatpants created from pre-loved garments and jumpers with street style makeovers and shorter hems.

The collection drops on January 14th here.