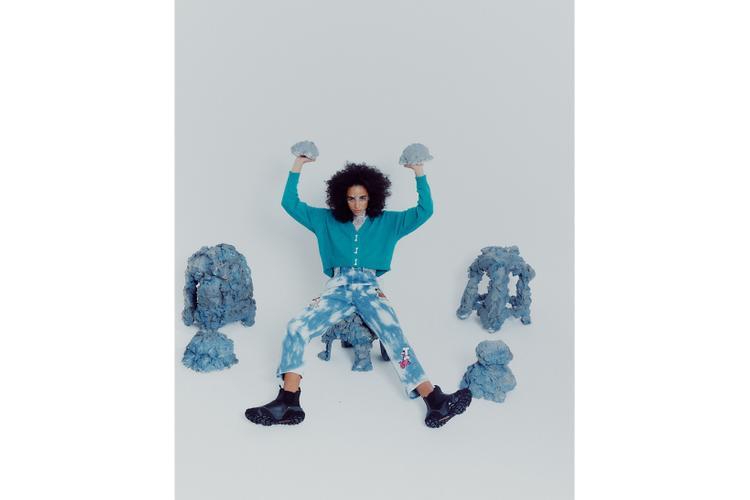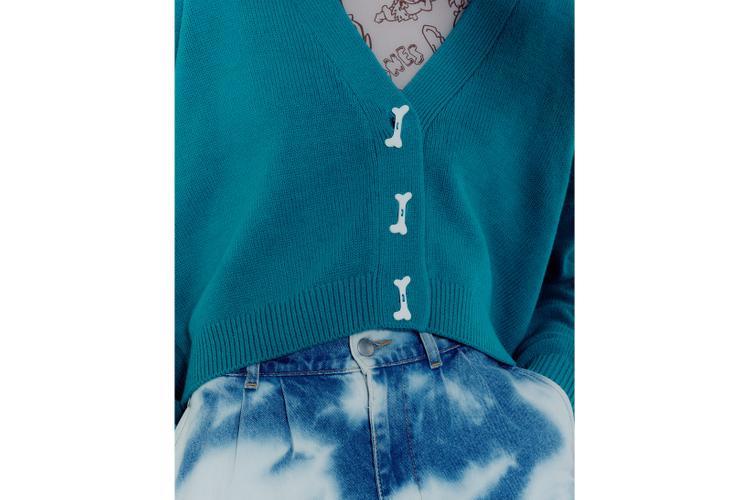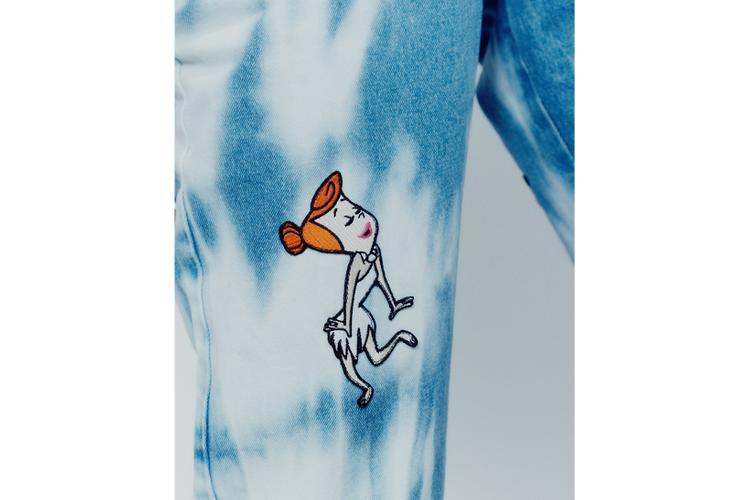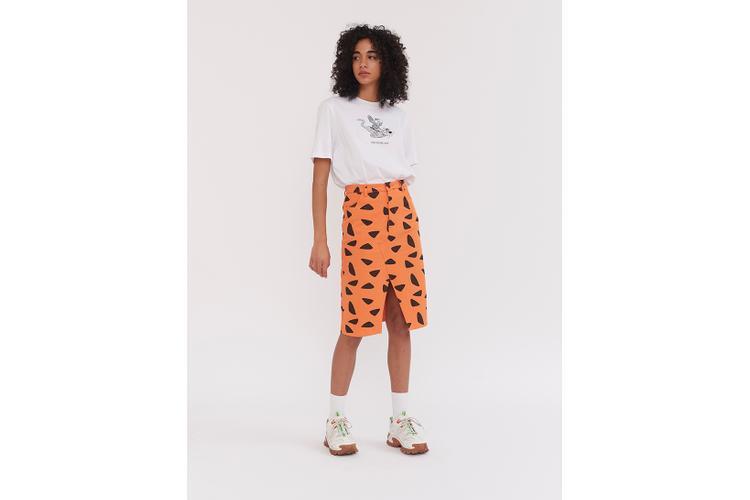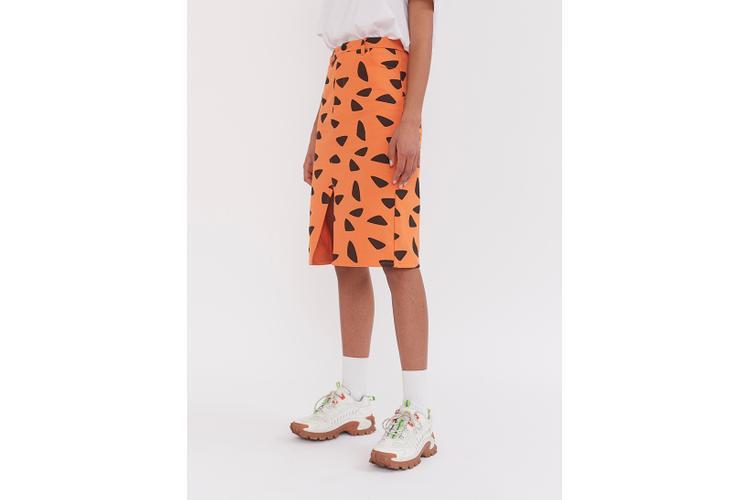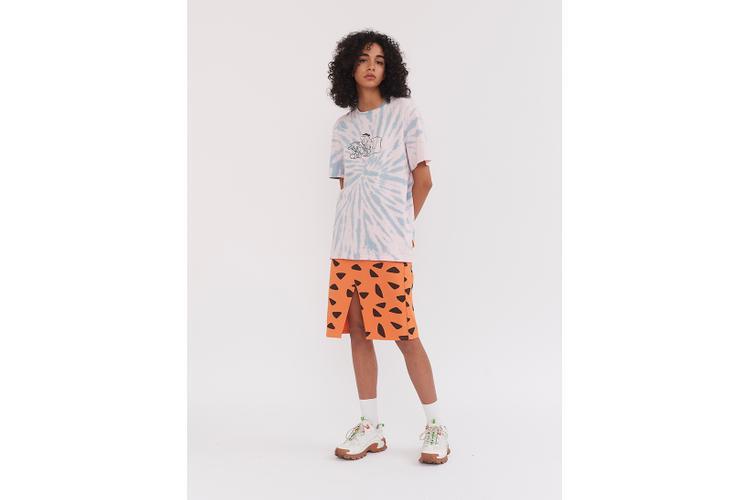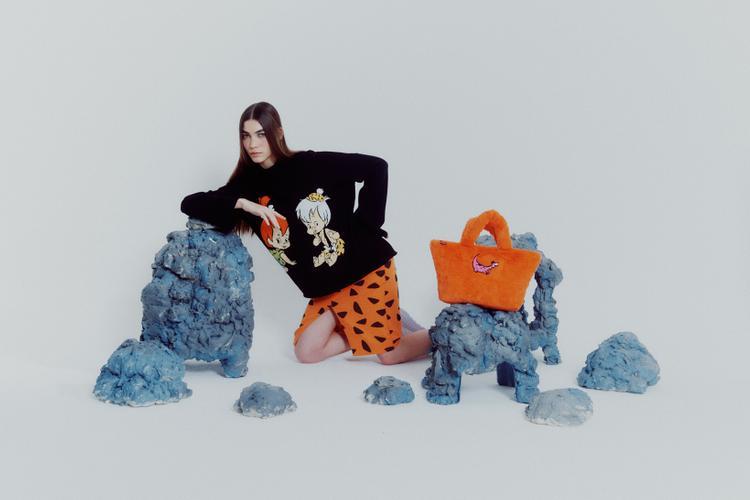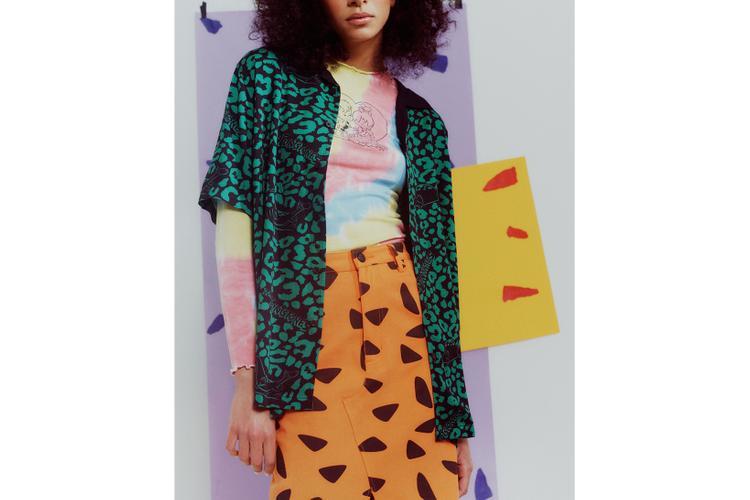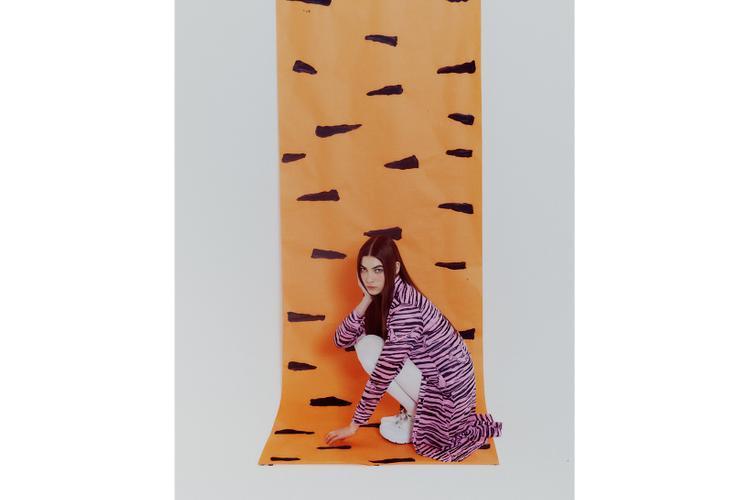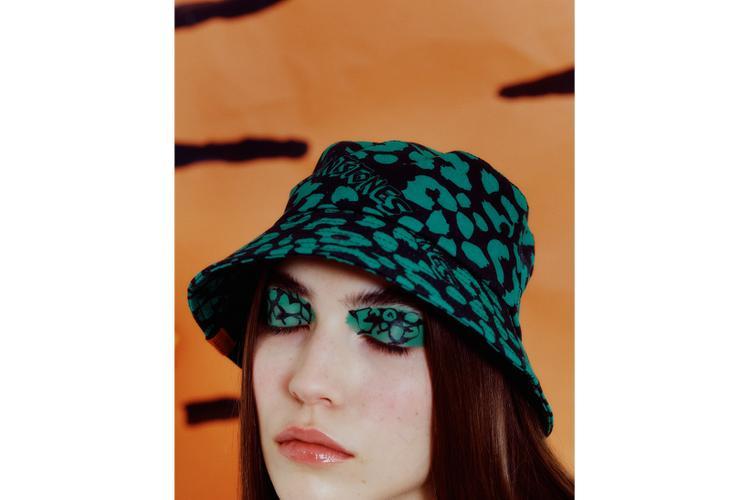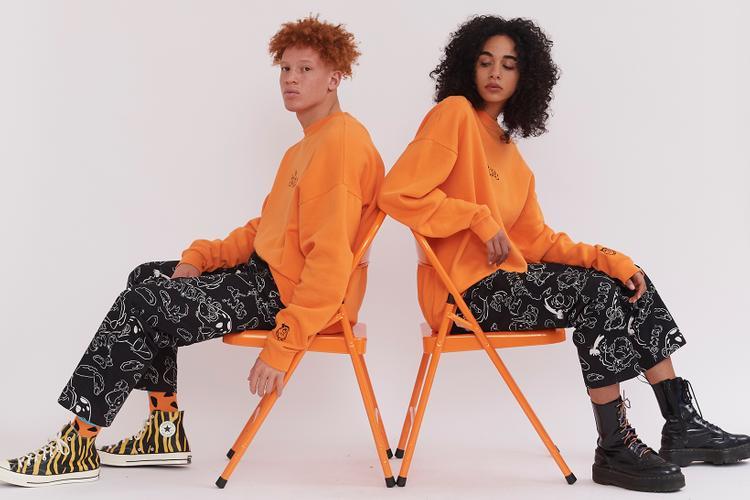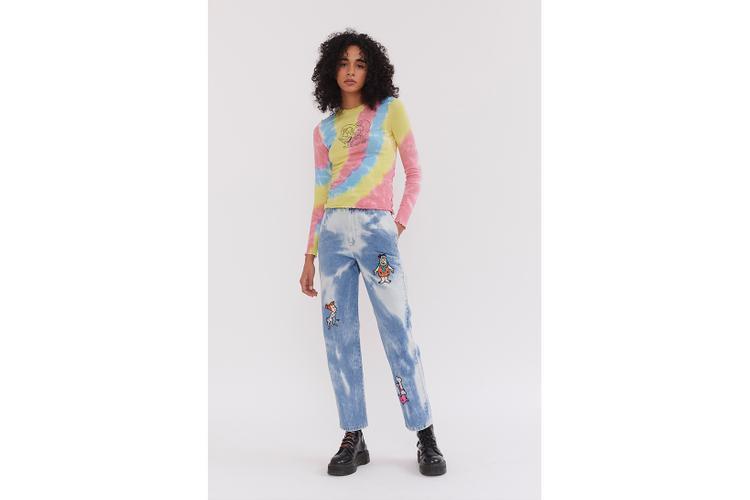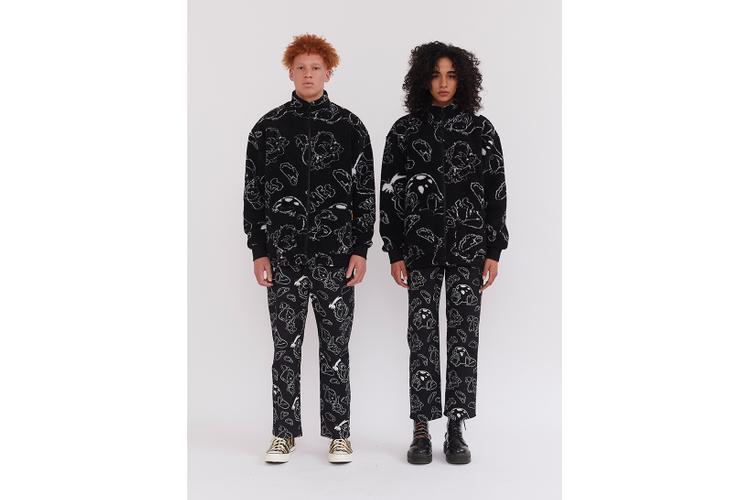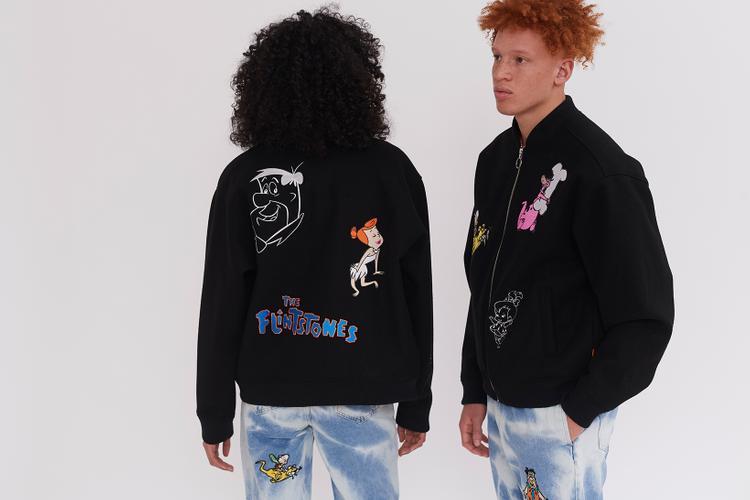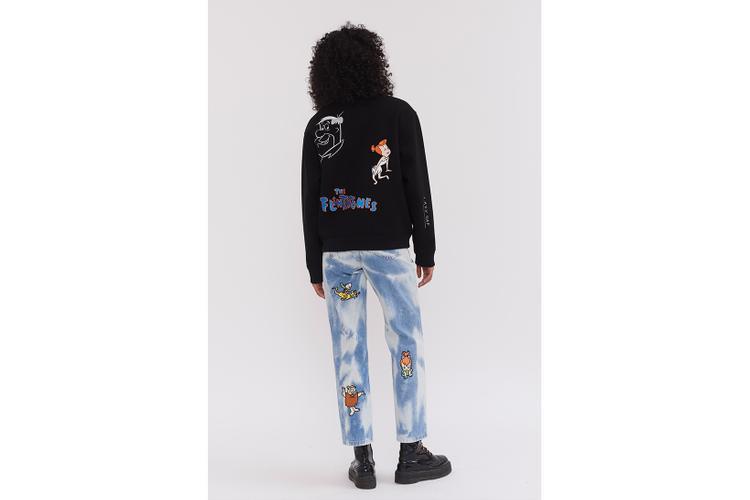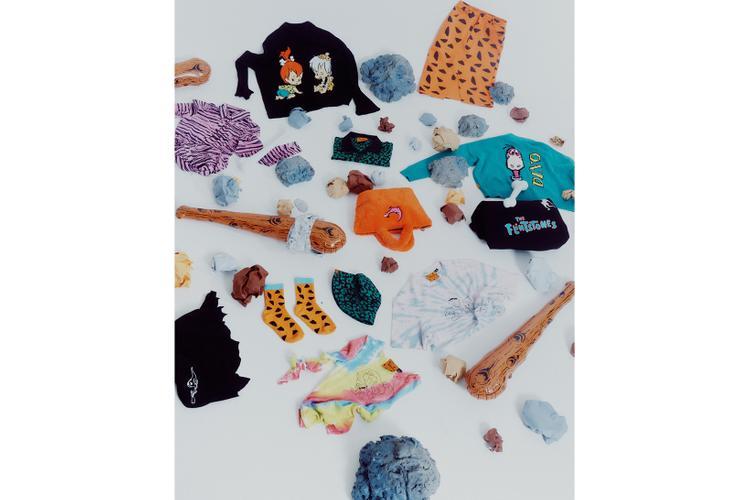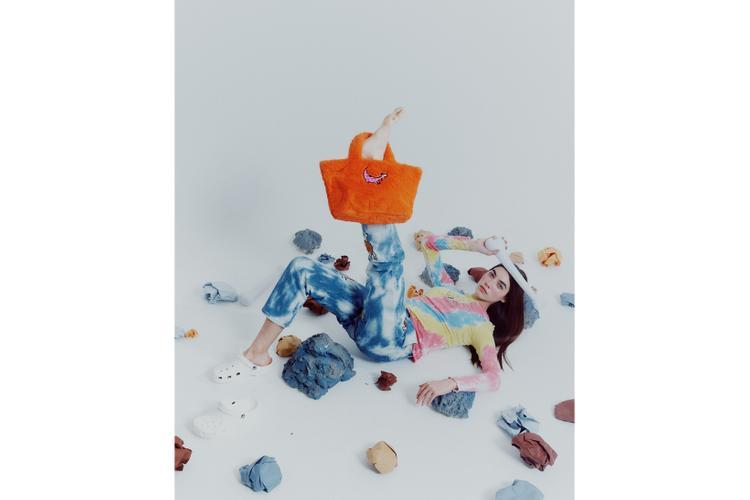 Lazy Oaf Set To Roll Back The Years With Its Latest Flintstones Streetwear Range
"YABBA DABBA DOO!"
Retro heavy brand Lazy Oaf is set to steal the show once again with its nostalgic interpretation of the 60s animated classic, "The Flintstones". The collection will boast 18 different pieces, some of which will have serious 60s fashion vibes, including hand-dyed denim and jersey style items, as well as laser-cut raw hems.
The range is perfect for beating the winter blues, offering items such as a comfortable heavy knit sweater showing off characters like Pebbles and Bamm Bamm. Included in the collection is also a wool bomber jacket that details patches of beloved characters like Fred, Wilma, Dino and more.
The collection is big on vibrant colors and bold designs, typical of Lazy Oaf collections. The range will also include accessories such as items bright orange tube socks and a green leopard design bucket hat.

The 18-piece collection is set to release on the Lazy Oaf website, January 23rd. Keep an eye on your calendar as this collection is bound to sell out fast!
Next Up, First Look At Champion's Campus Infused SS20 Collection