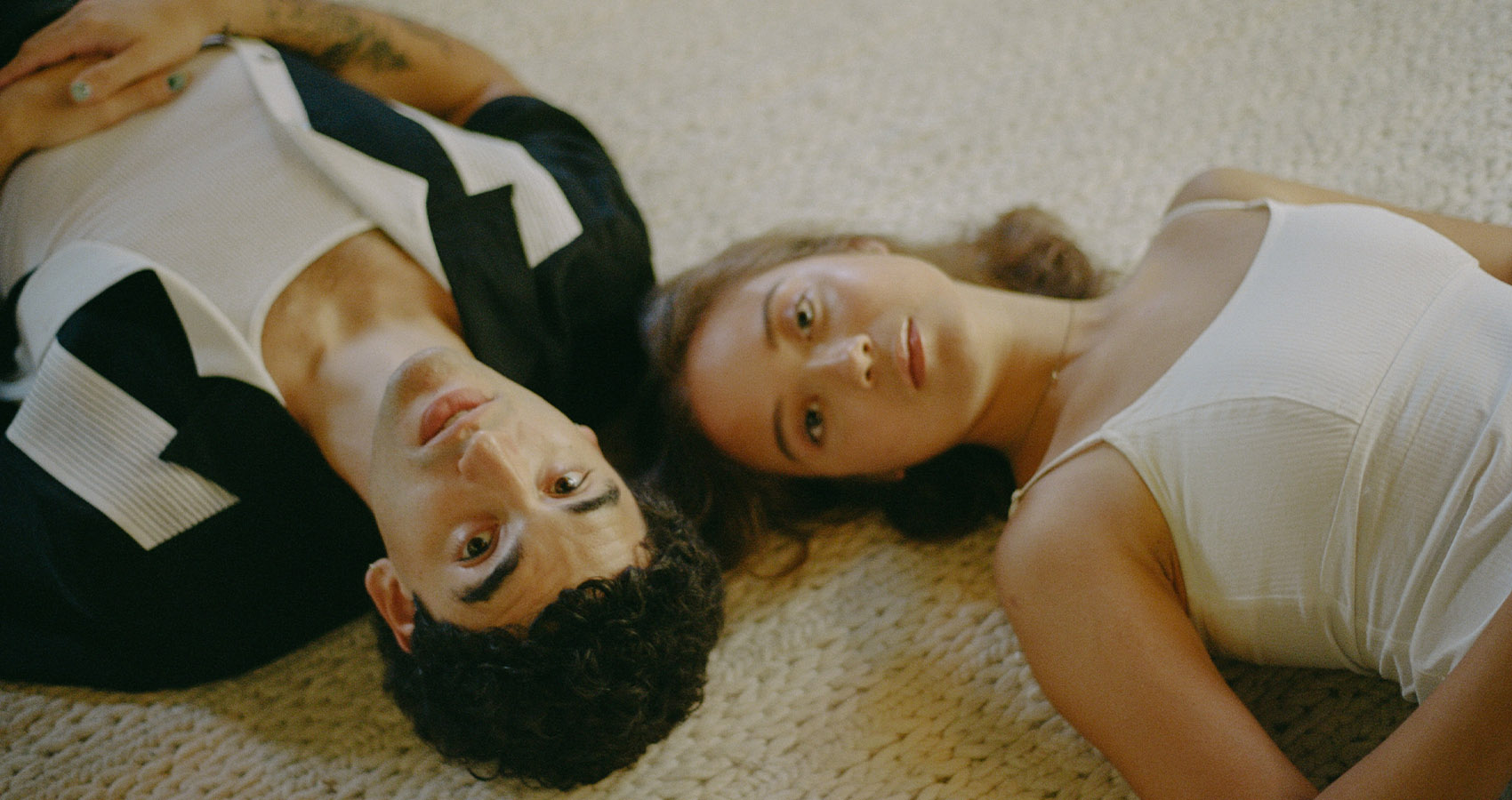 Laufey's Debut EP Became Popular Thanks To TikTok
Thanks to that, she can count Billie Eilish, Willow Smith and dodie as her fans.
Meet Laufey, a 21-year-old Icelandic-Chinese musician who sings, composes, plays the piano and the cello. Her debut EP, 'Typical of Me,' was streamed over 10 million times across all platforms and became popular thanks to TikTok. Approved by Billie Eilish, Willow Smith, and dodie, she collaborated with London Philharmonia Orchestra but she's not going to stop for a second.
Her newest release, 'Love Flew Away,' an emotional ballad about long-distance love, is a collaboration with Adam Melchor, Warner Records artist. Laufey admits that Adam has been one of her greatest musical idols in the past few years. 'It's an incredible honor to release this song with him. Writing with Adam was so much fun and we found that we had similar experiences with the pain of long-distance love - which we ultimately wrote the song about.'
'The first time I heard Laufey's voice, I instantly knew I needed to sing with her,' Adam returns the compliment. I showed her this idea that I had after leaving the person I had been seeing overseas, and how sometimes love feels like it flies away. She took the idea to the next level and we knew it would be incredibly powerful as a duet.'
It is a busy end of the year for Laufey who will be performing at the London Jazz Festival in November. She will also give headline shows in New York and Los Angeles and she will support Ricky Montgomery and Alexander 23 on tour this fall. Check tickets here before they sell out!
Up Next, Isa Reyes Releases Debut EP 'BELS'