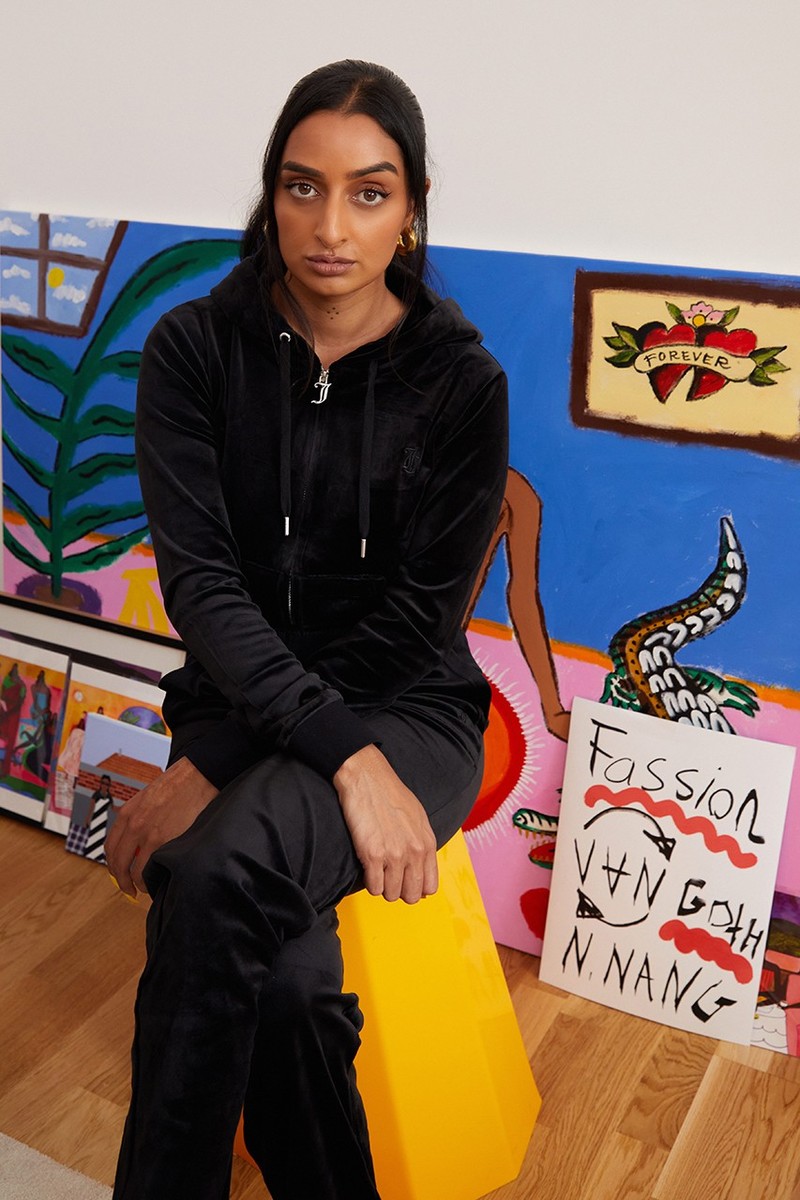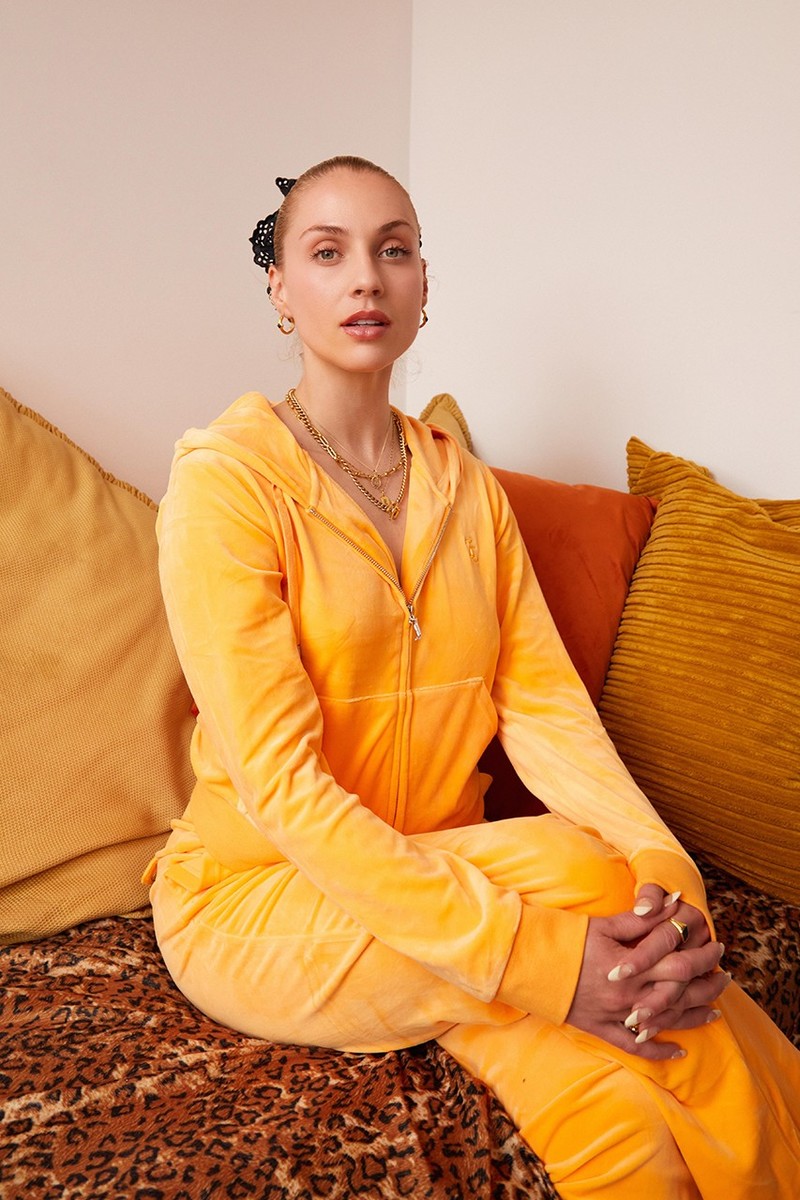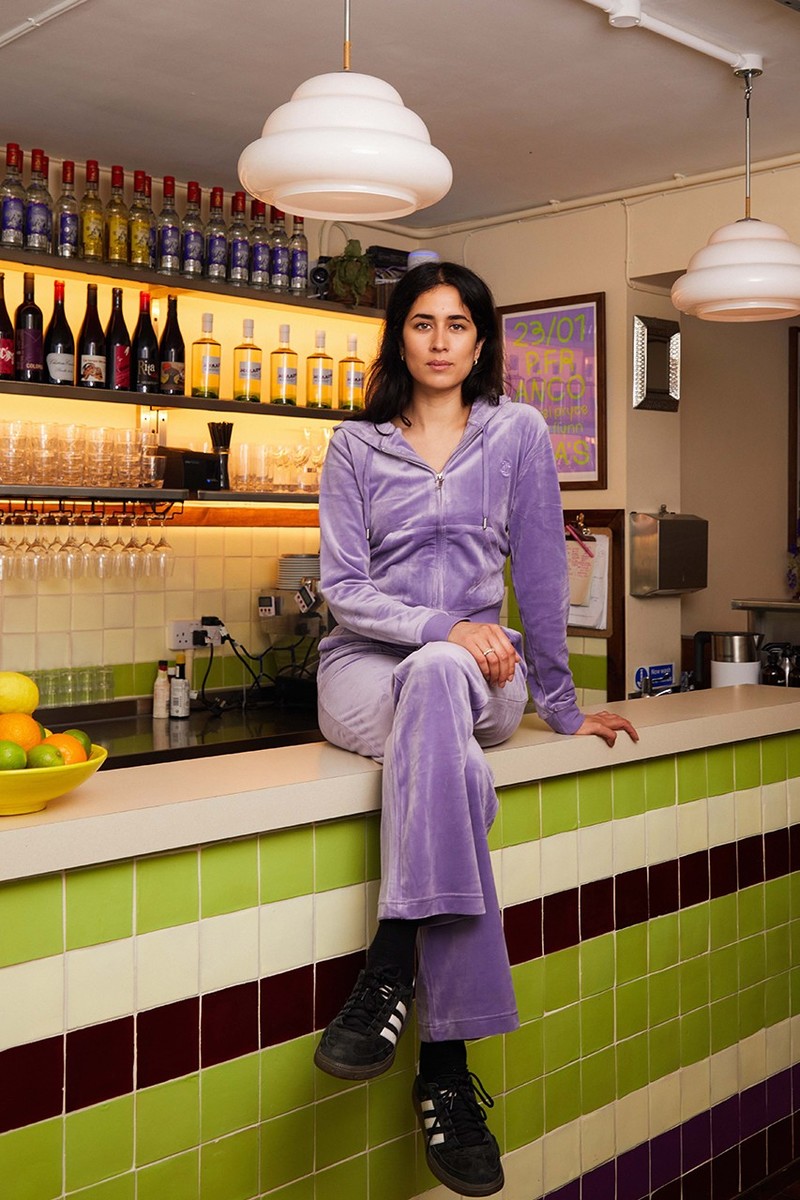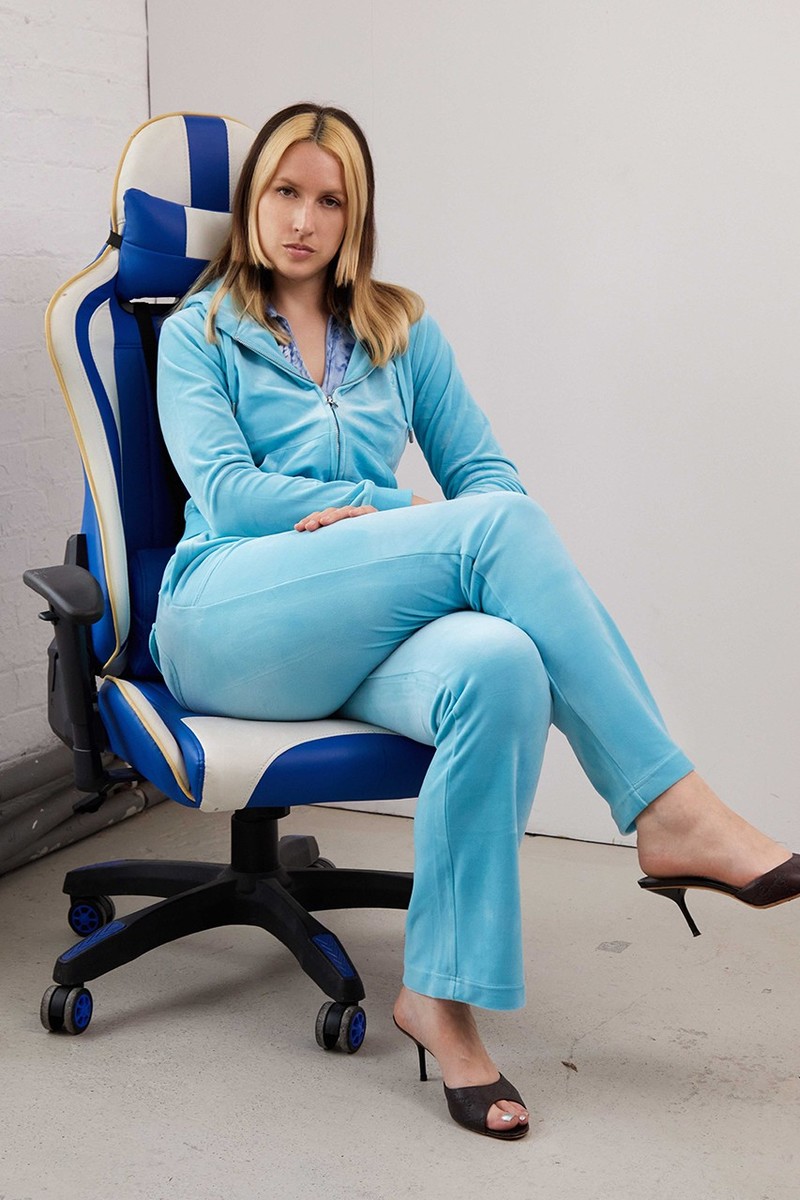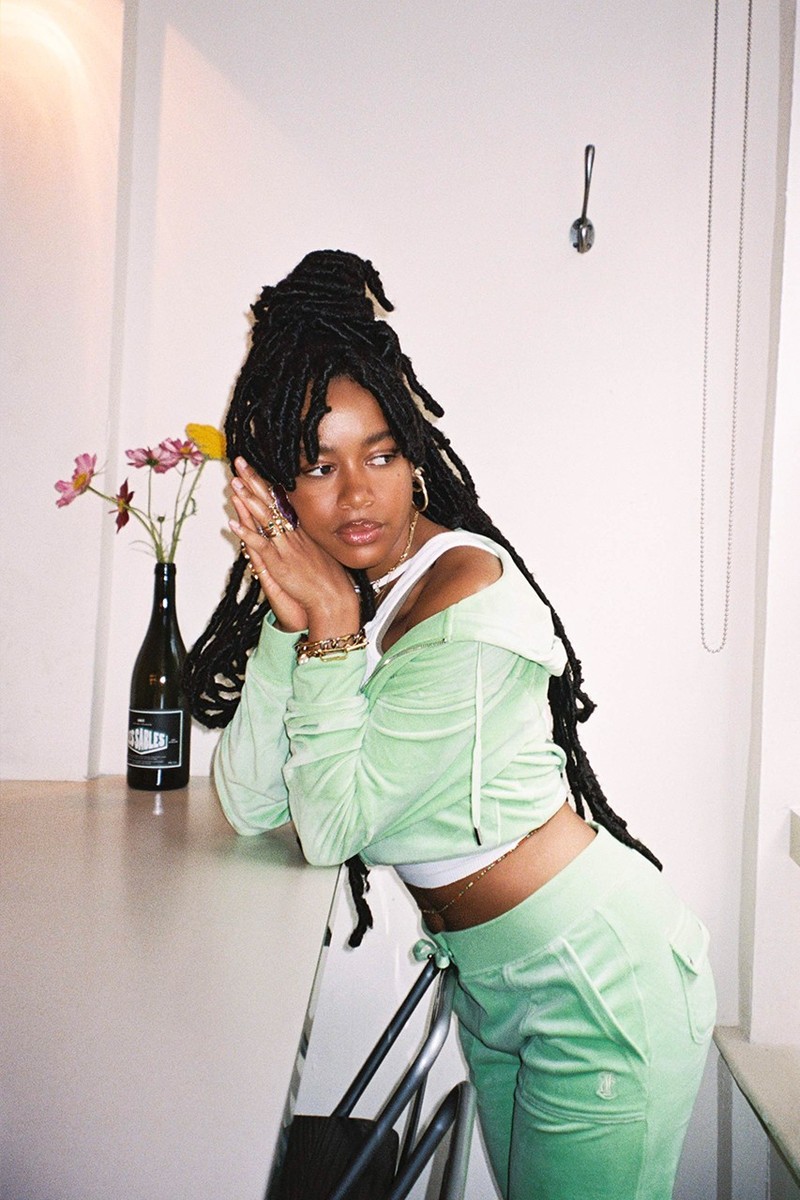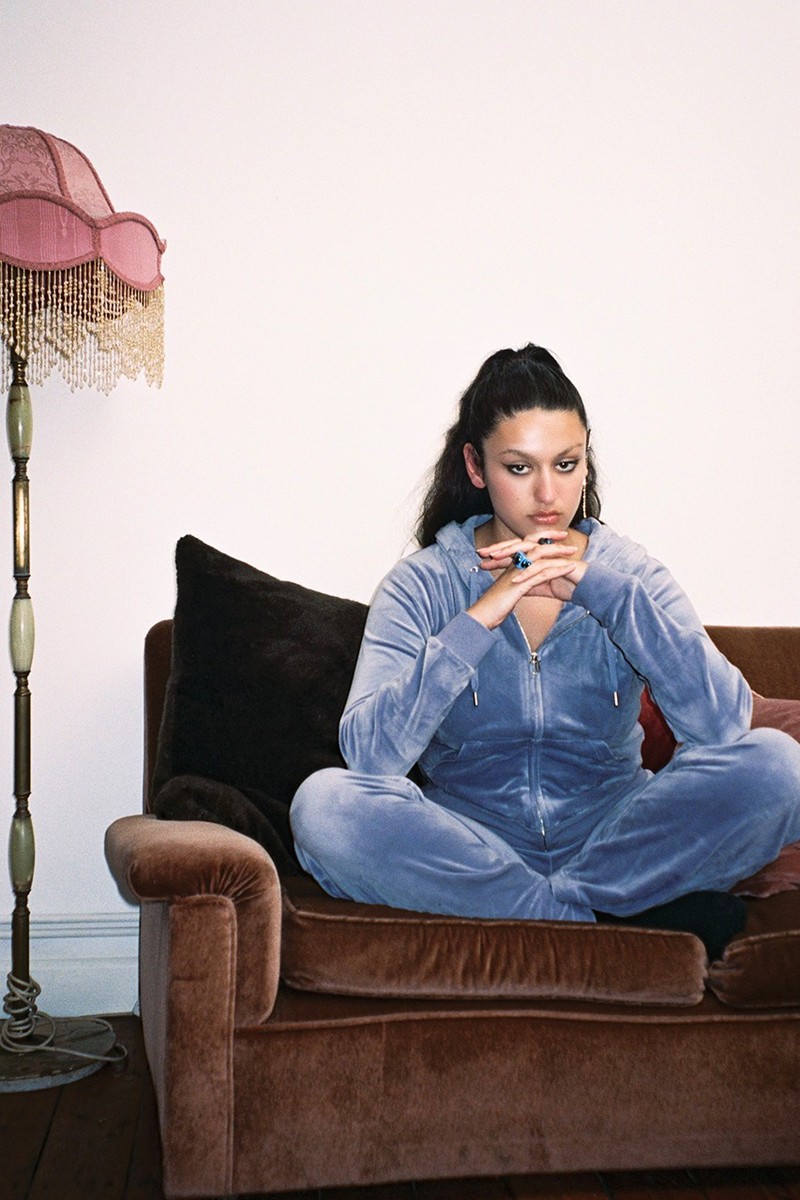 Juicy Couture's New Campaign Features Influential Self-Made Women
And of course their iconic velour tracksuits!
Juicy Couture has been worn by icons for years: from Paris Hilton and Nicole Richie to Kim Kardashian to Jennifer Lopez. Juicy Couture sweatsuits are a celebrity staple, but Juicy UK's latest campaign, "JuicySelfMade", features the tracksuits being worn on some new iconic women. They're self-made women who have successful careers in all sorts of industries, from fashion to the culinary arts. The campaign features these women wearing the new Juicy sweatsuits in their work environments and includes interviews with the leading ladies about their path to success.
This Pre Fall '22 collection has everything velour you could ever need, from tracksuit shorts, pants, crop tops, and of course, hoodies. These tracksuits are of course adorned with the iconic diamond "Juicy" lettering and have the signature "J" zipper. However, these tracksuits are a bit different from the Juicy Couture we're used to. They come in dazzling new colors: Daybreak Lavender, Summer Lime Green, Blazing orange, ultramarine blue, and petit four blue, as well as returning colors: Della Robia Blue, Almond Blossom Pink, Mint Green, and Black Classic. The collection also features some new leisure wear from Juicy Couture, such as recycled fleece tees, shorts, sweatshirts and joggers. This collection also included clothing with a new variation of the Juicy logo with the words in bubble letters.
The new tracksuits from this collection are modeled by six self-made outstanding women. Emma-Louise Boynton, creator of Sex Talks, stuns in the Blazing Organge tracksuit, while celebrity stylist, costume designer, and creative consultant Natalie Roar poses in the Summer Green. Senior editor of Perfect Magazine, MeeMee White, and co-founder of restaurants Rita's and Bodega Rita's, Missy Flynn, both model the Daybreak Black suit. Lastly, founder of Diet Paratha, Anita Chhiba, slays the Black Classic Tracksuit, and the photographer and art director for the "JuicySelfMade" campaign, Suzannah Pettigrew, takes her turn in front of the camera in the Petit Four colorway.
The "JuicySelfMade" campaign reminds us that clothing, especially tracksuits and other leisure wear, is meant to make women feel comfortable and empowered. While Juicy Couture is known for being worn by the hottest celebrities, it's for all women to wear.
The PreFall '22 is now available on Juicy Couture UK's website and is priced from $24-$120

Up next, UGG Goes Carbon-Neutral With Their Plant Power Collection