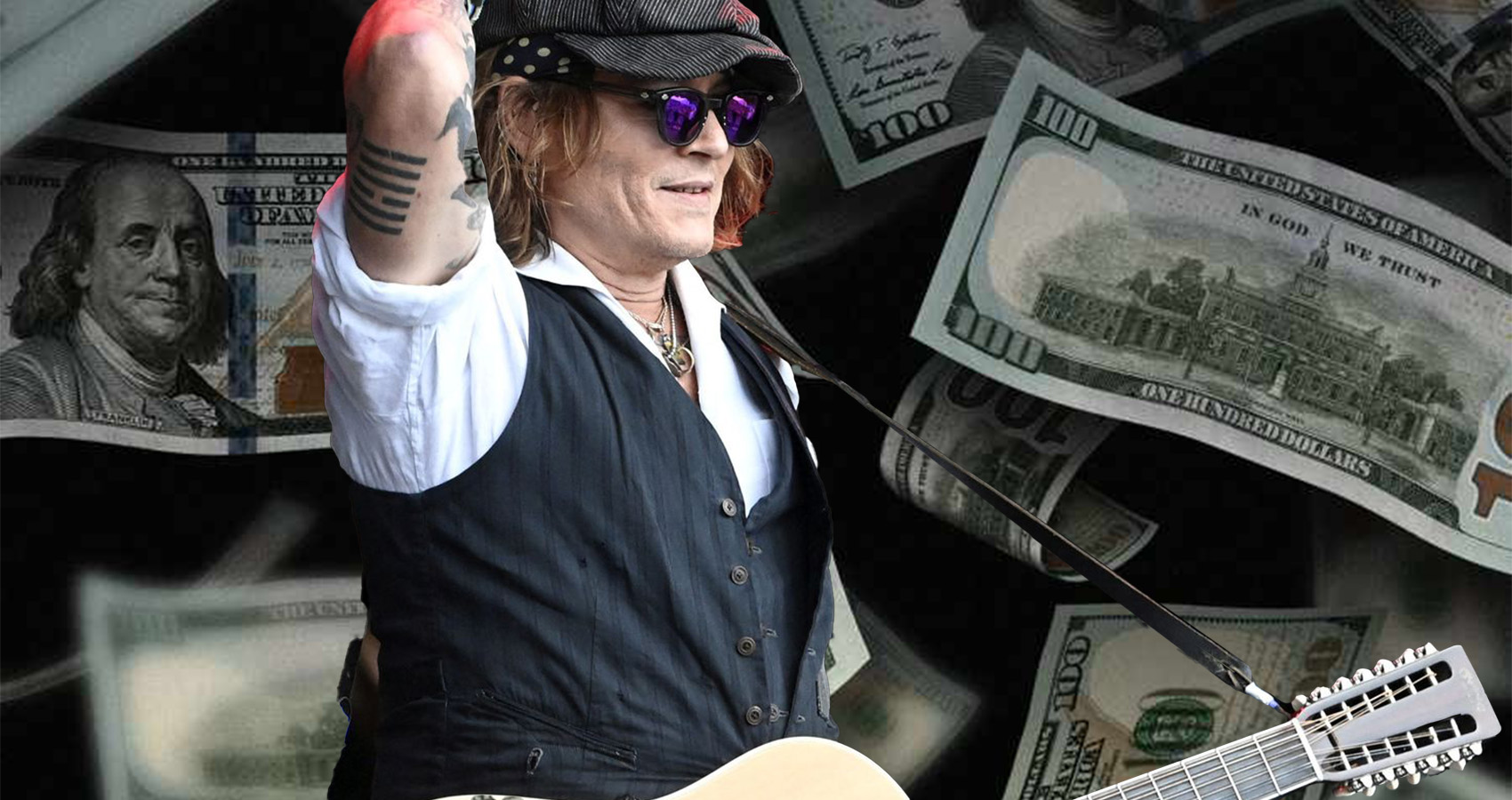 Johnny Depp To Gift $1 Million Pound Settlement
Following the domestic dispute case against, ex-wife Amber Heard.
Johnny Depp has been in the spotlight following his controversial divorce trial with Amber Heard. A $1 million settlement was awarded to him, and, according to CNN, he has chosen to donate it to five charities. Making-A-Film-Foundation, The Painted Turtle, Red Feather, Marlon Brando's Tetiaroa Society Charity, and Amazonia Fund Alliance will each receive $200,000 USD.
As a result of his charitable choices, he gives back to marginalized communities as well as to children in indigenous communities who suffer from life-altering medical conditions.
The settlement comes after both parties dropped appeals they had filed last summer, with Amber Heard saying she did not want to relive that type of humiliation after going through two trials. Overall, the justice system sided with Johnny Depp and ruled that he was entitled to the payment.
Up Next, Find Your Force! How To Overcome Your Social Anxiety