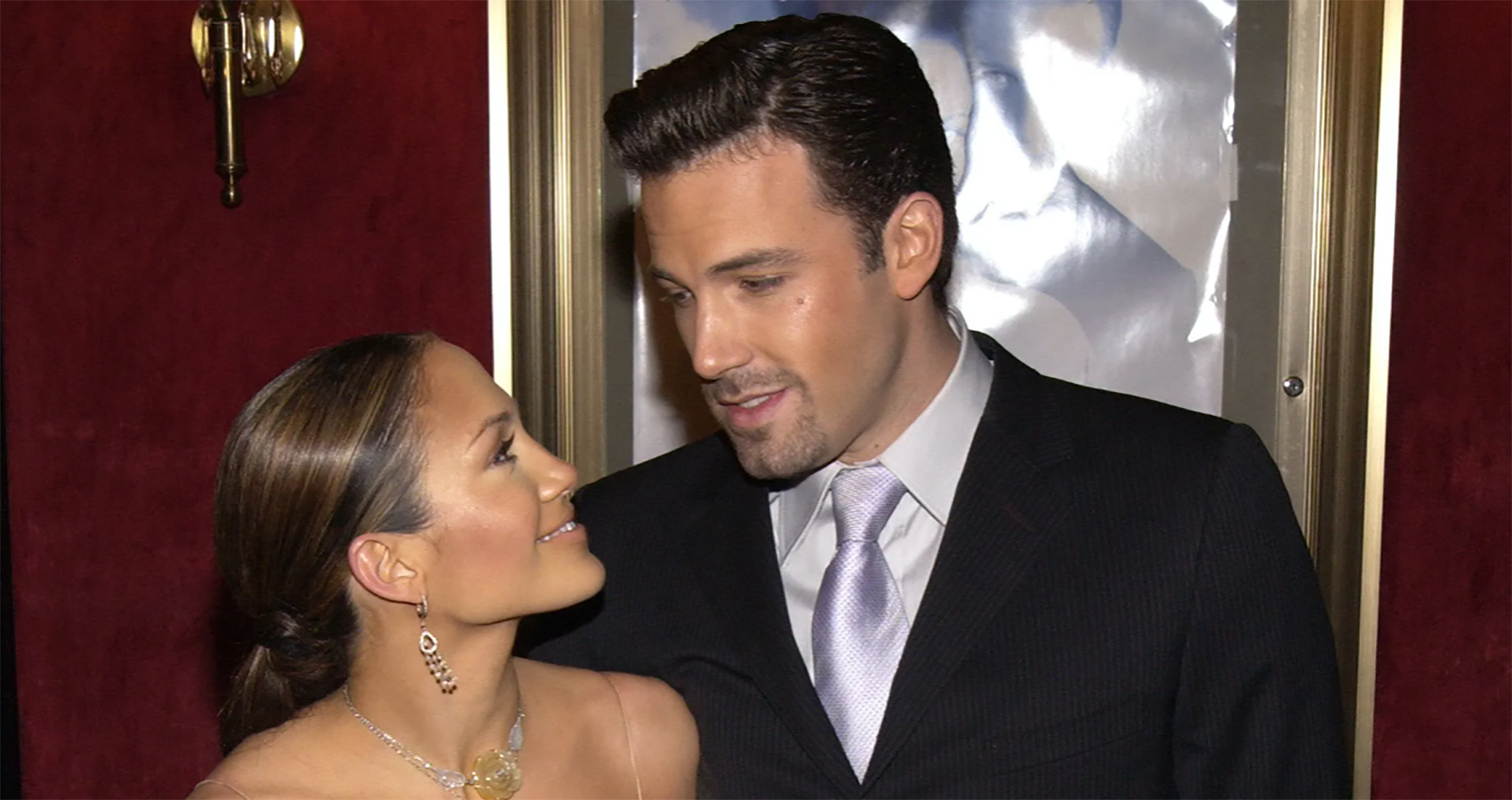 J. Lo And Ben Affleck Joined The Bandwagon Of Celebrities Tying The Knot In Vegas
Is Ben Affleck supposed to go by B. Aff now?
After 20 years, two marriages, and five kids, Jennifer Lopez and Ben Affleck finally tied the knot. The notorious couple almost made it down the aisle in the early 2000s but called off the nuptials a few days before the ceremony. After nearly two decades of separation, Bennifer found their way back to each other and sparked engagement rumors earlier this year, and surprised us all a few days ago by getting married in Las Vegas.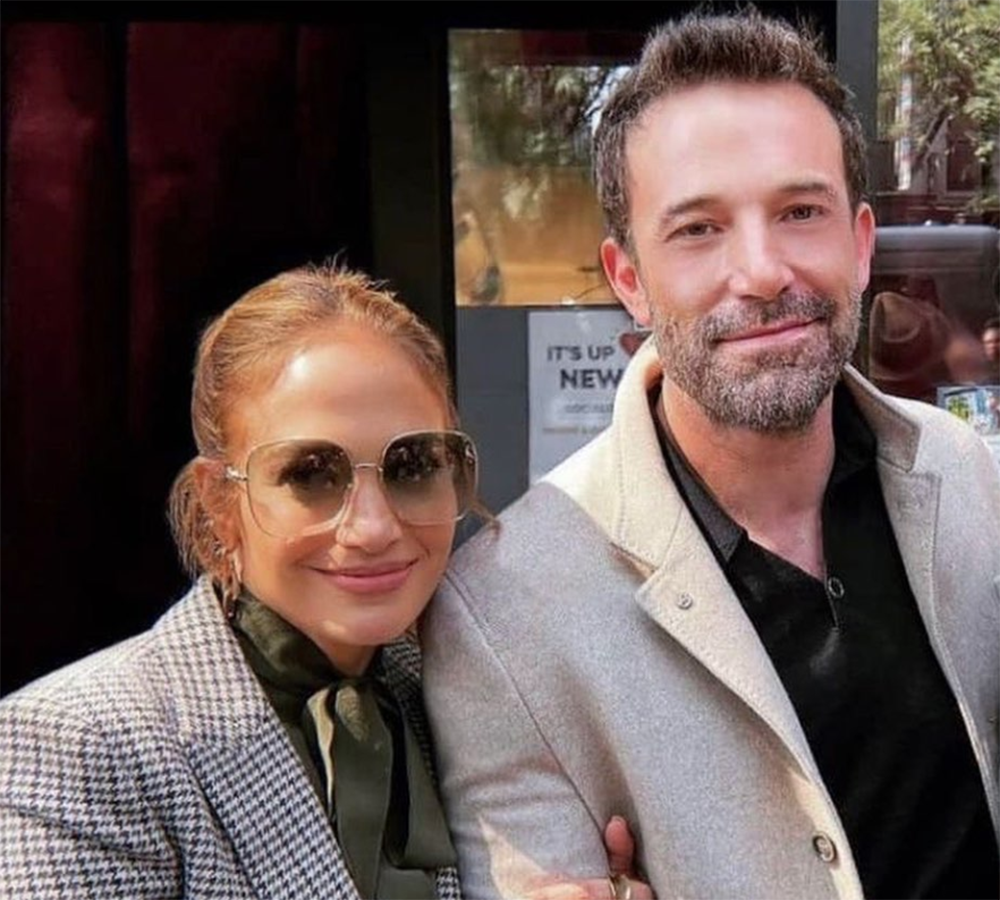 Tying the knot in Sin City has been popular among celebrities for years, dating back to the 1960s, when Elvis married Priscilla Presley; with today's celebs, their Vegas weddings aren't complete without an Elvis impersonator. One of the more recent famous couples to get married with The King present at their nuptials was Kourtney Kardashian and Travis Barker. While the PDA-loving couple clarified that their Vegas ceremony was just for practice, I think it still counts.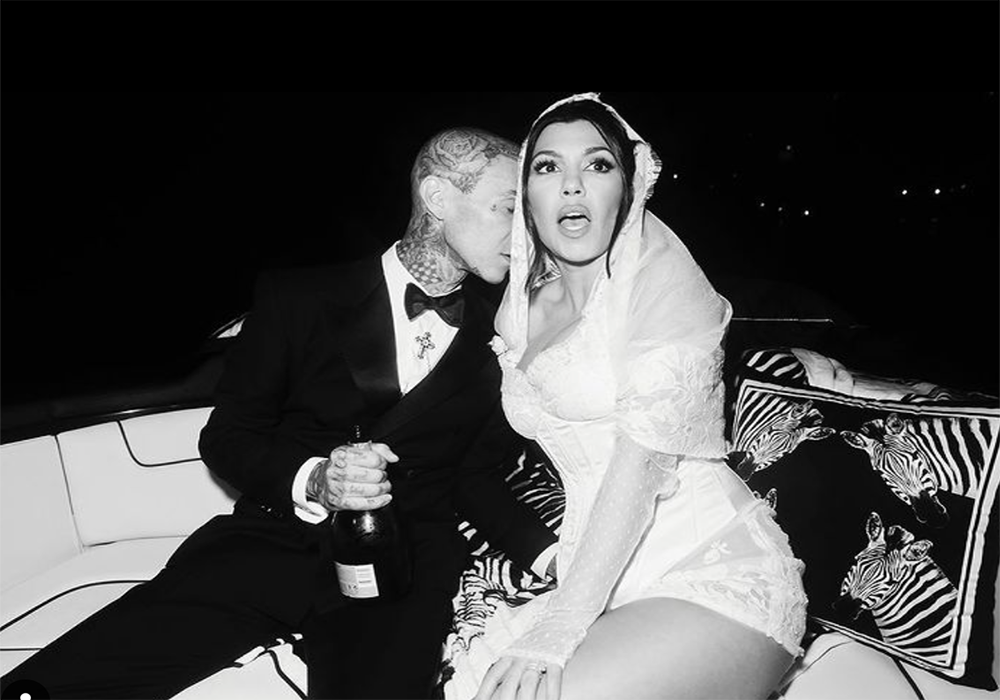 After attending the Billboard Music Awards in 2019, Joe Jonas and Sophie Turner flew to Las Vegas to get hitched. Even though Joe followed in his brother Nick's footsteps and had multiple weddings, the guest list at Jophie's first ceremony was wild. Guests ranging from Diplo, the other two-thirds of the Jonas Brothers, and Dan & Shay were present. In traditional Vegas fashion, an Elvis impersonator was there as well.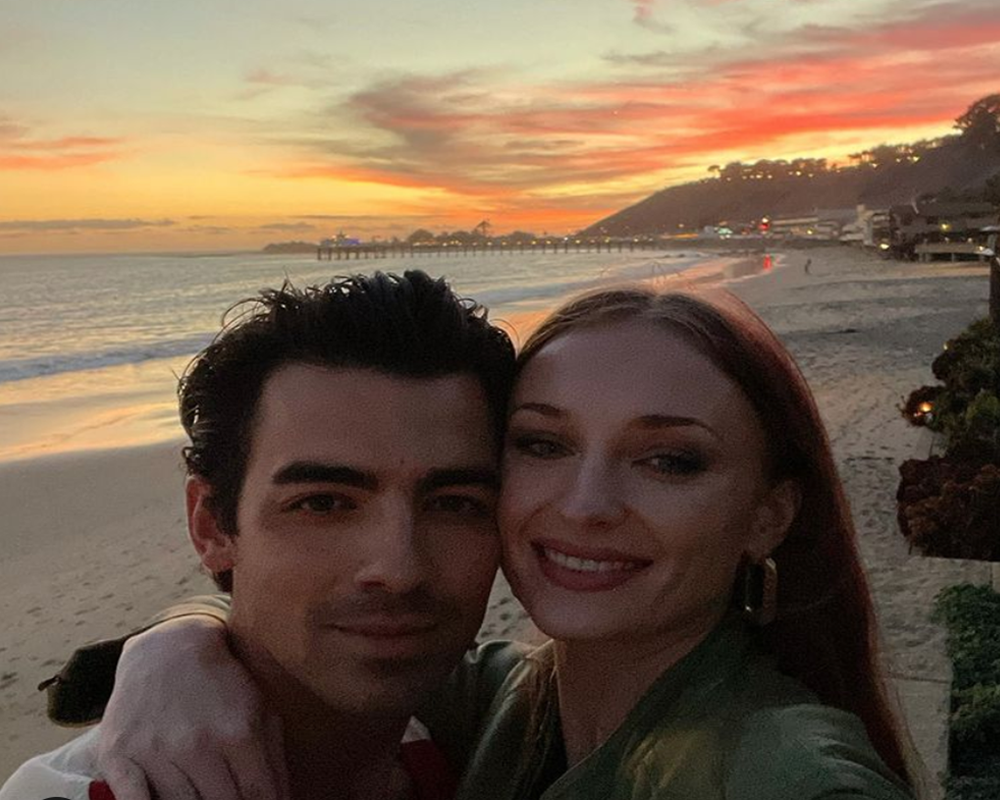 Another celebrity couple that wed in the infamous location was J. Lo's BFF Leah Remini and Angelo Pagan. While it has yet to be confirmed if Leah was present for Jennifer's midnight ceremony at the Little White Wedding Chapel, the new Mrs. Affleck shared in a newsletter to her fans that both her kids and Ben's kids were present.
After waiting twenty years, it seems as though everything has come full circle for Bennifer. Congratulations to the new Mr. and Mrs. Affleck!