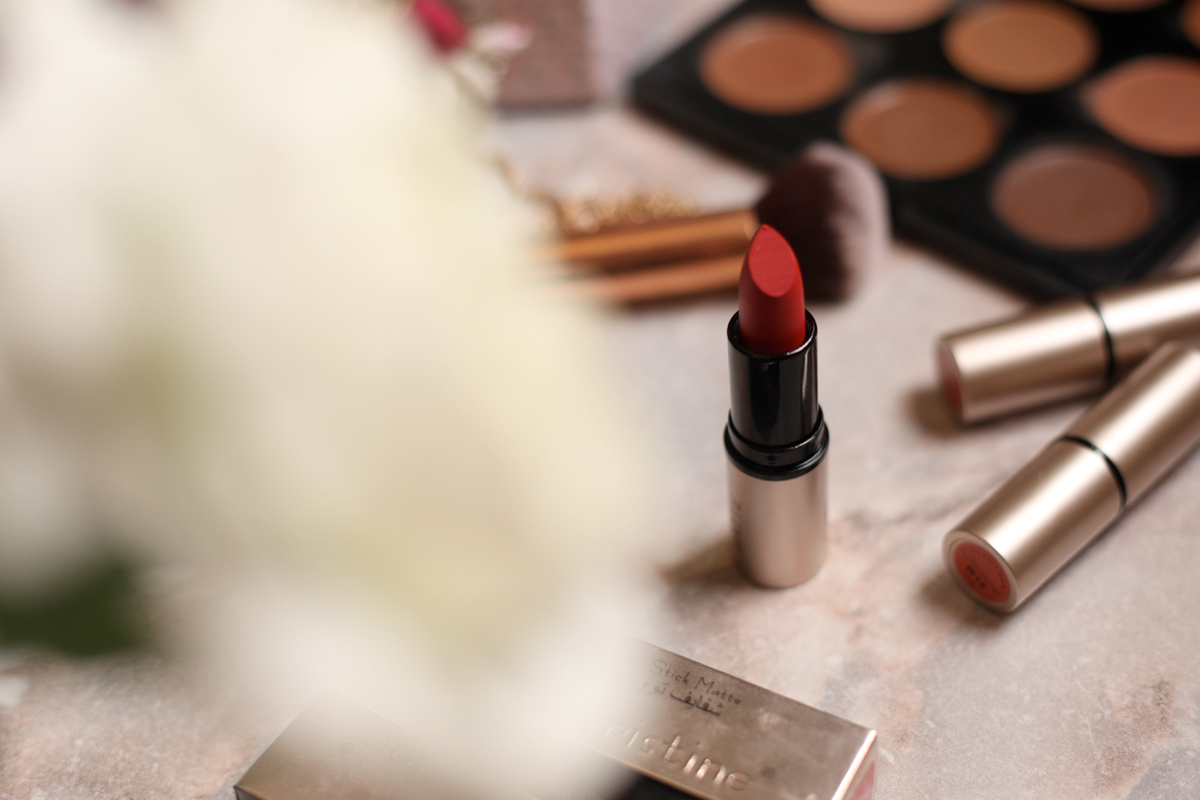 It's Never a Bad Time To Wear Burgundy Lipstick
Serve Some Drama With A Burgundy Lip
Are you tired of wearing a regular shade of red lipstick? Burgundy is always an option to consider. Though red may be seen as the only timeless shade of lipstick, burgundy can be just as timeless. Regardless of what anyone says, burgundy is a color that works on all skin tones. If you want more drama to your regular red shade of lipstick then burgundy is a great option.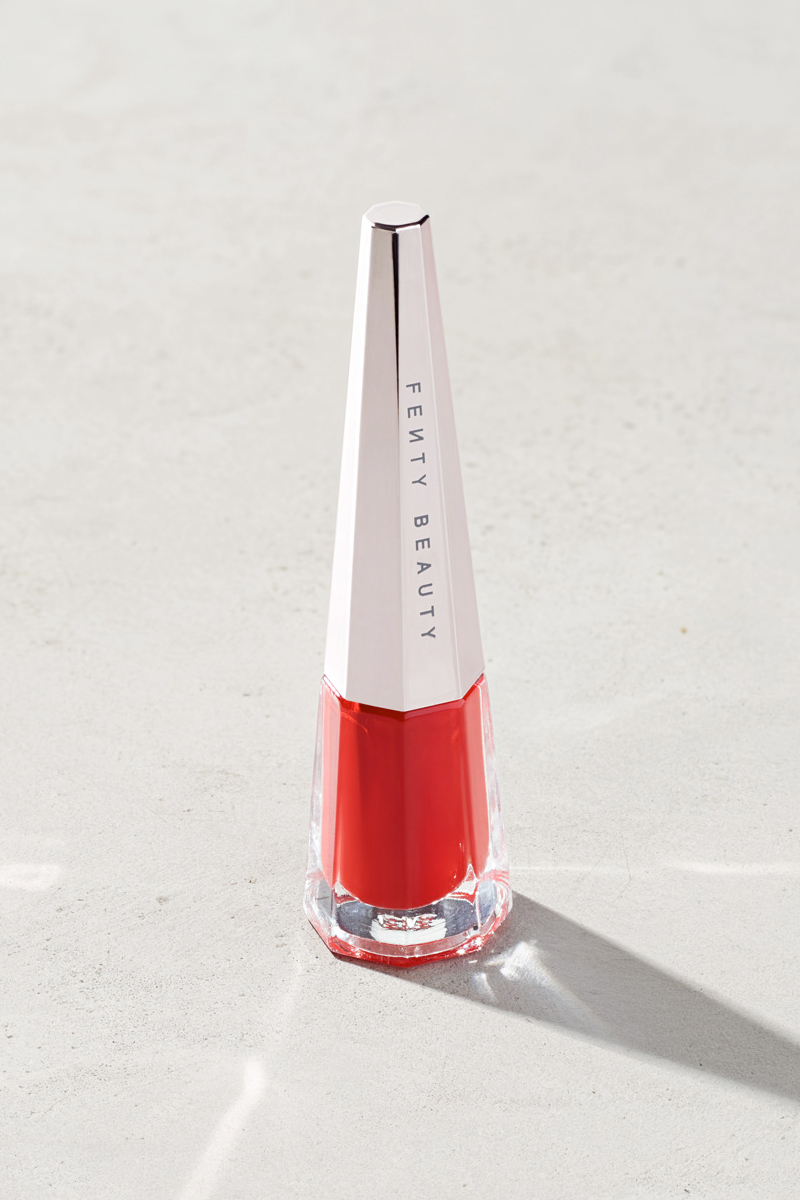 This Fenty Beauty lip paint in "underdawg" is a weightless liquid lipstick that has a soft matte finish. Perfect with a smokey eye for a vampy look.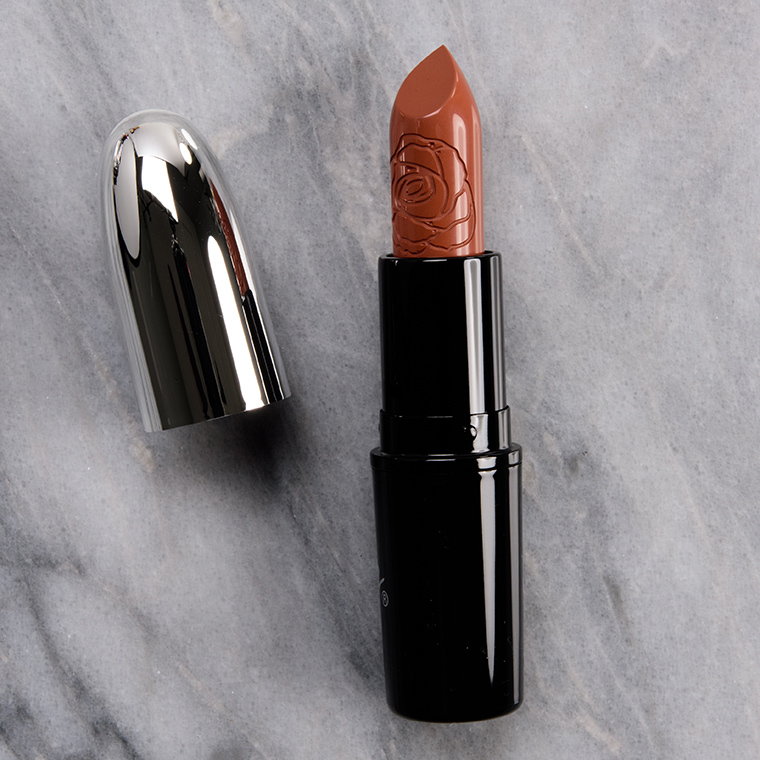 For a warmer shade, you can achieve a glamorous old school Hollywood vibe. The Lip Bar has a long-lasting orange-red liquid lipstick that applies like a gloss but has a matte finish. It's perfect for a more romantic shade of burgundy.