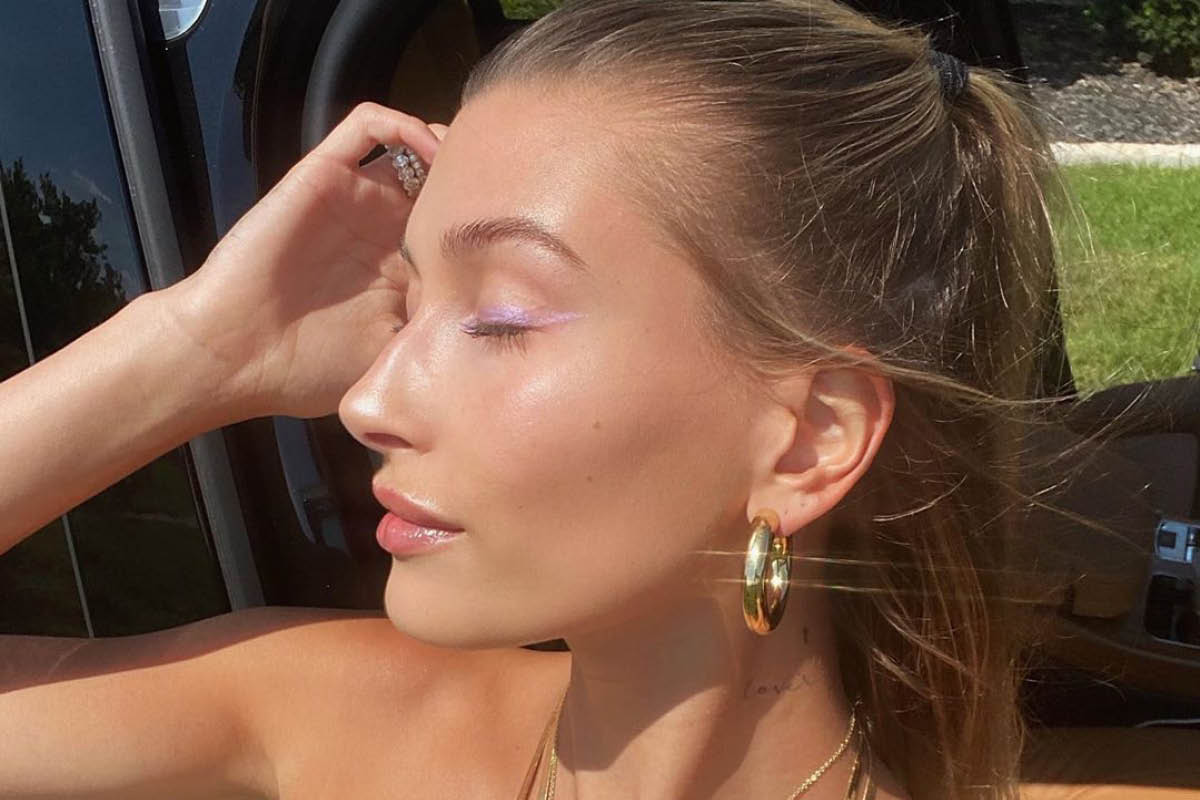 Everything You Need To Get Dolphin Skin
All the best products to achieve your sheen-iest skin yet
Top Image: @haileybieber Preview Image: Gabb Tapic via Pexels.com
We'll do almost anything to get dewy, glowing skin. There was glass skin, cream skin, and now we're making way for "dolphin skin", the trend that's been making a splash this summer.
The term "dolphin skin" is a term coined by celebrity make-up artist Mary Phillips who originally tested the wet-shine technique on Hailey Bieber in an attempt to achieve the perfect all-over glow.
It's basically that fresh-out-of-the-pool type of skin; "slick, sun-kissed, and a little slippery," as Phillips puts it. To achieve it, it's all about concocting the perfect cocktail of skincare and makeup with a focus on highlighting the natural points on the face: the bridge of the nose, the small area between the brow, the brow bone, the temples, the top of the cheekbone and chin.
For perfect dolphin skin, crème or liquid highlighter is recommended as the formula will provide a more seamless blend than power, giving the skin a smooth, wet-shine finish. This is all about that wet-looking, natural shine, so ditch anything with glitter in favor of layers of dewy balms.
We've put together our hall of fame highlighters to help achieving the "dolphin" dew.
Charlotte Tilbury Hollywood Beauty Light Wand
This easy-to-apply highlighter is inspired by the flawless images of Tinseltown starlets so it's easy to see why it's become such a classic. The light-reflecting pearls give a soft-focus finish with no giveaway glitter.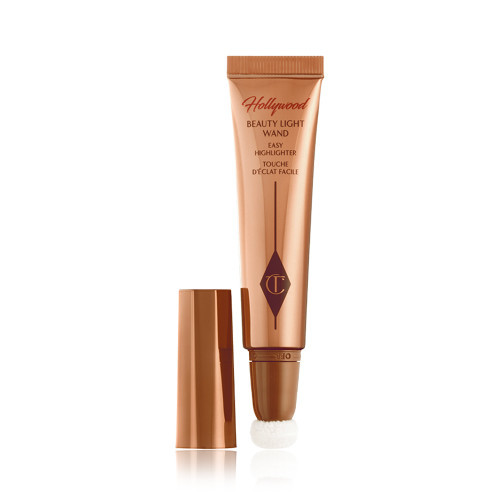 Shop it here for $38
Glossier Futuredew
The ultimate cheat product. Glossier's Futuredew is a shortcut to achieving that plump, slick way your skin looks after a full-on facial, plus its serum-based formula means your skin is soaking in all that skincare goodness.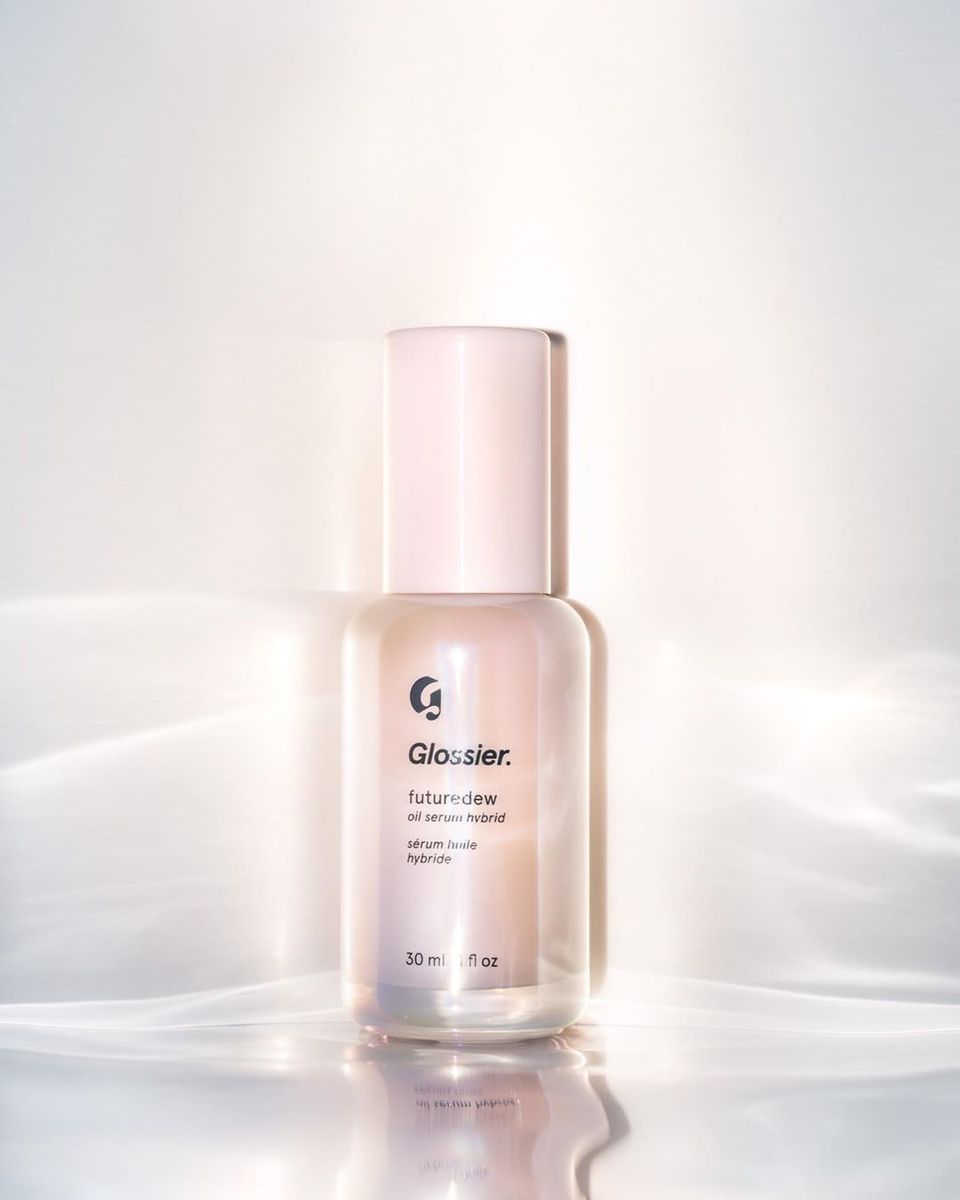 Shop it here for $24
Patrick Ta Major Glow All Over Glow Balm
The king of dewy-makeup, Patrick Ta's 'Major Glow' collection is an Instagram sensation, and the All Over Glow Balm masters that ultra-dewy effect for the face and body. Bathe your cheekbones, cupid's bow, and décolletage that will have your whole body dolphin smooth.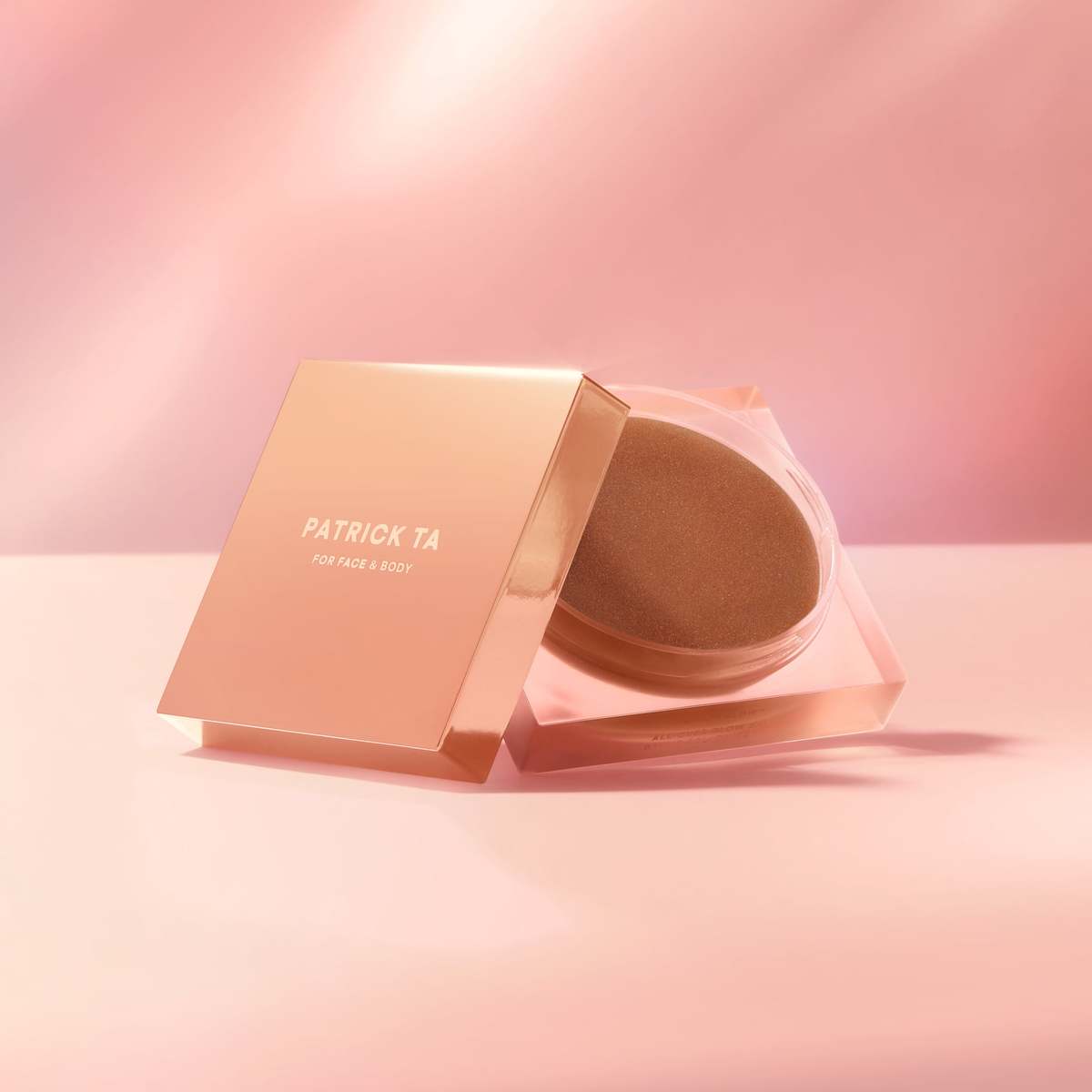 Shop it here for $50
Elf Jelly Pop Face and Eye Gloss
This juicy face gloss is a multipurpose jelly that showers your skin in glistening dew-dops. Slick all over the high points on your face and sweep over your eyelids for an extra-luxe pop of shine.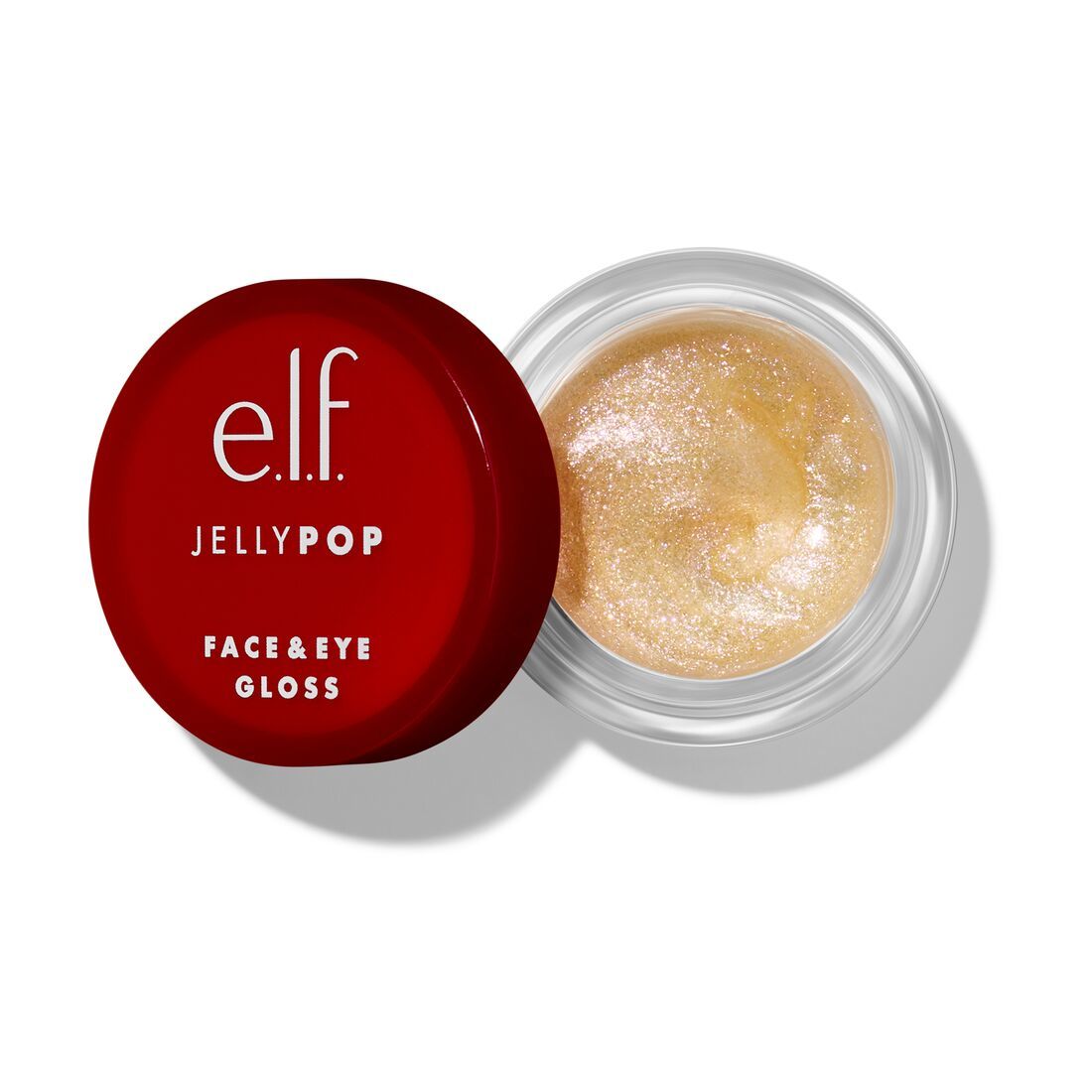 Shop it here for $6
Tower 8 Super Dew Highlighter Balm
Get that effortless no-makeup glow with this complexion-boosting highlight balm. With ZERO shimmers or glitter, this beauty will give you that natural, luminous finish.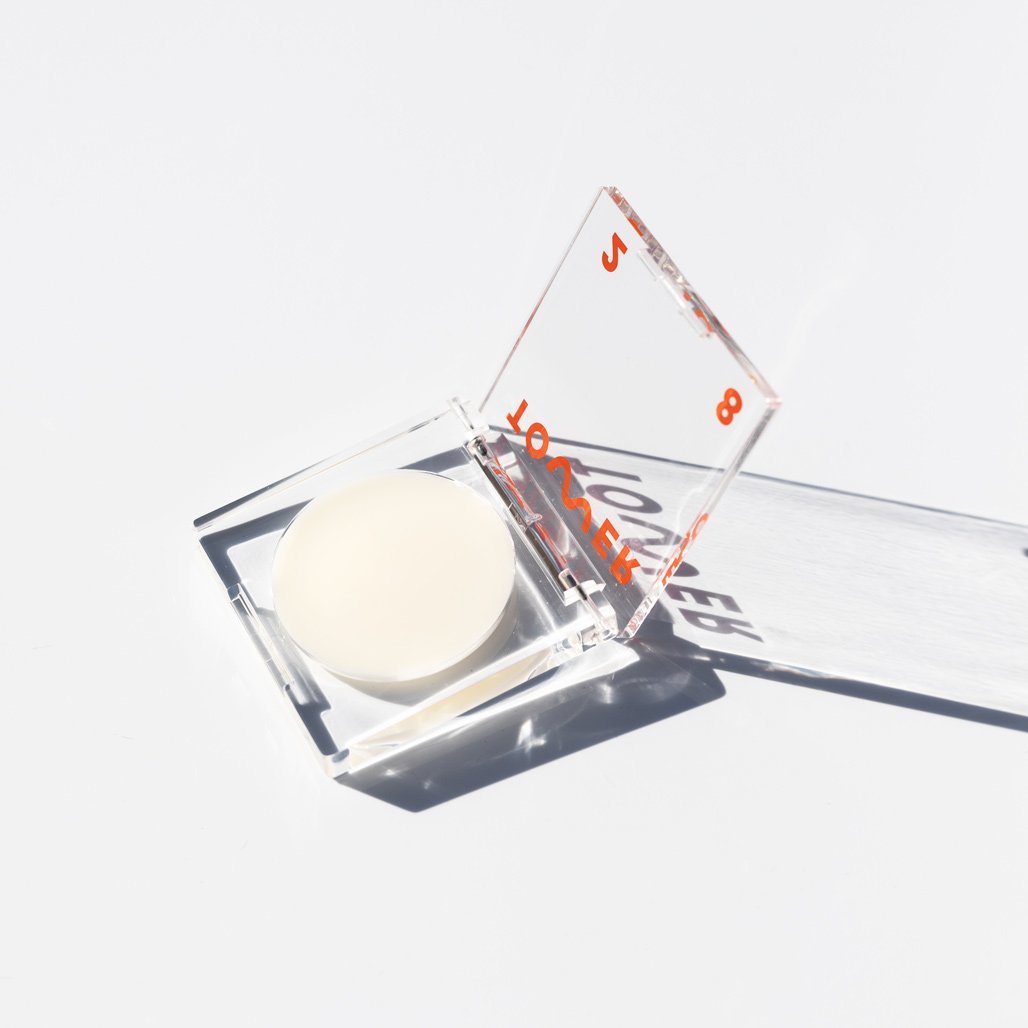 Shop it here for $18
Iconic London Dolphin Skin Bundle
There's a reason why Phillip's "Dolphin skin" is so iconic, snap up this aptly named bundle including all the products that Phillips uses.
Shop it here for $67
Up Next, Barbie Ferreira Embraces 'Natural Look' Of Becca Cosmetics Zero Pigment Collection