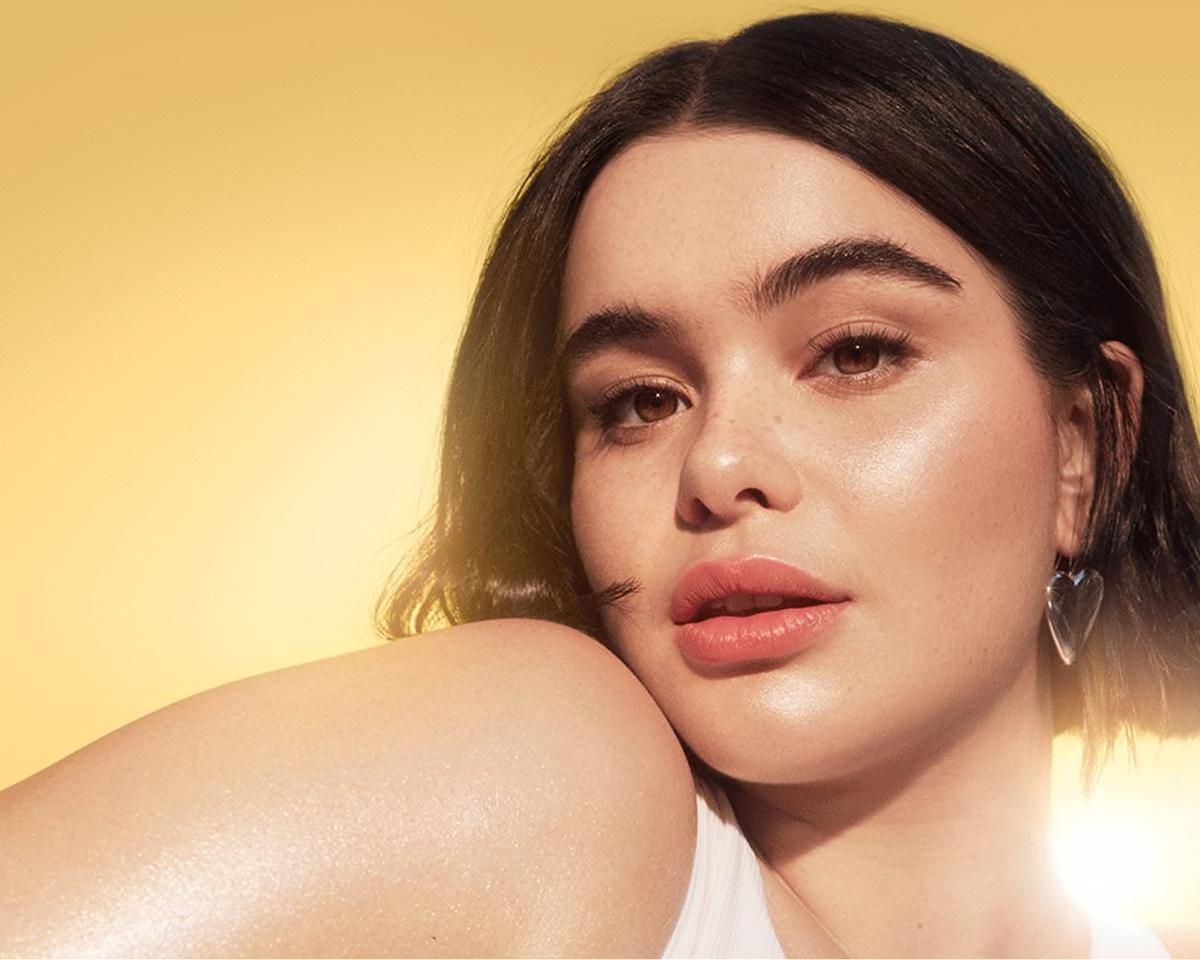 Barbie Ferreira Embraces 'Natural Look' Of Becca Cosmetics Zero Pigment Collection
These products give the no-makeup, makeup look a whole new meaning.
We're all about body positivity here at Fizzy Mag, which is why we love this partnership between Barbie Ferreira and Becca on their new Zero Pigment Collection. The products include Zero No Pigment Virtual Foundation priced at $36 and Zero No Pigment Glass Highlighter at $24. I know what you're thinking, beauty products with no pigment? hmm not sure, seems a bit pointless — but hear us out. If going bare-faced is as appealing to you as sticking hot pins in your eyes, but wearing foundation just isn't your vibe anymore, then this Becca foundation is for you. Not only does it blur and smooth the skin like your usual go-to, but it's also infused with hyaluronic acid and silicon-free, so it's hydrating too. Beauty guru, Allie Glines, described the product as creating a "smooth (matte) canvas" for her face. Best yet, because it's transparent, you won't have to waste precious minutes blending your foundation in the morning…count us in.
The Zero No Pigment Glass Highlighter is perfect for creating that 'natural glow' we so desperately want, but (most of us) don't possess. This product will make you look like a shiny goddess whilst causing people to revel in your 'natural' radiance. Don't worry, your secret is safe with us.
As the face of Becca, Barbie Ferreira has been true to her words in casting this new line. Mindful of her own cis, white identity, Ferreira vowed to increase diversity for Becca campaigns to represent anybody who may be interested in their beauty products — no race or gender excluded.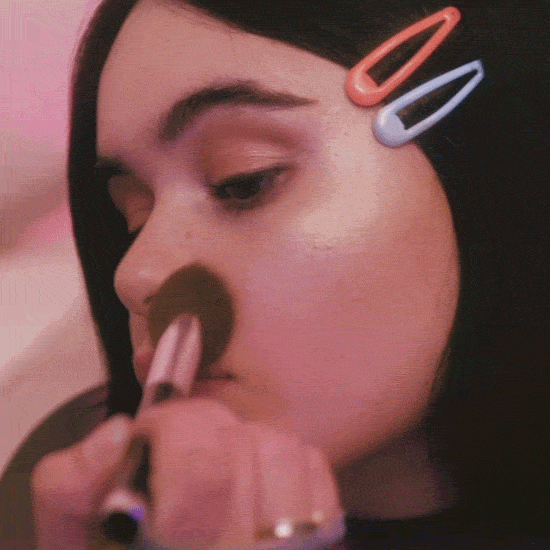 Barbie's partnership with Becca is certainly an organic one. You might know her for her makeup-loving character in Euphoria but in an interview with Allure Barbie admits "I don't really wear a lot of coverage anymore," off-set anyway, and since Becca is all about effortless beauty looks, we're in total support of this collaboration.
Shop the Becca products here.
Next up, 10 Black-owned Beauty Brands To Support Now And Forever