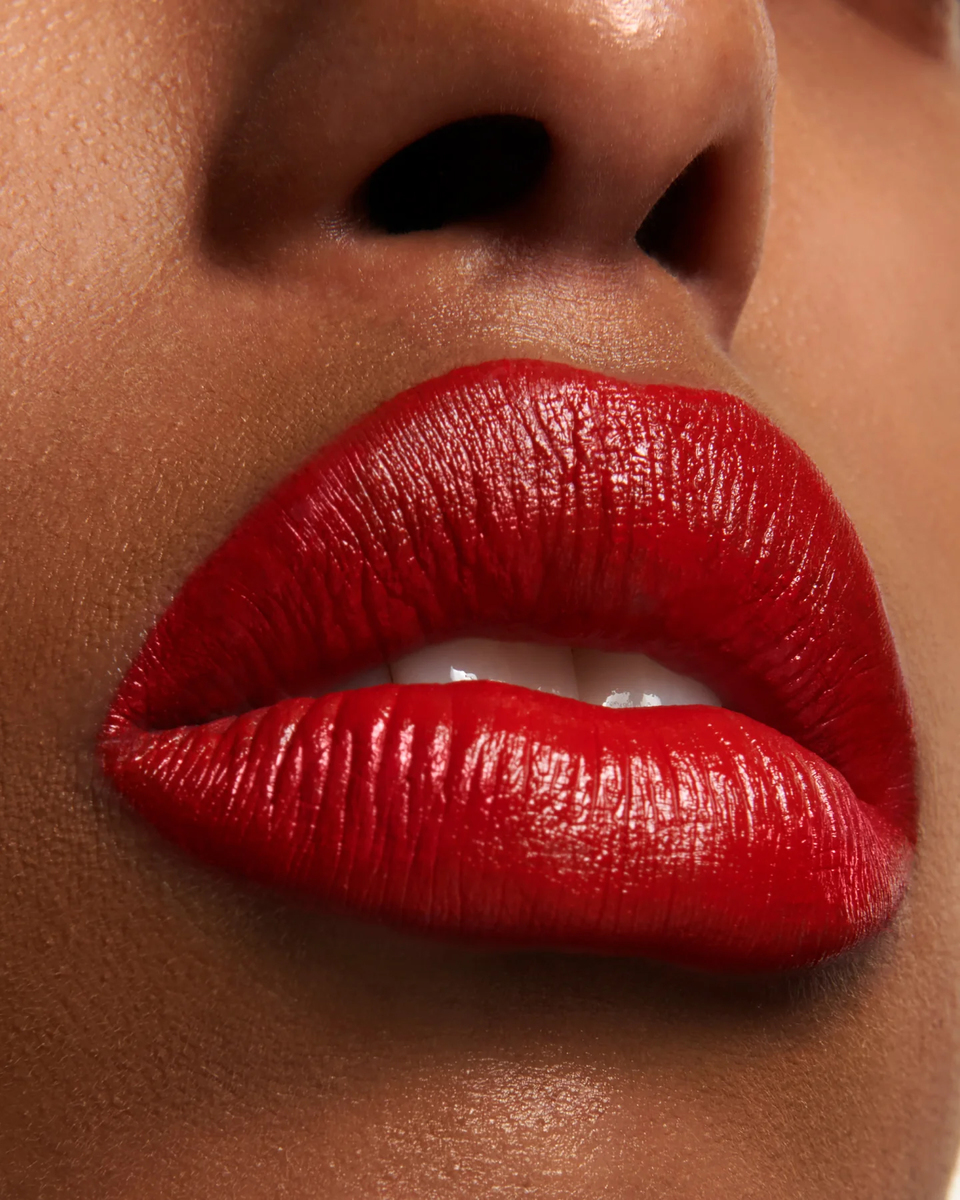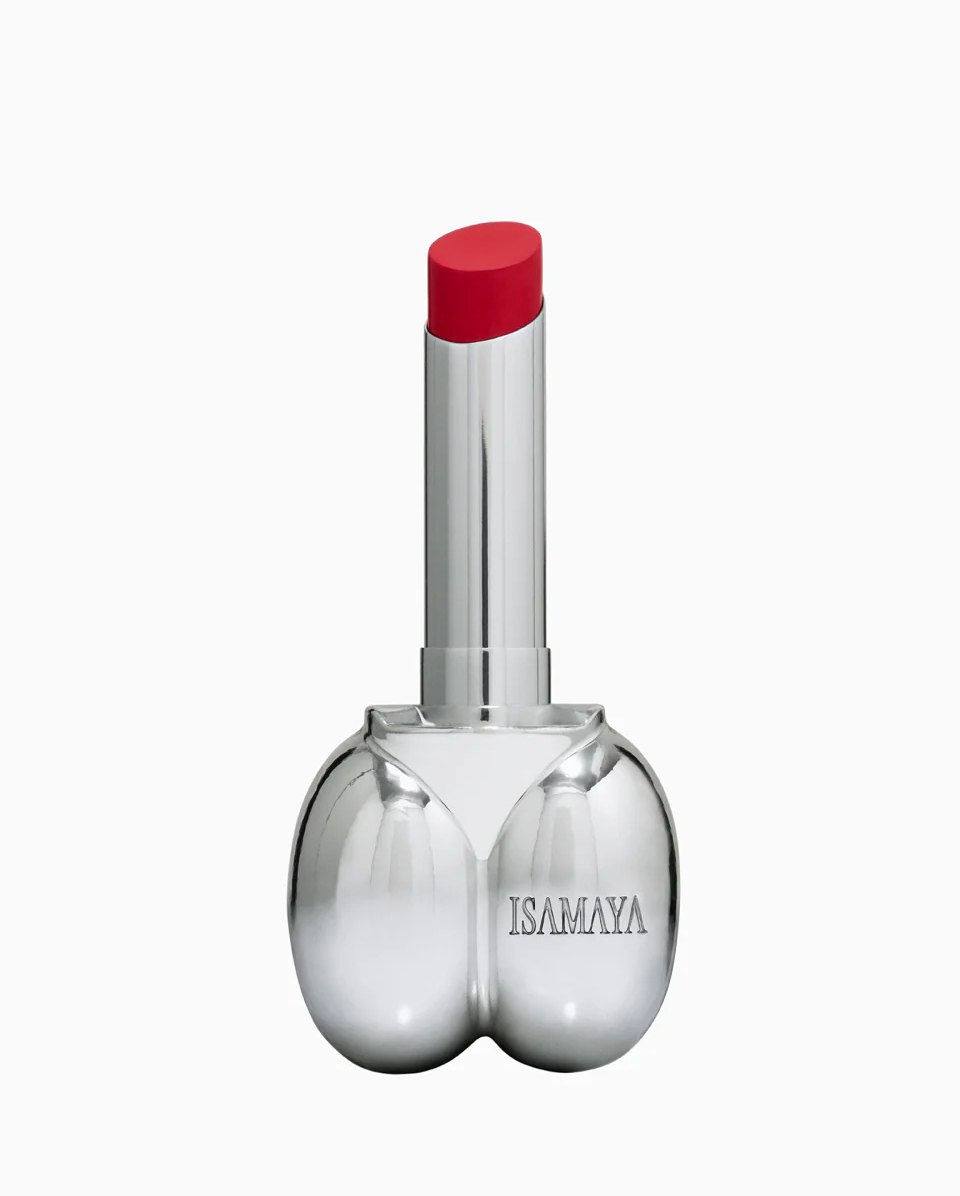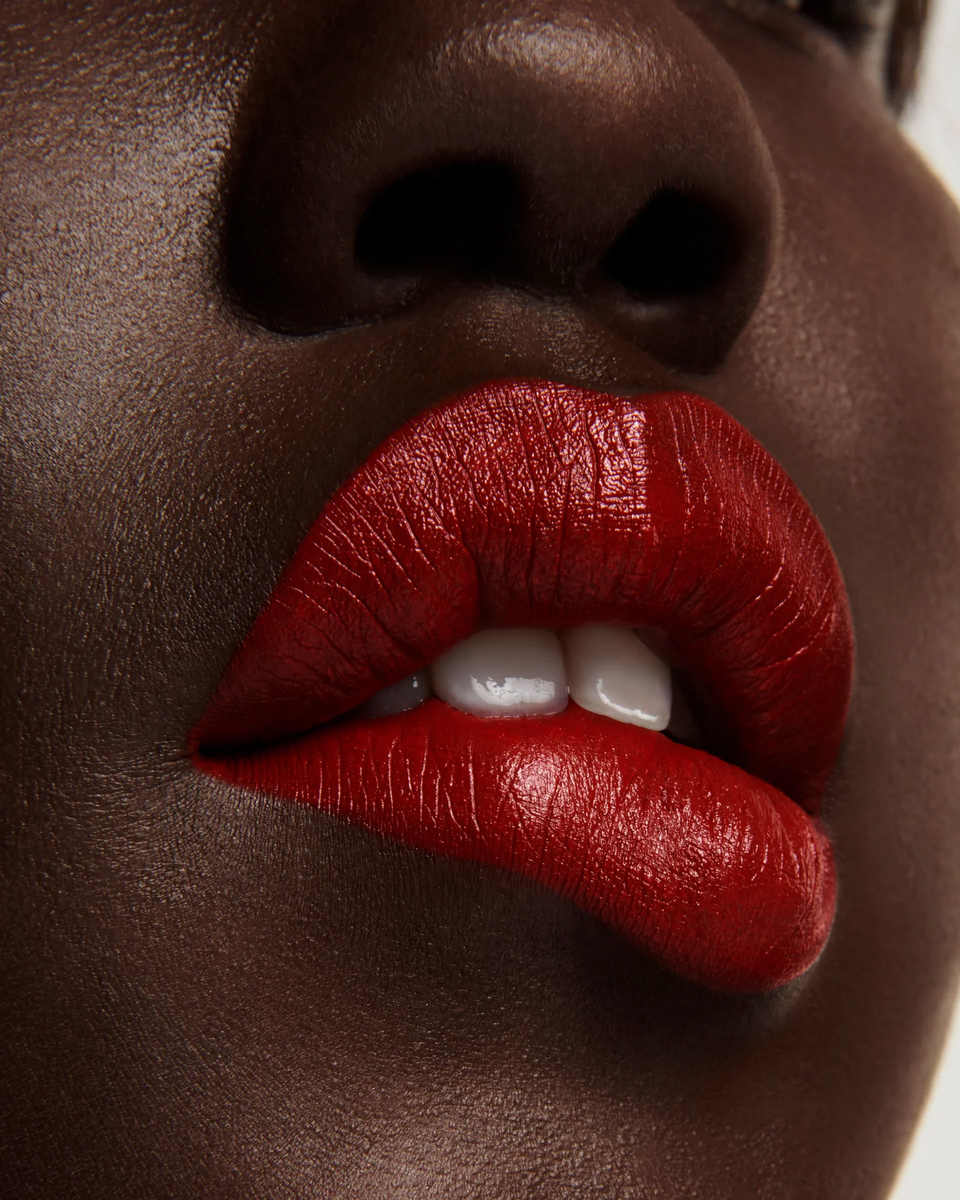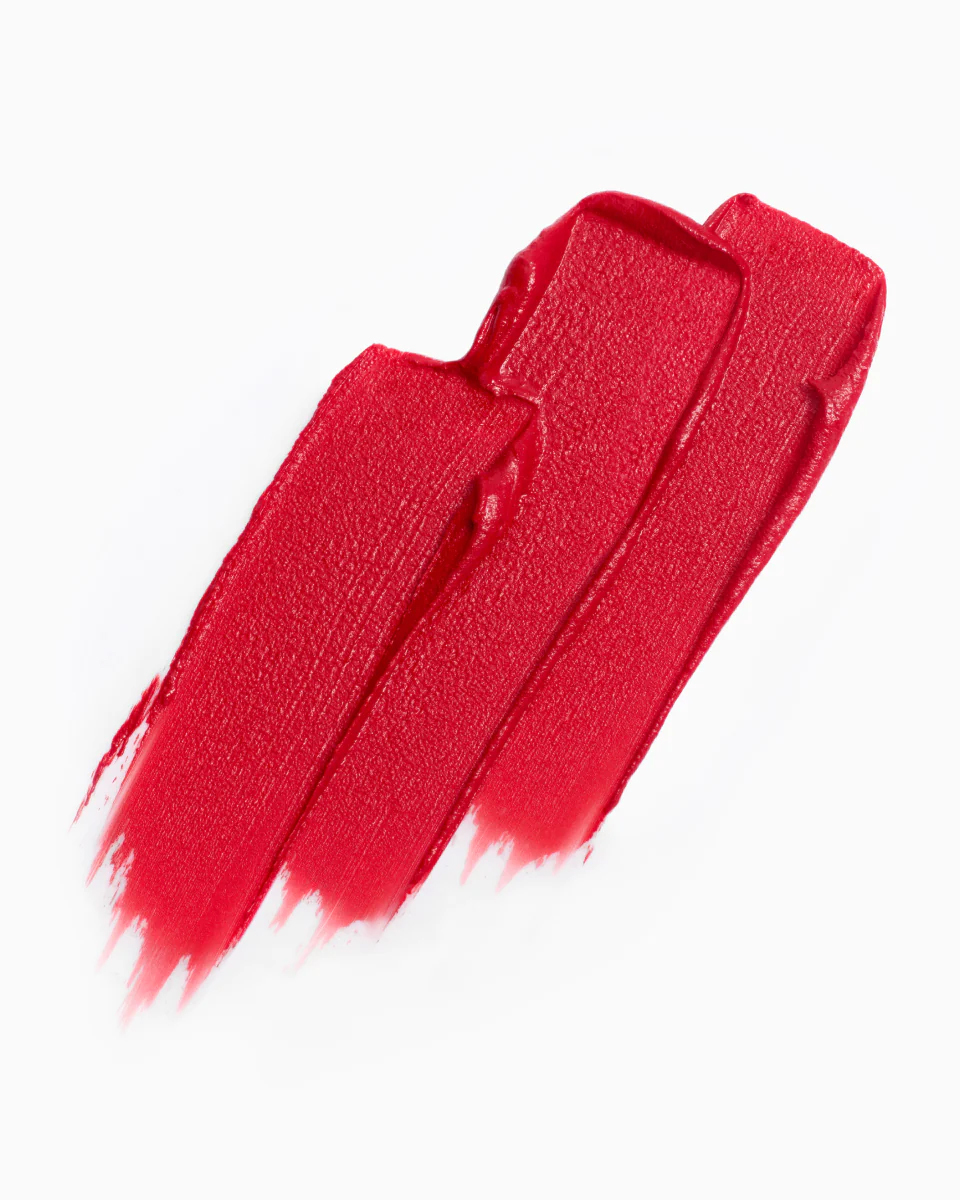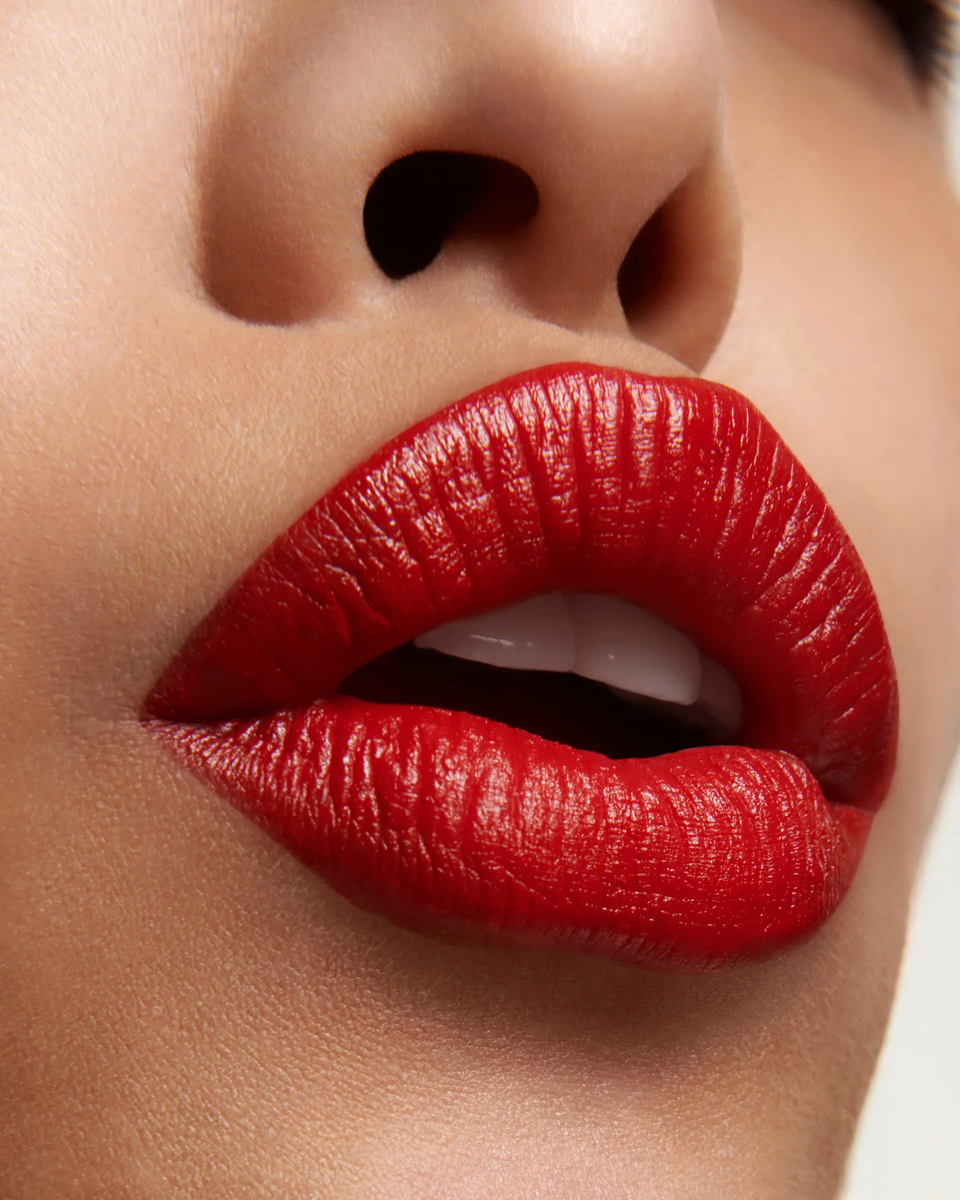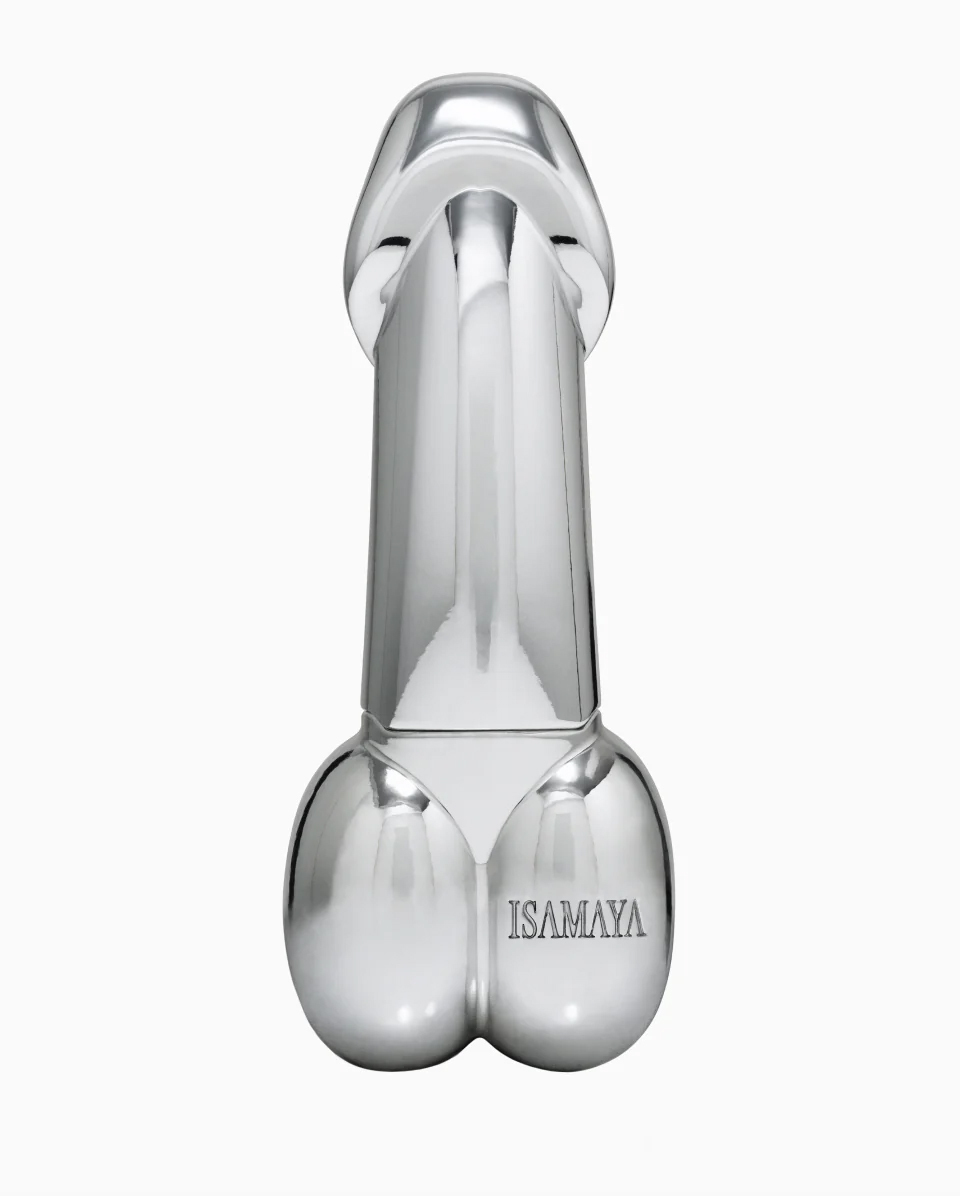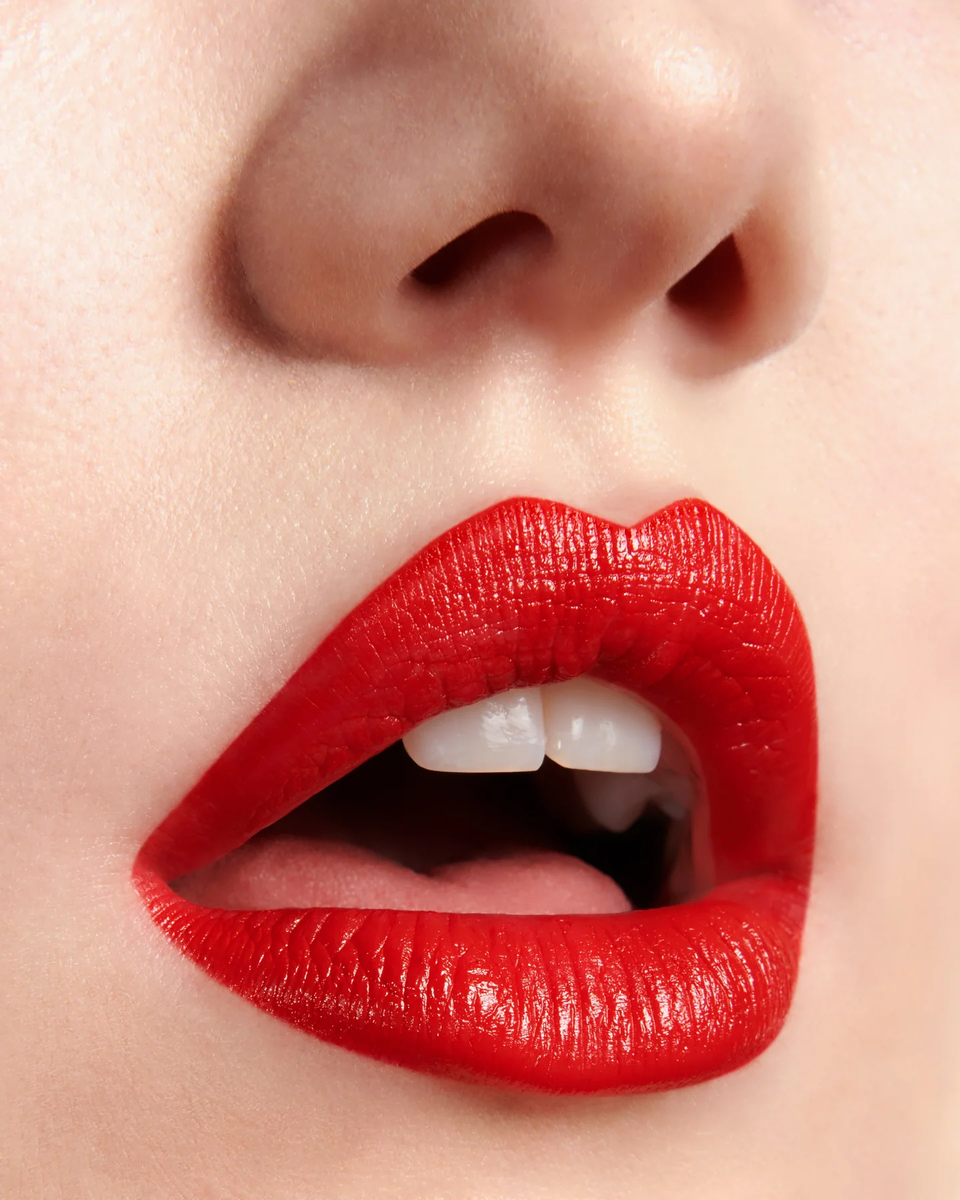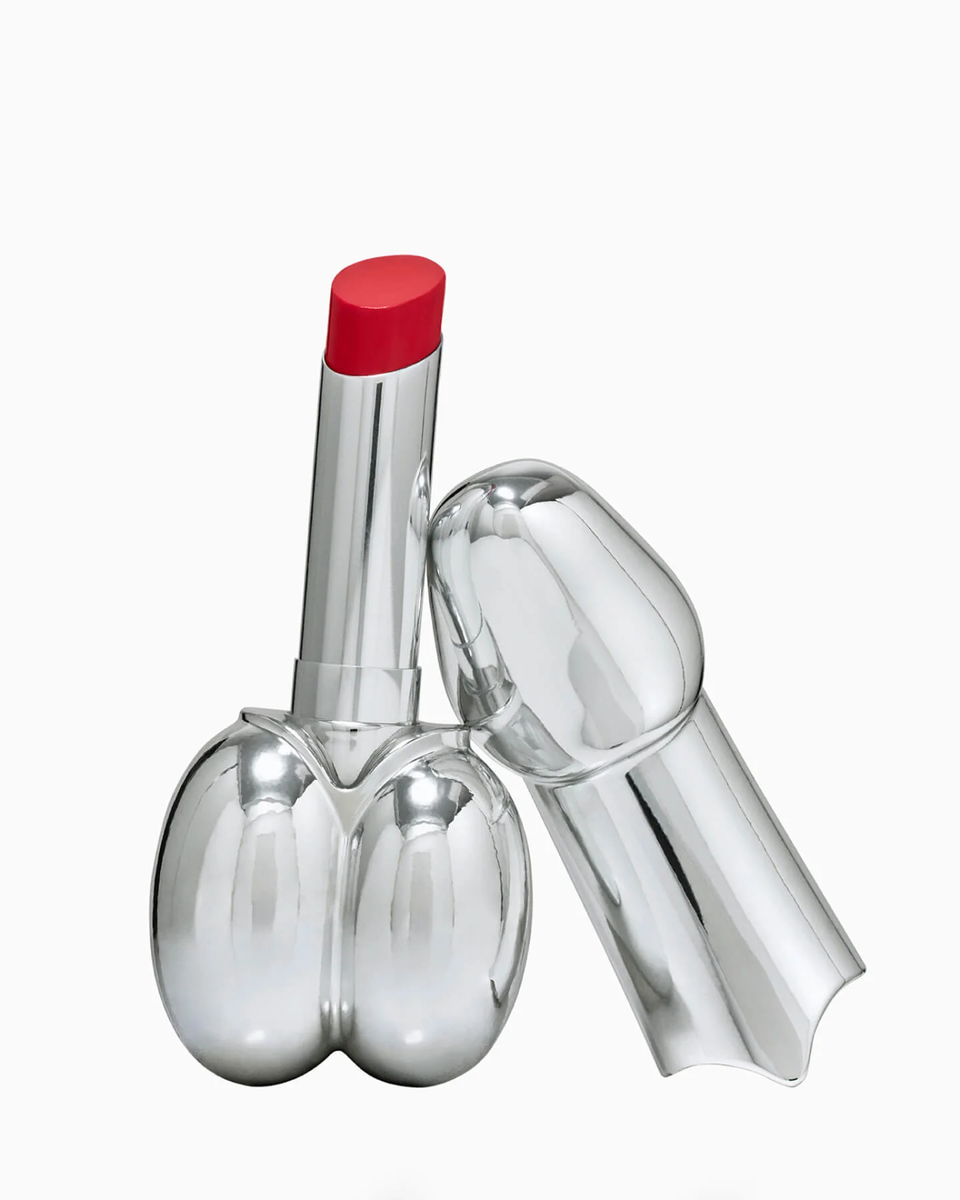 Isamaya Beauty's New Lipstick Proves 'Sex Sells'
The lipstick "celebrates the male form."
The latest capsule collection for Isamaya Ffrench's eponymous makeup brand, dubbed 'Lips,' brings phallic imagery to the world of color cosmetics. The collection, which debuted on February 2, features two re-fillable lipsticks, reportedly inspired by the "post-Italian Renaissance male form", housed in tubes shaped like penises.
"'Lips' celebrates the male form, bringing it to the forefront after a proliferation of imagery across art, fashion and commerce repeatedly sexualize the female form without highlighting the masculine in equal measure," notes a press release from the brand. "Beauty is found across every gender expression — and Isamaya's next collection, 'Lips,' brings that into focus with its elevation of a very specific body part."
The two transformative lip shades include Cardinal, a true, rich red lipstick with a satin finish, encased in chrome packaging and Vanity, a sheer black tinted balm in gunmetal packaging. Both items come in refillable penis-shaped cases that are sure to become collectibles in themselves. In true Isamaya Beauty fashion, the design is bound to shock and amuse customers, with comments on the preview posts calling the idea either "genius" or "weird".
This isn't the first time Isamaya Ffrench has brought NSFW visuals to the makeup scene. She played with the concept of BDSM for her brand's 'Industrial' collection, which featured mascara and serums topped with silver ring "piercings."
For 'Lips,' the brand tapped Malaysian photographer Zhong Lin to shoot a campaign featuring close-ups of the products, starring models Ajok Deng and Kairi Tokoro. The Isamaya Lips collection is available for purchase online at Isamaya.com, with additional colorways to come in the following months.
Next up, Everything You Need To Know About The L'Oréal Mascara Scandal