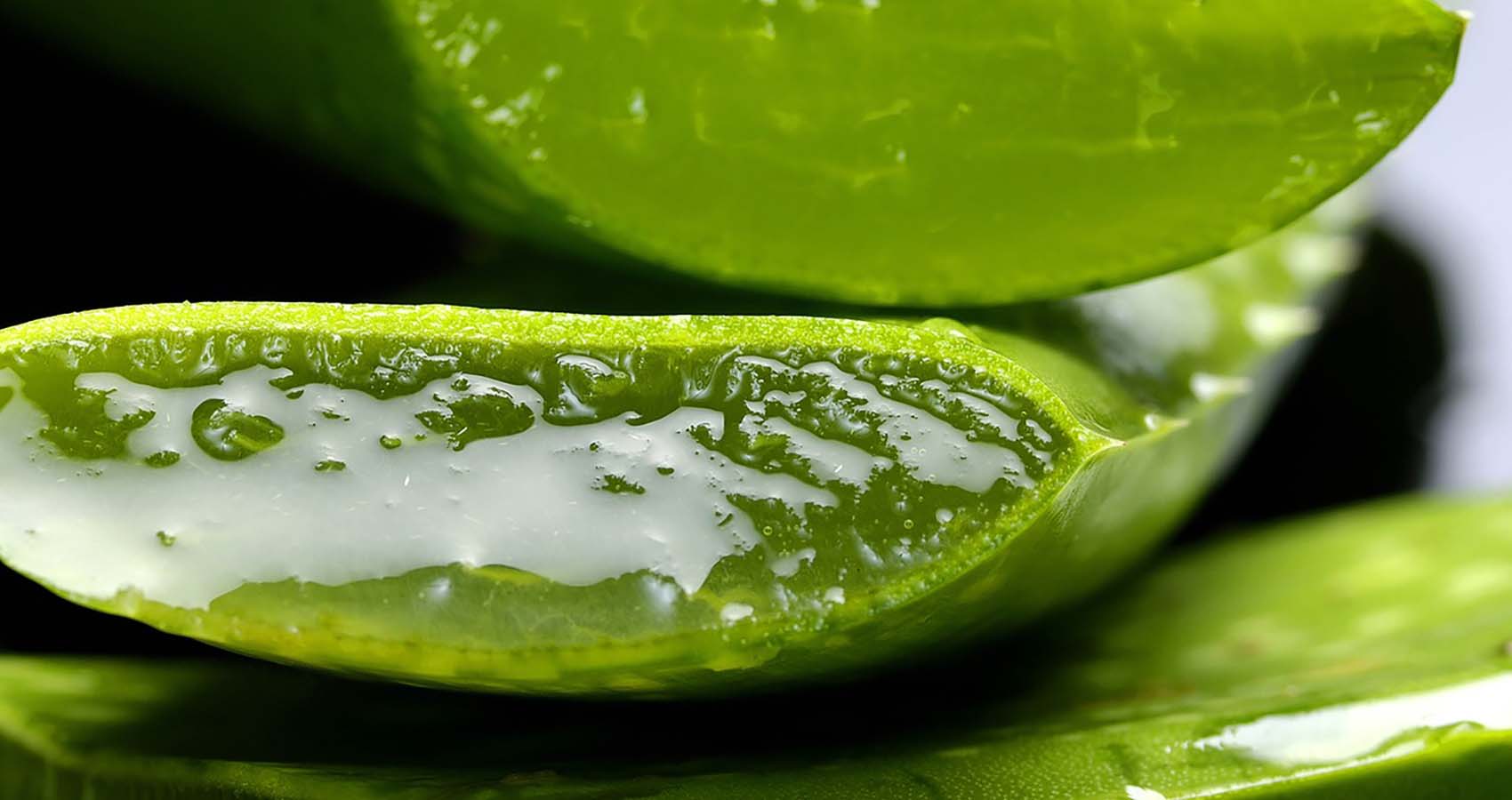 Aloe Vera, A Powerful Summer Ally
It comes in handy.
Aloe vera has been used for generations to cure a wide range of skin disorders, including sunburn, herpes, general skin problems, constipation, diabetes, and more. Its effectiveness against sunburns is undeniable; now, let's look at its properties and numerous uses.

The plant extract was, in fact, one of the most commonly prescribed medications throughout the 18th and 19th centuries. More recent studies have made this panacea fashionable, as indicated by the abundance of aloe-based products on the market.
What Is Aloe Vera?

Aloe, a tropical plant native to hot and dry regions of the world, has two botanical names: aloe vera and aloe barbadensis. The plant originated in the Middle East, and Egyptians were the first to employ it as a laxative.
It is critical to differentiate: the translucent aloe vera gel (mucilage) collected from the inside of the leaves from the yellow-colored latex extracted from the leaf walls. The latex is highly bitter, hardens in the air, and is soluble in alcohol. On the other hand, the gel is a clear, slightly liquid, and viscous substance obtained directly from the aloe vera leaf. It's widely available for purchase in shops for application to damaged areas of the skin.
The Many Properties Of Aloe
Aloe vera gel contains tannins and is high in 12 vitamins (A, B, C, E), 20 minerals, 18 amino acids, enzymes, and polysaccharides (natural carbohydrates), making it a proper nutritional cocktail!
It has hydrating, healing, and softening effects. In addition, when applied directly to the skin, the gel relieves skin disorders. Specialists use it on mucosal membranes in cases of genital herpes.
Aloe vera pulp is used to formulate hair products and creams to moisturize the face and body. Aloe vera gel is also edible: it is cold extracted and diluted in drinks to treat digestive problems.

How To Incorporate Aloe Into Your Routine
Aloe vera has numerous skin advantages. It can be applied to:
In the event of acne and redness
Aloe vera gel is hydrating and can help with redness. It soothes redness and hydrates the face, neck, and décolleté when used as a mask. Apply liberally and allow to sit for 20 minutes before rinsing.
Aloe vera's soothing, hydrating, anti-inflammatory, and skin-regenerating properties suggest using it on a washed face in the morning and evening before applying a cream or vegetable oil.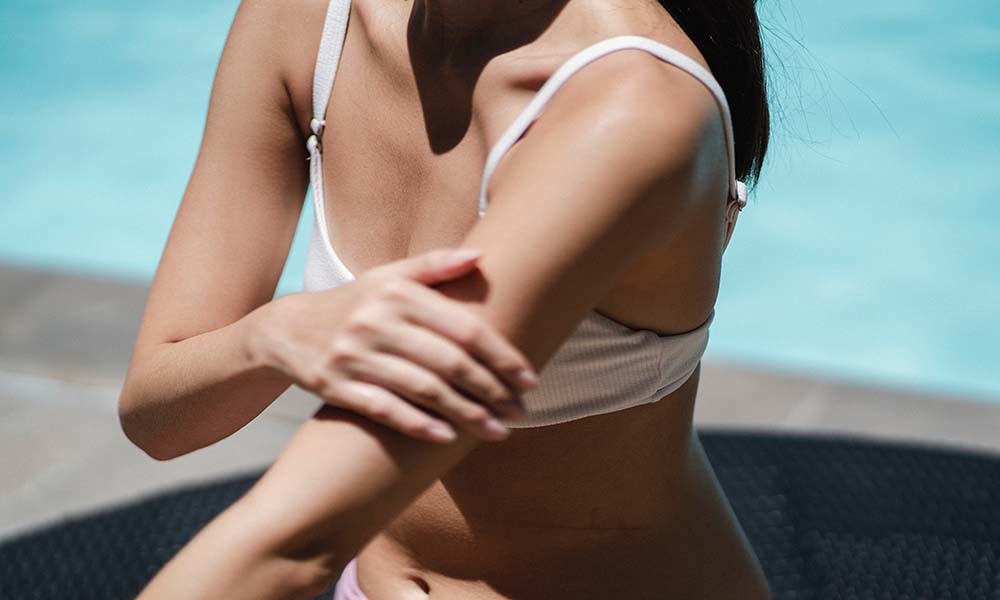 Because of its hydrating and cooling characteristics, aloe vera is one of the best therapies for repairing sun-damaged skin. Aloe vera is also antimicrobial and heals deep burns, thanks partly to the presence of aloectin B, which stimulates the immune system.
To soothe a sunburn, apply a slice of frozen Aloe Vera directly to the affected area. Due to its high water content, aloe gel should be administered as frequently as possible.
Against psoriasis lesions
applying aloe vera gel to mild to moderate psoriasis lesions decreases the intensity of the lesions and appears to increase psoriasis sufferers' comfort.
The aloe vera gel used in cataplasm on the hair strengthens it. It works well for scalp inflammation. 2 to 3 teaspoons gel plus one tablespoon honey. Apply the mixture to the hair and allow it for 1 to 3 hours before shampooing.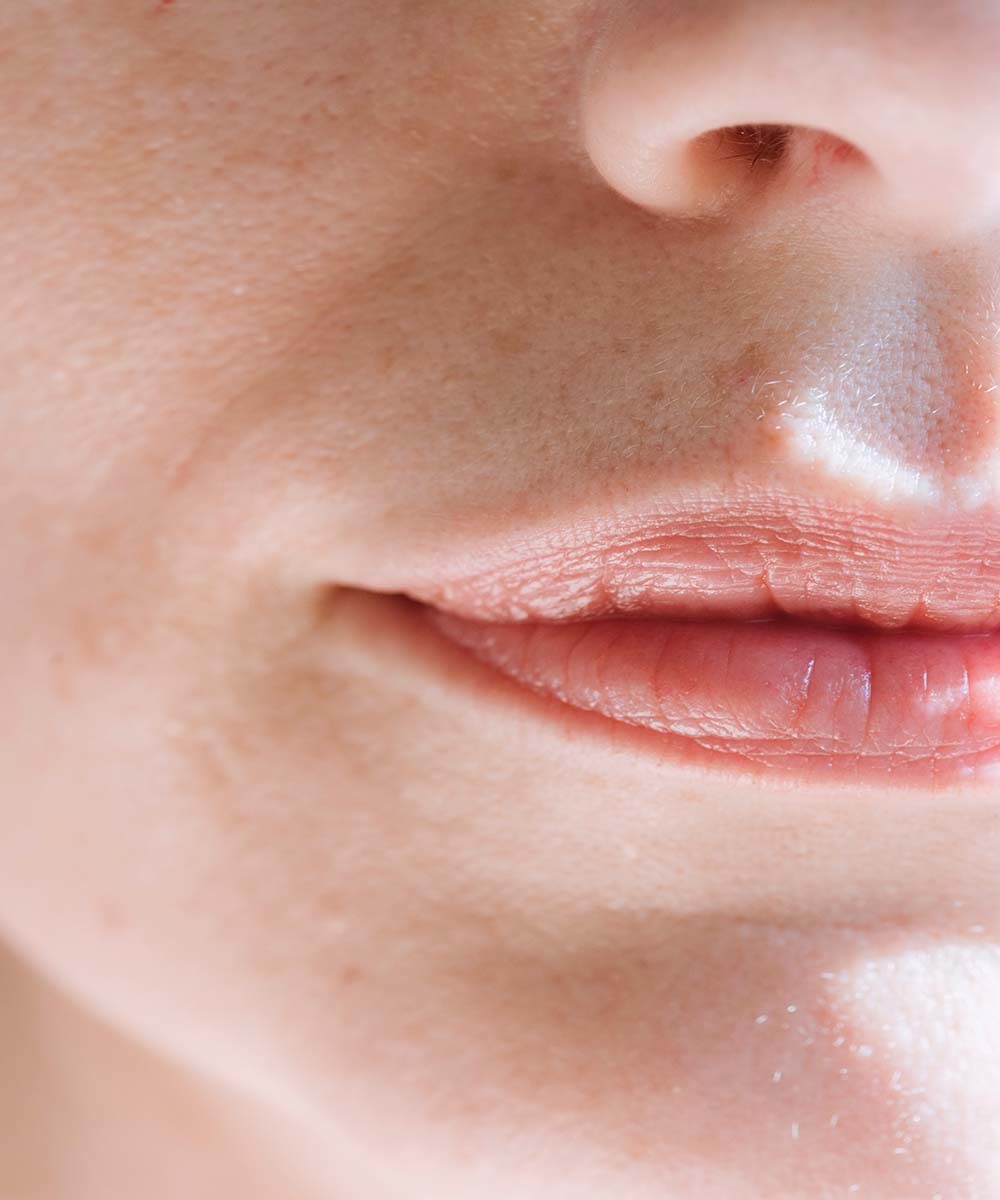 Aloe vera gel helps treat lesions caused by this viral infection. Aloe vera generates a protective film and activates cell regeneration due to its healing and anti-inflammatory actions on the skin and mucous membranes. Naturopaths suggest that it may be beneficial to use in conjunction with allopathic treatment.
Precautions Before Using Aloe vera
To reap all of the benefits of aloe vera gel, use it as pure as possible.
To avoid unwanted laxative effects, choose products designated for internal use and ensure that they do not contain sap or aloin.
Test a tiny part of your skin with aloe vera before applying it to a larger area to see if you have an allergic reaction. Do not use aloe vera after experiencing an adverse reaction.
Warming the gel is unnecessary; store it at a cool temperature. After applying aloe vera gel, limit sun exposure because of its photosensitive effect.
Aloe vera's latex can cause nausea, vomiting, diarrhea, and cancer risk if taken in excess. Therefore, it is highly recommended that you maintain the highest level of alertness possible.