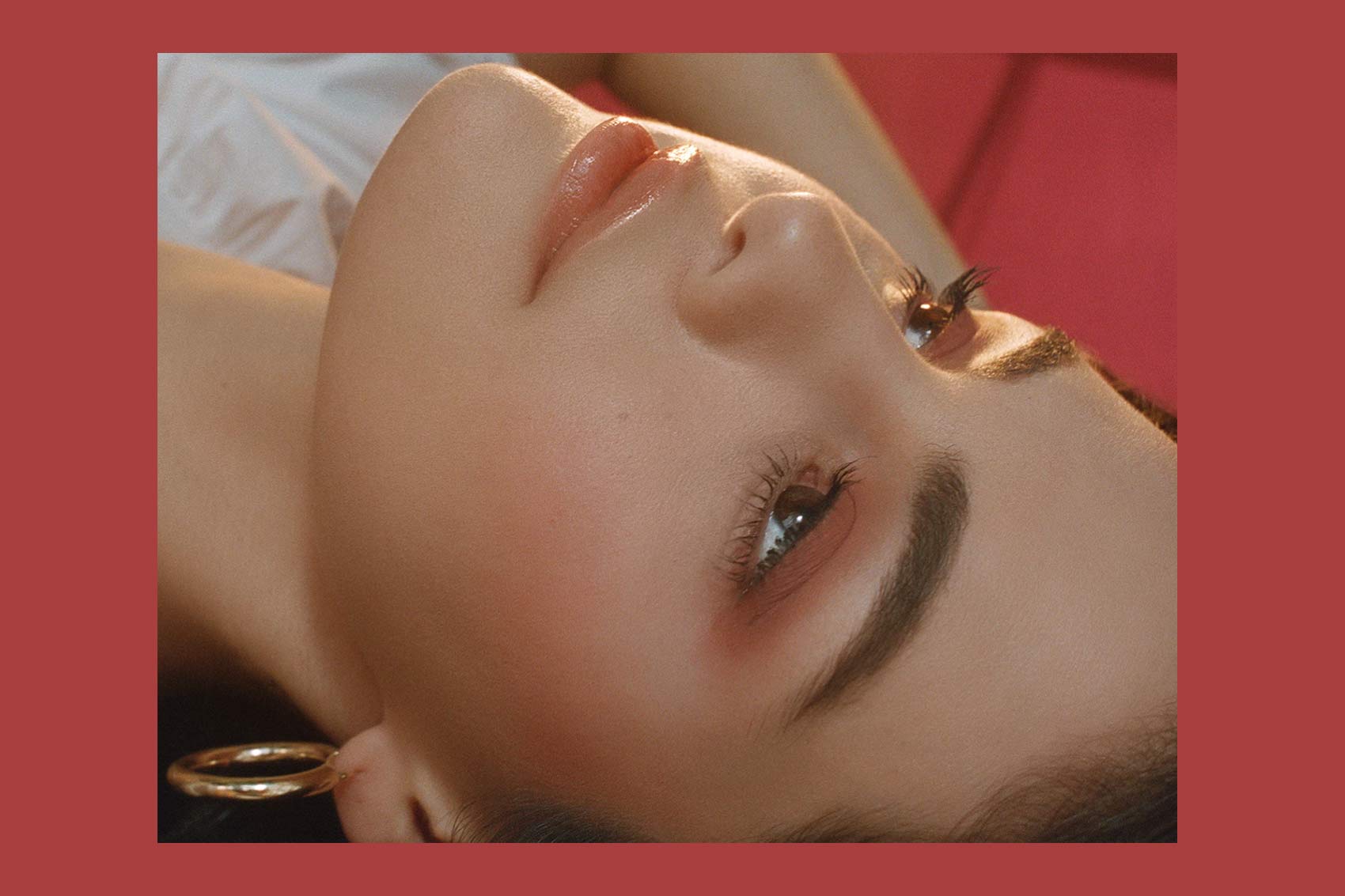 How To Get Skin Like Selena
Selena Gomez shares the simple skincare secrets she swears by.
Who wouldn't want skin like Selena Gomez? Well, we're taking a deep dive into Selena's natural beauty secrets to figure out how it's done.
First Step: Moisturize.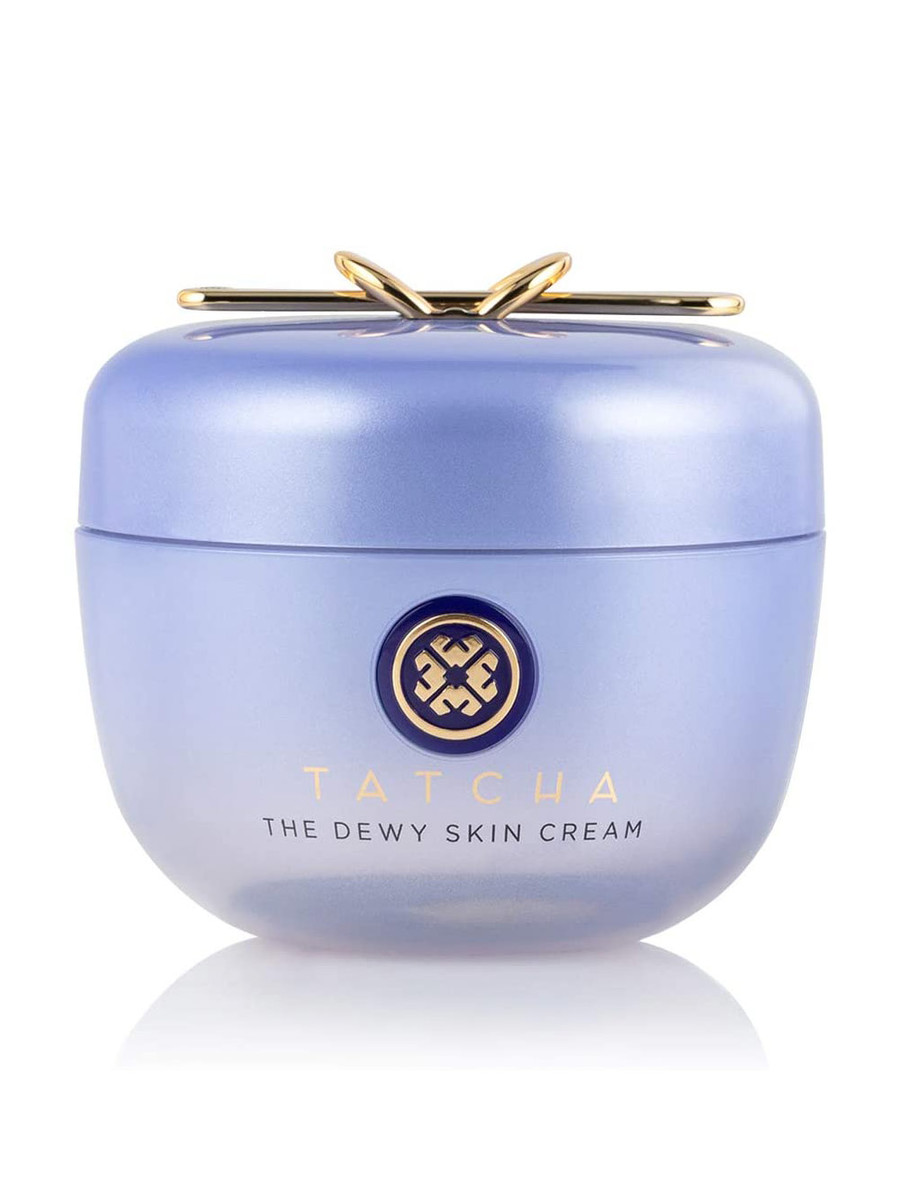 Gomez combats her dry skin with the surprisingly affordable Tatcha's Dewy Skin Cream. It goes for $20 at Sephora, and she told Vogue "It's so thick and yummy that you don't actually have to use that much of it," so it'll last you a while, too!
Remember your SPF.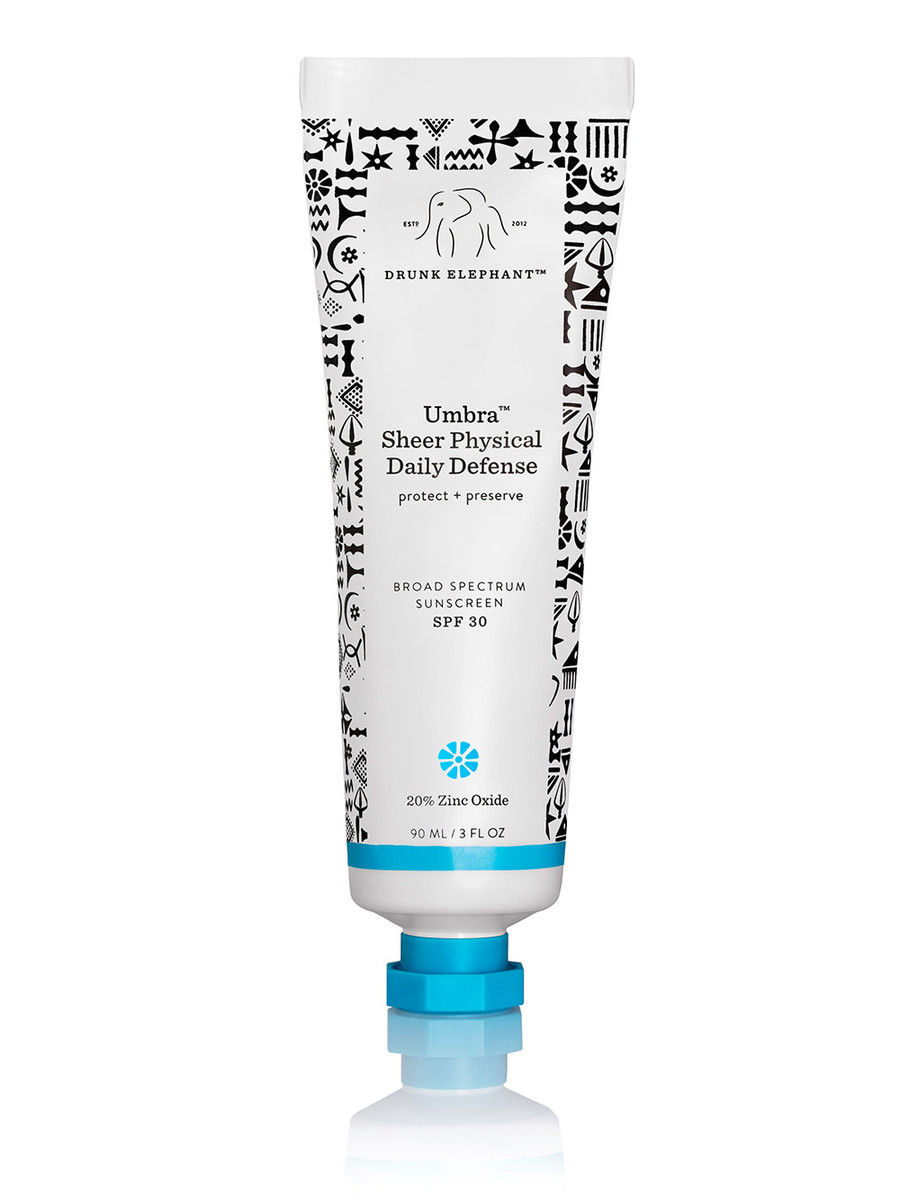 "I like to put sunscreen on, because not only is it important to keep your skin looking fresh, but I have lupus, so being in the sun is difficult for me," she told Vogue. Her sunscreen of choice? The popular Drunk Elephant Umbra Sheer Physical Daily Defense SPF 30 makes for a lightweight layer of protection underneath any makeup or by itself.
Don't be picky.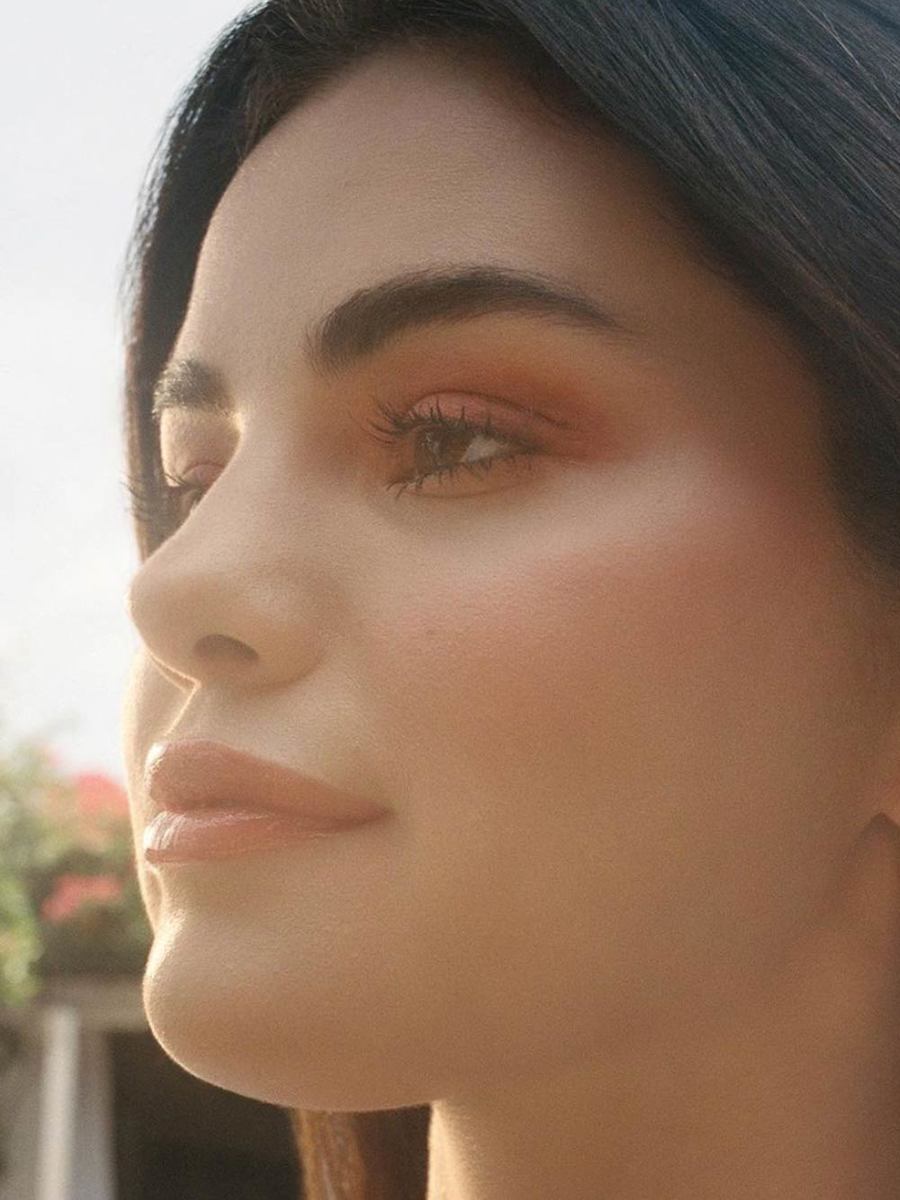 Her complexion always looks flawless, but Gomez, who has combination skin, told Elle she actually doesn't have any special secrets to ward off pimples. "I've for sure had acne, and usually it's all in the T-zone. I try not to pick at anything, but sometimes that's hard." It's not easy, but curbing the pimple-popping will definitely speed up the skin-clearing process.
Fall asleep fresh-faced.
Gomez told Elle she's not a fan of sleeping with makeup on. "For me, I can't really sleep with things on my body or tinted things just because I get worried. It's not my vibe." She prefers to get her skin sleep-ready with a foam cleanser before bed.
We love the idea of looking as glowy as Selena does with easy, healthy steps. And, according to her, "When you're taking care of your skin, you're taking care of your body, and your mind, and soul—I think it's all connected."