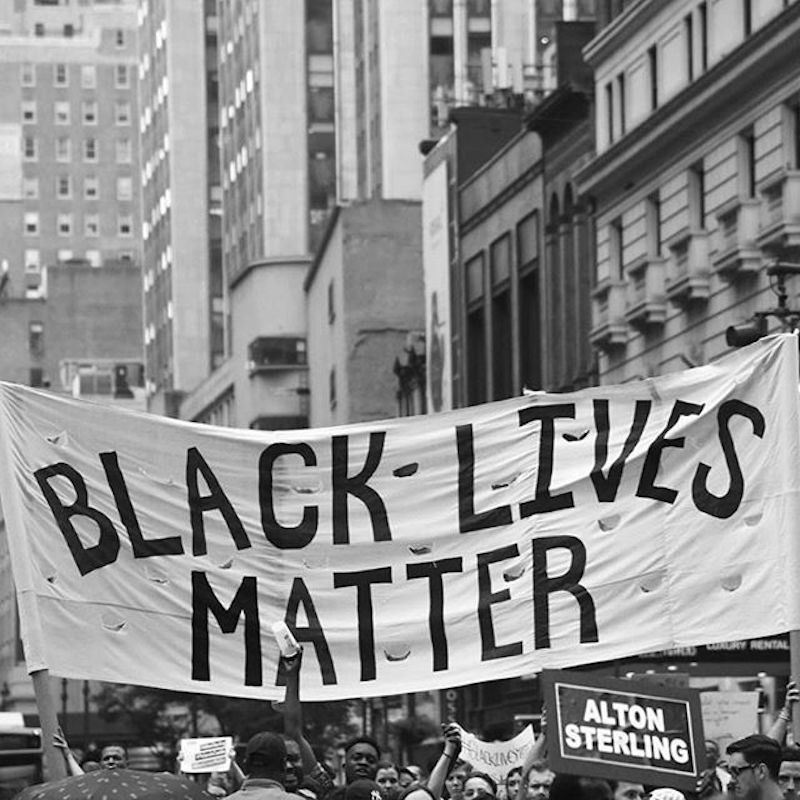 How The CFDA Have Prepared To Combat Systemic Racism In The Fashion Industry
Improve diversity, promote equality and enforce long-term, lasting change.
Amidst the national outcry for racial justice following the death of George Floyd, a call for immediate change in the fashion industry has been demanded. Whilst many brands have stepped up to show their support of the Black Lives Matter movement, including Copenhagen-based label Ganni's donation of $100,000 to the NAACP, ACLU and Black Lives Matter organization and Glossier's allocation of $500,000 to Black-owned beauty businesses, the spotlight is on the industry at large to improve diversity, promote equality and enforce long-term, lasting change.
The Council of Fashion Designers of America (CFDA) has recently spoken out in response to the 'deplorable acts of racism and violence' currently being seen across the United States in the past weeks.
"Black people in this country are reeling from years of injustice stemming from institutional constructs such as slavery, segregation, mass incarceration, police brutality, and economic and voter suppression. The Black community is experiencing anger and frustration on top of the effects of the global pandemic that has hit communities of color the hardest. Having a clear voice and speaking out against racial injustice, bigotry and hatred is the first step, but this is not enough. It is not enough to simply say that we stand in solidarity with those who are discriminated against. We must do something".
Following a board meeting that was held on June 2nd, a joint statement was released by chairman Tom Ford and president and CEO Steven Kolb, which outlined a series of initiatives that the body will undertake to combat racism and create systemic change in the fashion industry.
The CFDA pledged to 'create an In-house employment program specifically charged with placing Black talent in all sectors of the fashion business to help achieve a racially balanced industry', alongside introducing a mentorship and internship program 'focused on placing Black students and recent graduates within established companies in the fashion sector'. Additionally, they are implementing a 'Diversity and Inclusion training program' and making 'immediate contributions' to organizations in support of the Black community such as the NAACP and Campaign Zero, amongst many others.
You can read the statement in full below:
This is what we call a step in the right direction.
Next up, Instagram Pledges $10 Million To Fight Racism