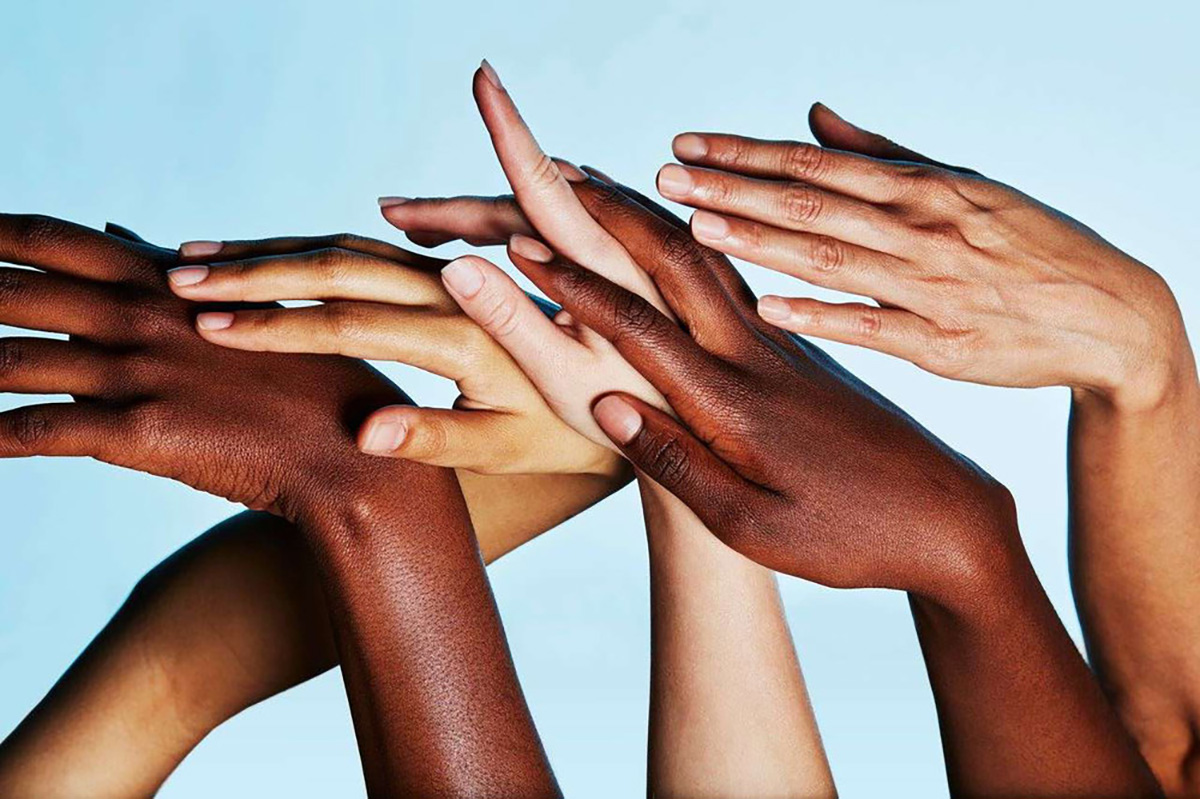 Glossier To Donate $500,000 USD To Help Support Those In The Fight For Justice
The brand joins many others with large donations to help with establishments such as Black Lives Matter, NAACP Legal Defense and Educational Fund.
Beauty giant Glossier announced via it's Instagram that it will be donating $500,000 USD to establishments that are fighting for justice and equality. There will also be an additional $500,000 USD in grants to help support Black-owned beauty businesses this June.
In quote from their account, Glossier will be showing its support and standing in the fight against "systemic racism, white supremacy and the historic oppression of the Black community." Establishments receiving support include Black Lives Matter, NAACP Legal Defense, Educational Fund, Justice Initiative, Marsha P. Johnson Institute and We The Protestors.
The brand goes on to say how inspired they are by the people in their community, those that are using their voices to make a difference and stand up for what is right. "We see you and are with you. For those looking for ways to take action, you can find resources for engagement and education in our Stories."
In the wake of the ongoing situation we encourage everyone to stay safe and to find ways to show support where they can.
Next Up, Instagram Pledges $10 Million To Fight Racism