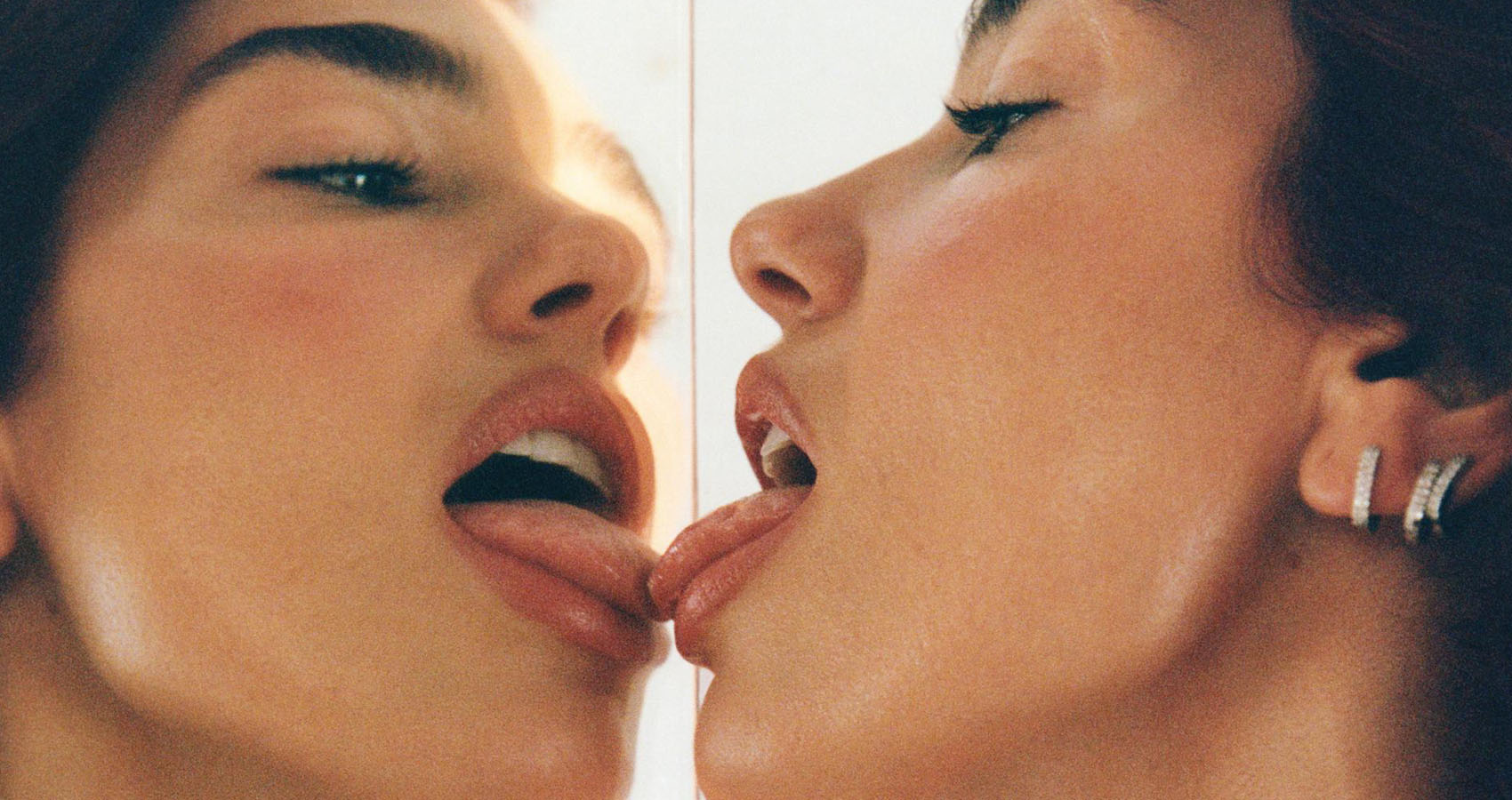 Dua Lipa's 'Houdini' Album Sneak Peek
The pop sensation reveals the meaning behind her new single.
Dua Lipa opens up about the creative metamorphosis behind her new single, "Houdini." The singer talks about her highly anticipated upcoming album, the intentional evolution of her sound, and the exhilarating journey that shaped it.
Could you tell us more about the story behind the song?
Houdini is an escape artist, and the whole idea behind this song is essentially about knowing where you stand, understanding what you deserve, and recognizing when to stay or execute a disappearing act, like Houdini. It's a bit tongue-in-cheek in terms of the metaphor, but fundamentally, it's about knowing your worth. The track carries a lively, clubby, psychedelic, after-hours vibe that I'm extremely excited to share as the first song from my new album. Sonically, it might be quite different from what people have heard from me before, so I'm truly thrilled about this new era and the release of fresh music.
When you began writing and producing the song, to what extent was it your intention for the entire sound to evolve into something new?
I really wanted to evolve in a new direction. It felt crucial for me, as an artist, to grow and change direction. Simultaneously, I have a deep love for pop music, and I believe it will always have a place in my work, to some extent. However, it will continually evolve sonically, incorporating different sounds and genres. Perhaps merging pop with other genres will be the way forward. This journey has been incredibly enjoyable because I wanted to push boundaries. I also aimed to create a record with a more organic feel, especially after spending an entire year on tour last year. During that time, I fell in love with the live element in songs, so having a live component for this record was non-negotiable for me. I needed it to be the heart and soul of everything coming next. I am incredibly proud of the upcoming songs and the album as a whole – as a body of work. I am eagerly looking forward to everyone hearing it, and I hope that everyone loves it as much as I do.
Did you know that "Houdini" would be the first Single or did it develop into that over time?
I believe, initially, Houdini was an intriguing yet somewhat obscure song that has evolved over time into what it is now. The more time we spent refining its details, the more it became a favorite of ours. I find it enjoyable to kick off with such a clubby track as the first one.
Does HOUDINI reveal the sound we can anticipate on upcoming releases?
Definitely. I mean, it features a lot of psychedelic basslines, which I believe you can hear throughout the entire record. Overall, it's musically dense, and I think that quality manifests in various forms across all the songs. Each song is distinctly different from one another, but they all share a similarity, a common thread that feels cohesive in a way. The lyrical content represents the world I was working on, and musically, everything just came together.