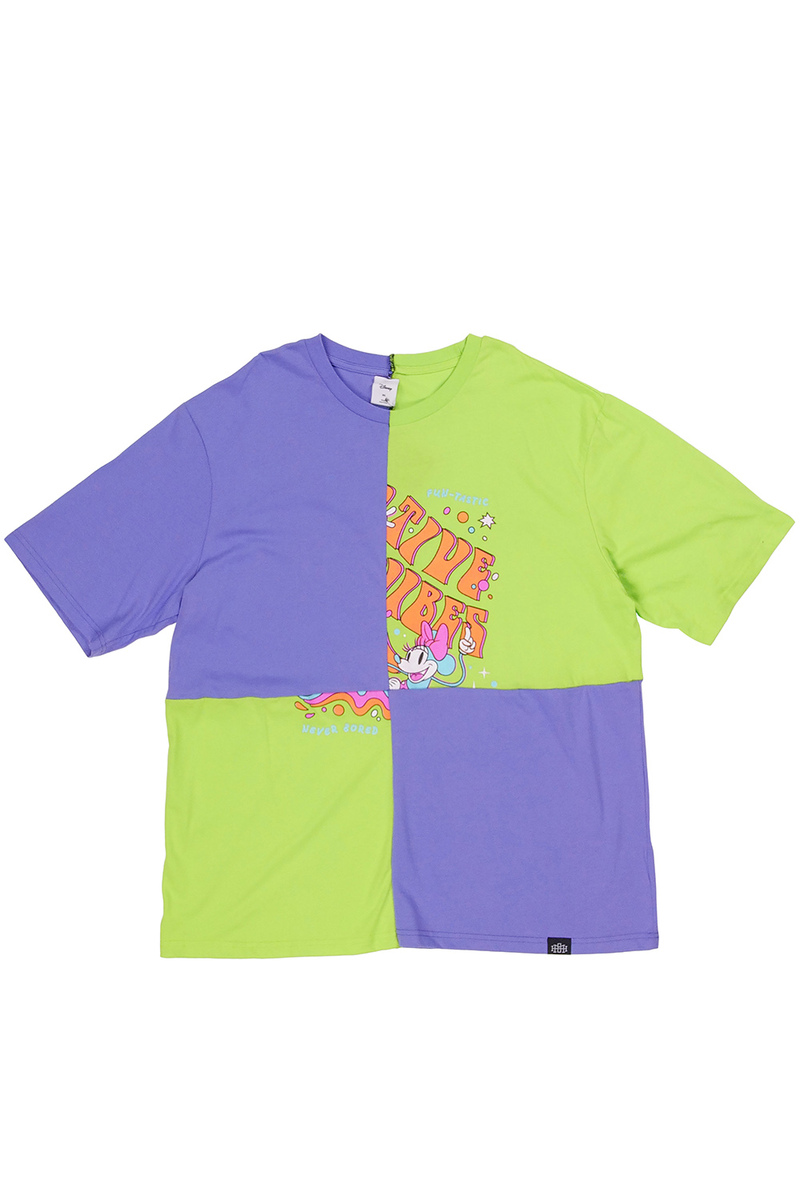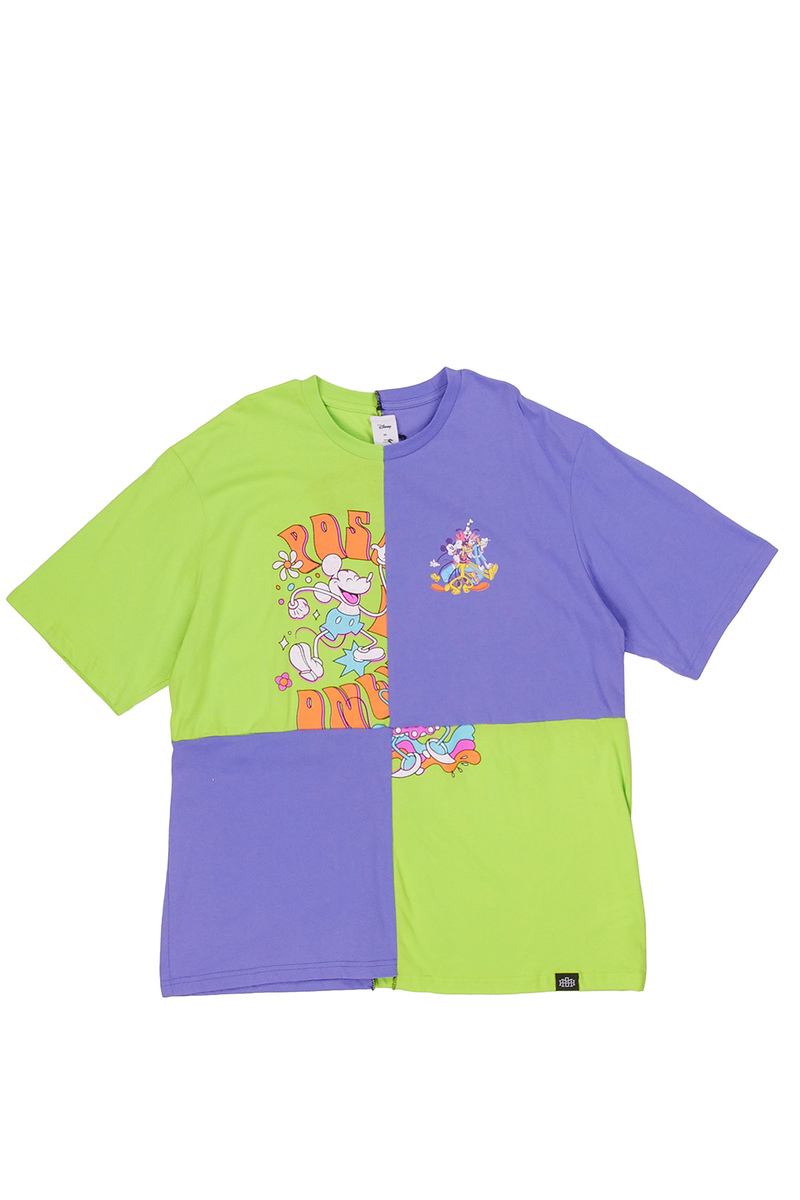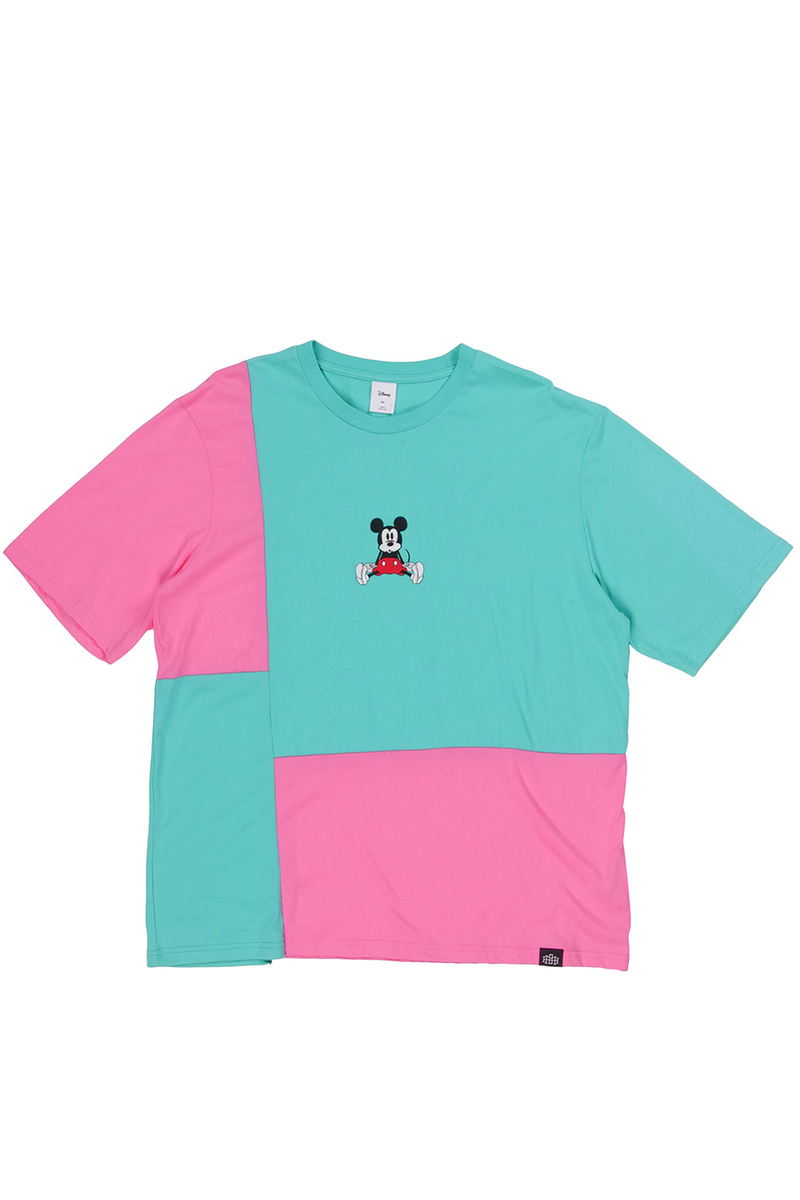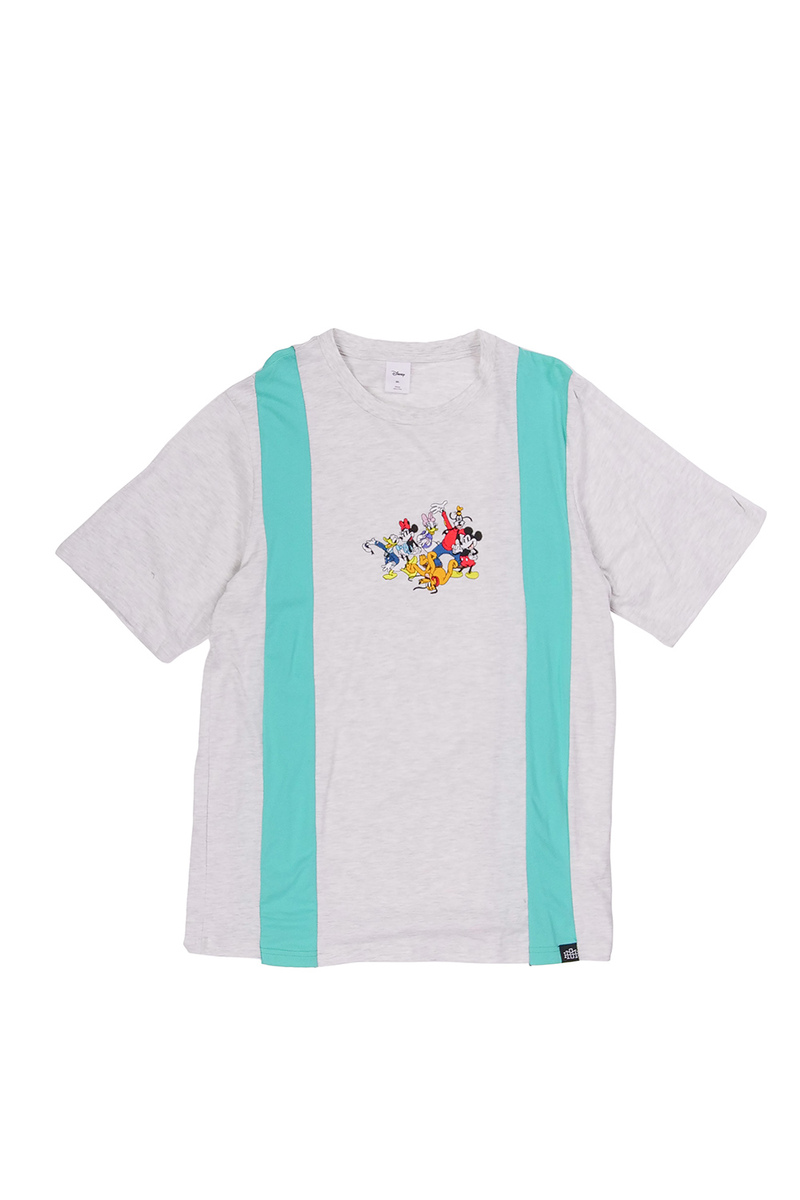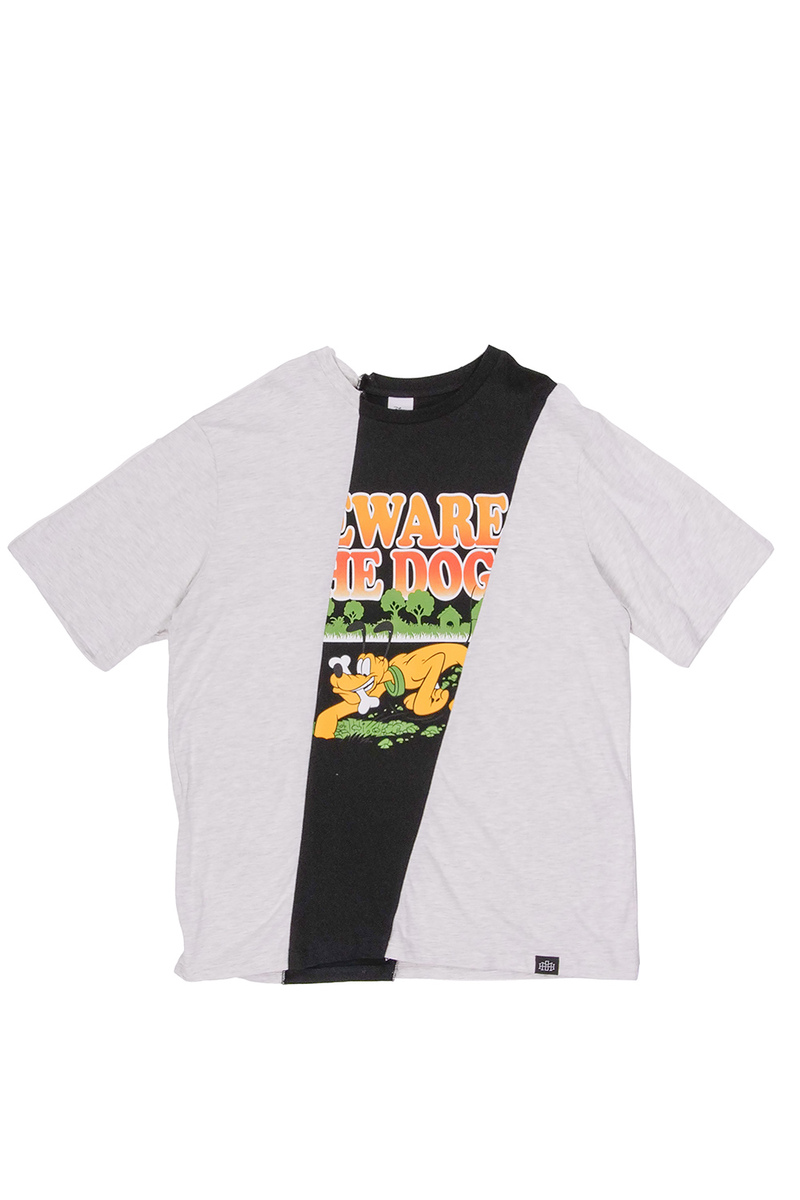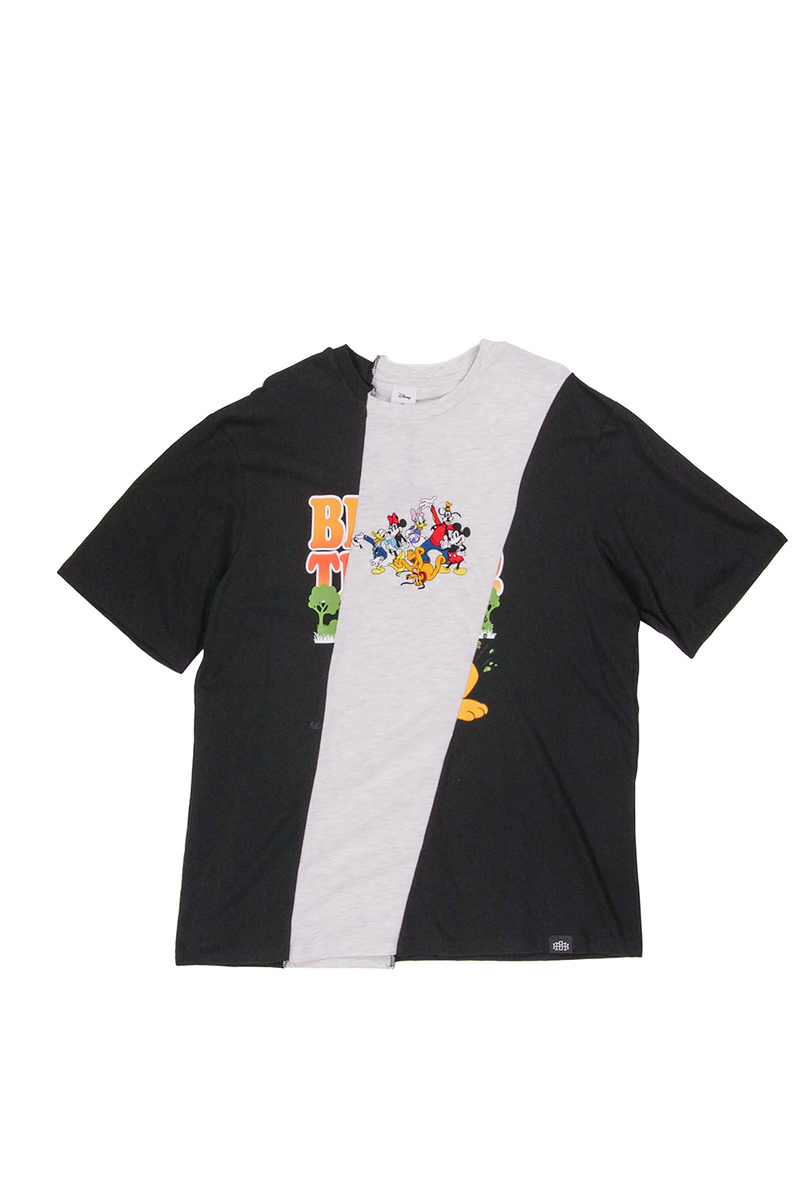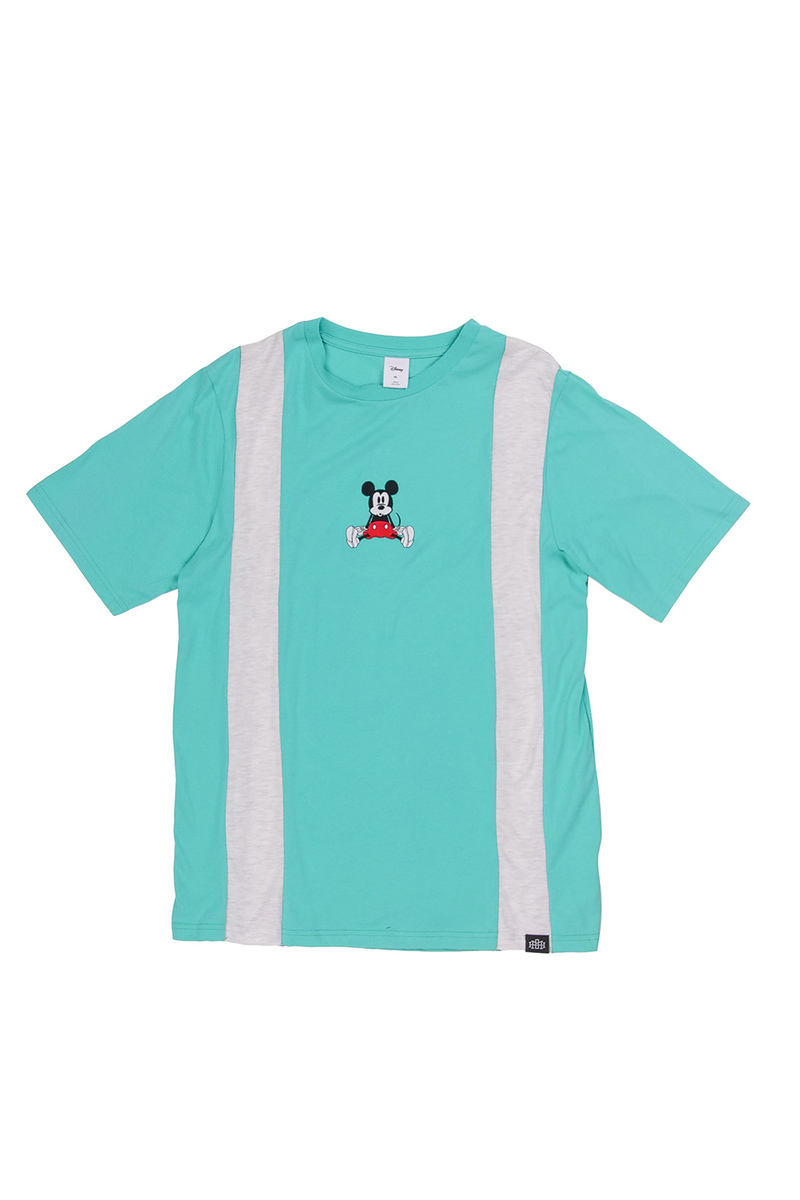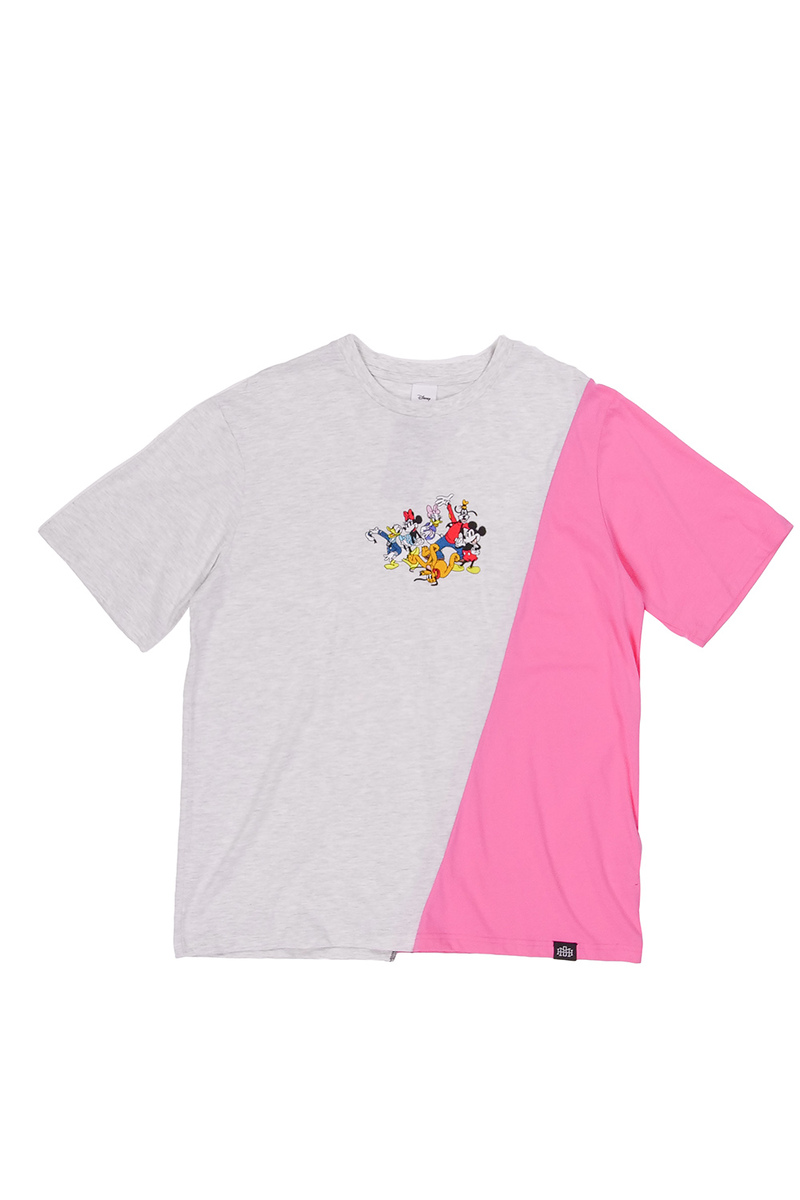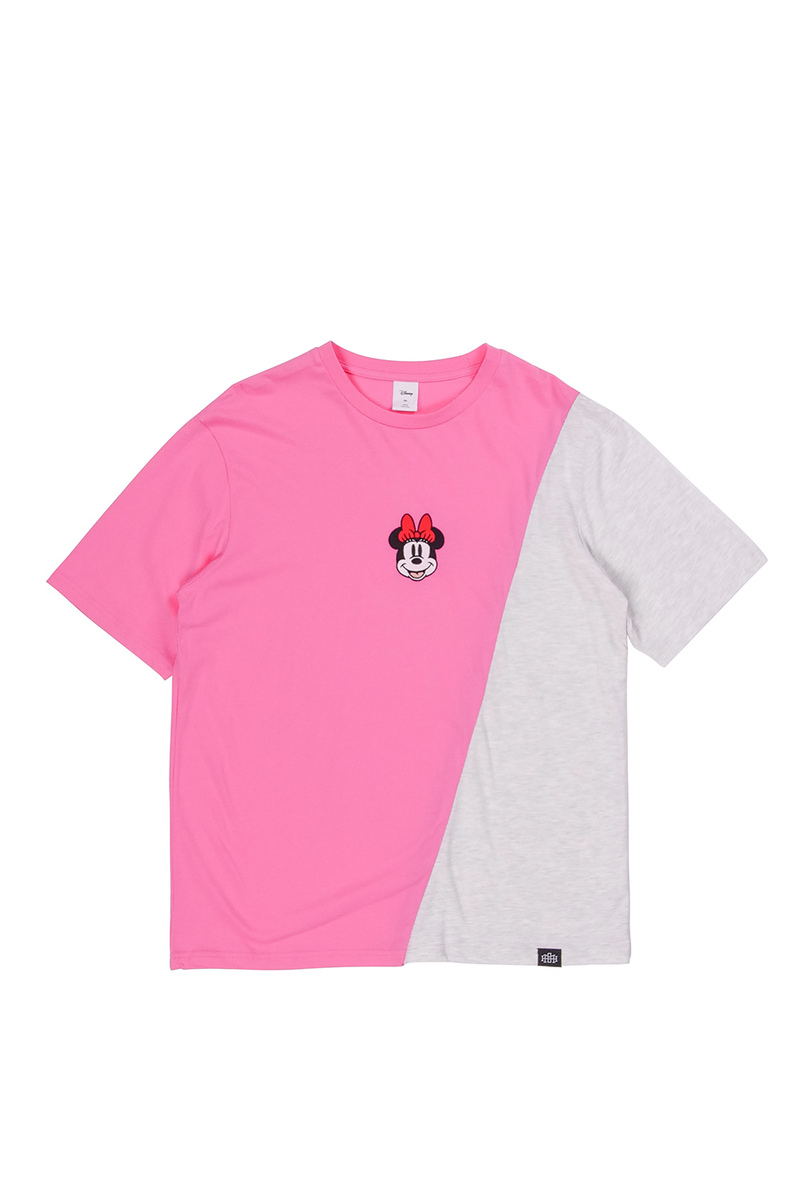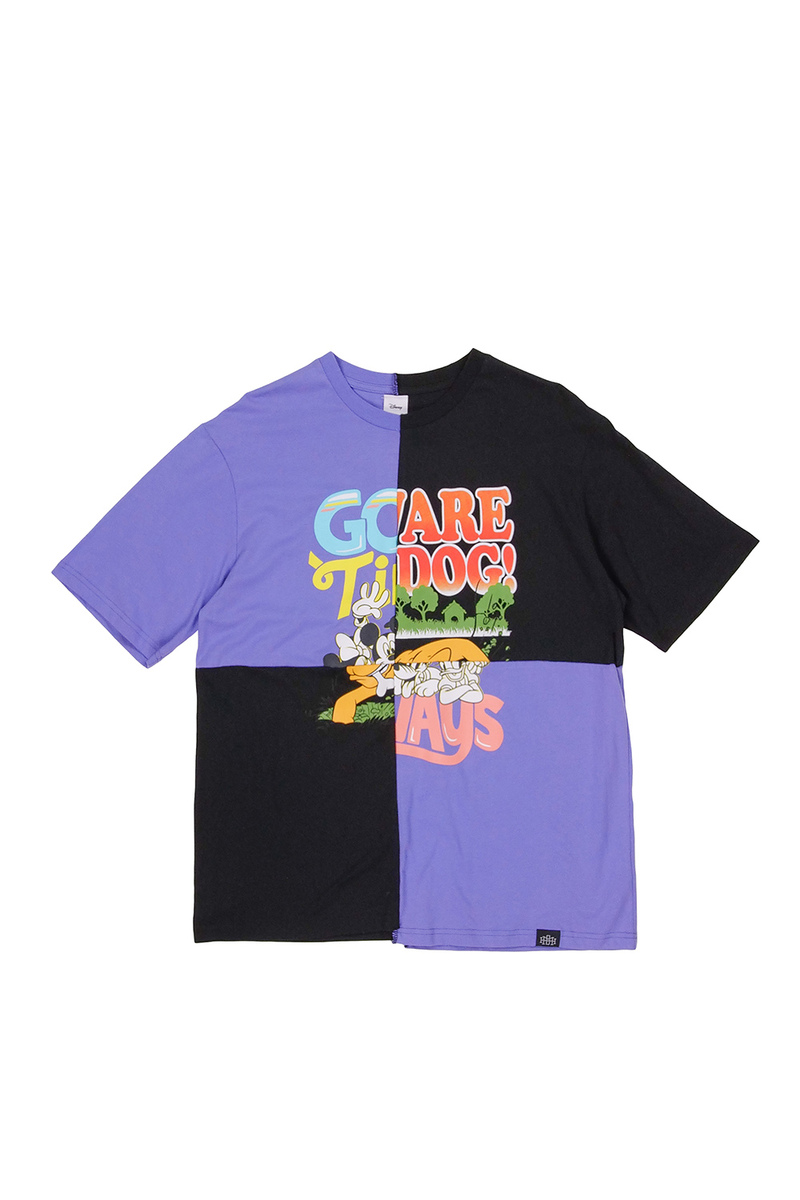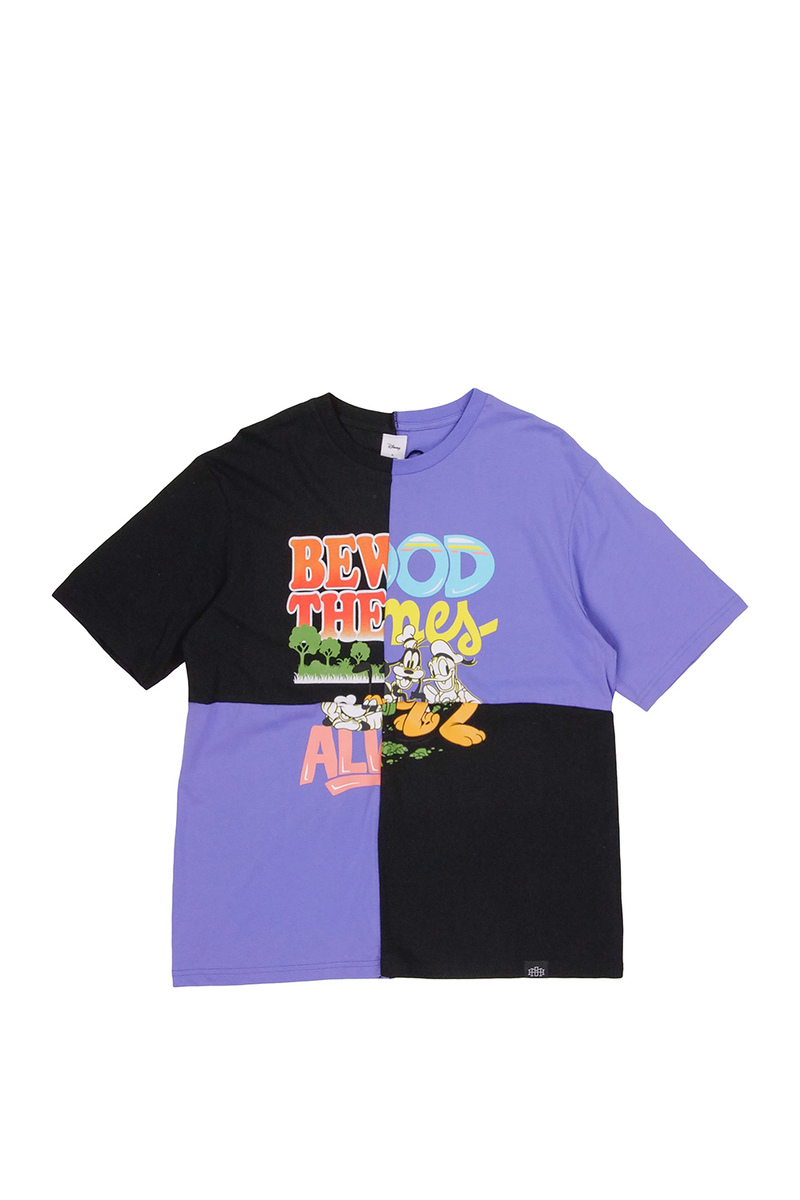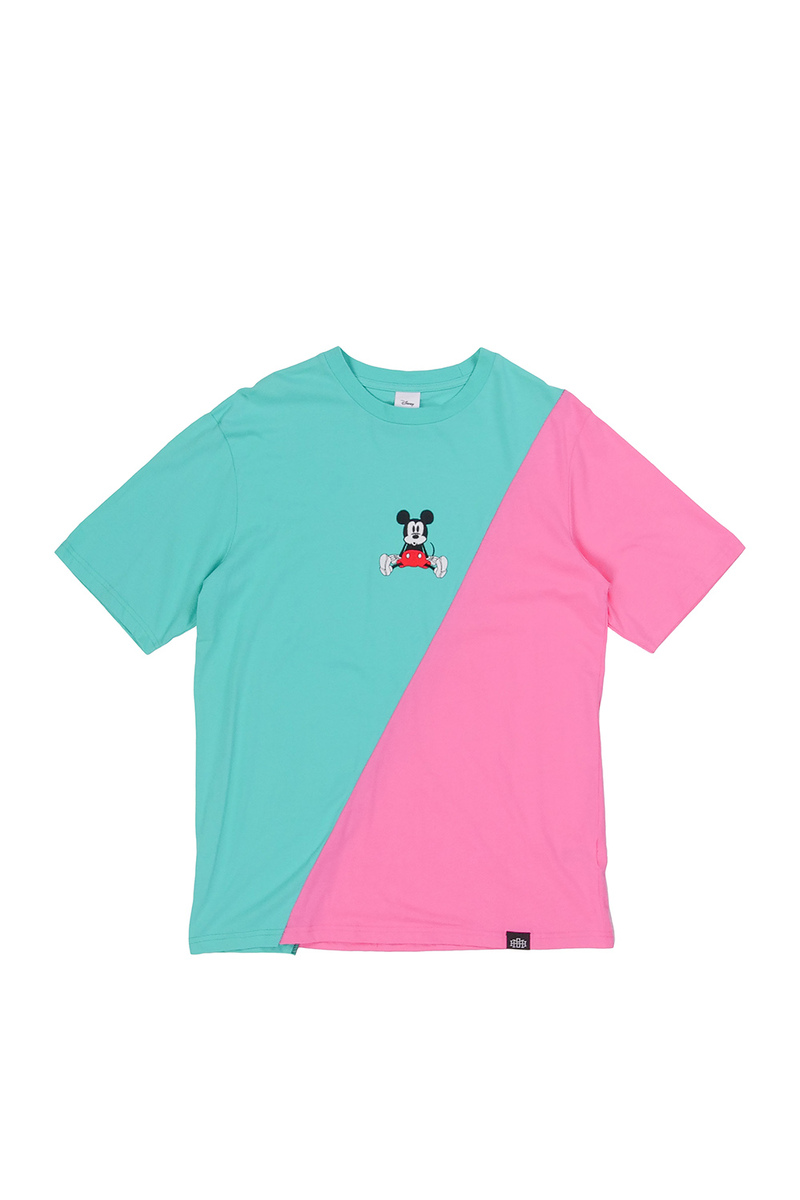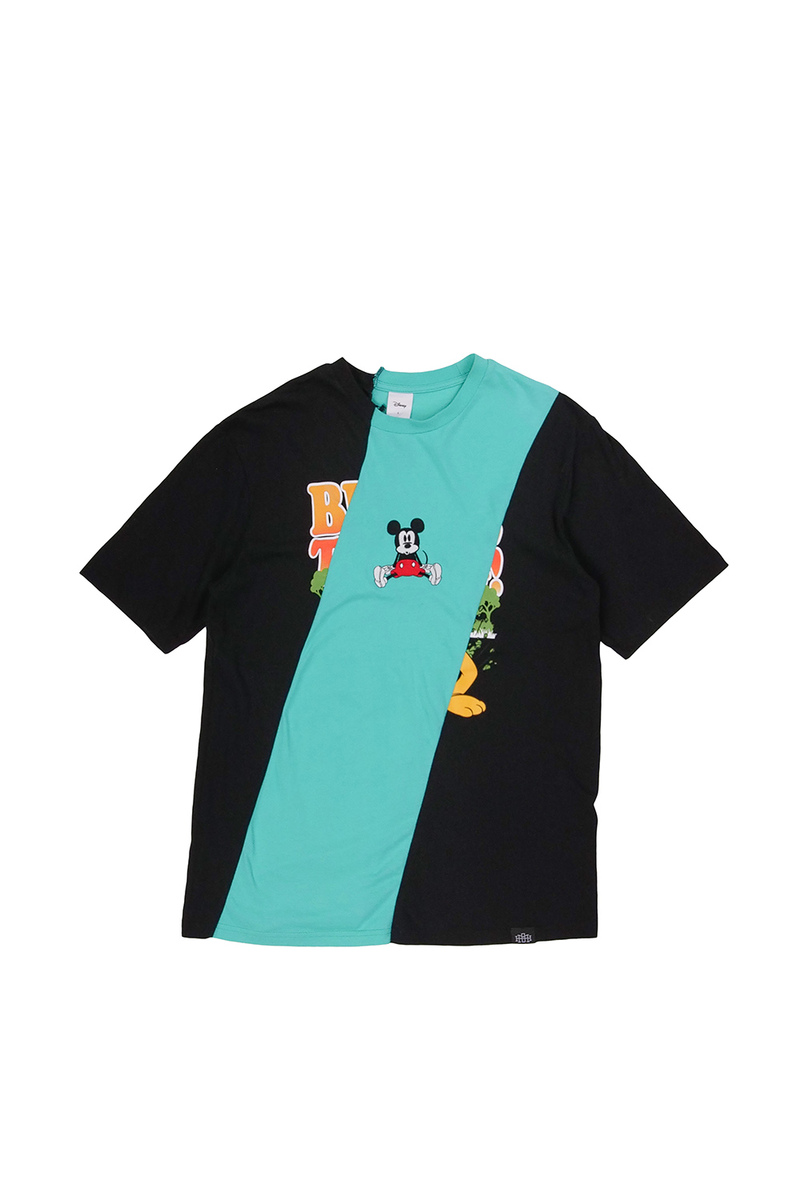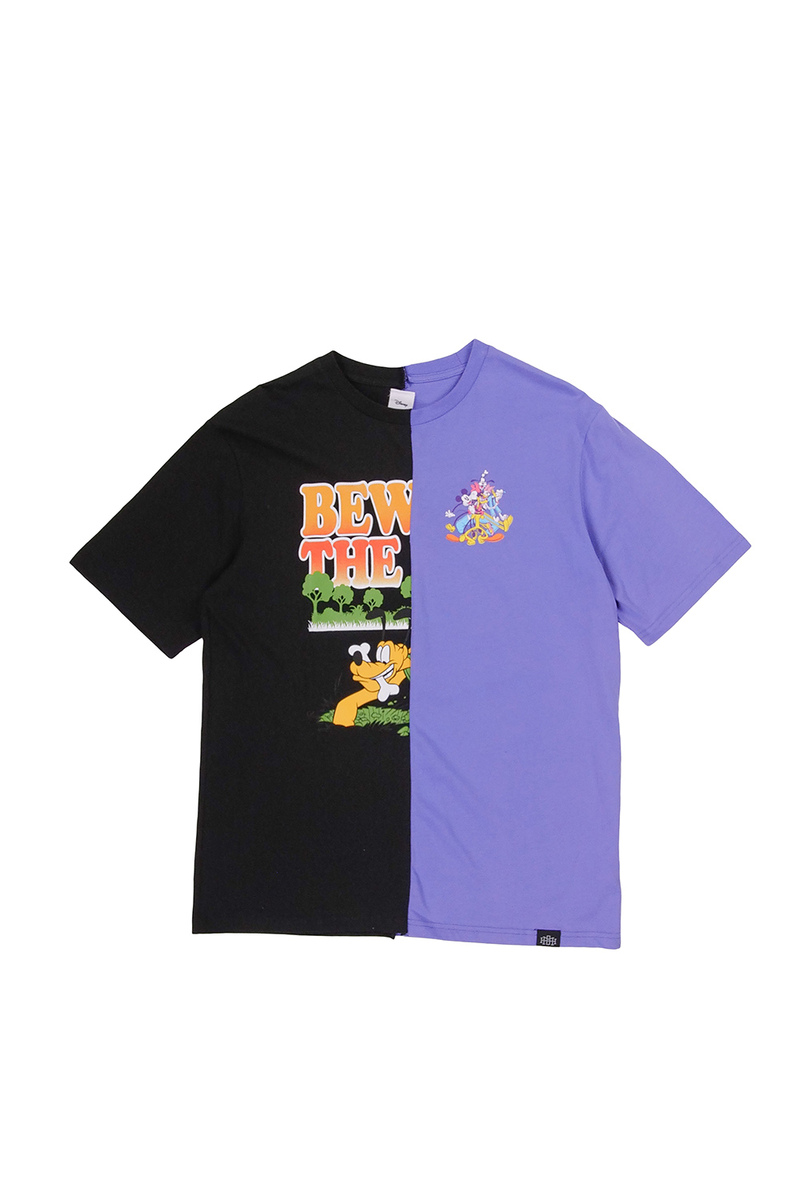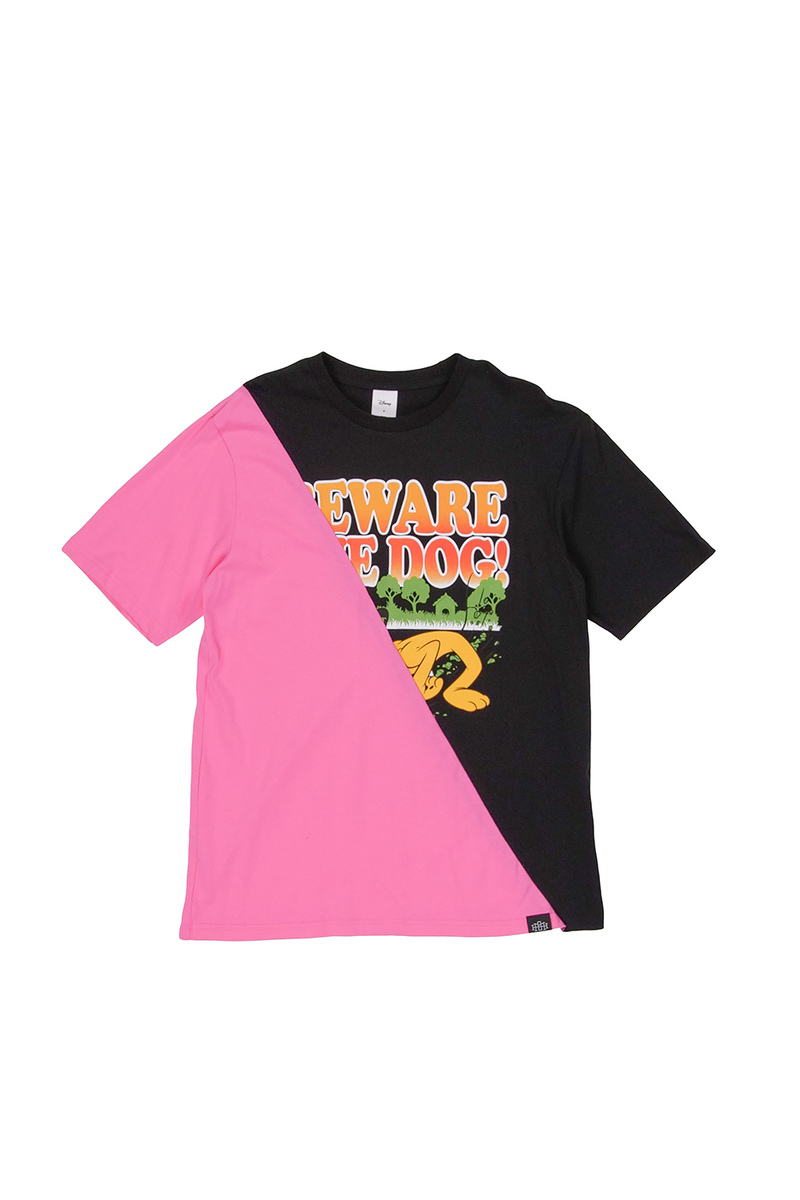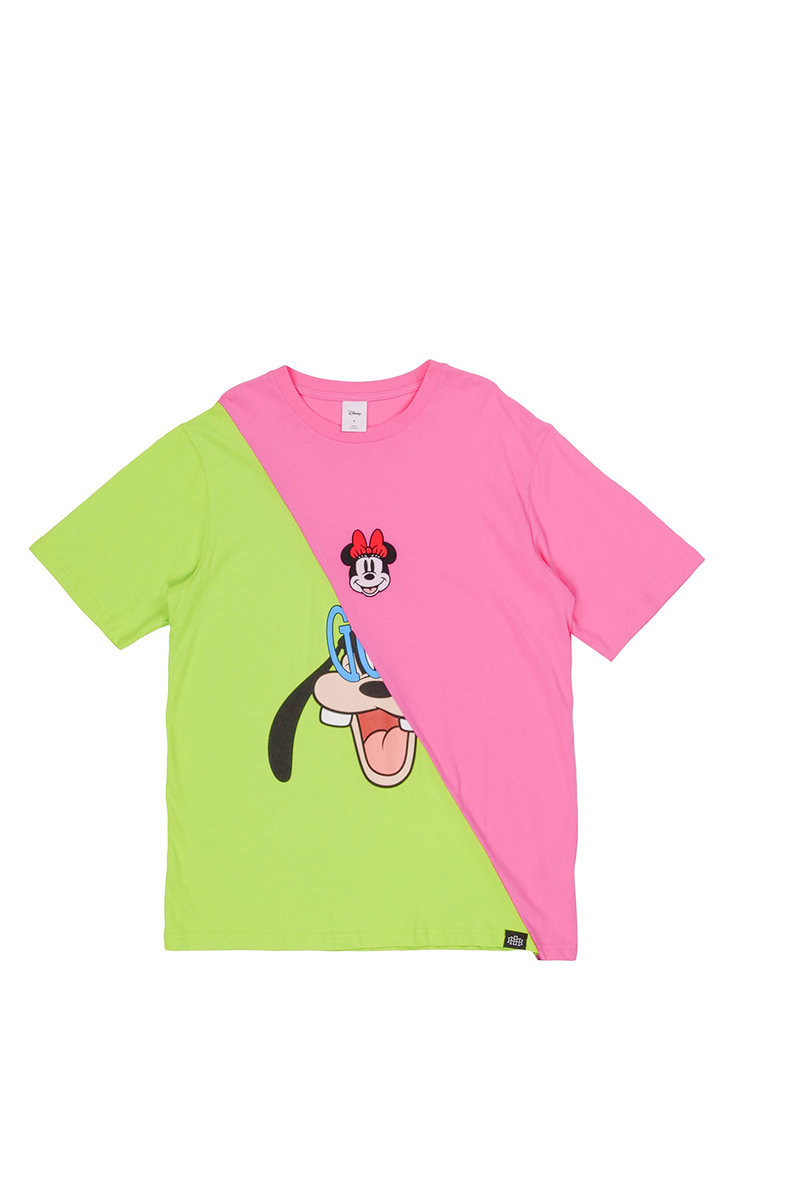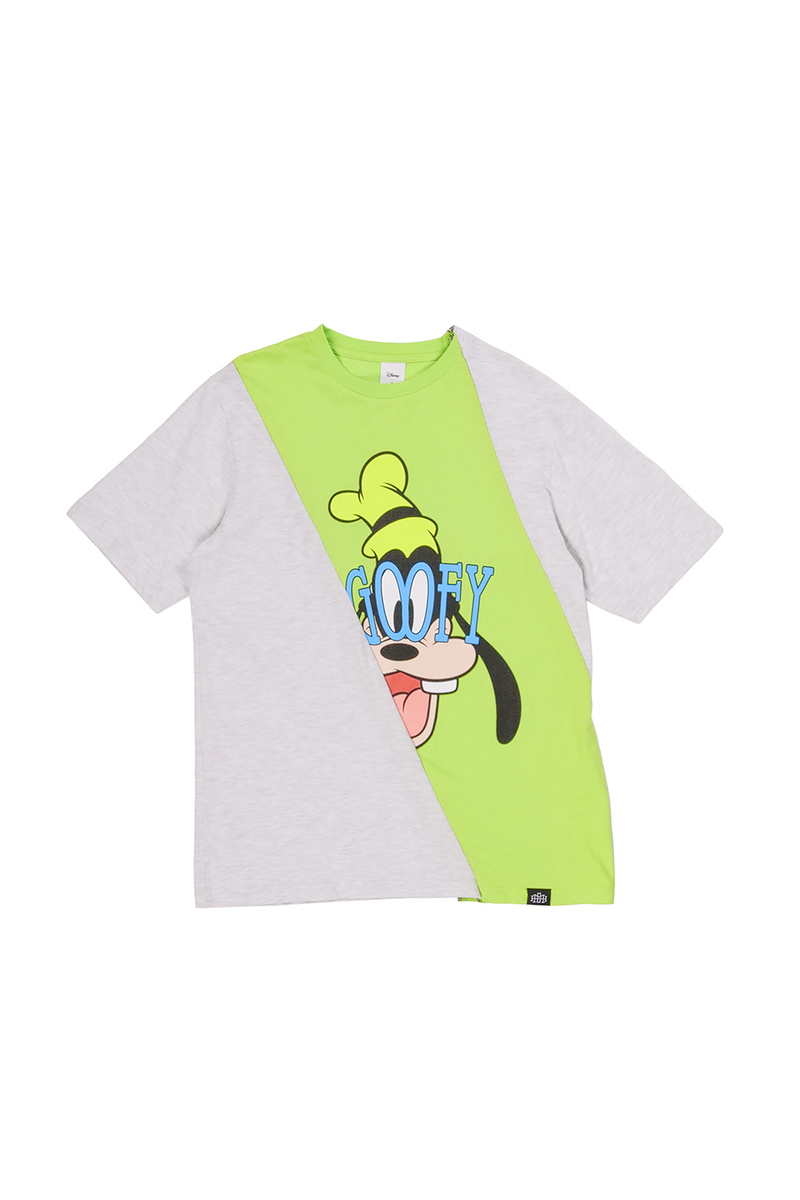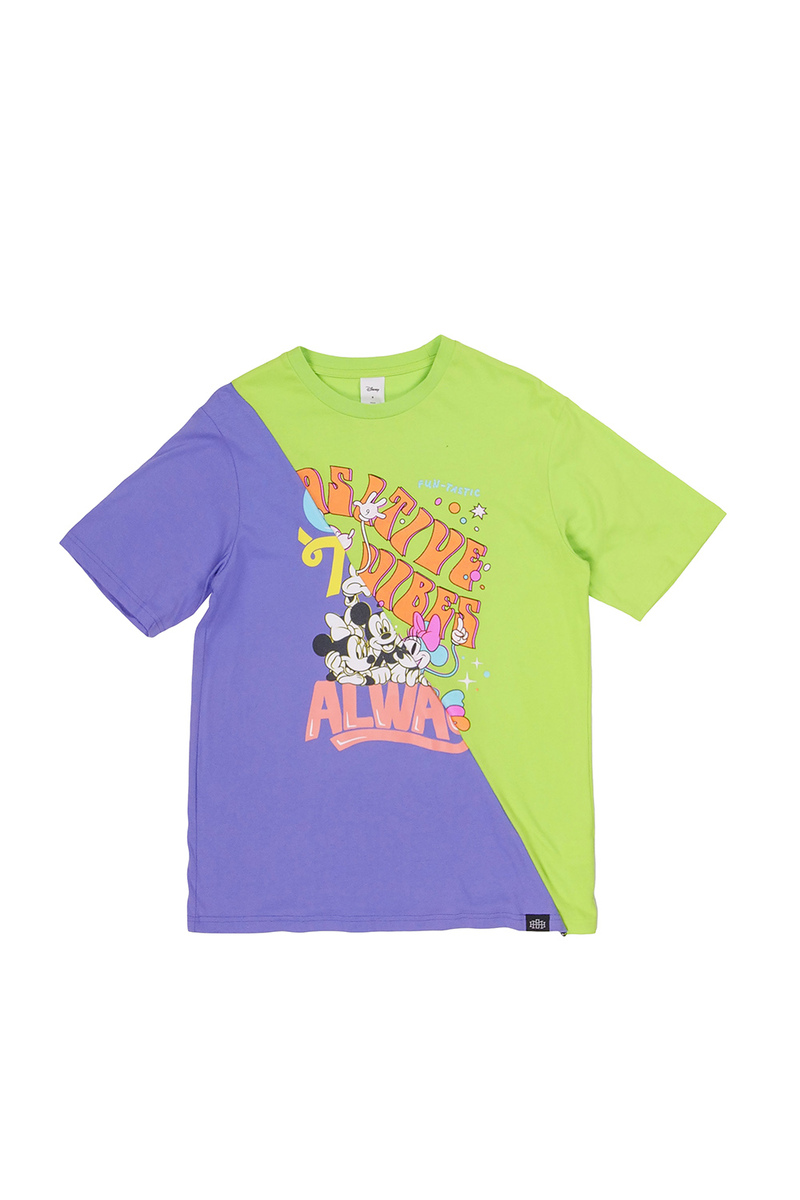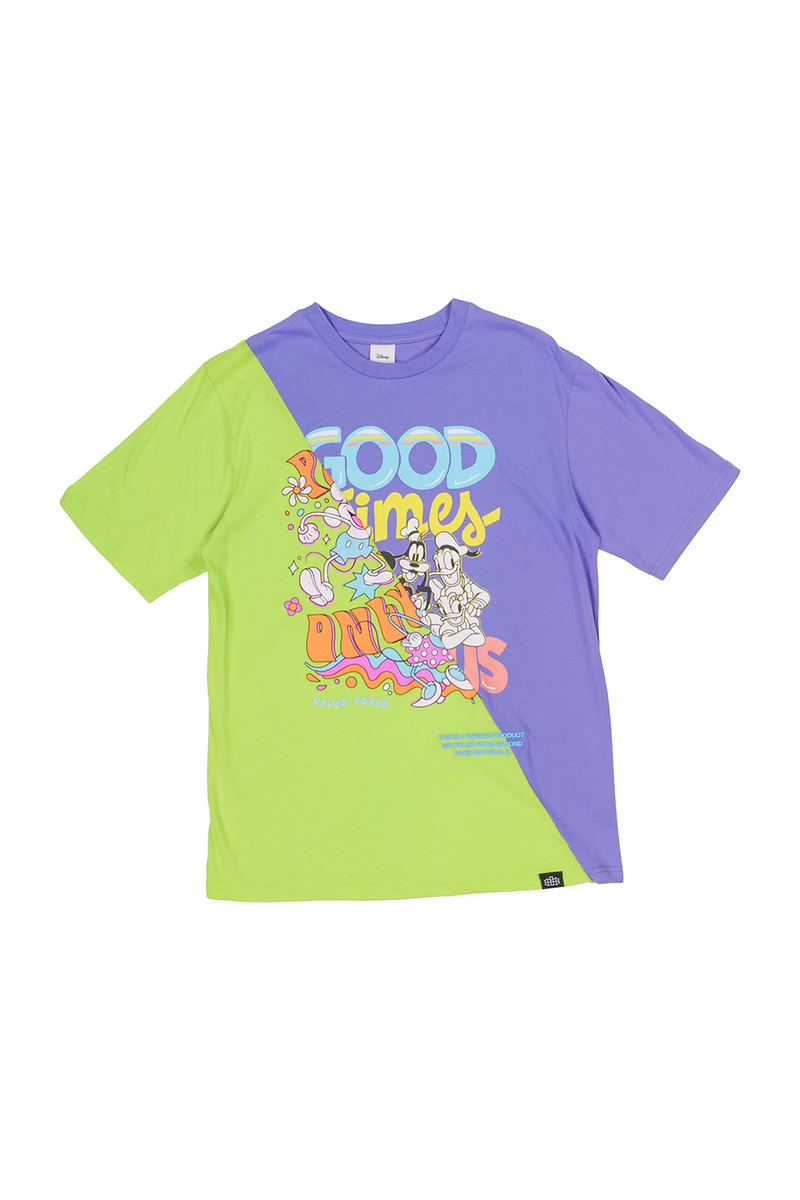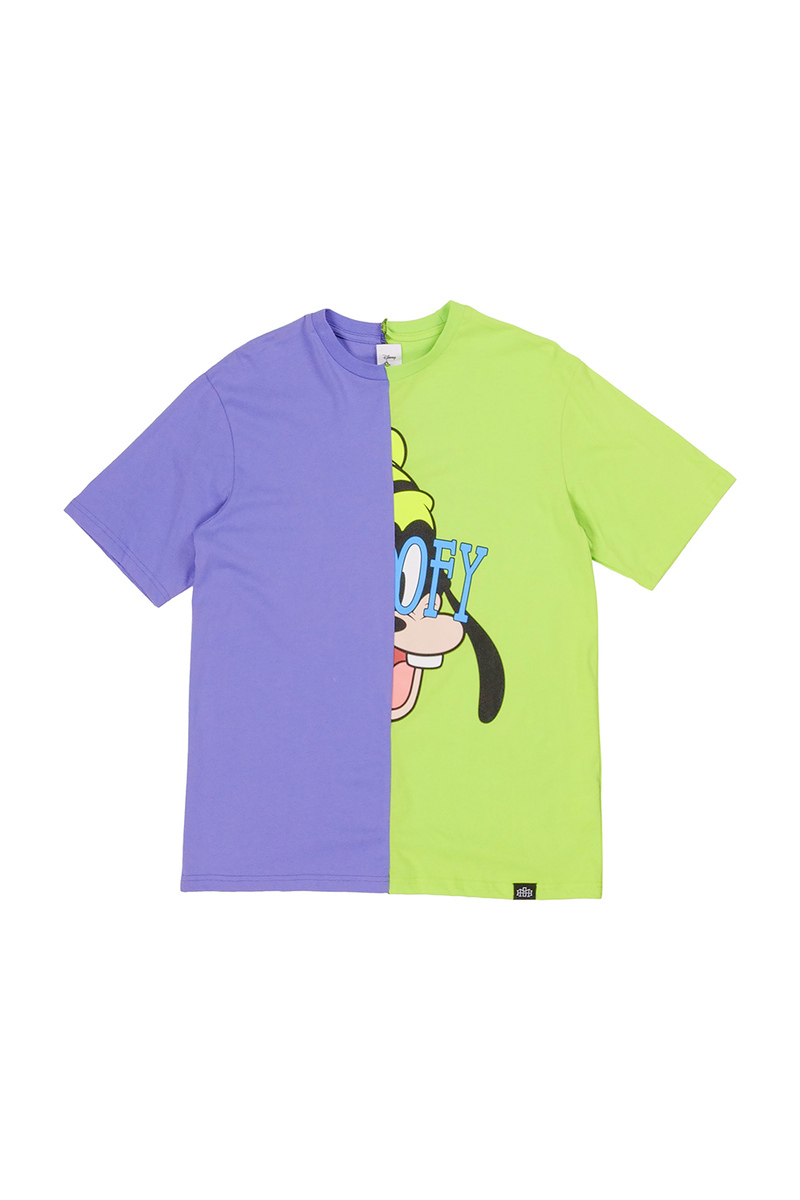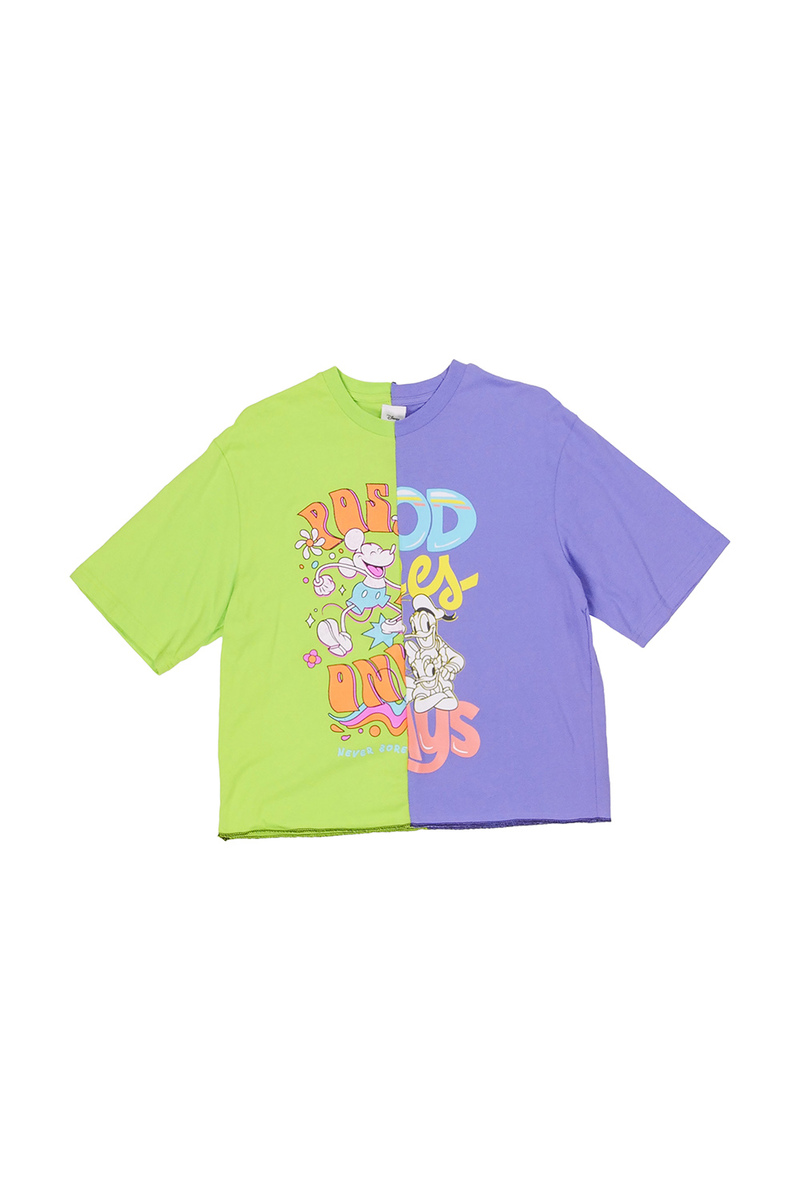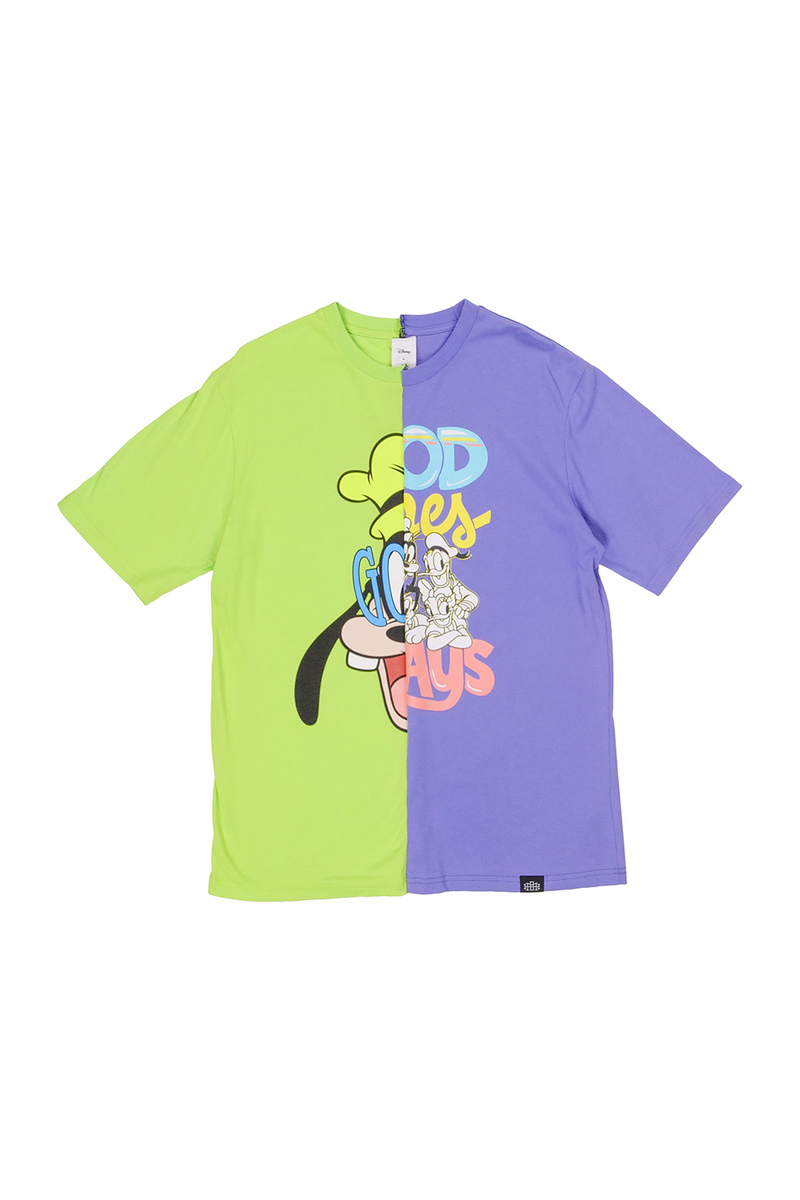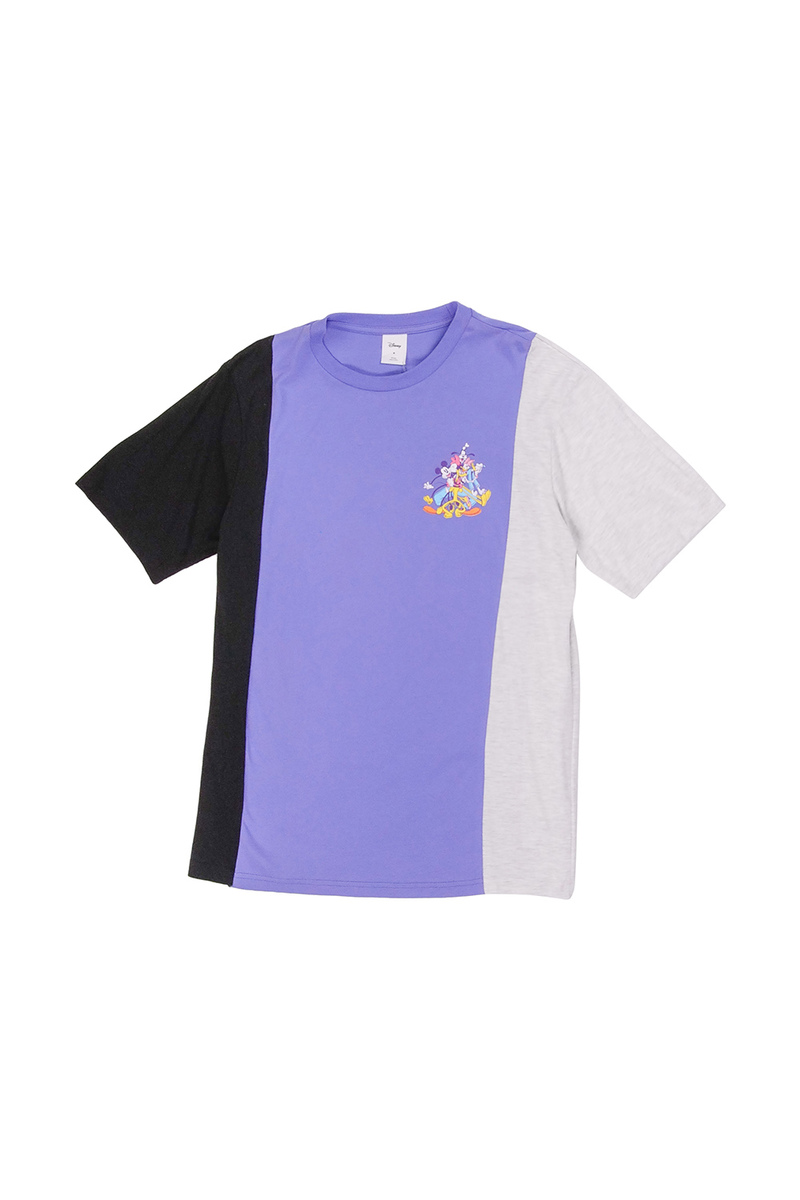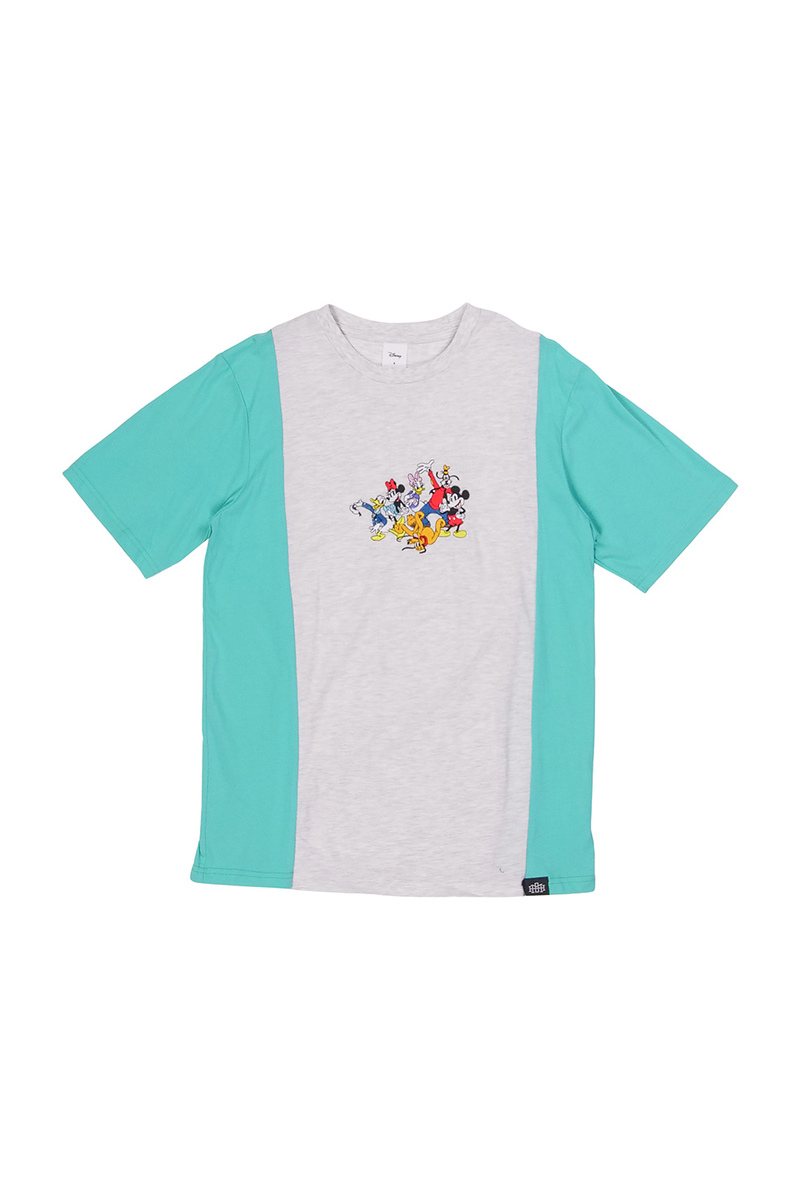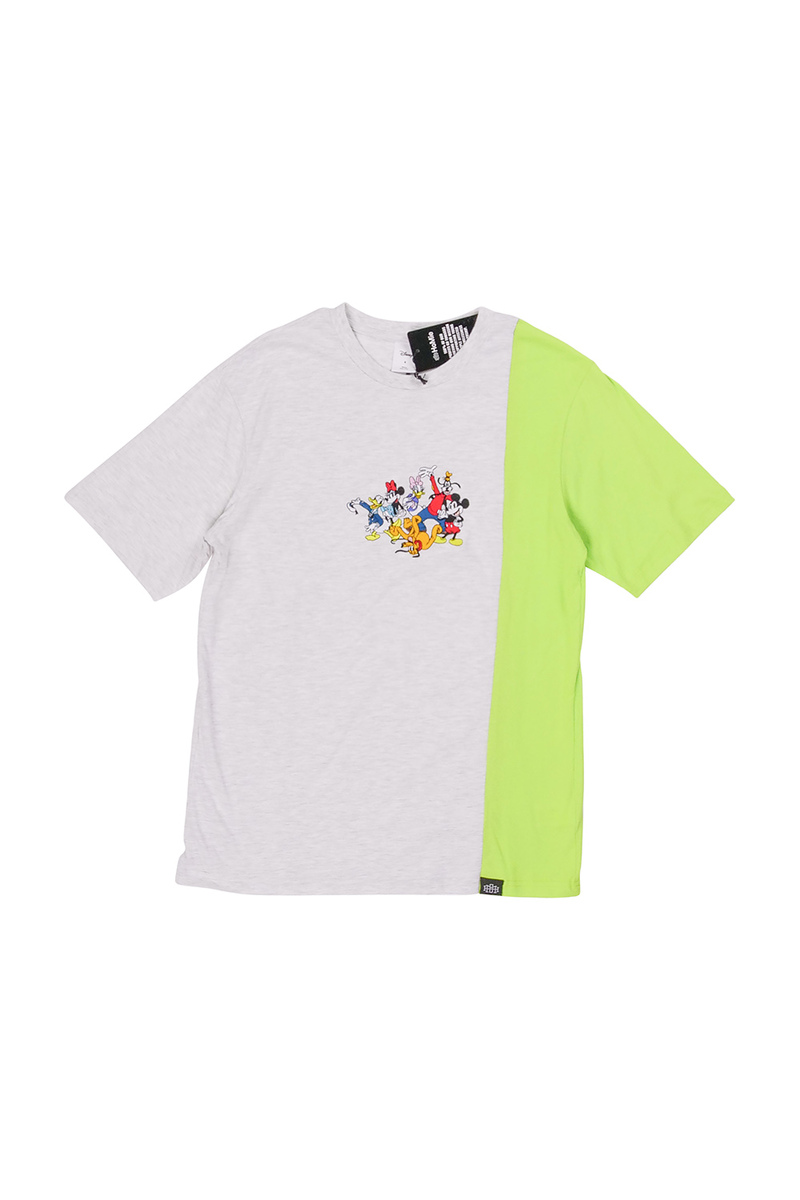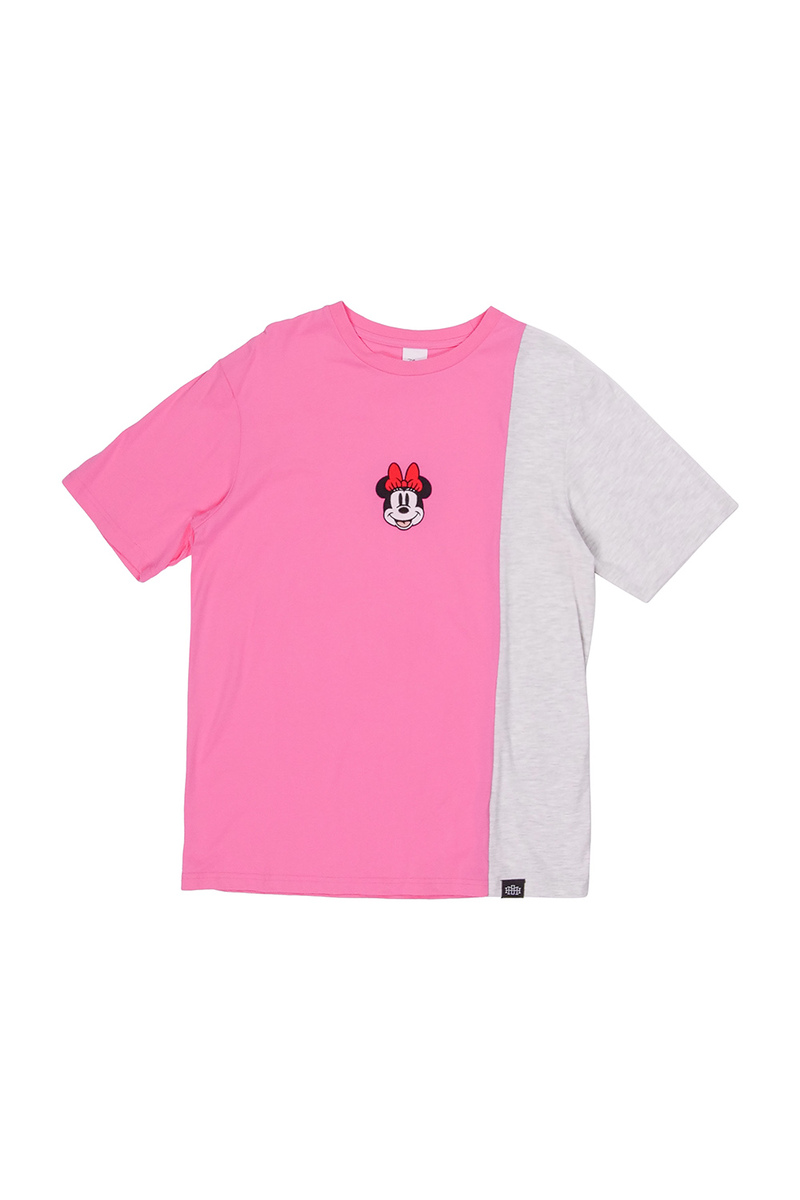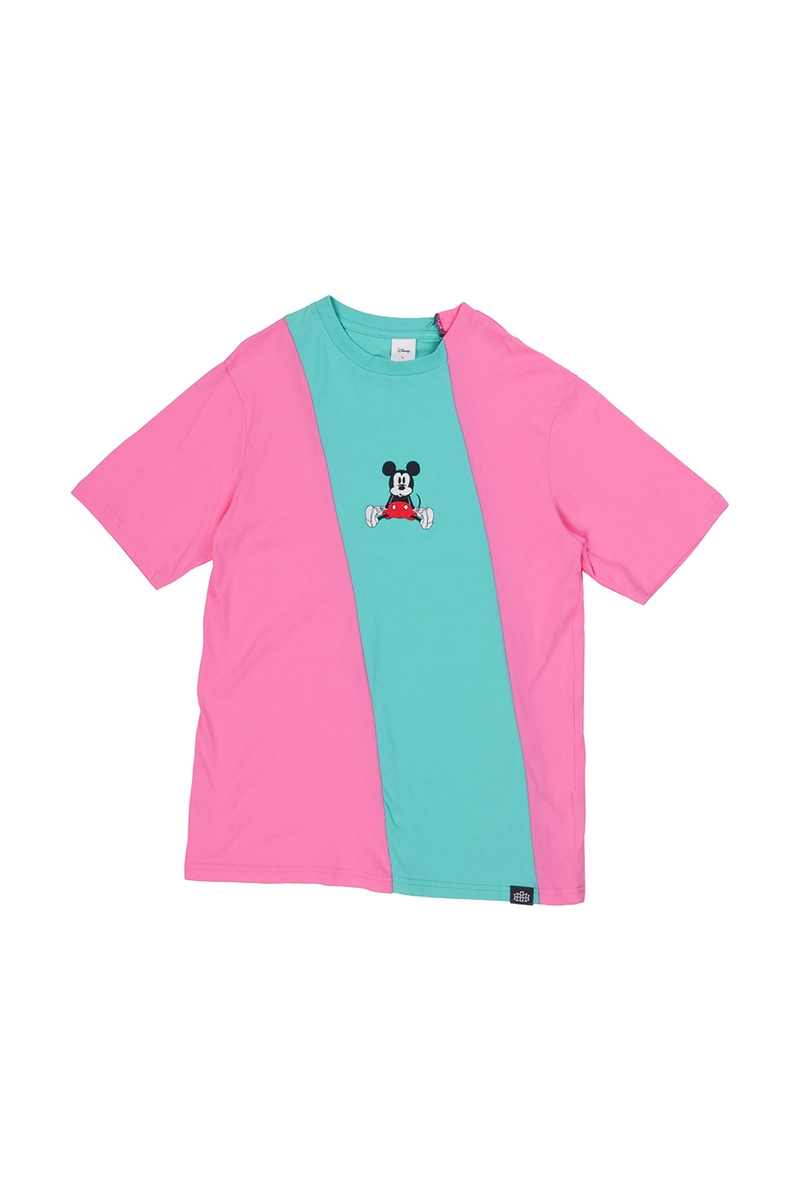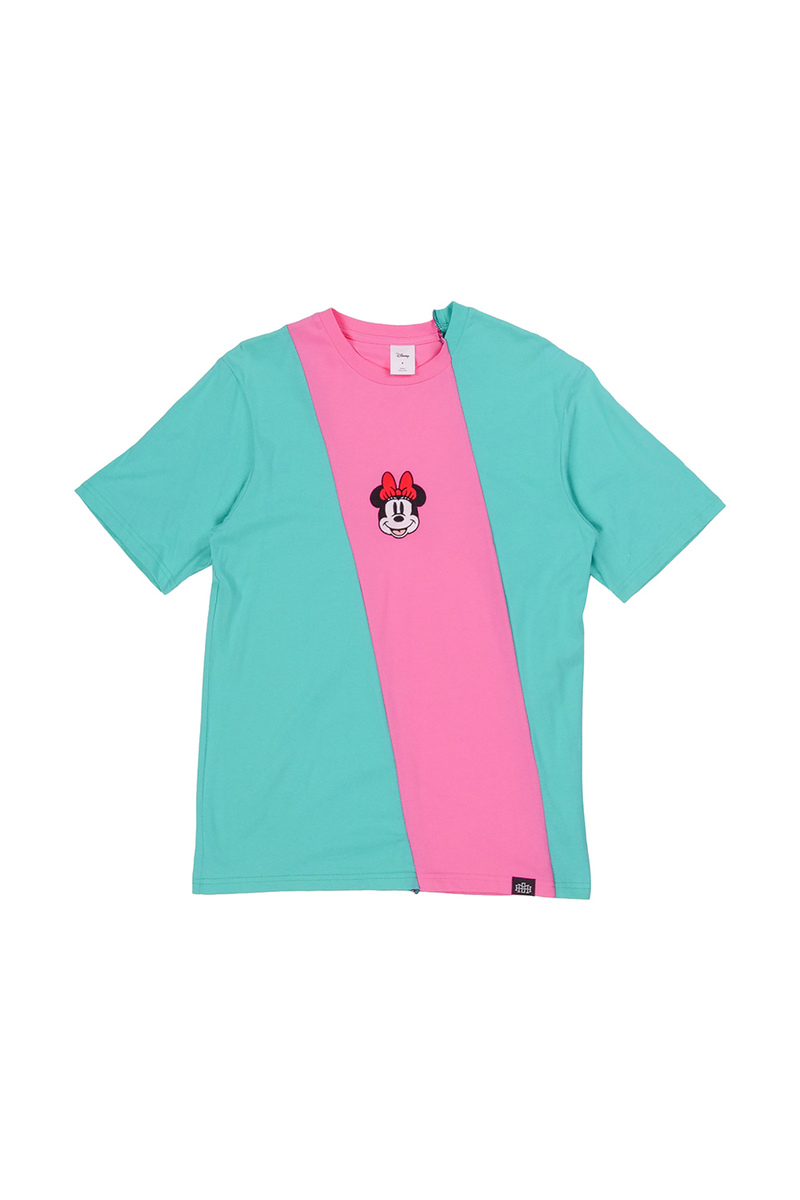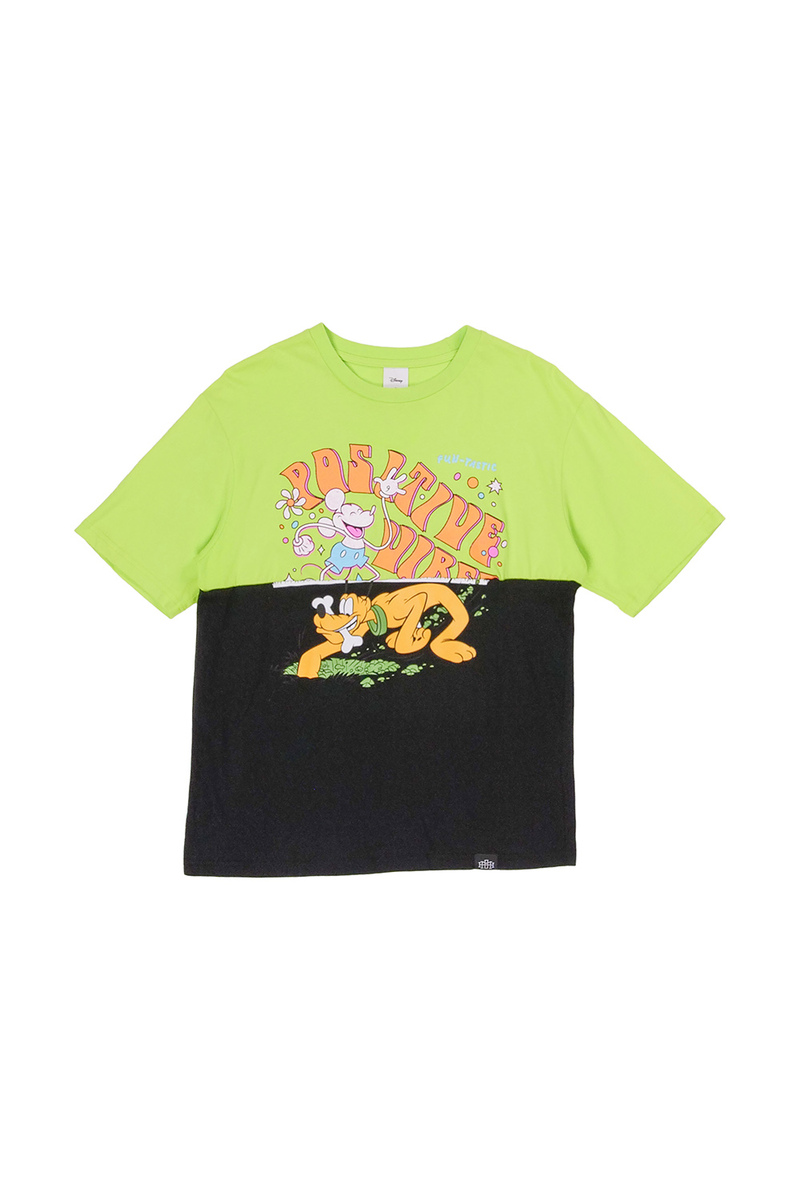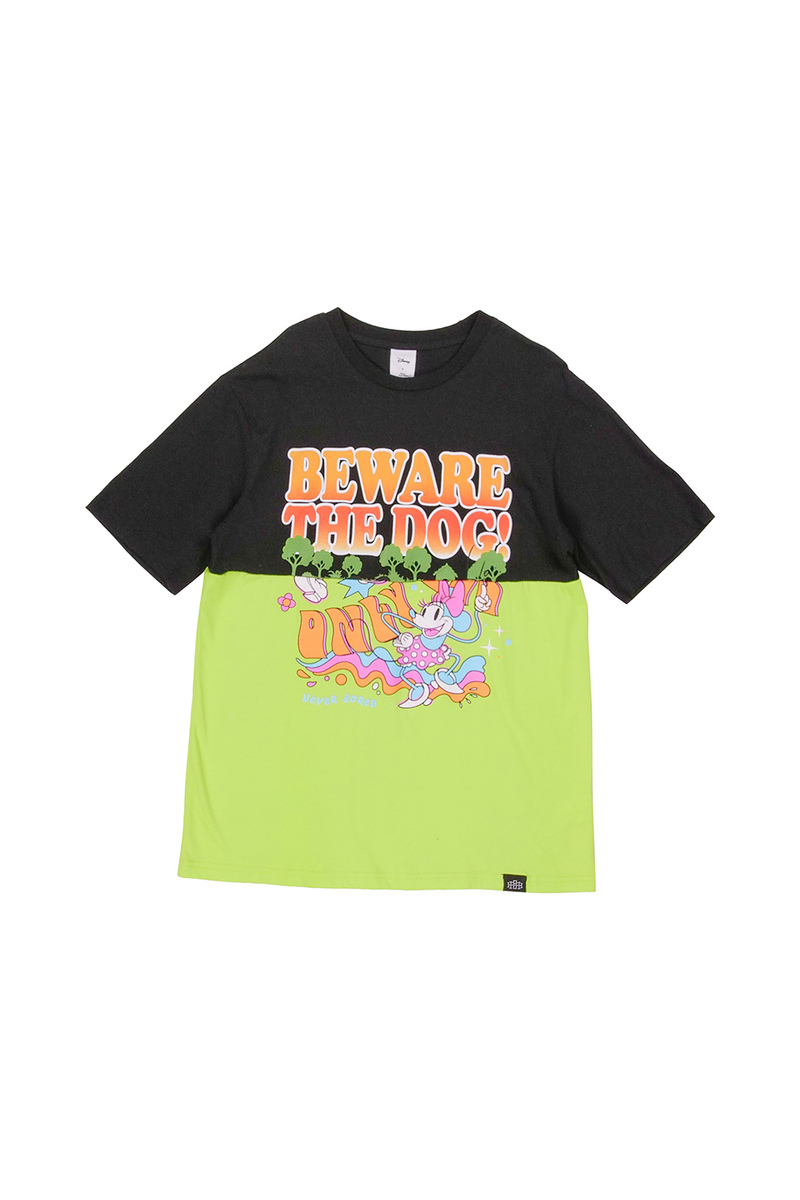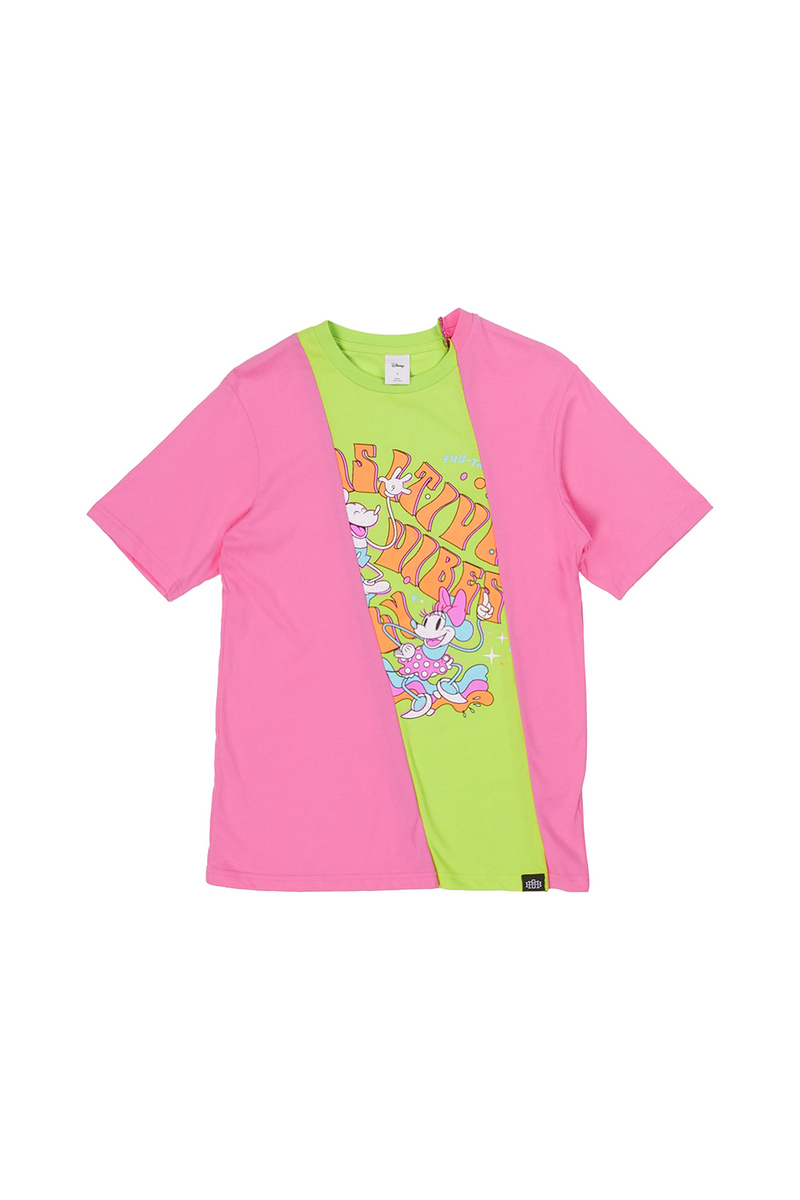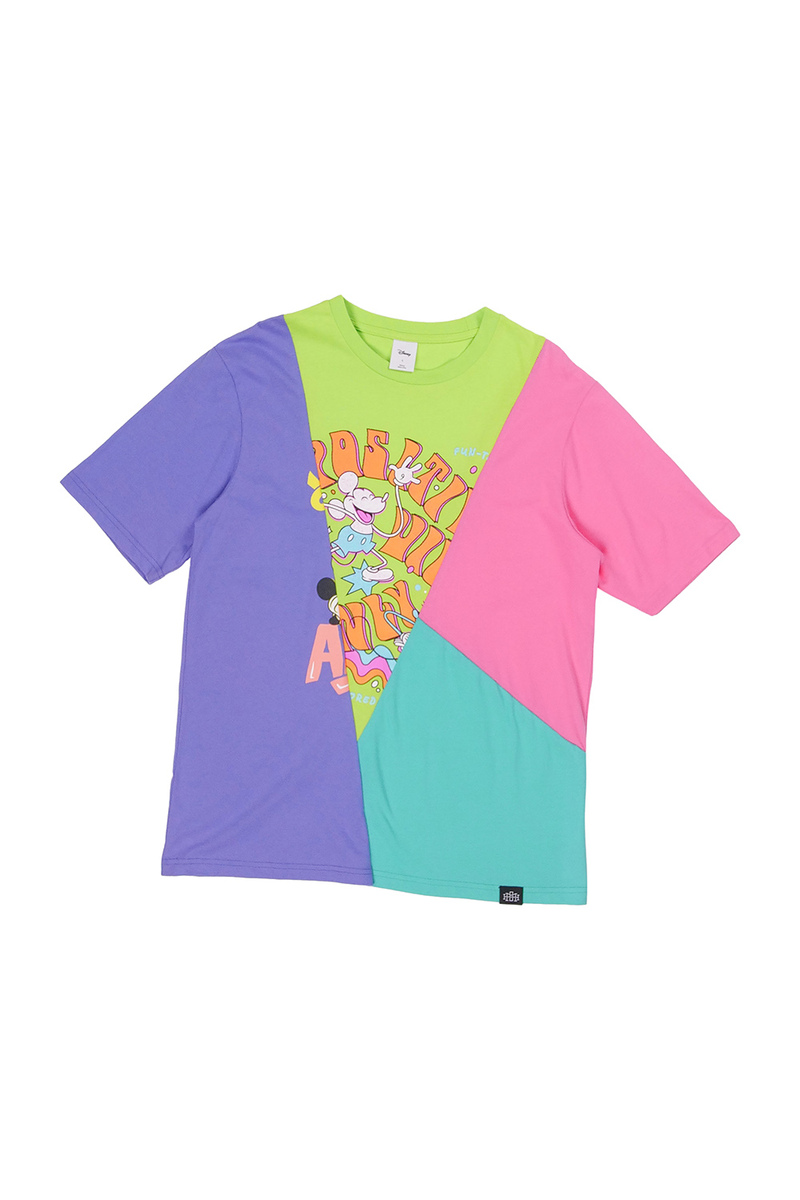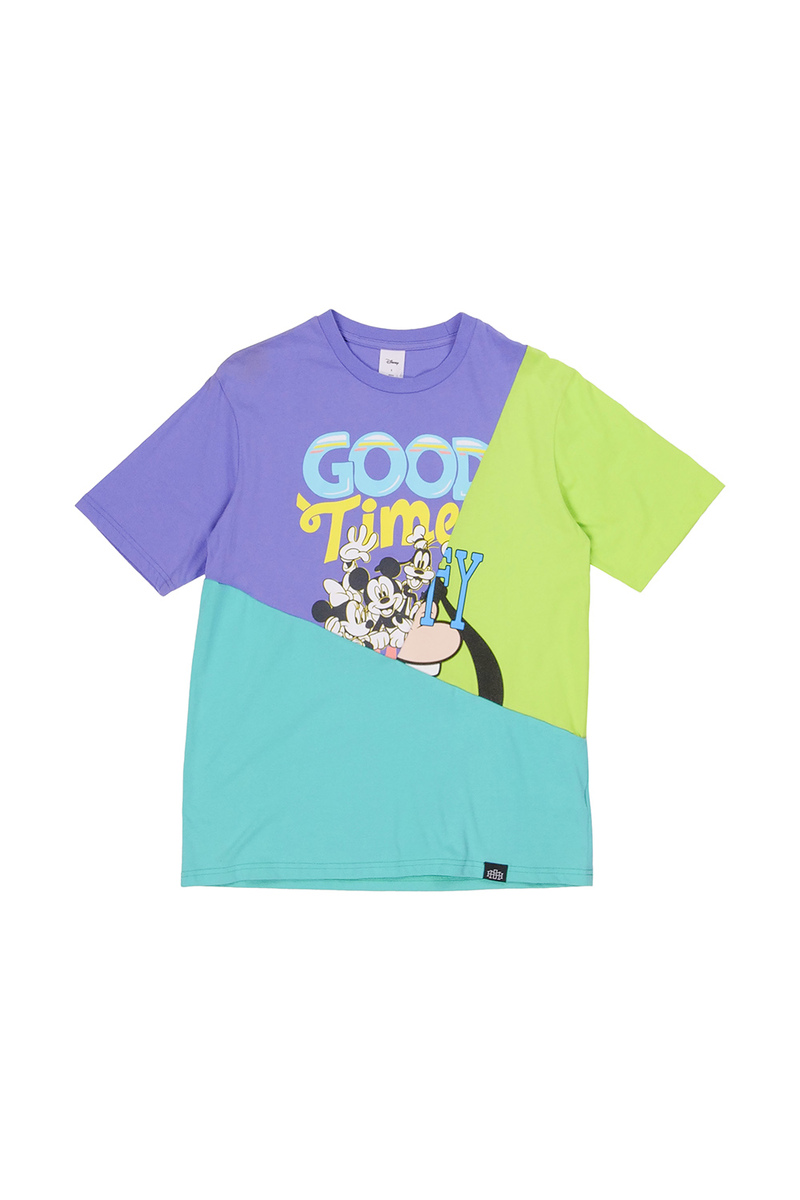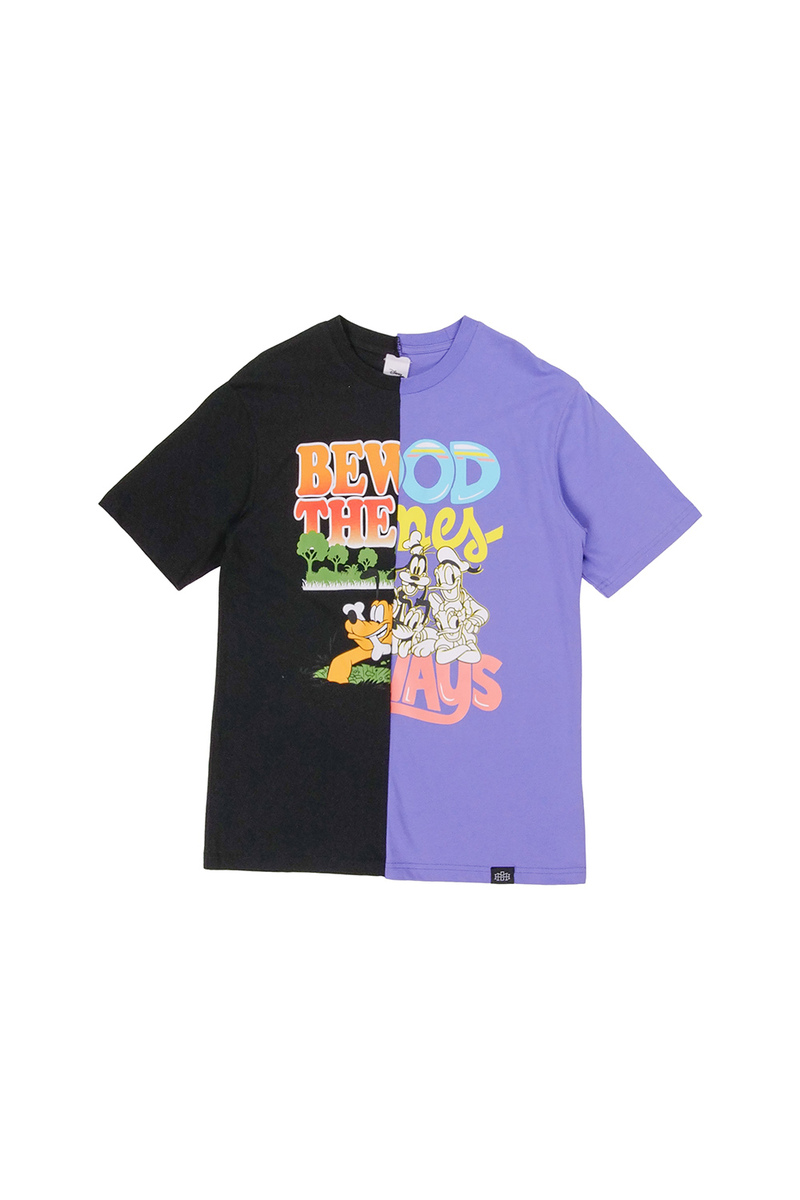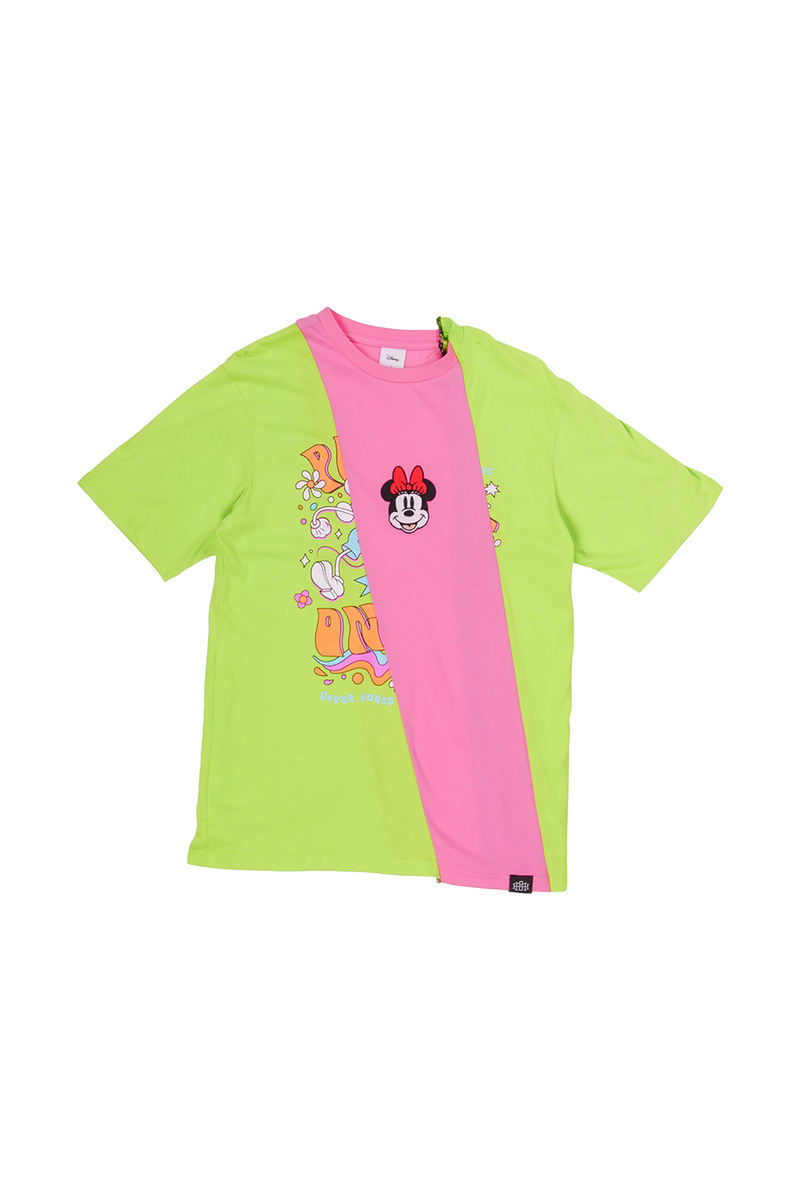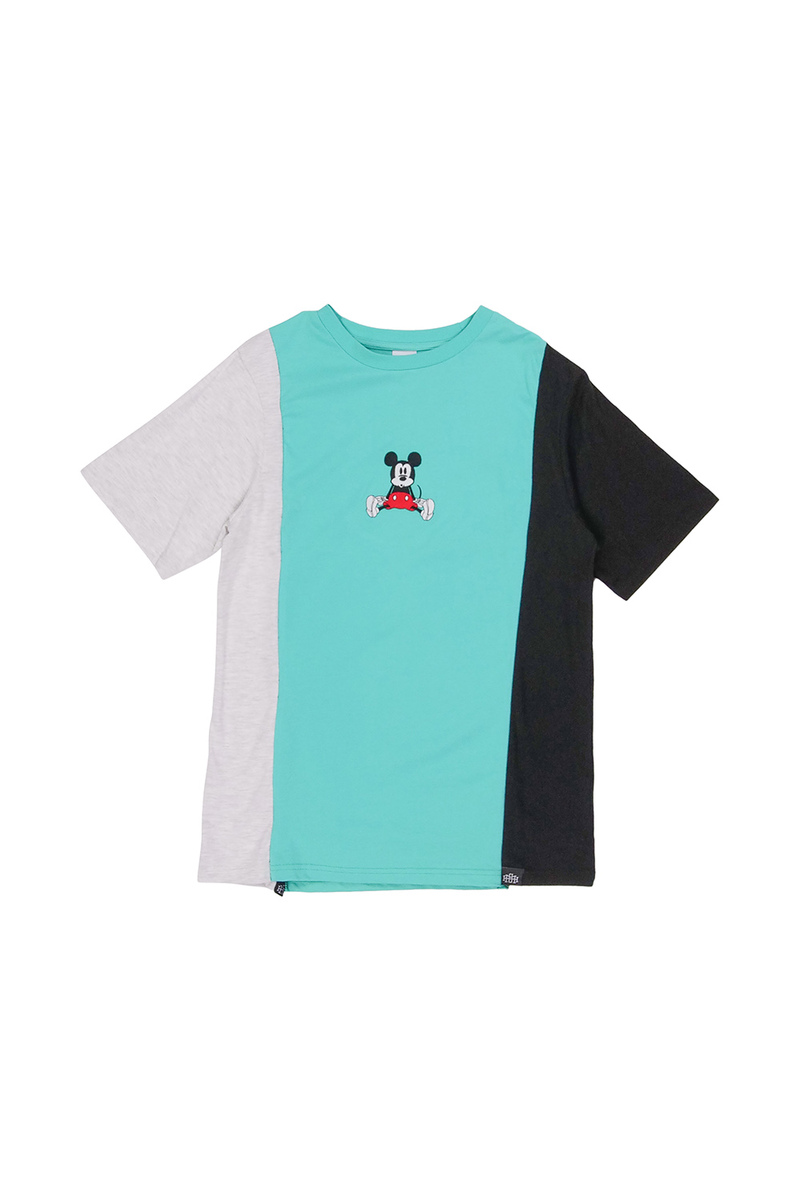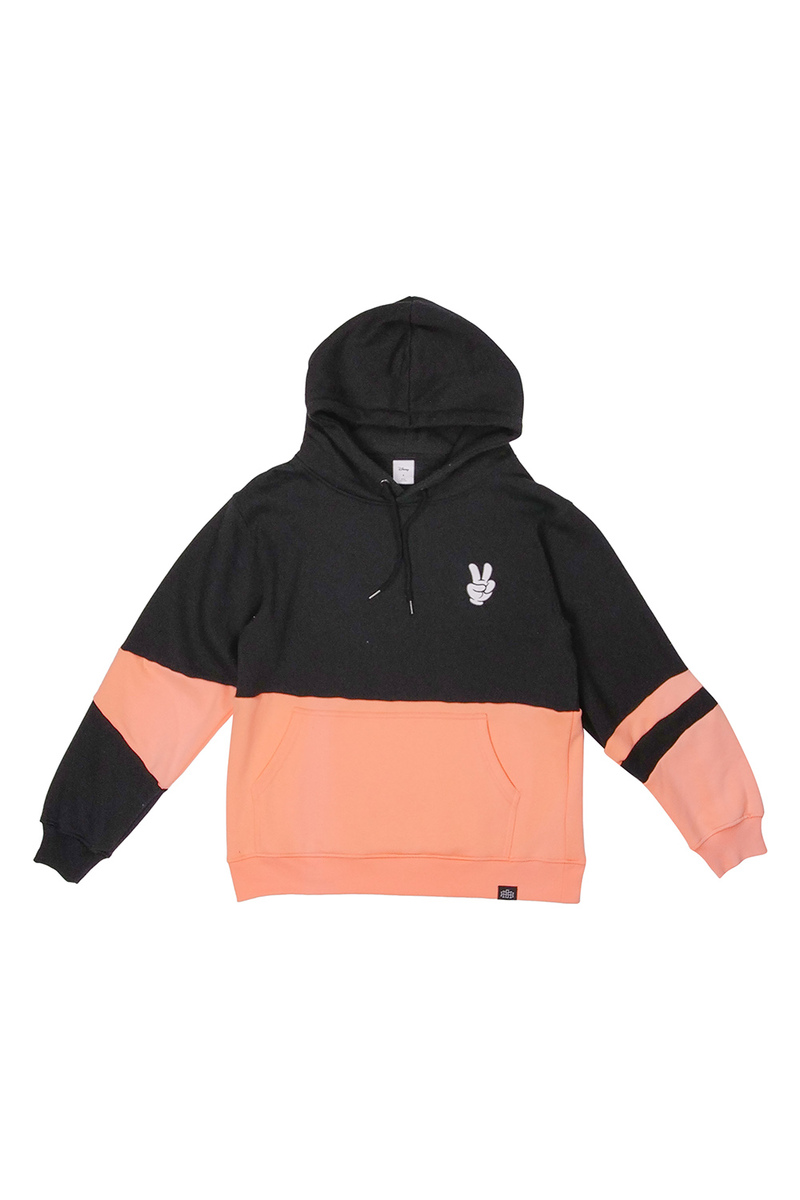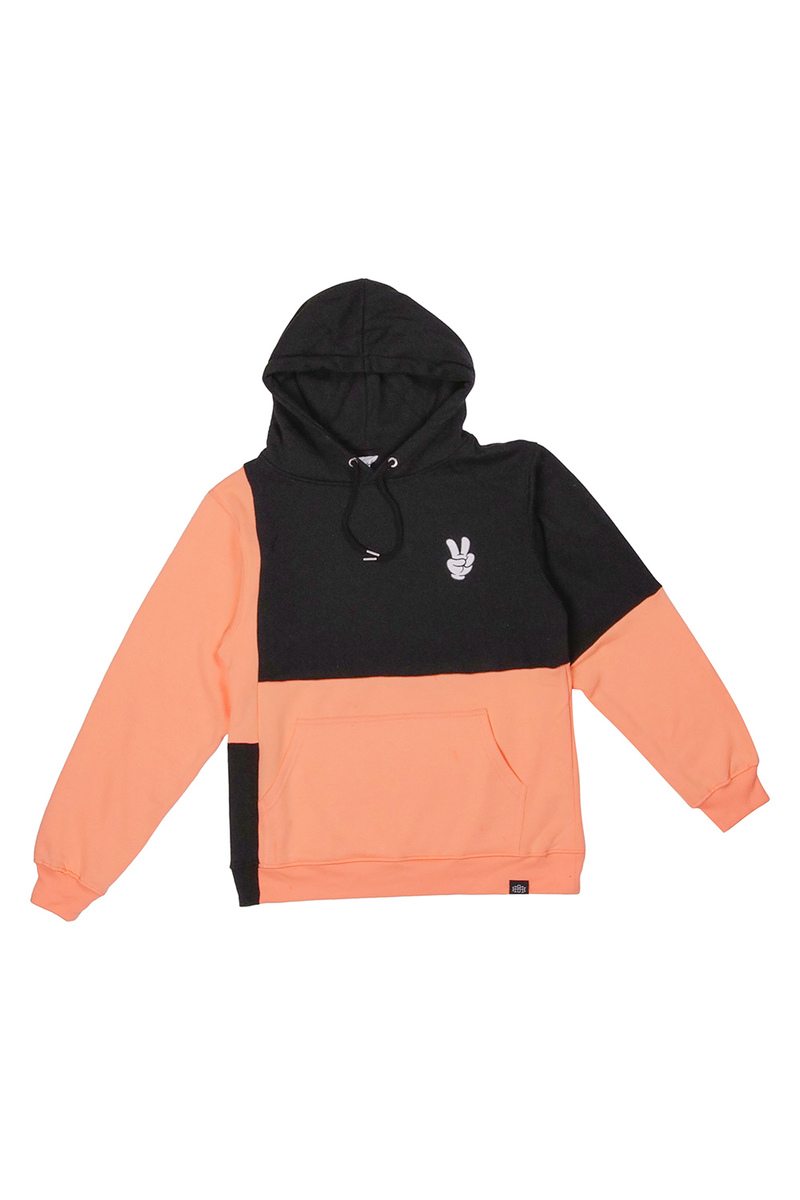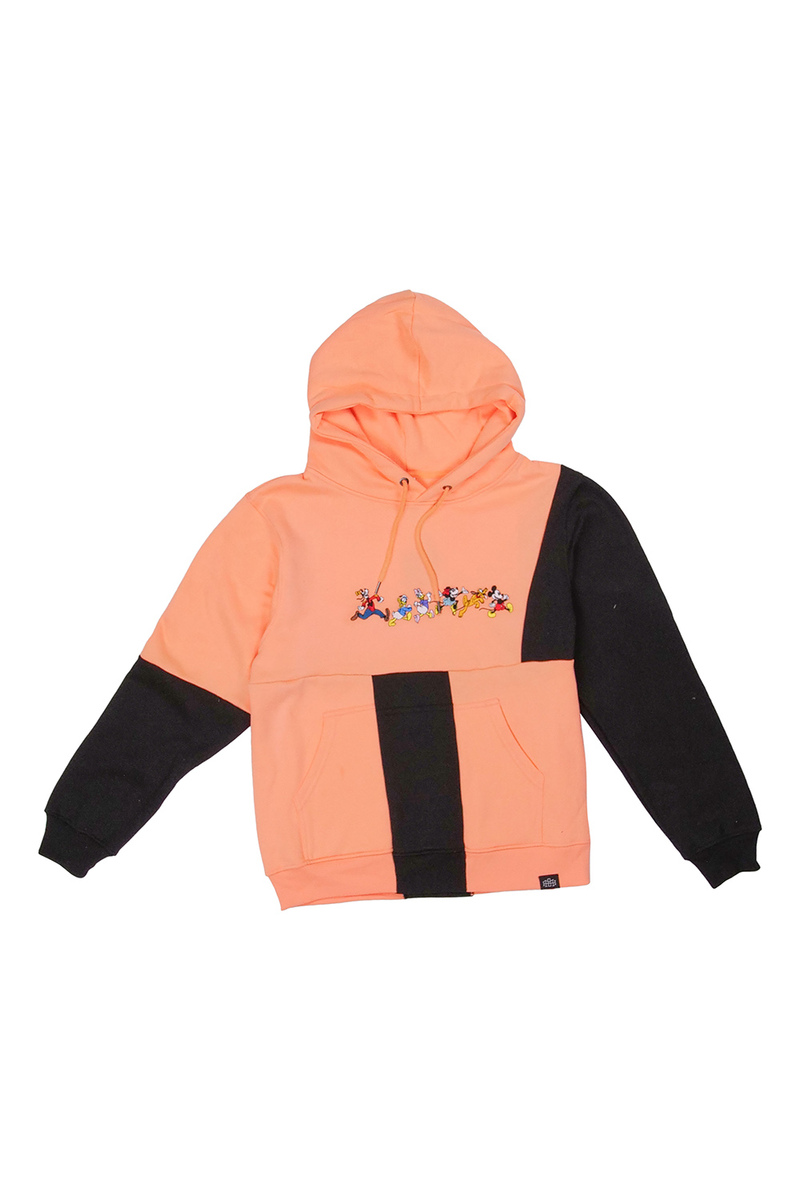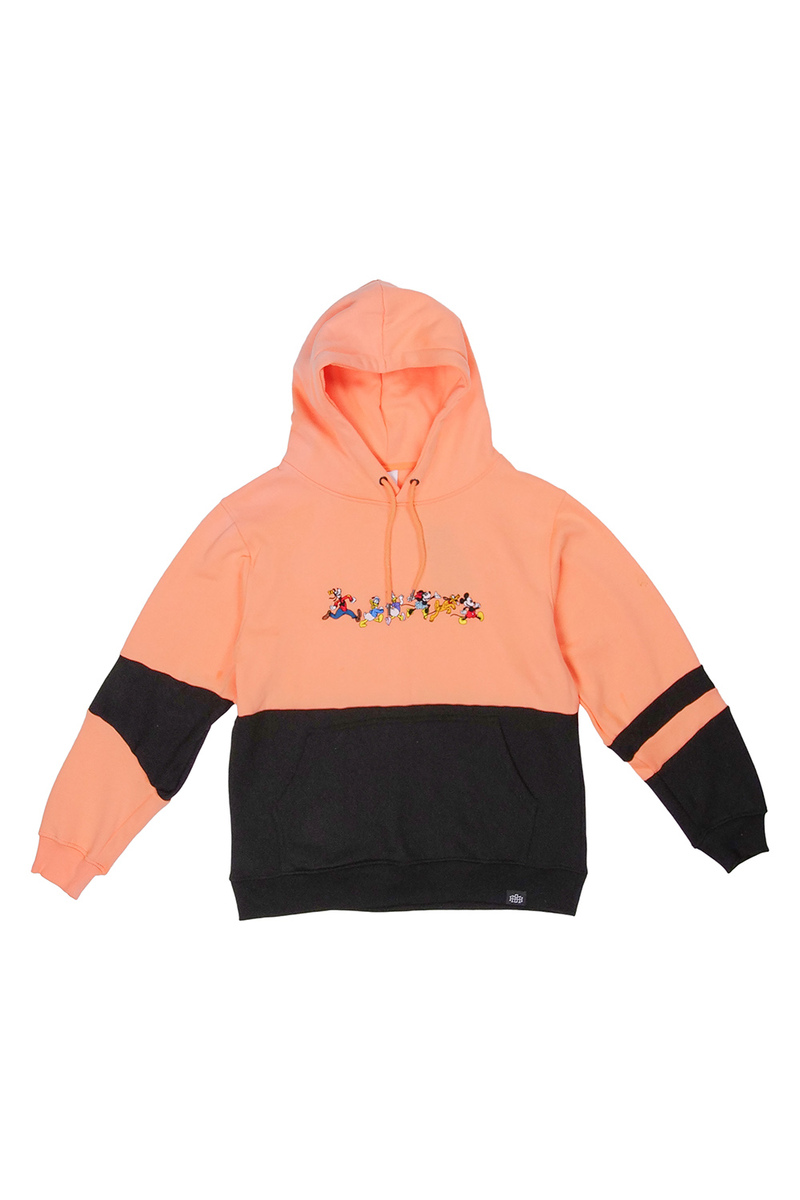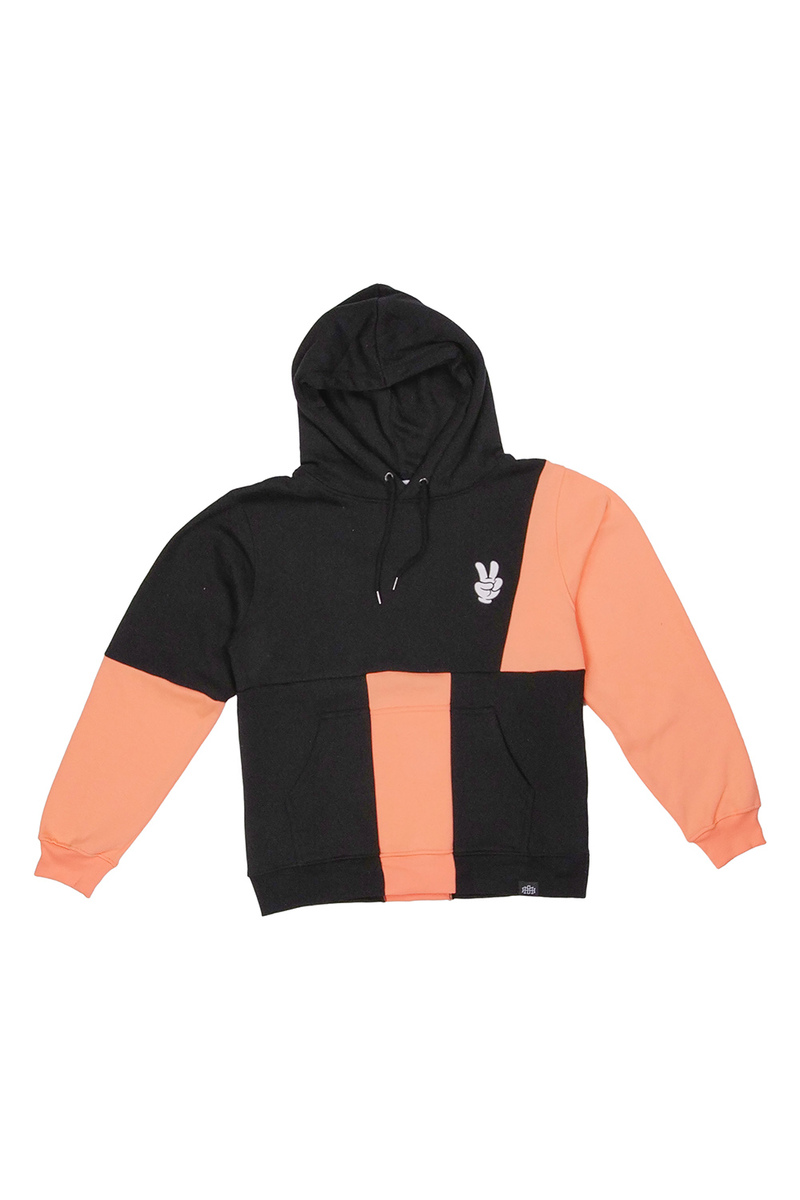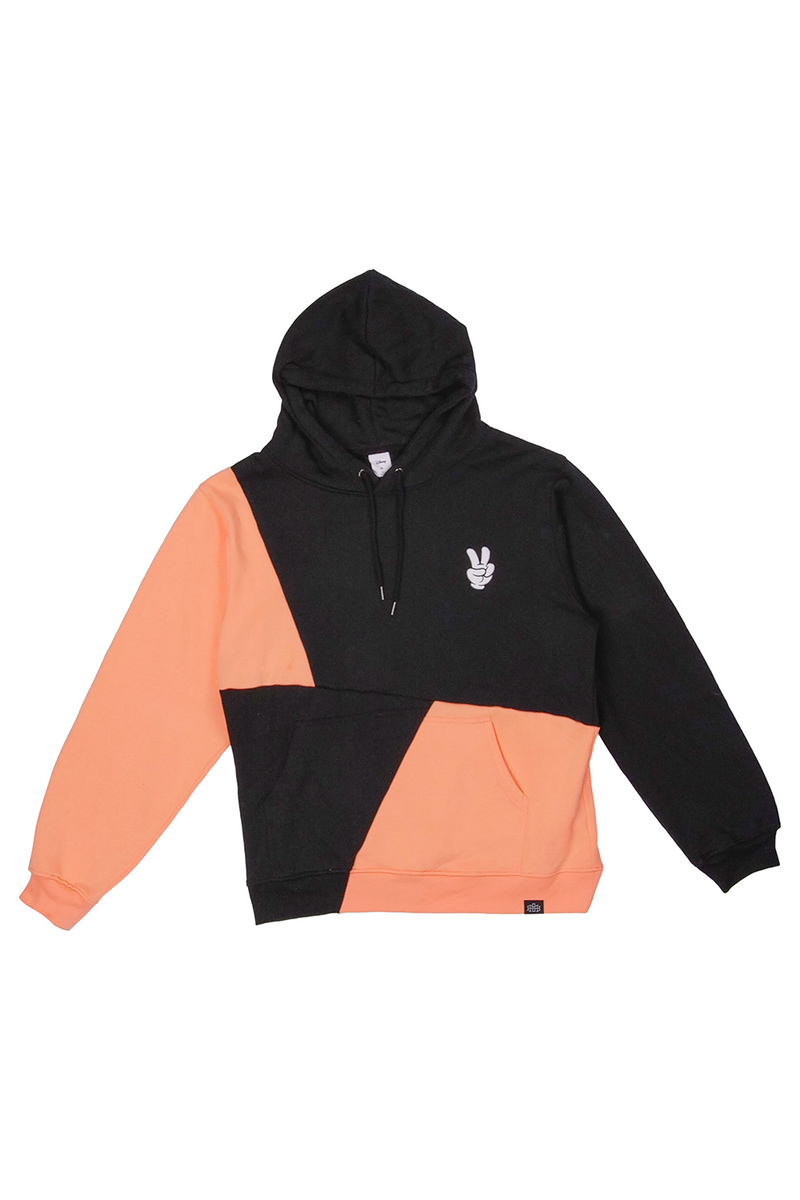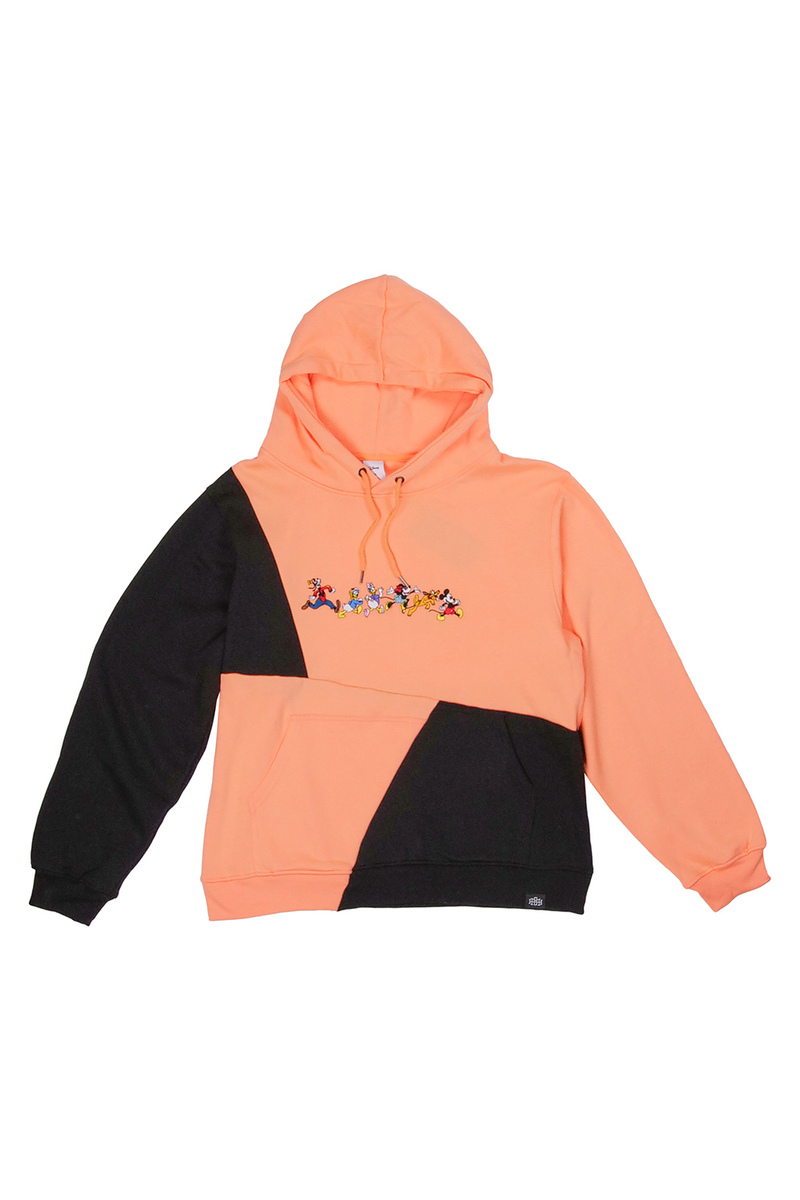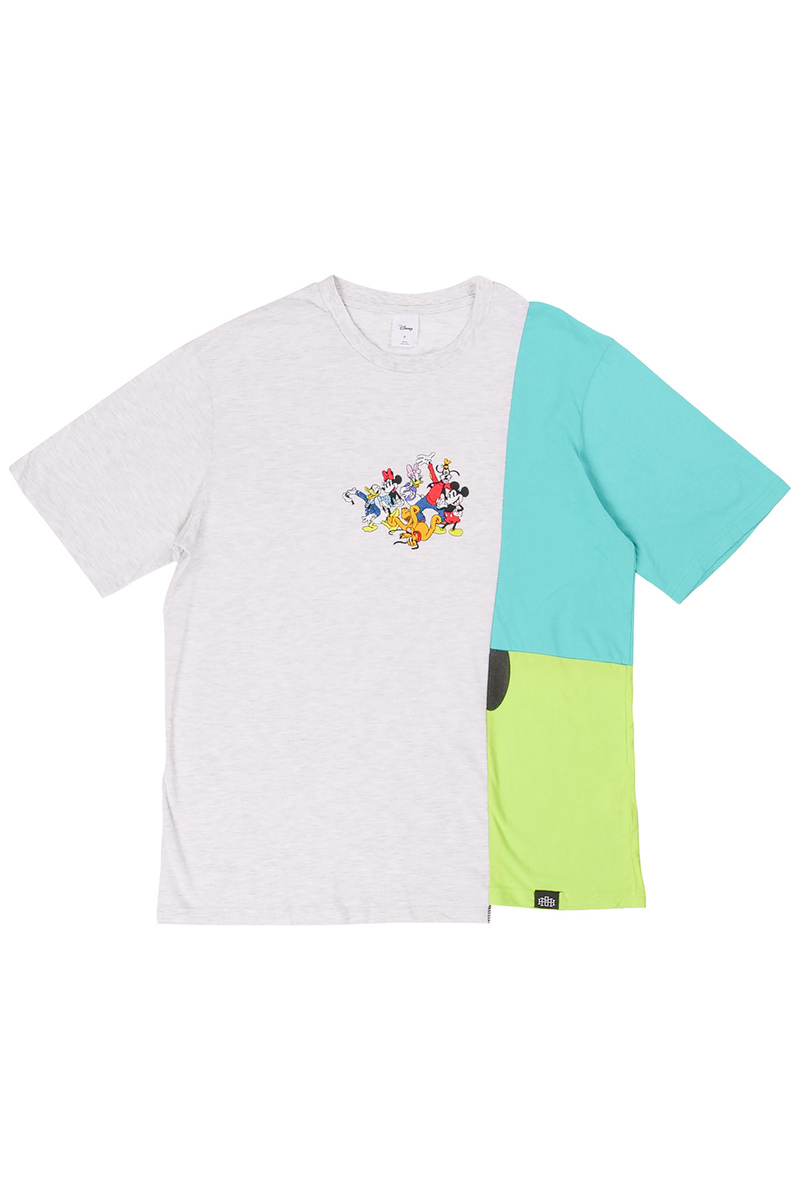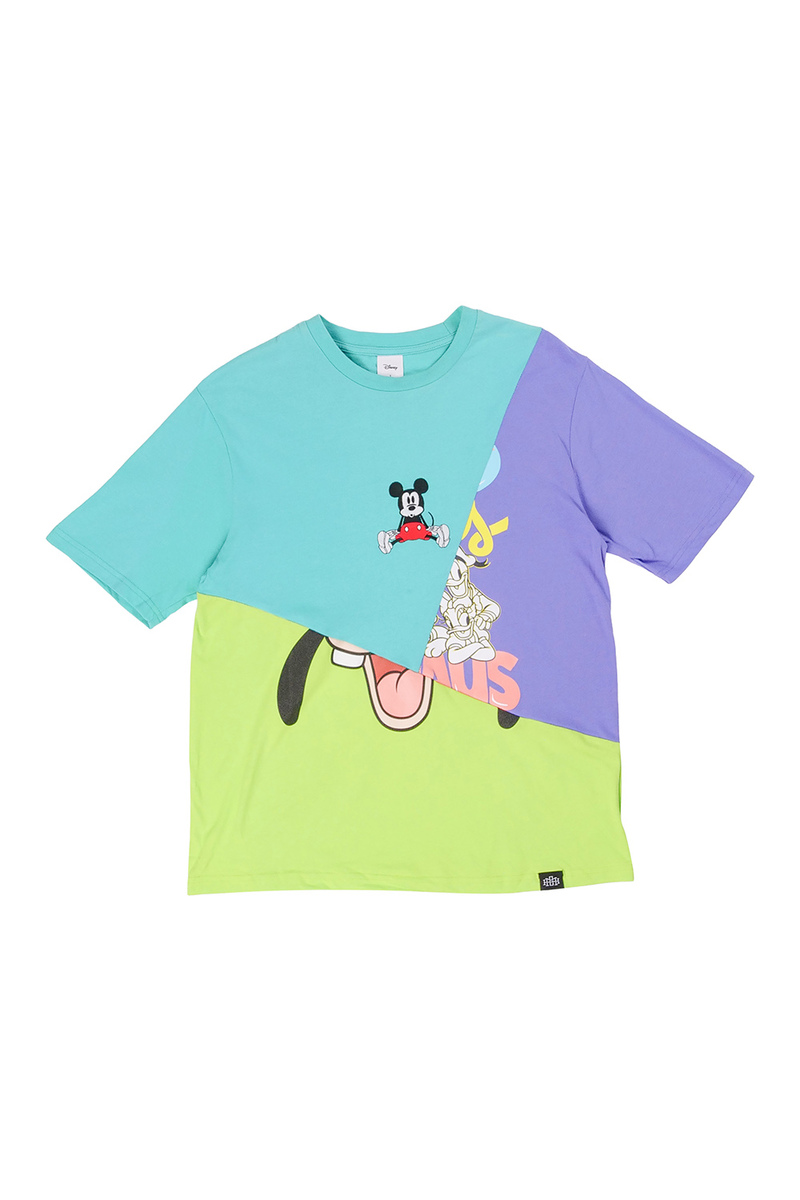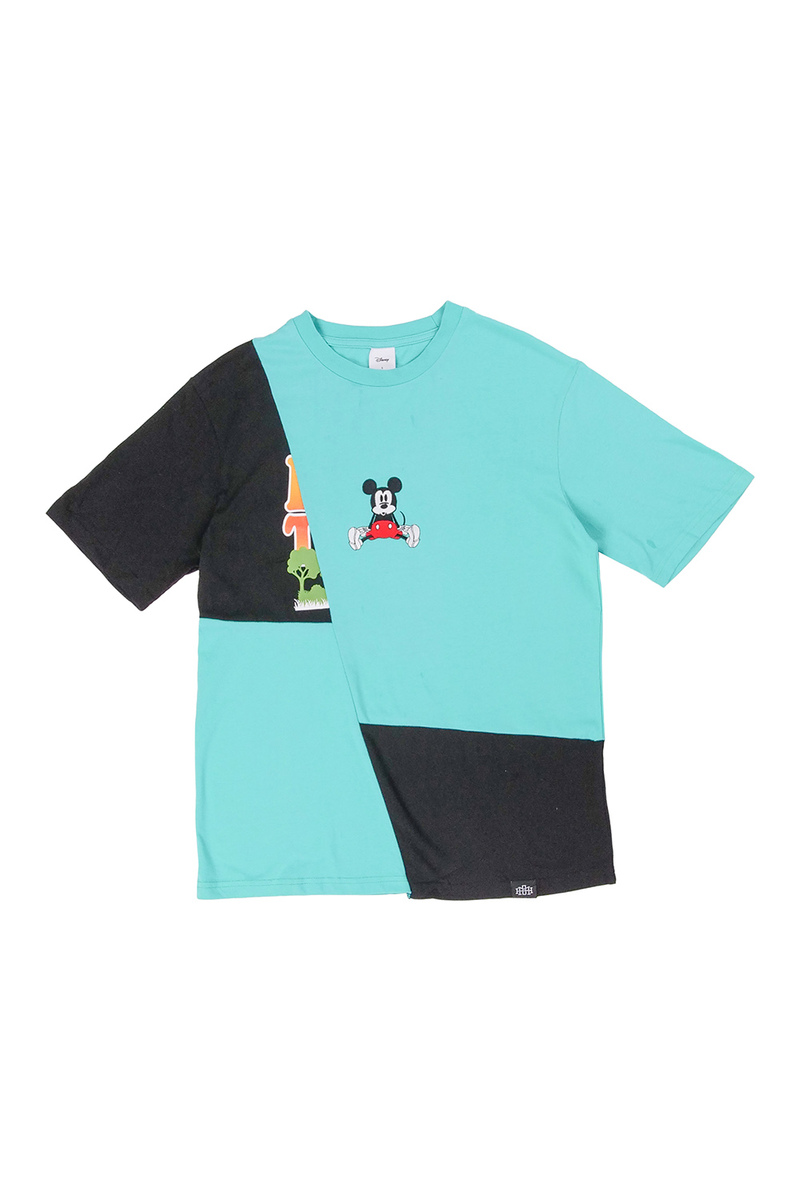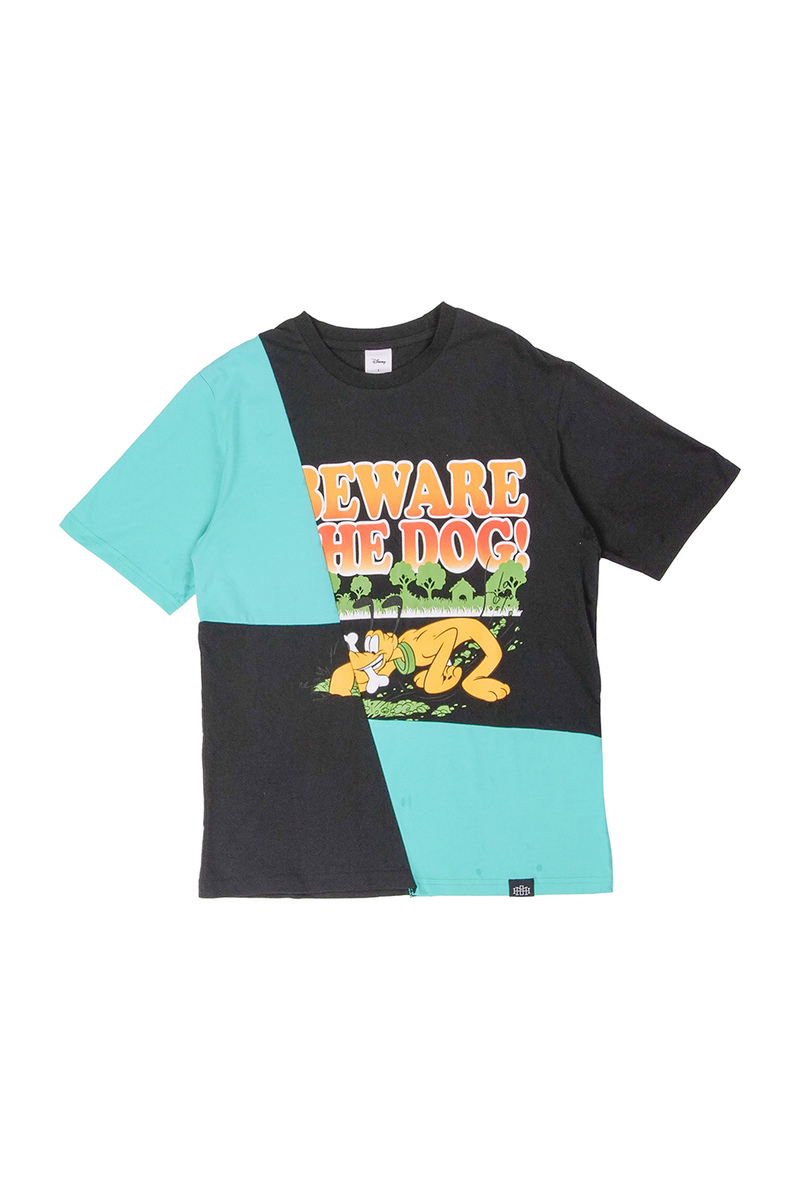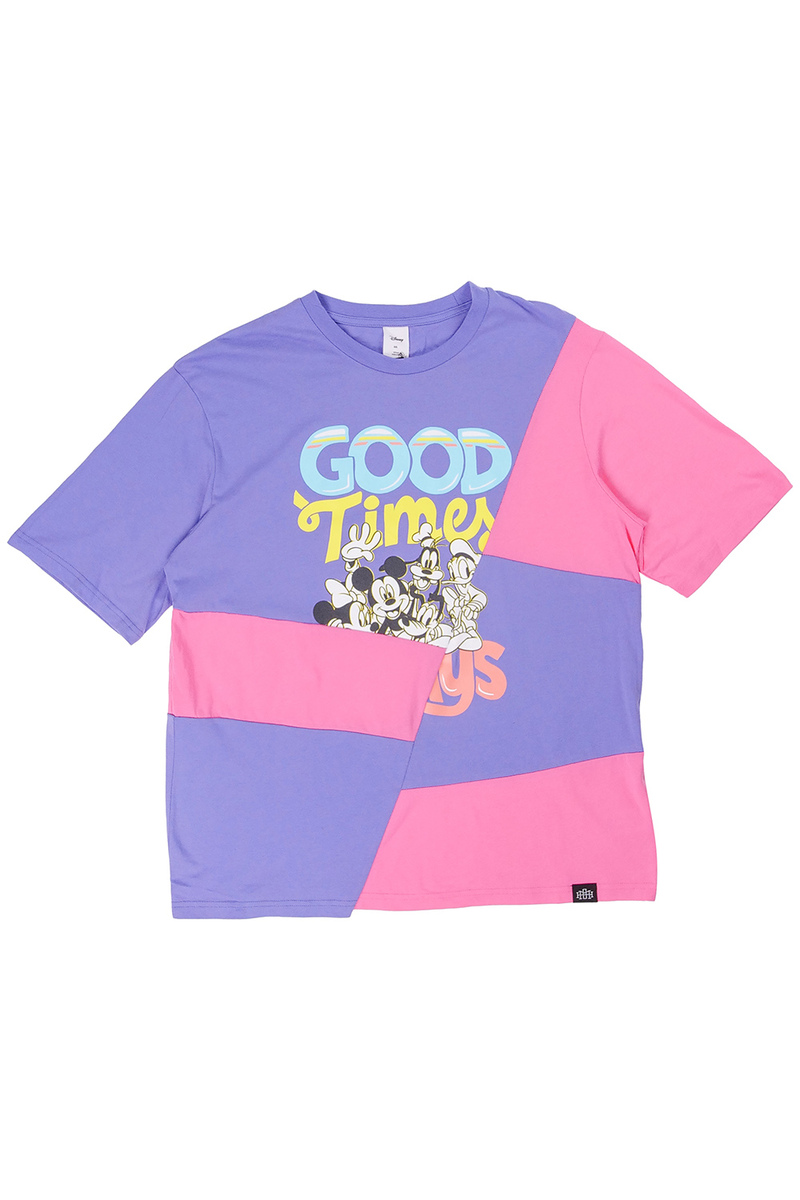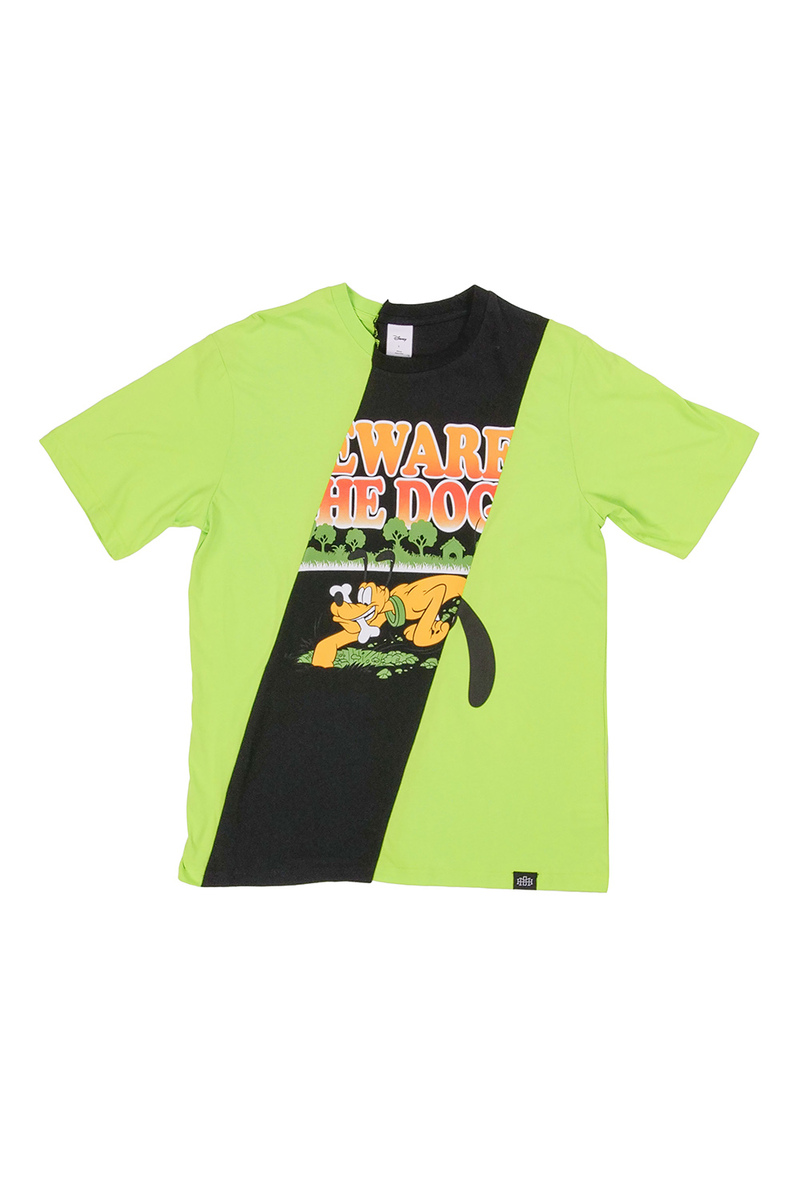 Celebrate International Friendship Day with HoMie and Disney's Collaboration
Sustainable fashion magic!
This Sunday is not just any regular Sunday; it's International Friendship Day! And what better way to commemorate this special day than with your BFFs by your side, wearing matching tees and hoodies? But hold on tight because we've got some exciting news that will make your Friendship Day even more magical!
FIZZY Mag has got the scoop on HoMie's latest REBORN upcycled collection, which is in collaboration with none other than Disney! You heard it right; the enchanting world of Disney is teaming up with the sustainable fashion pioneers at HoMie for a limited-edition range that's all about celebrating the magic of friendship.
You might remember the fantastic success of their previous collaboration in 21', and now they're back with a bang to bring us a collection that is truly one-of-a-kind. The REBORN by HoMie and Disney capsule collection features 100 unique pieces that have been upcycled using authentic Disney materials. And guess what? It's the very first time in Australia that another apparel label has embarked on this wonderful upcycling journey with Disney.
These pieces are not just fashionable but also socially responsible. HoMie, known for its incredible mission of supporting young people affected by homelessness or hardship, will be donating 100% of the profits from this collection back to their cause. So, not only will you and your BFFs look amazing in these magical outfits, but you'll also be contributing to a worthy and heartwarming cause.
The collection launches online at homie.com.au from 9 am on Sunday, July 30. And if you're in the vicinity of HoMie's Melbourne store, you can pop in and check it out from 10 am on Monday, July 31. The price range is pretty affordable, ranging from $80 to $130, and the sizing is genderless, running from XS to XXL to ensure that everyone can join in on the fun!
With only 100 of them available, you'll want to act fast before they disappear like pixie dust! Happy Friendship Day, everyone!