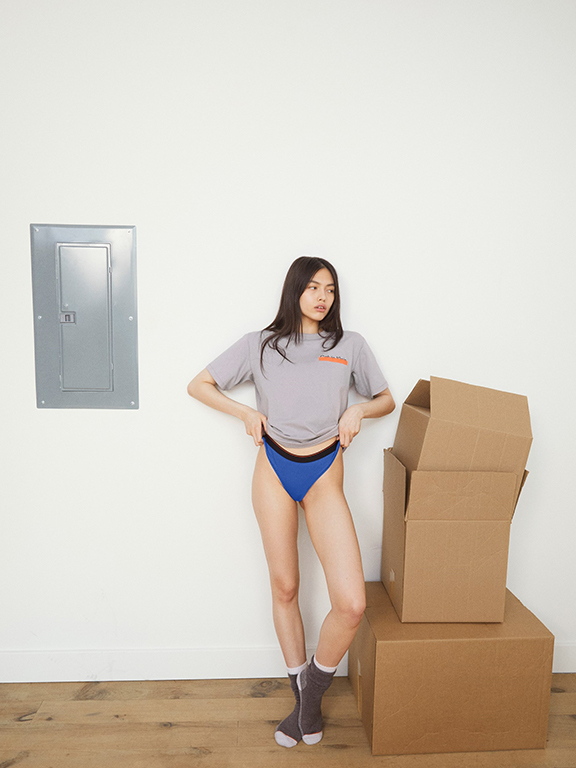 Heron Preston, Calvin Klein
1/21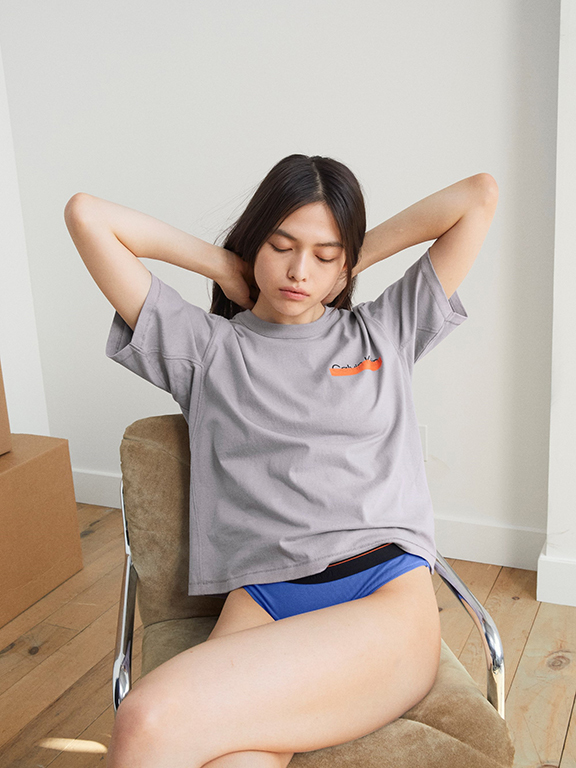 Heron Preston, Calvin Klein
2/21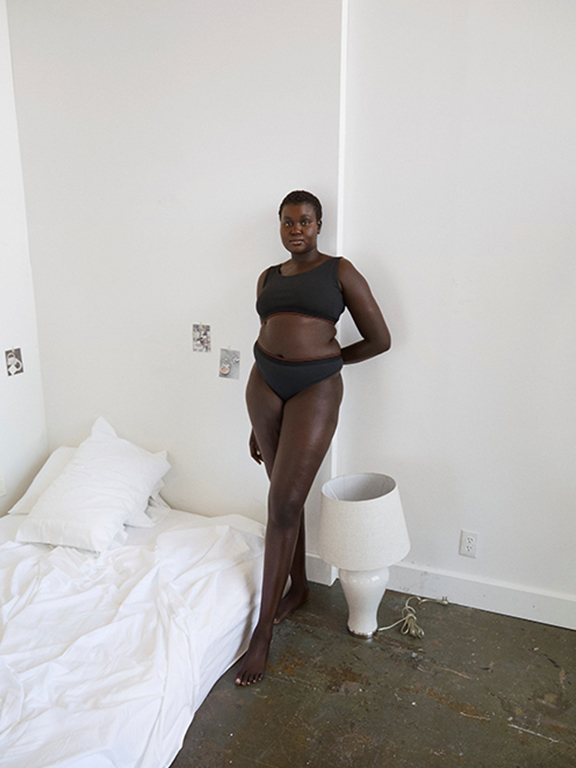 Heron Preston, Calvin Klein
3/21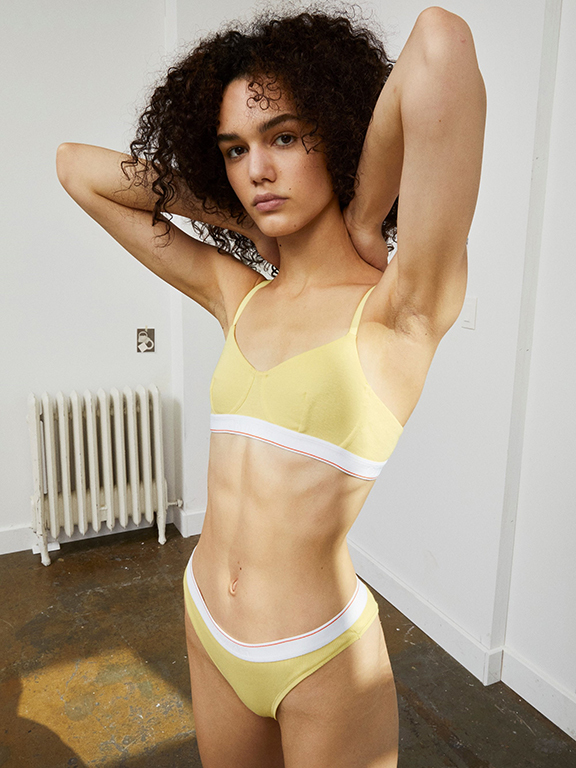 Heron Preston, Calvin Klein
4/21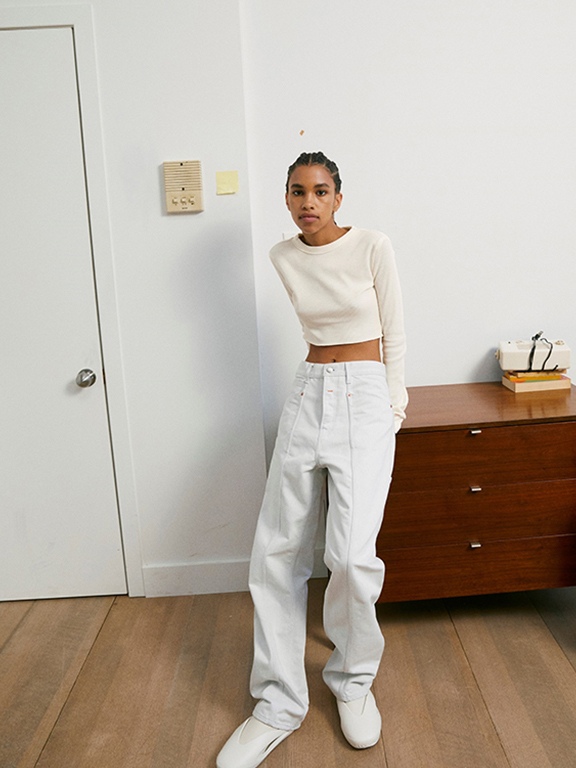 Heron Preston, Calvin Klein
5/21
Heron Preston, Calvin Klein
6/21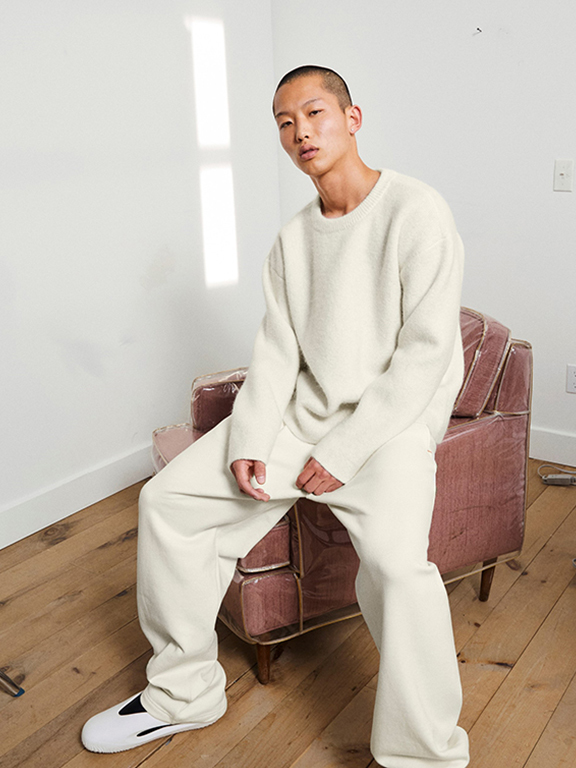 Heron Preston, Calvin Klein
7/21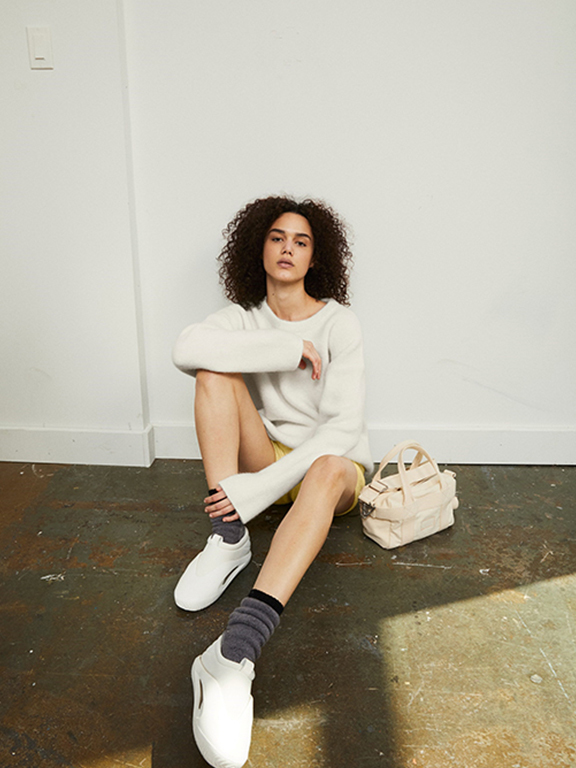 Heron Preston, Calvin Klein
8/21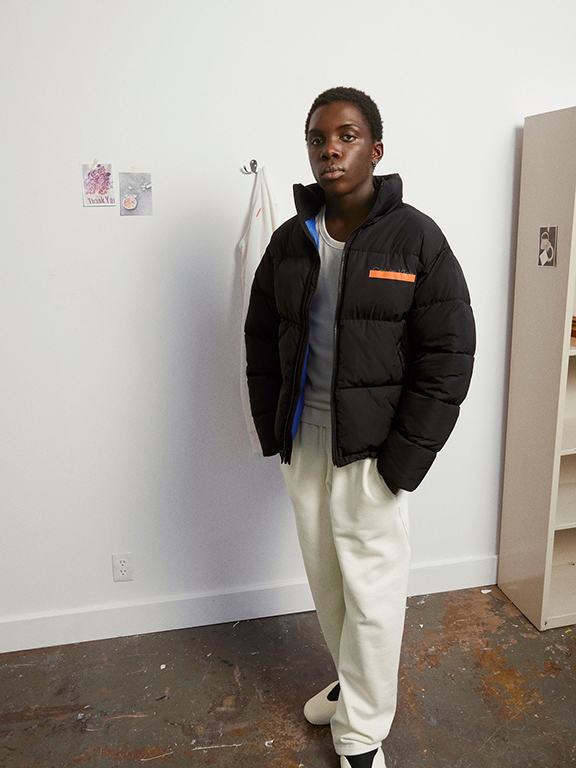 Heron Preston, Calvin Klein
9/21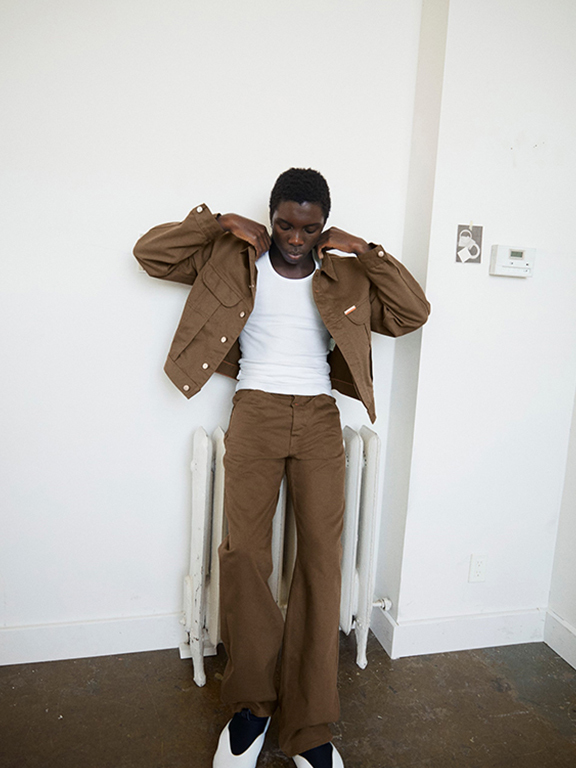 Heron Preston, Calvin Klein
10/21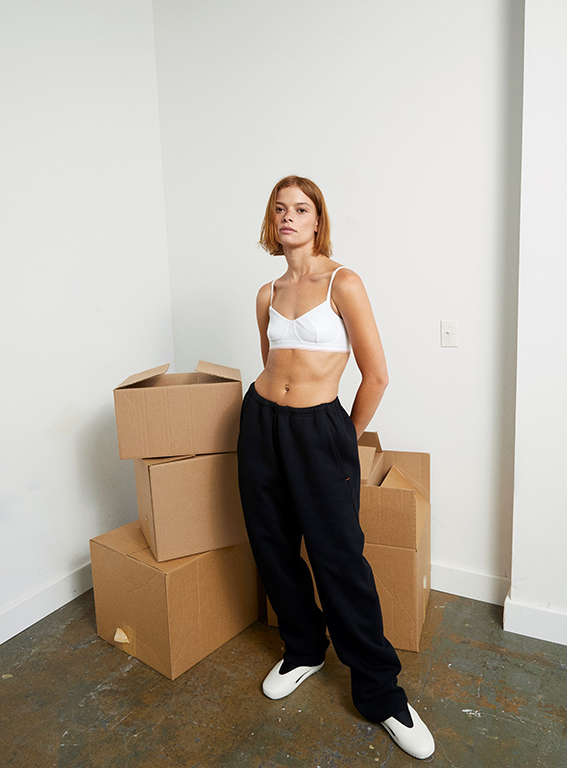 Heron Preston, Calvin Klein
11/21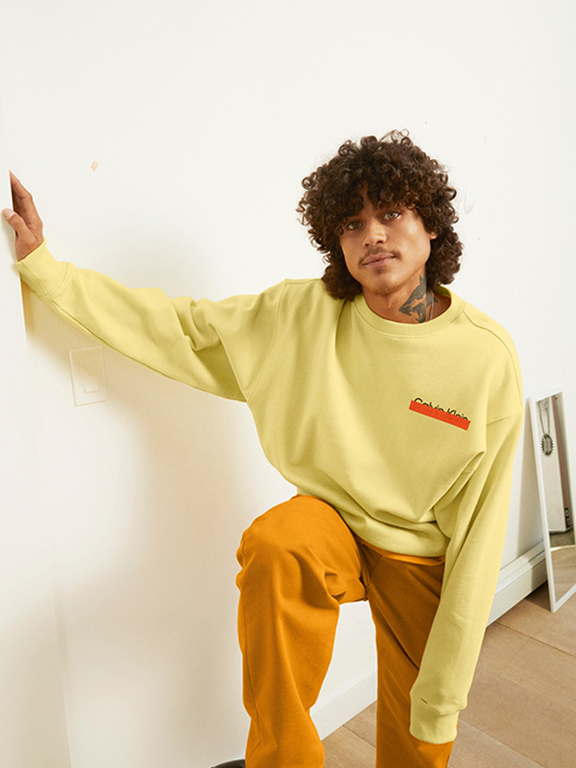 Heron Preston, Calvin Klein
12/21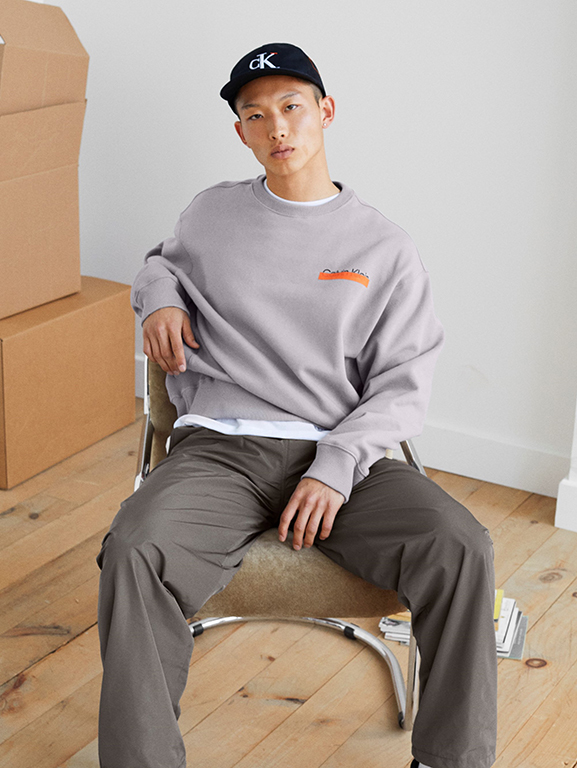 Heron Preston, Calvin Klein
13/21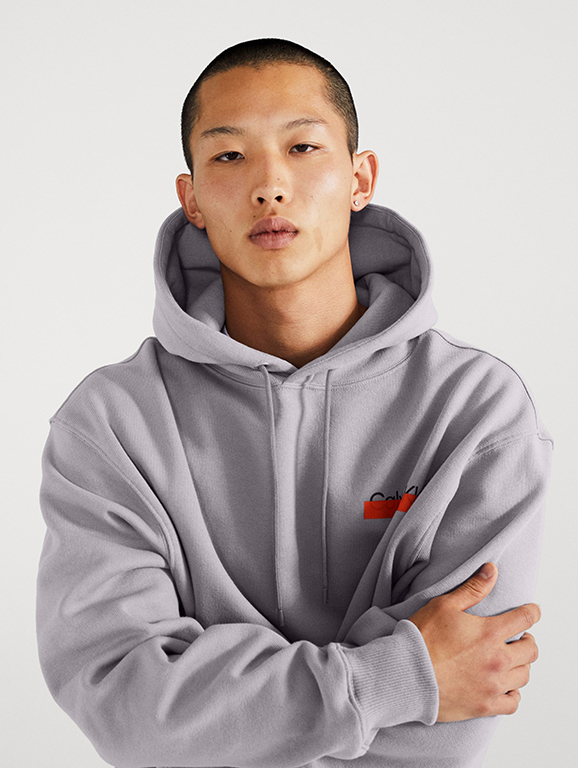 Heron Preston, Calvin Klein
14/21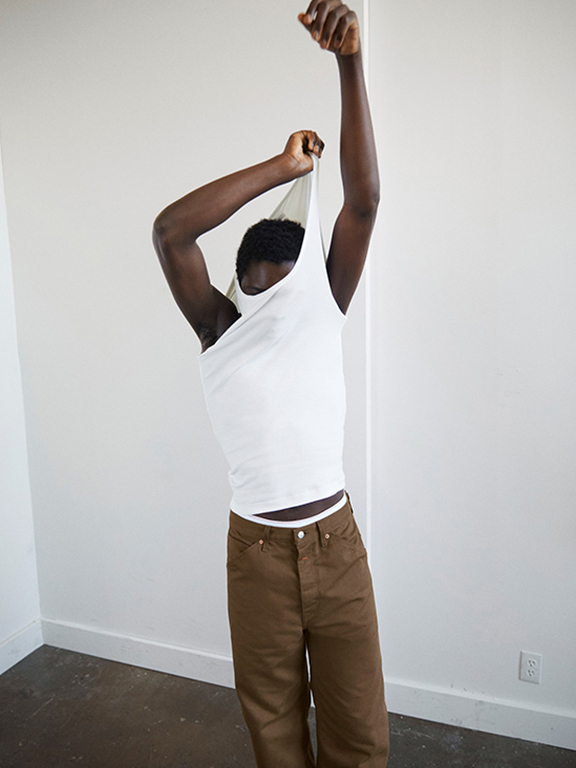 Heron Preston, Calvin Klein
15/21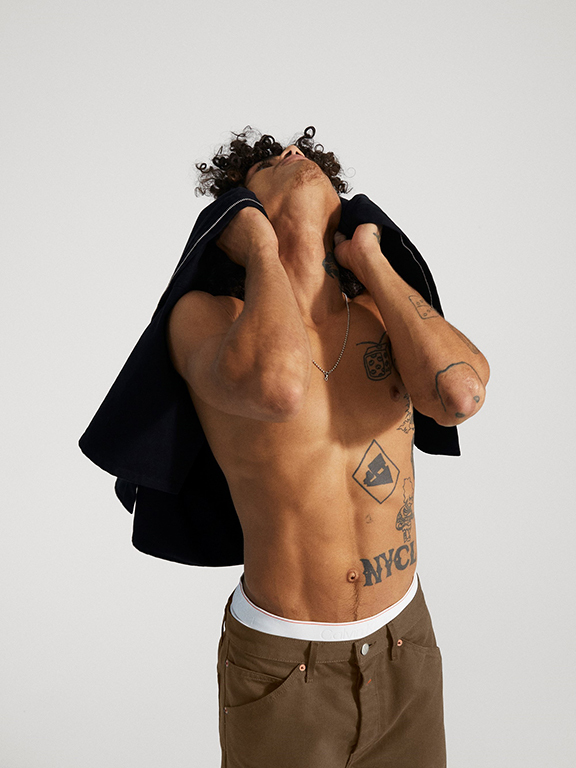 Heron Preston, Calvin Klein
16/21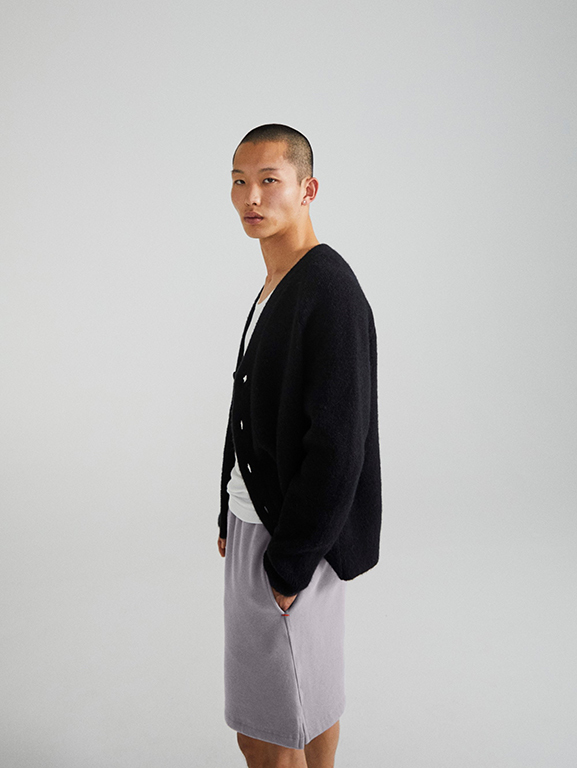 Heron Preston, Calvin Klein
17/21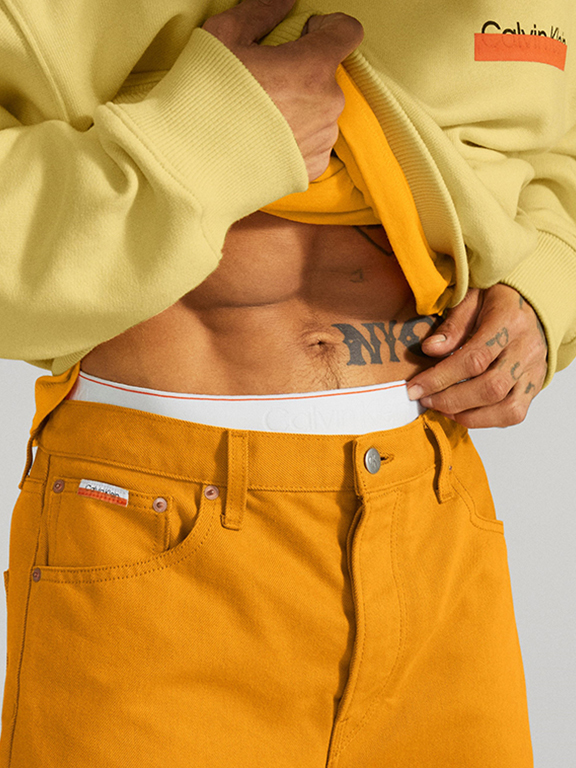 Heron Preston, Calvin Klein
18/21
Heron Preston, Calvin Klein
19/21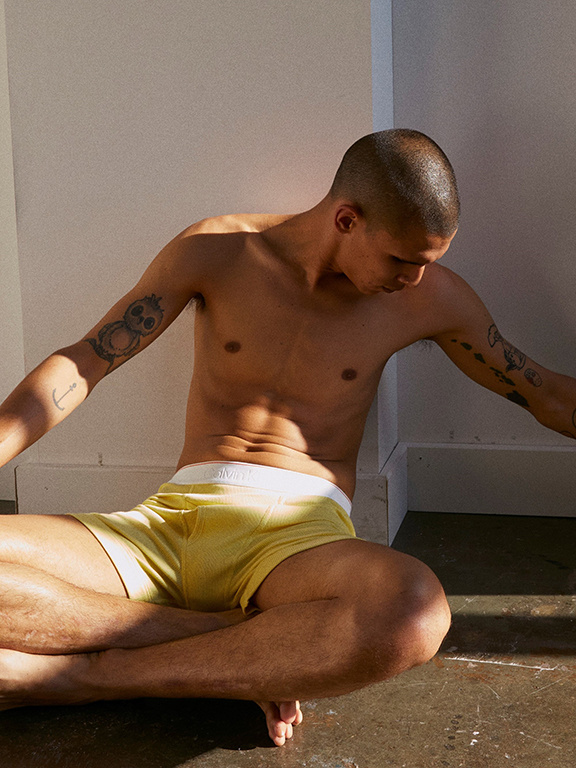 Heron Preston, Calvin Klein
20/21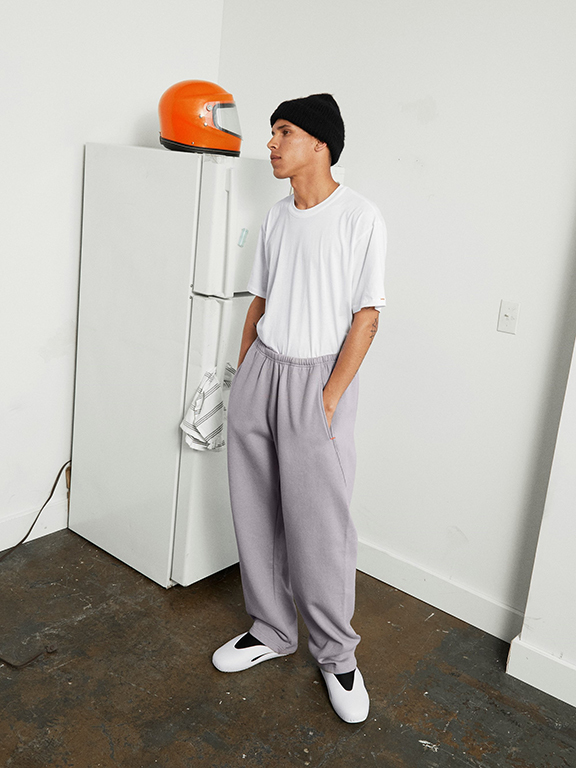 Heron Preston, Calvin Klein
21/21
Heron Preston Redefines Essential Clothing With New Calvin Klein Collection
The designer describes his second collection as "the elements of underwear translated to outerwear" — taking inspiration from everyday basics.
Streetwear designer Heron Preston has returned to Calvin Klein for a second time to unveil his stripped-down second collection that emphasizes Klein's infamous American minimalism.
Pulling inspiration from the decluttered closet of a pandemic lifestyle, Preston has packed away his usual bright, bulky silhouettes, stating that the bold designs of his brand "doesn't necessarily have a place" in his collection with Calvin Klein.
Instead, the collection includes comfortable and versatile basics like plaid shirts, waffle thermals, alpaca knit sweaters, joggers and, most notably, Calvin Klein underwear.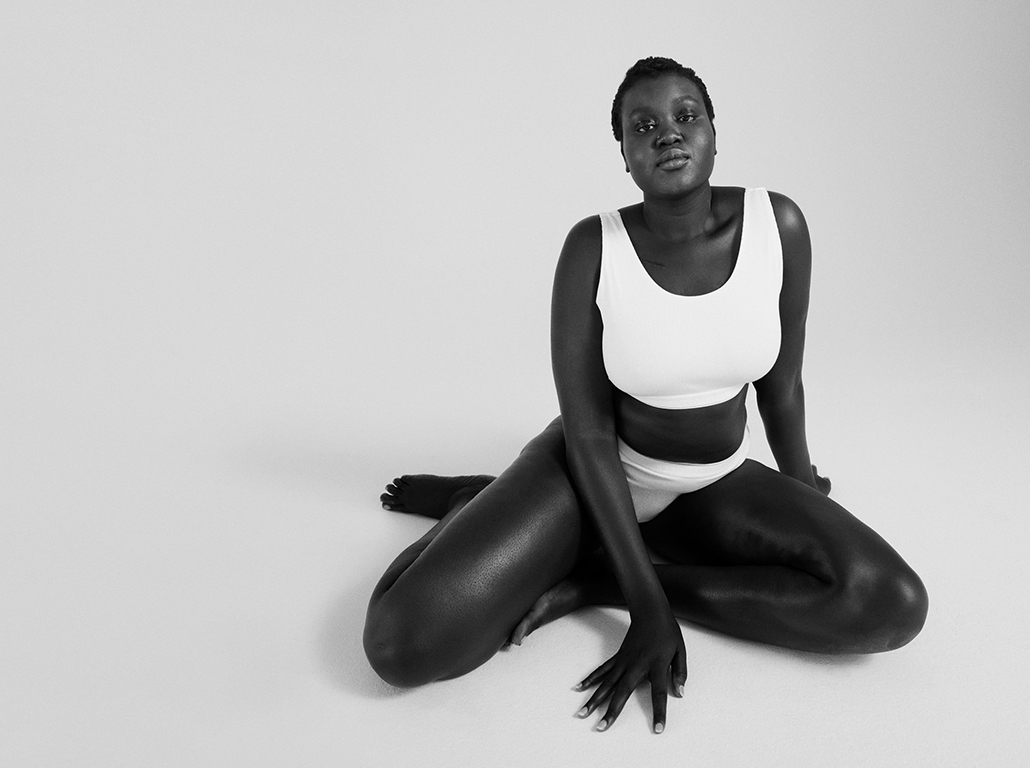 Using organic and recycled fabrics to promote sustainability, the collection reflects clothing meant for real, everyday people in need of pieces that will last longer than a season.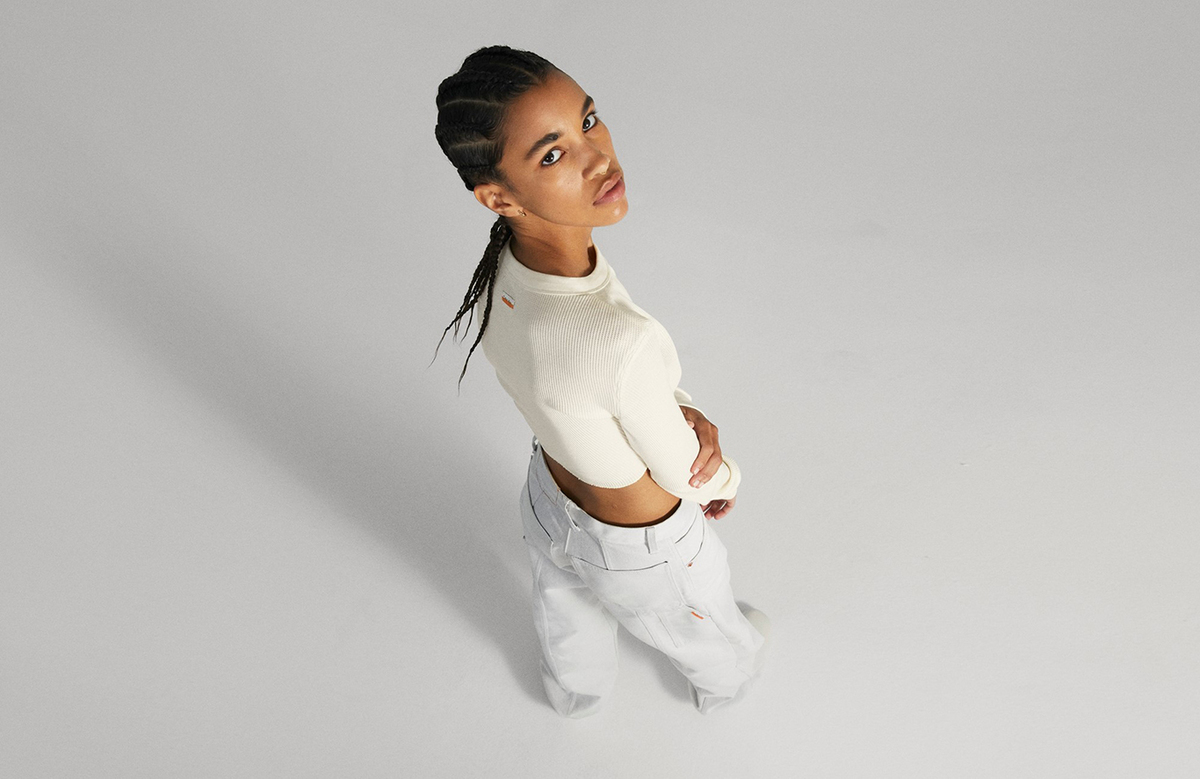 "Everyone can see themselves in the collection, and even though I have this toolbox of adventurous and experimental ideas, I want it to stay there," Preston said.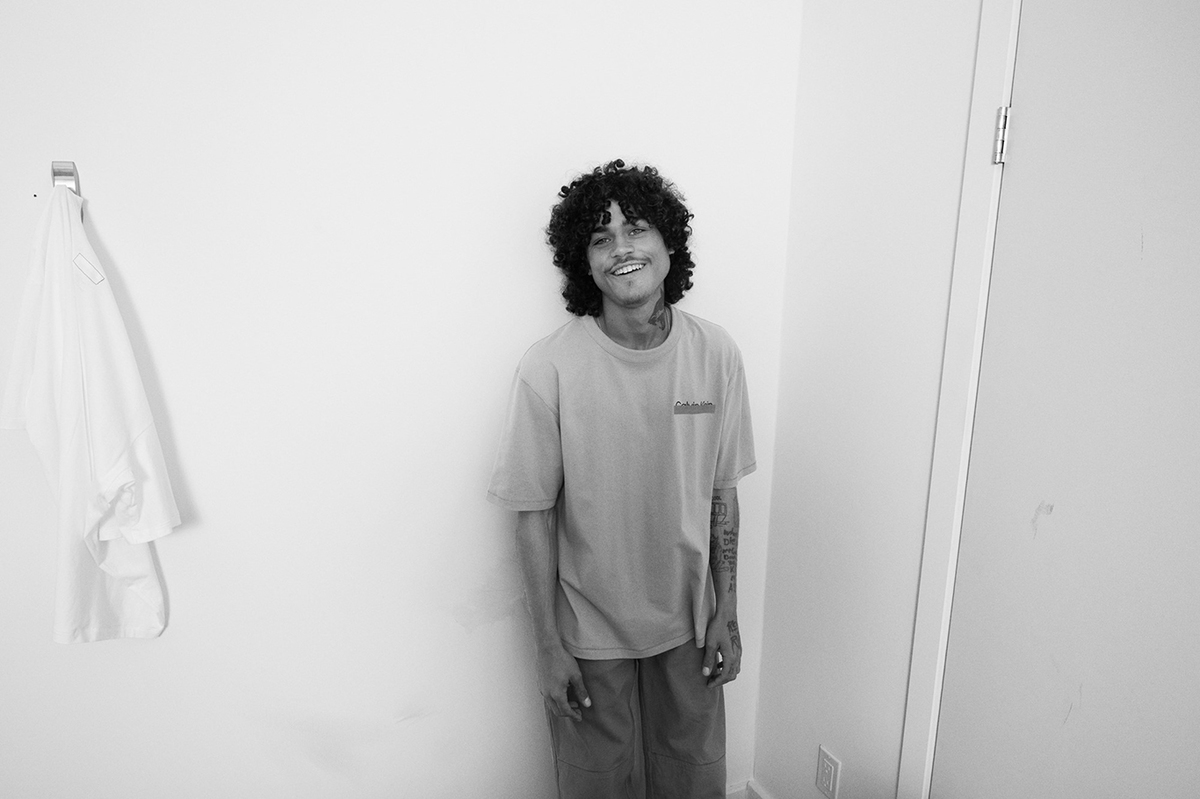 To better your basics, shop the collection here.