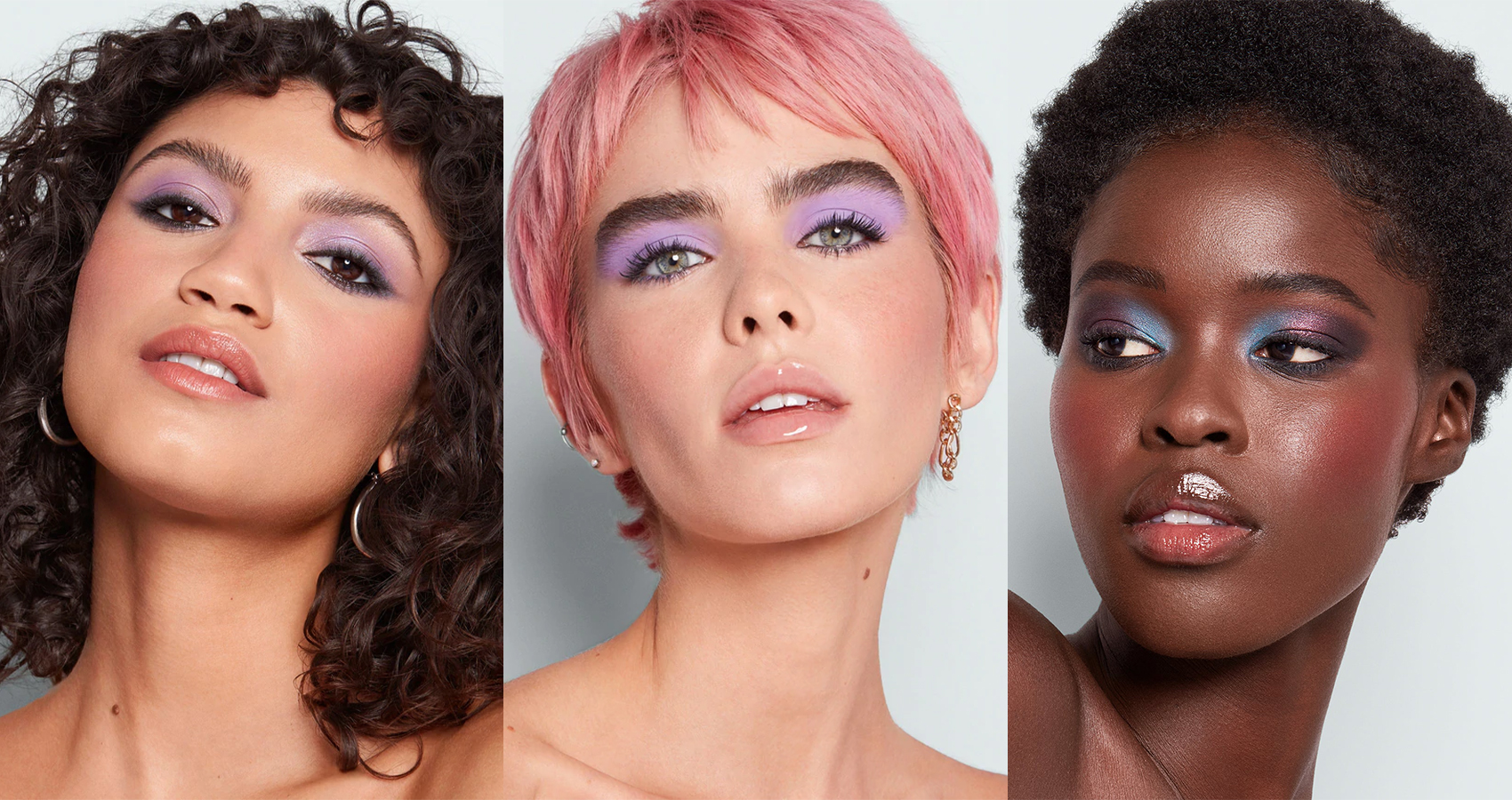 Have You Tried Ariana Grande's R.E.M Beauty Chapter 2?
With multidimensional colors, here's a range like no other.
A few weeks have passed by since Ariana Grande launched chapter 2 of her beauty brand, R.E.M beauty. The new range is called Chapter 2: goodnight & go, and is described to have 'multidimensional colors, ultra-sensorial textures, and calming sensations.' So, what exactly does this range include?
From skin treatment to everything eyeshadow and lashes, there's a wide selection to suit your wants and needs! However, these aren't the type of products you can find from anywhere, with an Ariana uniqueness, here's a list of the included products:
• Dream Lashes

• Eyeshadow Palette

• Lash & Brow Boosting Serum

• Calming Face Mist

• Metallic Gel Eyeshadow

• Cooling Blurring Undereye Balm

• Eyeshadow Gloss

• Cheek & Lip Stick


This beautiful, affordable range can be purchased online from R.E.M Beauty!
Up Next, Why You Need To Start Using Azelaic Acid For Your Skin